F5: Jeff Staple Loves the Classics + the Contemporary Alike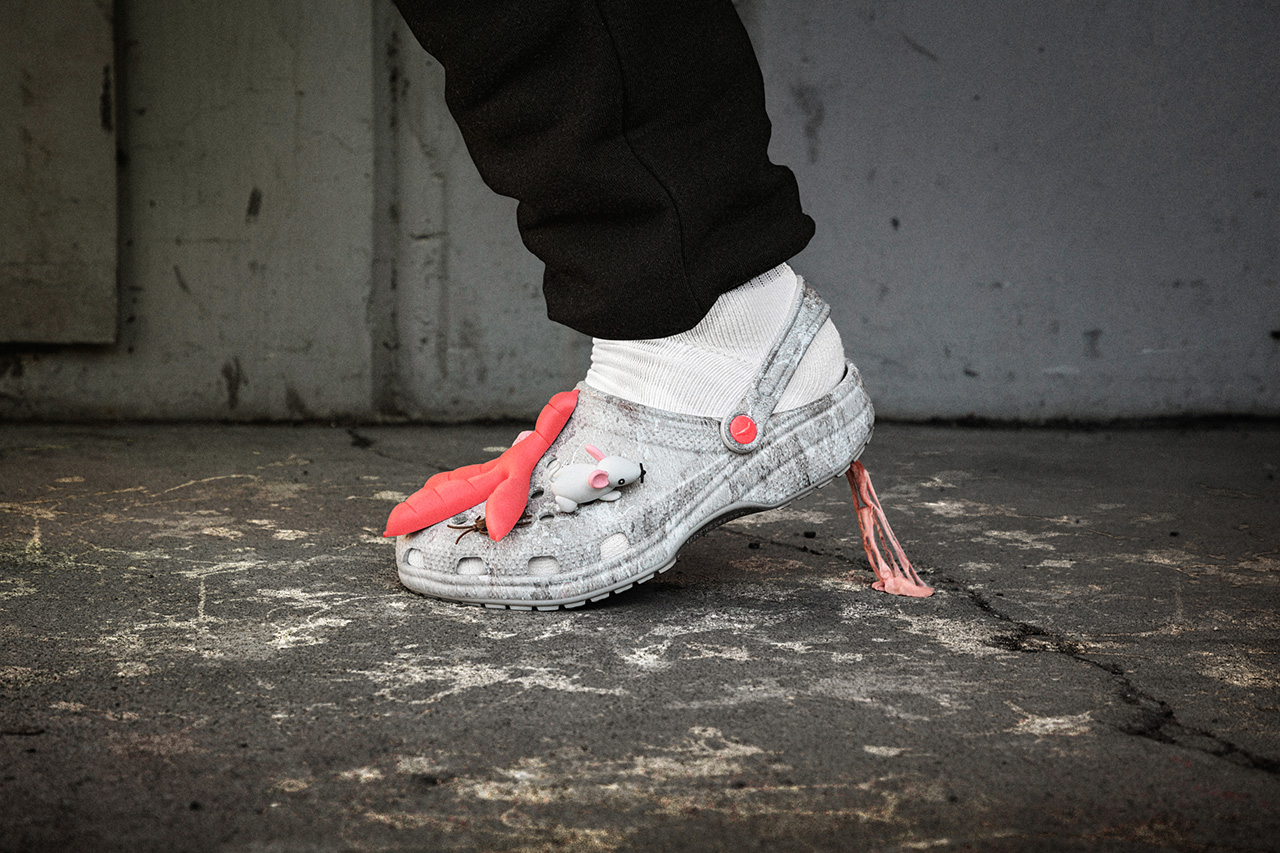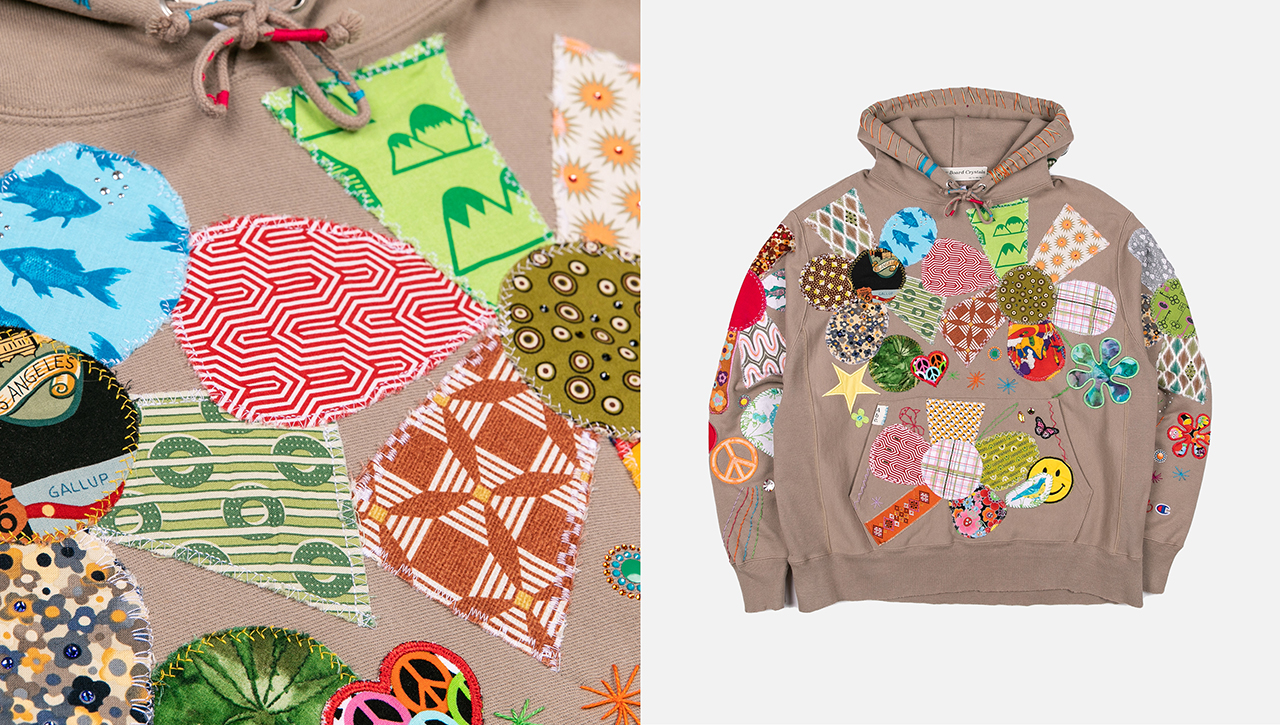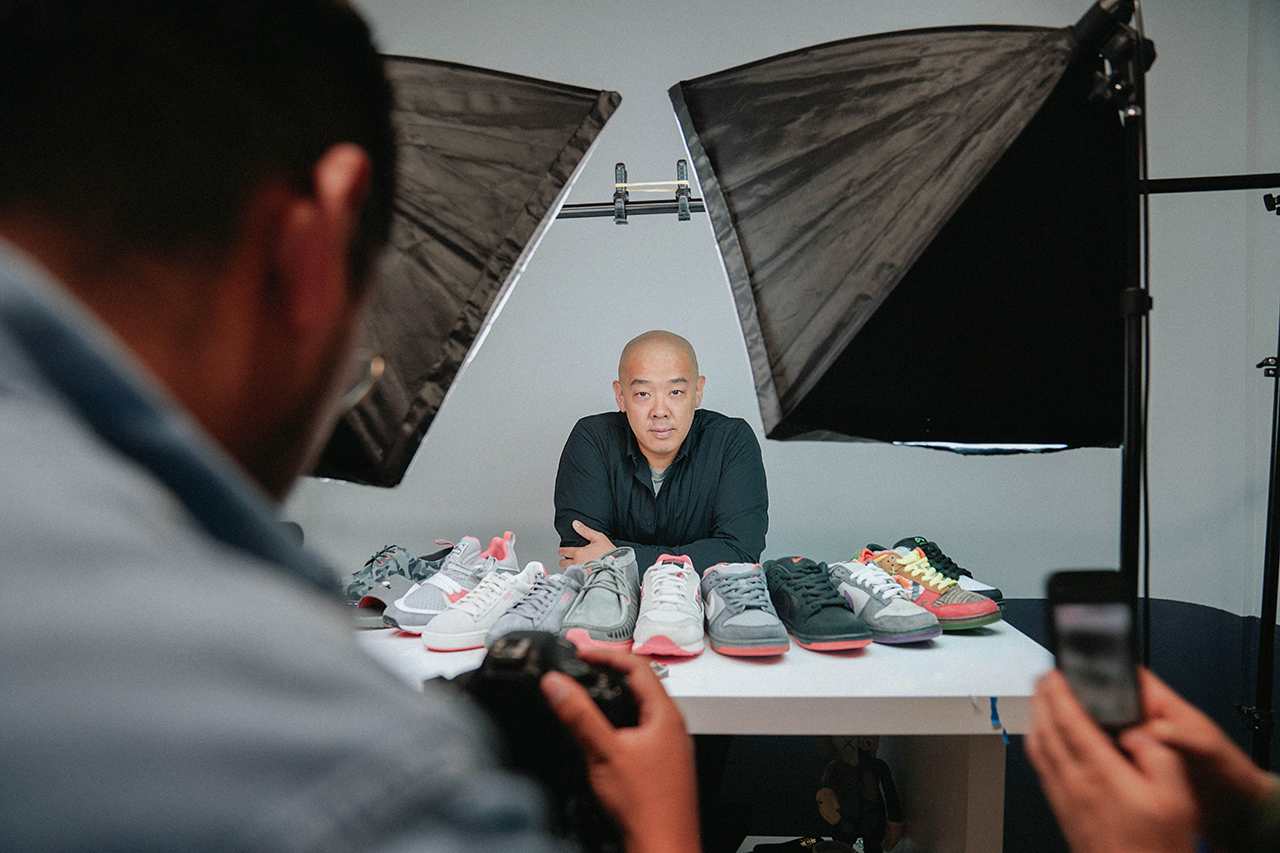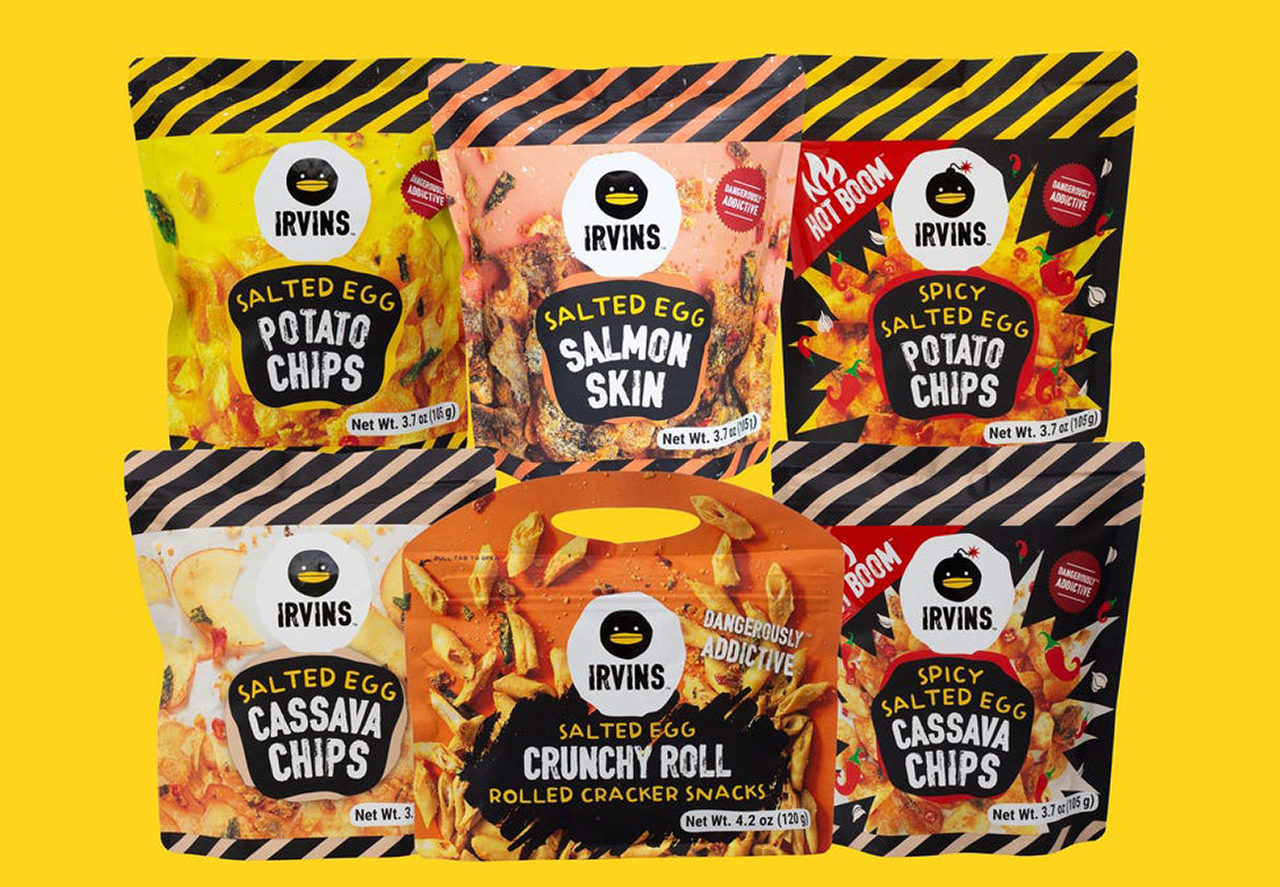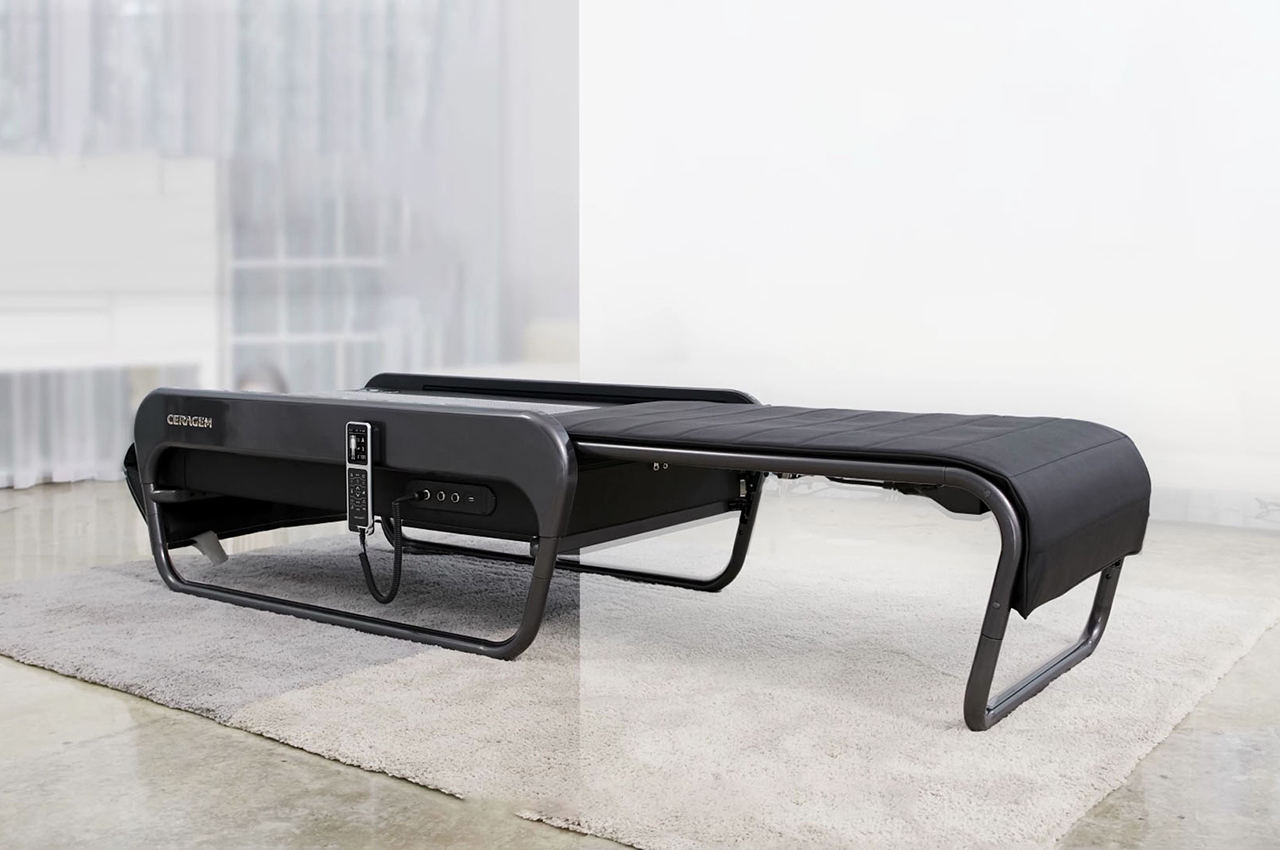 F5: Jeff Staple Loves the Classics + the Contemporary Alike
1/12 Photos
2/12 Photos
3/12 Photos
4/12 Photos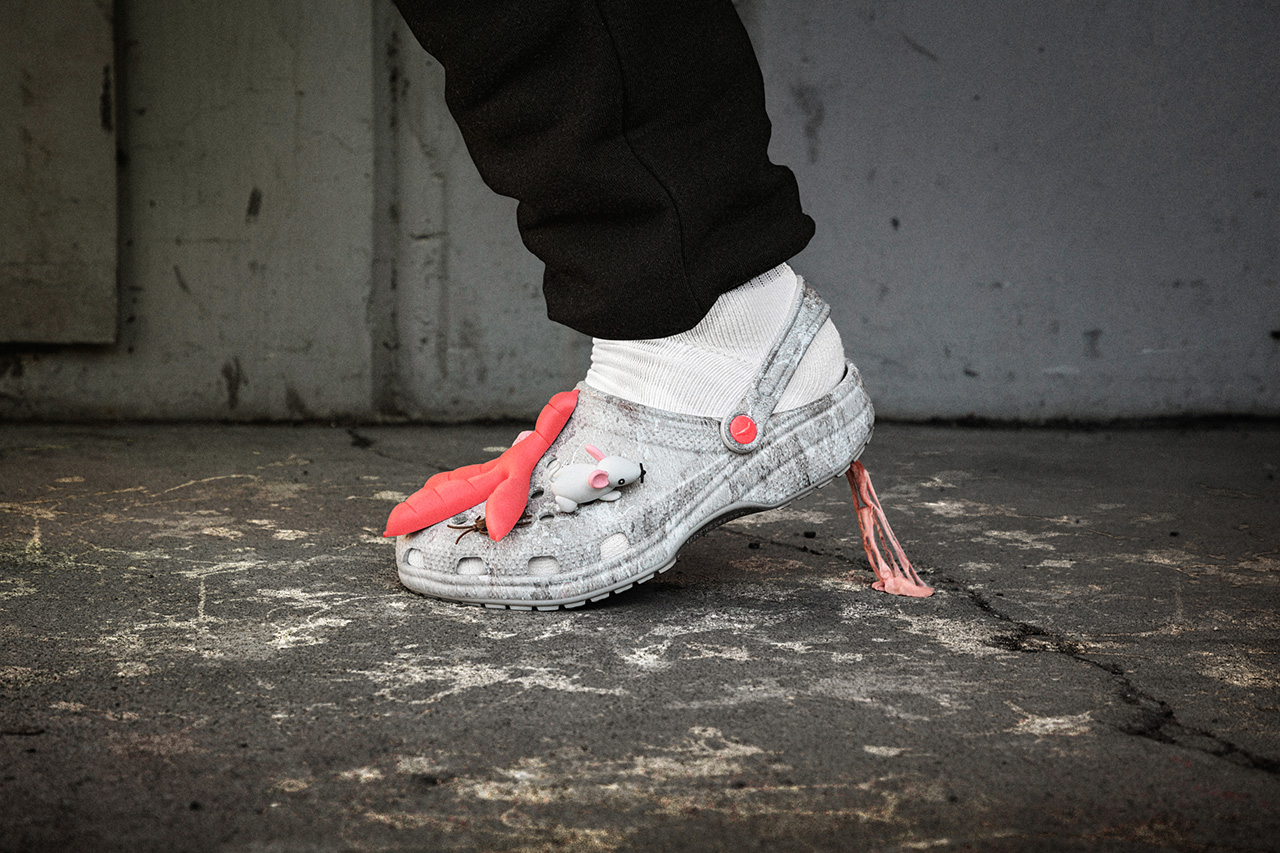 5/12 Photos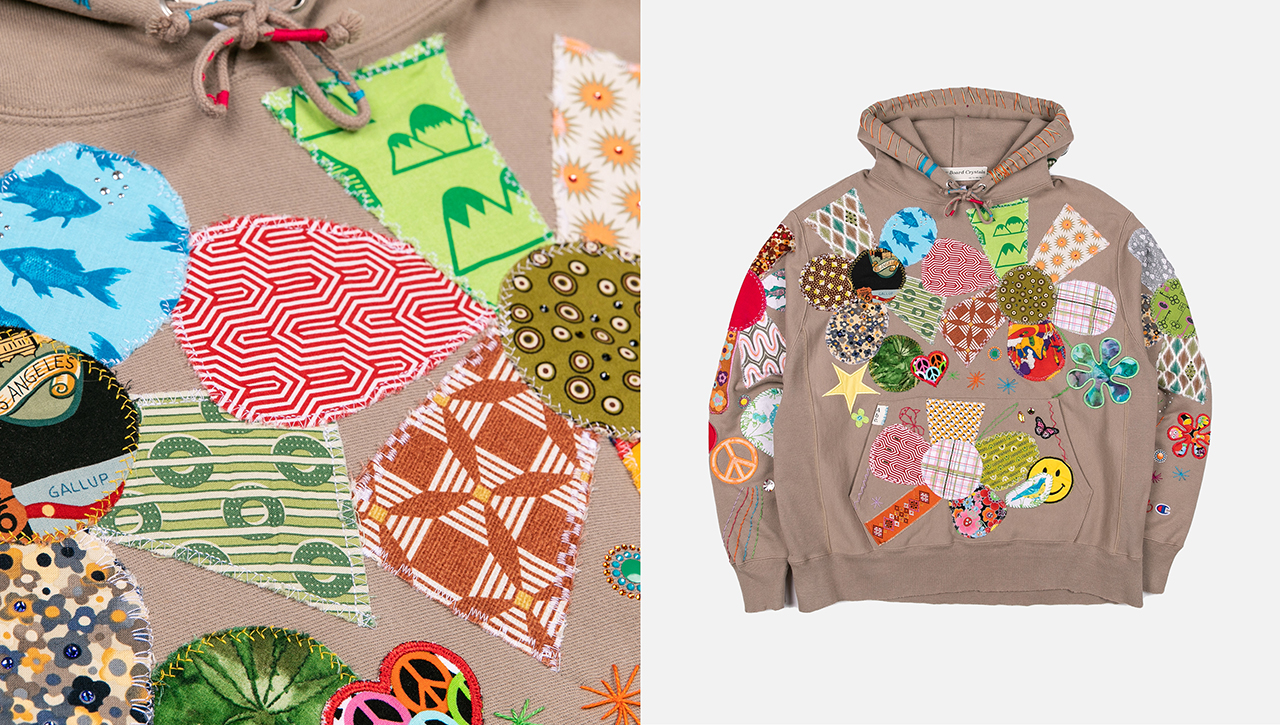 6/12 Photos
7/12 Photos
8/12 Photos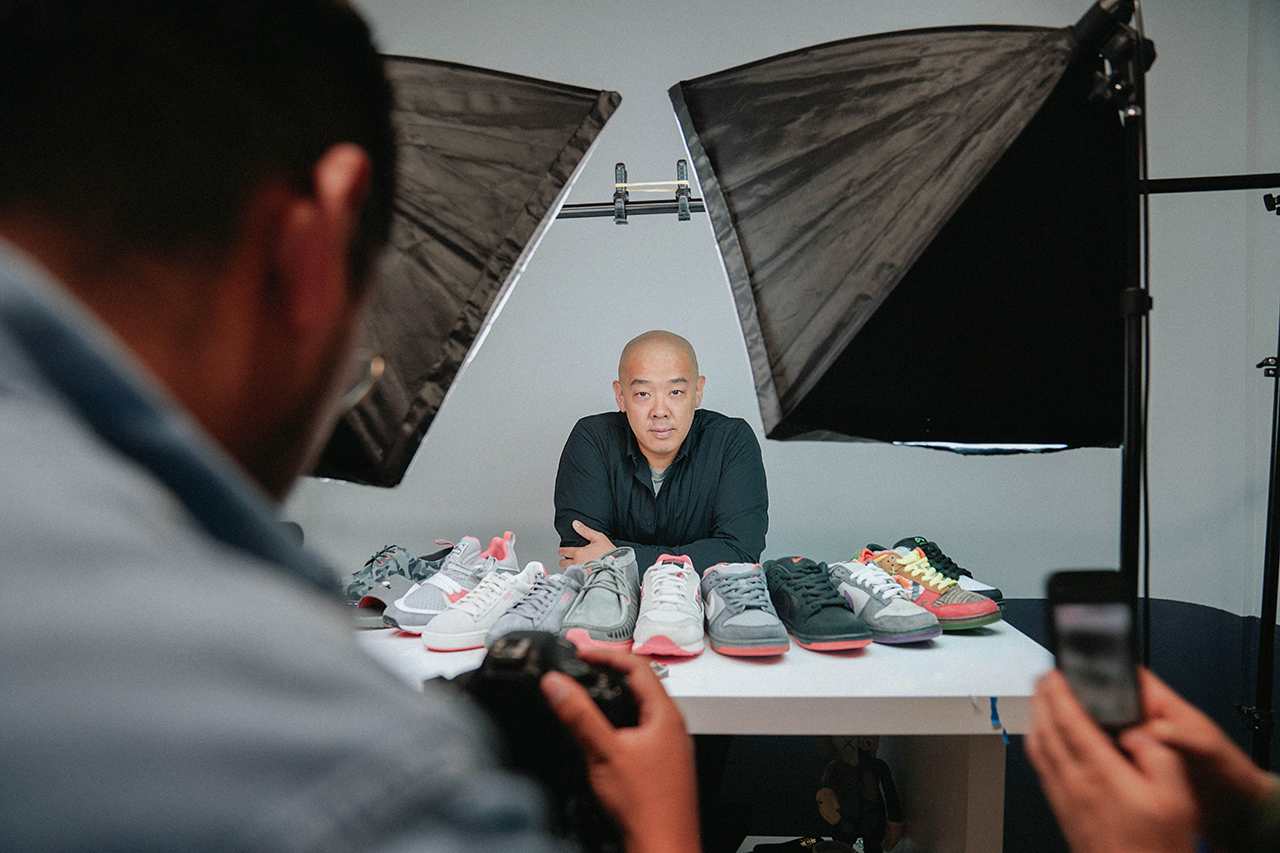 9/12 Photos
10/12 Photos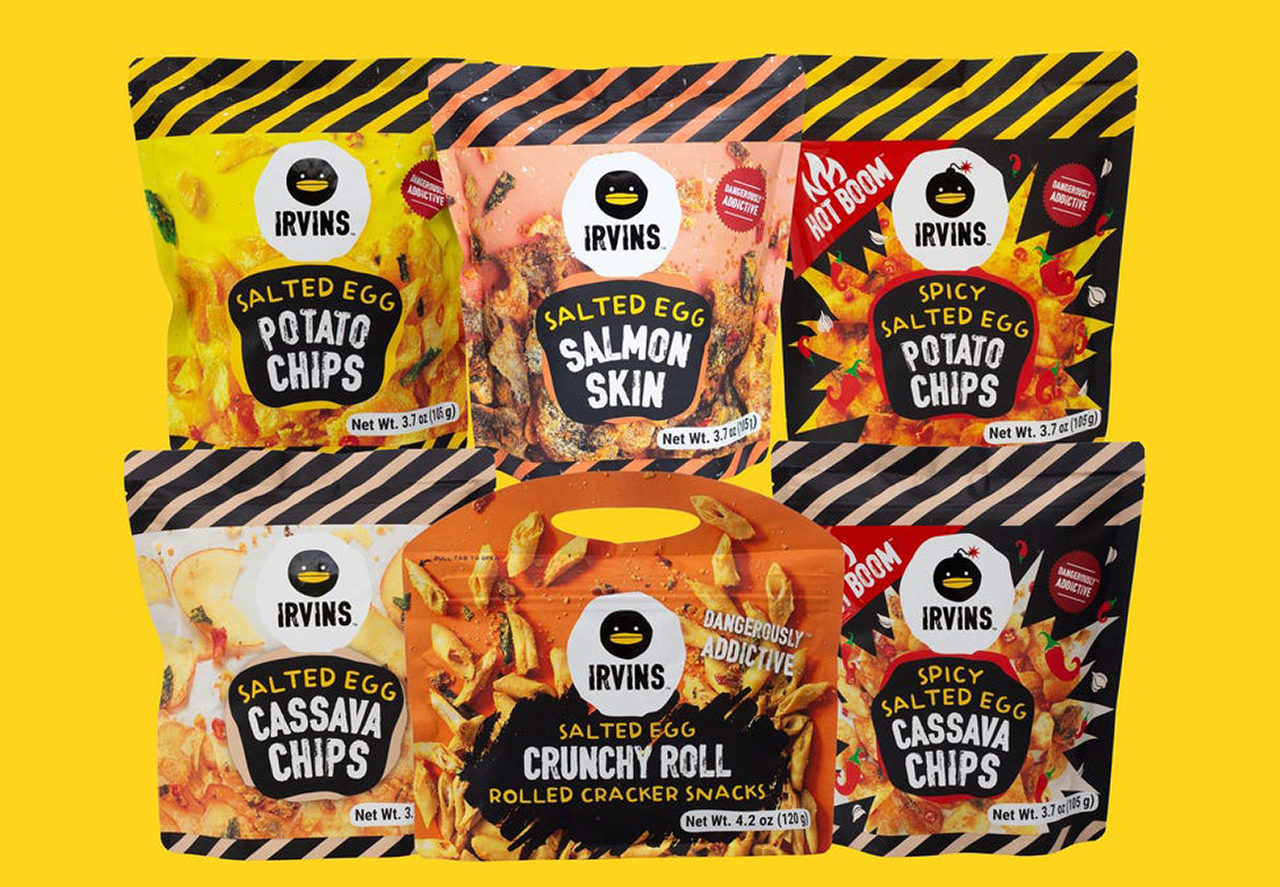 11/12 Photos
12/12 Photos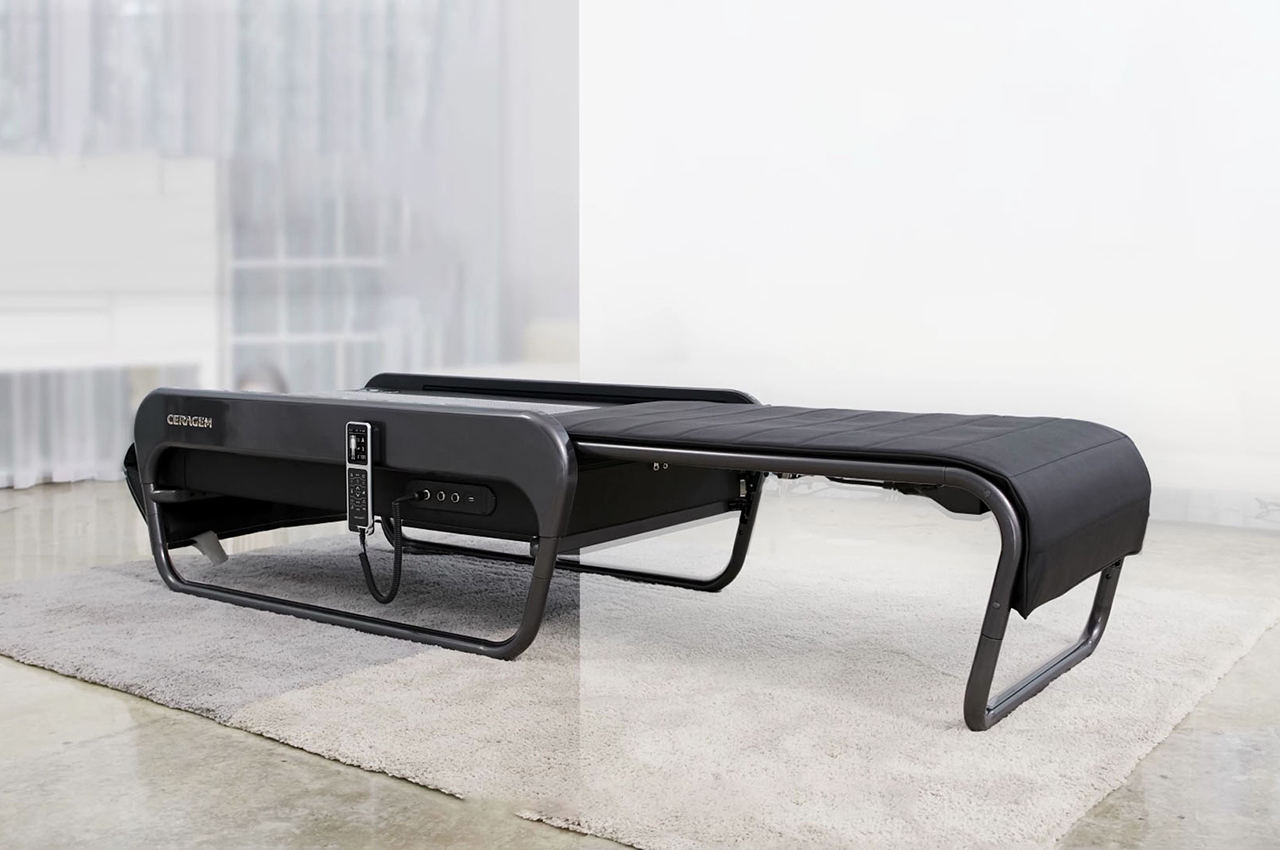 Jeff Staple, born Jeffrey Ng, is a creative visionary who has created work that encompasses graphics, fashion, and footwear design, as well as brand marketing. He's the founder of REED ART DEPARTMENT (or RAD, formerly known as Staple Design), where he's worked on countless projects for clients that range from startup brands to Fortune 100 companies. 2023 marks the 25th anniversary of Jeff founding STAPLE, the New York-based pioneering streetwear brand, with the now infamous "Pigeon" logo, and later experiential lifestyle boutique, REED SPACE in 2002.
Today, Jeff continues to explore and traverse new territory as creator and host of the Coinbase_NFT podcast "Do Process," the heir to his renowned "Business of Hype" podcast on HYPEBEAST. He shares professional advice as one of the top teachers on SKILLSHARE, and is a pioneer in the web3 space as founder of the STAPLEVERSE, a new digital world that's based on everything he's learned during his time as a cultural leader.
In addition to his work as a creative, Jeff is a trusted voice in the business world, where he's a frequent moderator, lecturer, and keynote speaker at industry panels and conferences. He continues to expand his "Positive Social Contagion" worldwide, going on more than two decades and counting.
Today, Jeff Staple joins us for Friday Five!
My favorite kitchen flatware. Crafted in Portugal, Cutipol is a world-class brand renowned for its quality and design. José Ribeiro founded Cutipol in 1963, taking the strong heritage of Portuguese handmade cutlery across the world. Together with his children, he traveled the world to find the most advanced machines and processes. I love that his wife and cofounder, Alice Marques, is the true lifeblood of the business – responsible for all production and development.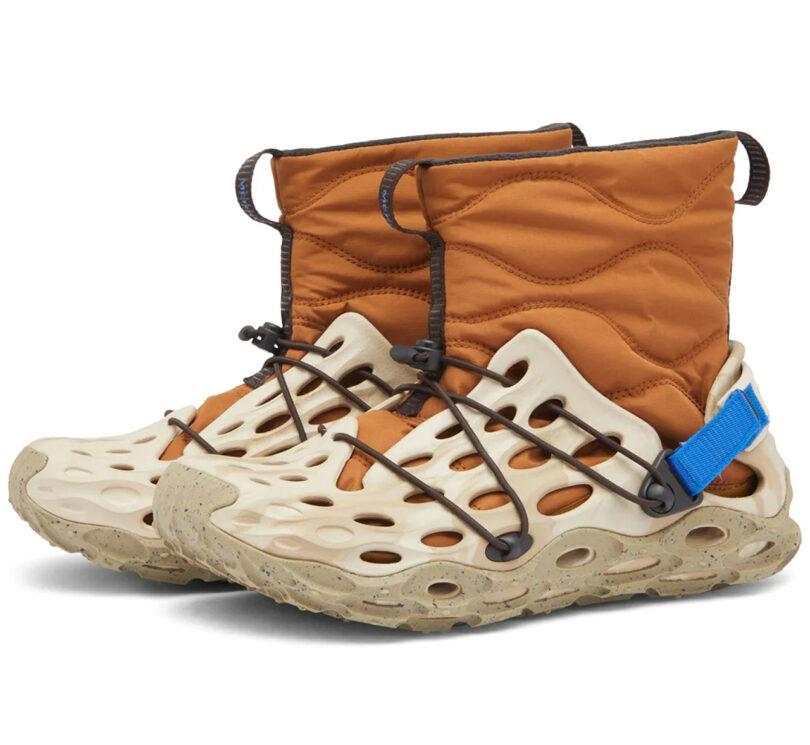 Merrell exists to share the simple power of being outside – the trail is for everyone. The Hydro Moc all-terrain system is an evolution of the instant classic – and divisive – Hydro Moc, taking it out of the water and into varied environments. It features their signature EVA foam cage upper, which is super-resilient and water friendly. The Puffy system uses a 200g Primaloft® Eco Series Synthetic insulated upper, a midsole made from BLOOM® performance foam made from 10% algae biomass, and an external rear sling that locks in the heel, with a toggle lace closure giving the wearer easy-on easy-off functionality. Looks pretty darn cool, too. A must have to add to the collection.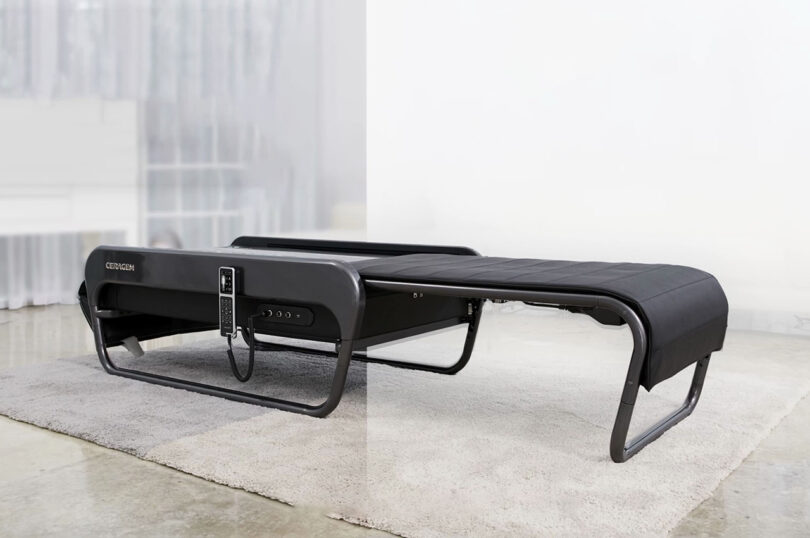 The Ceragem V6 is the latest addition to my home. A beautiful piece of furniture from Korea that is also an FDA cleared Class II medical device which helps provide temporary relief of muscle and joint pain, blood circulation, and relaxation of muscles. It can be tailored to each user's unique spinal length and curvature. Heated massage rollers scan and analyze the user's spinal length and curvature to provide a customized massage for all kinds of body shapes. It also features Intensive Thermal Therapy at 149°F, plus Air Cell Massager Booties to promote blood circulation to your legs! A must after a long flight or intense workout.
Starting in Singapore in 2009, these strange salted egg chips became my true addiction the moment I discovered them. It's been super hard to find Irvins in the States, but now they're becoming a bit more available! (Bad for my waistline!) Irvins' hand-select ingredients like curry leaves, chili peppers, and upcycled salmon skin, then salt-brine real duck egg yolks for 30 days, steaming them into a savory crumble (no powders!). Truly unique, truly addictive.
My agency, Reed Art Dept, collaborated with Parc to create this incredible rendition of the classic 1970s Eames Lounge Chair and Ottoman. Parc is a furniture design and fabrication firm that manages high-level projects, from conceptual design phase through to final production, from large scale commercial projects to one-off residential projects. This piece has sold out, but is available for pre-order with a three month delivery window.
Work by Jeff Staple:
This post contains affiliate links, so if you make a purchase from an affiliate link, we earn a commission. Thanks for supporting Design Milk!