F5: Mischa Couvrette's Pandemic Project, Love of the Ocean + More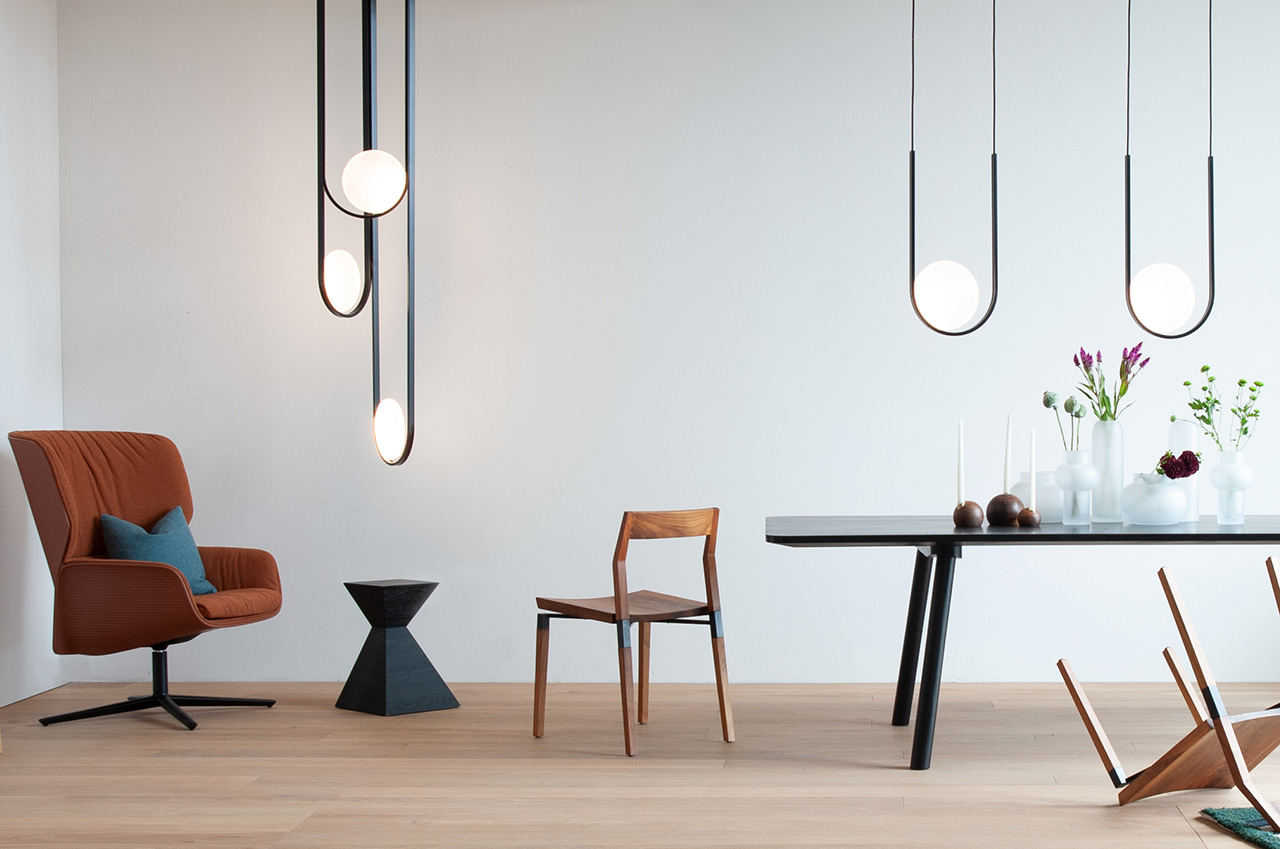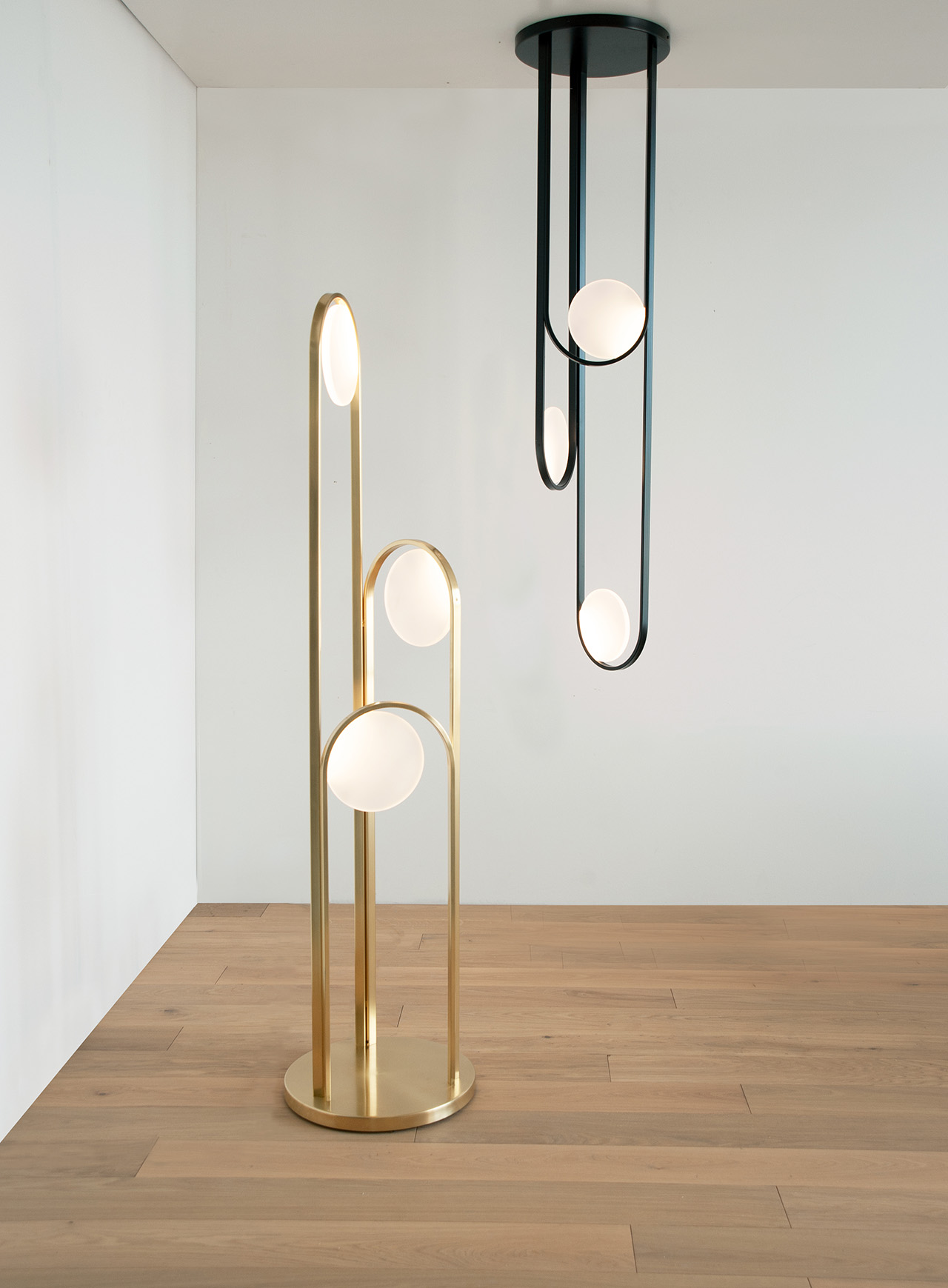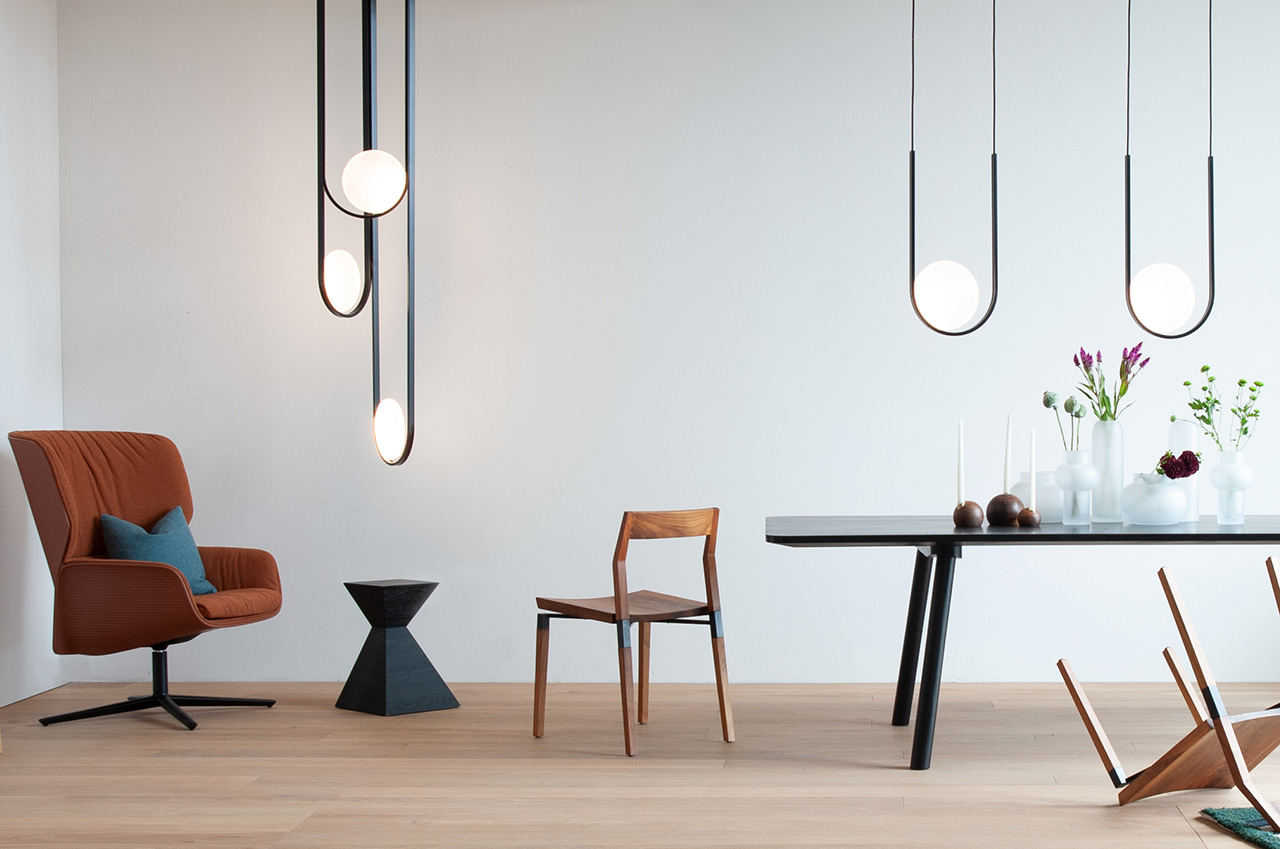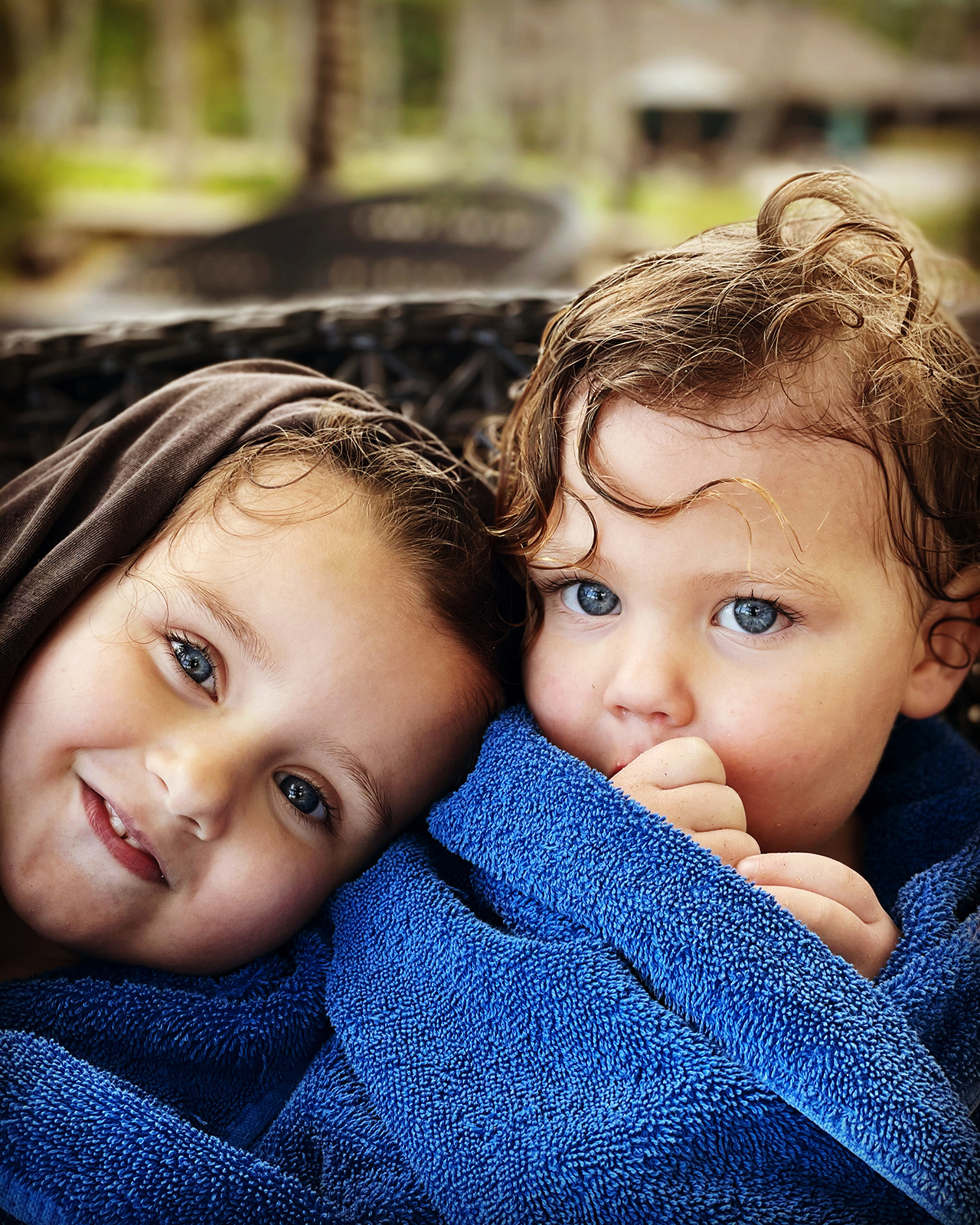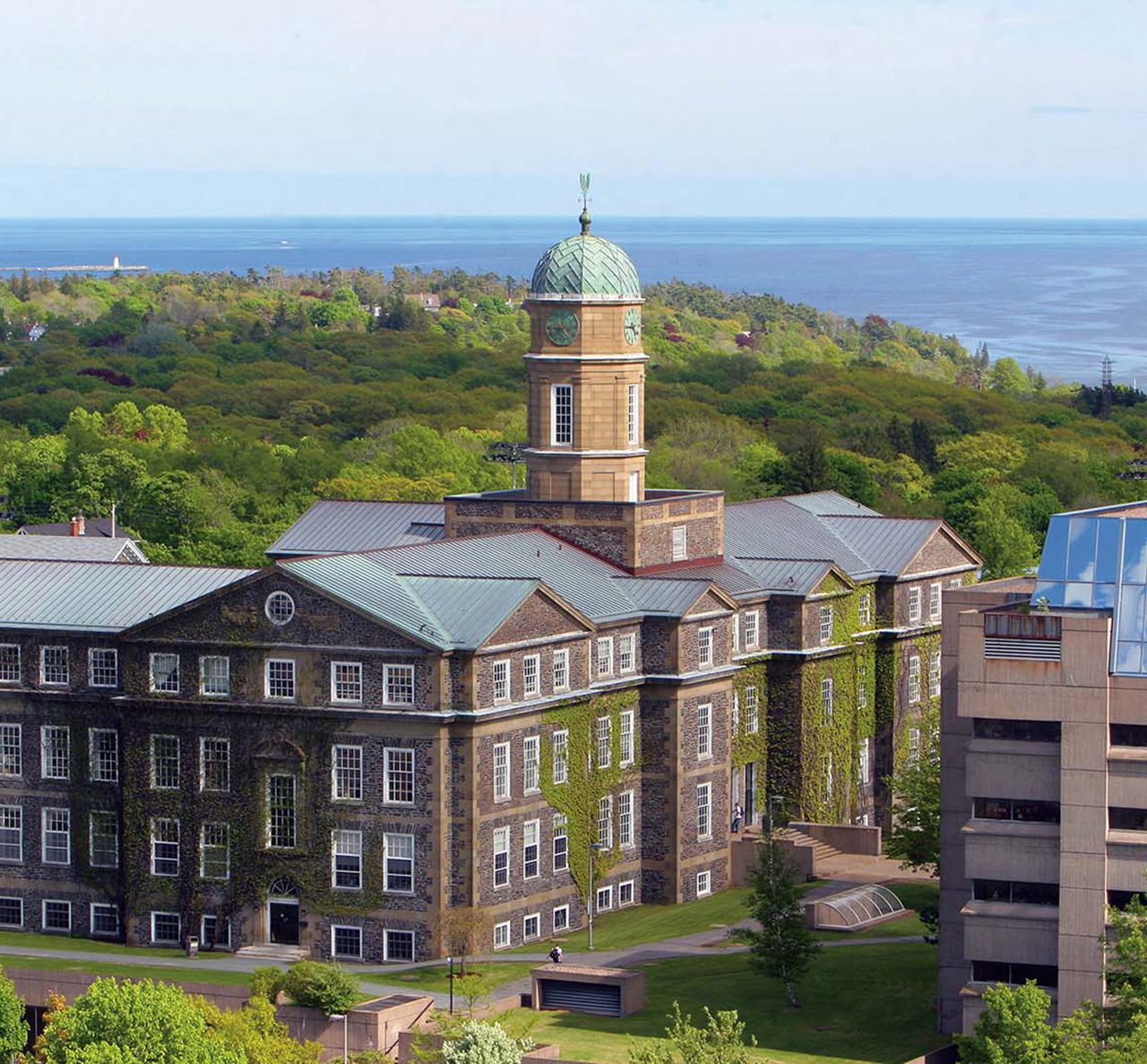 F5: Mischa Couvrette's Pandemic Project, Love of the Ocean + More
1/11 Photos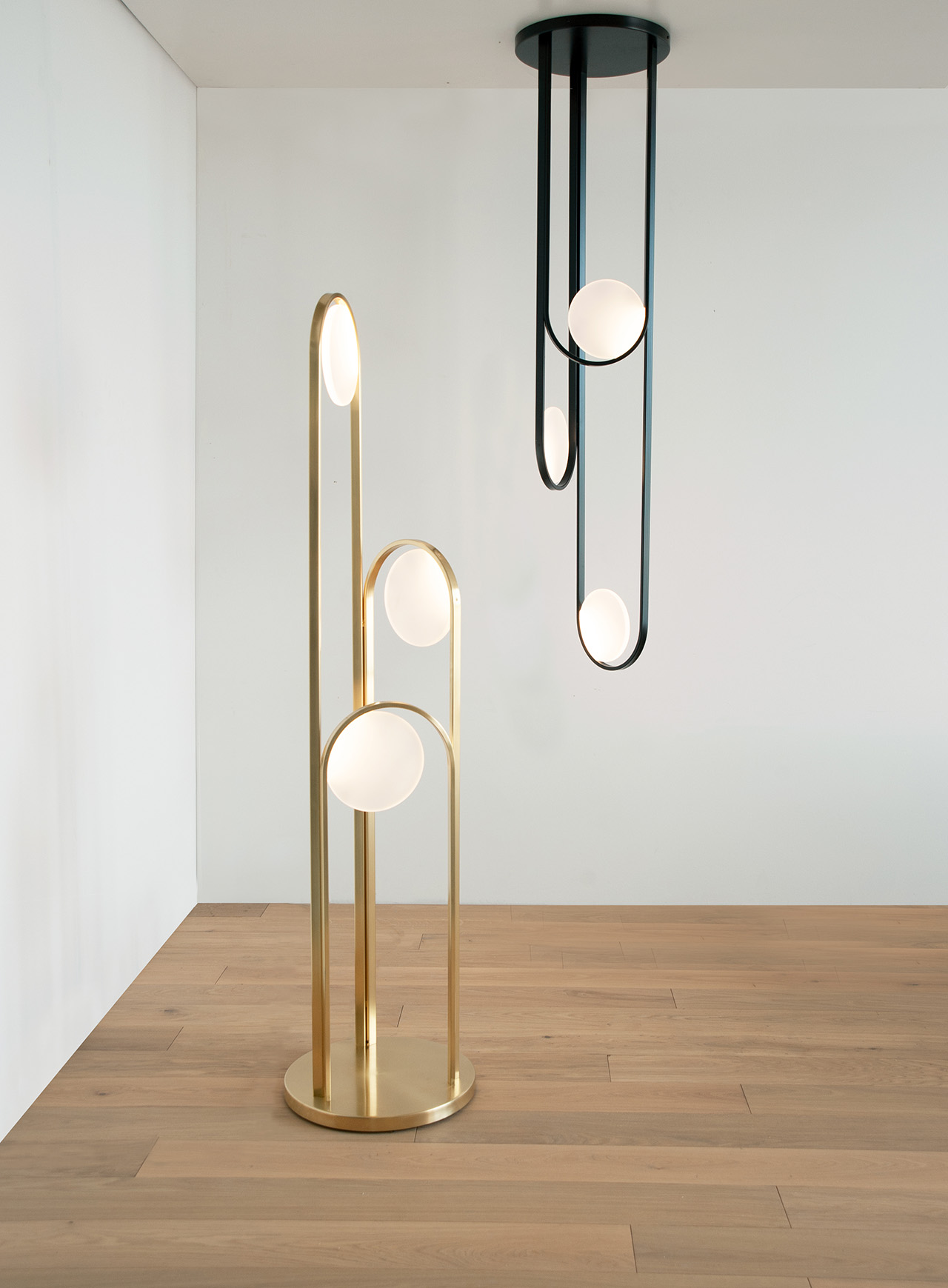 2/11 Photos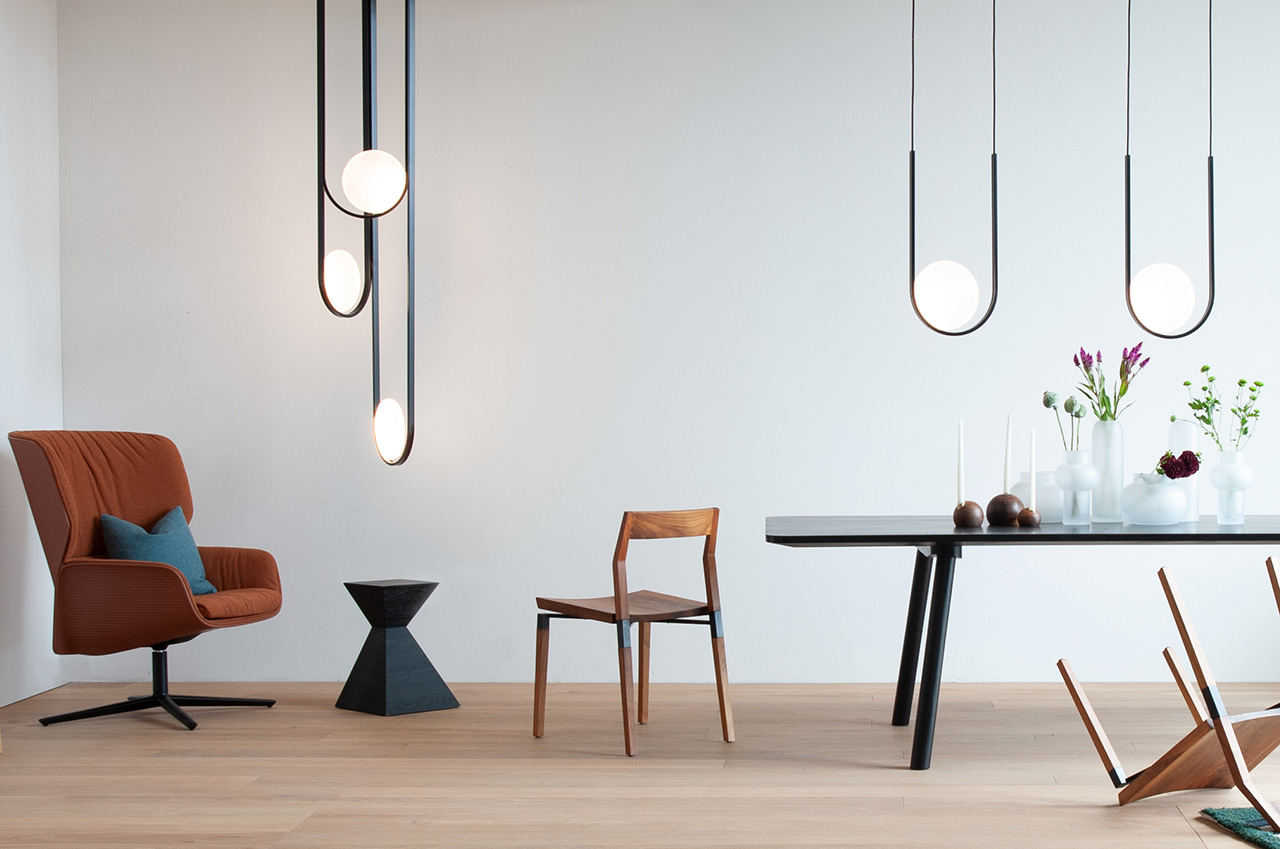 3/11 Photos
4/11 Photos
5/11 Photos
6/11 Photos
7/11 Photos
8/11 Photos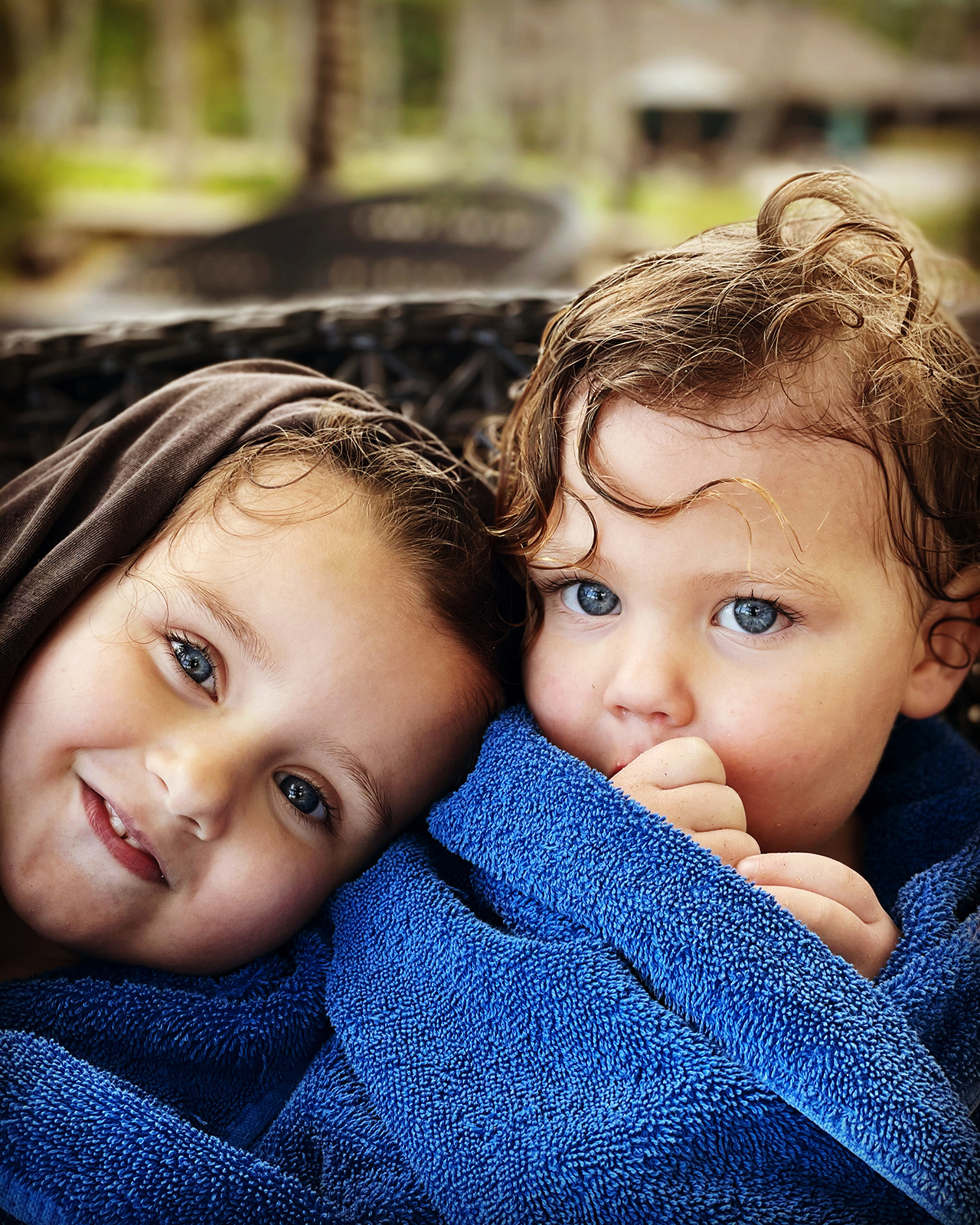 9/11 Photos
10/11 Photos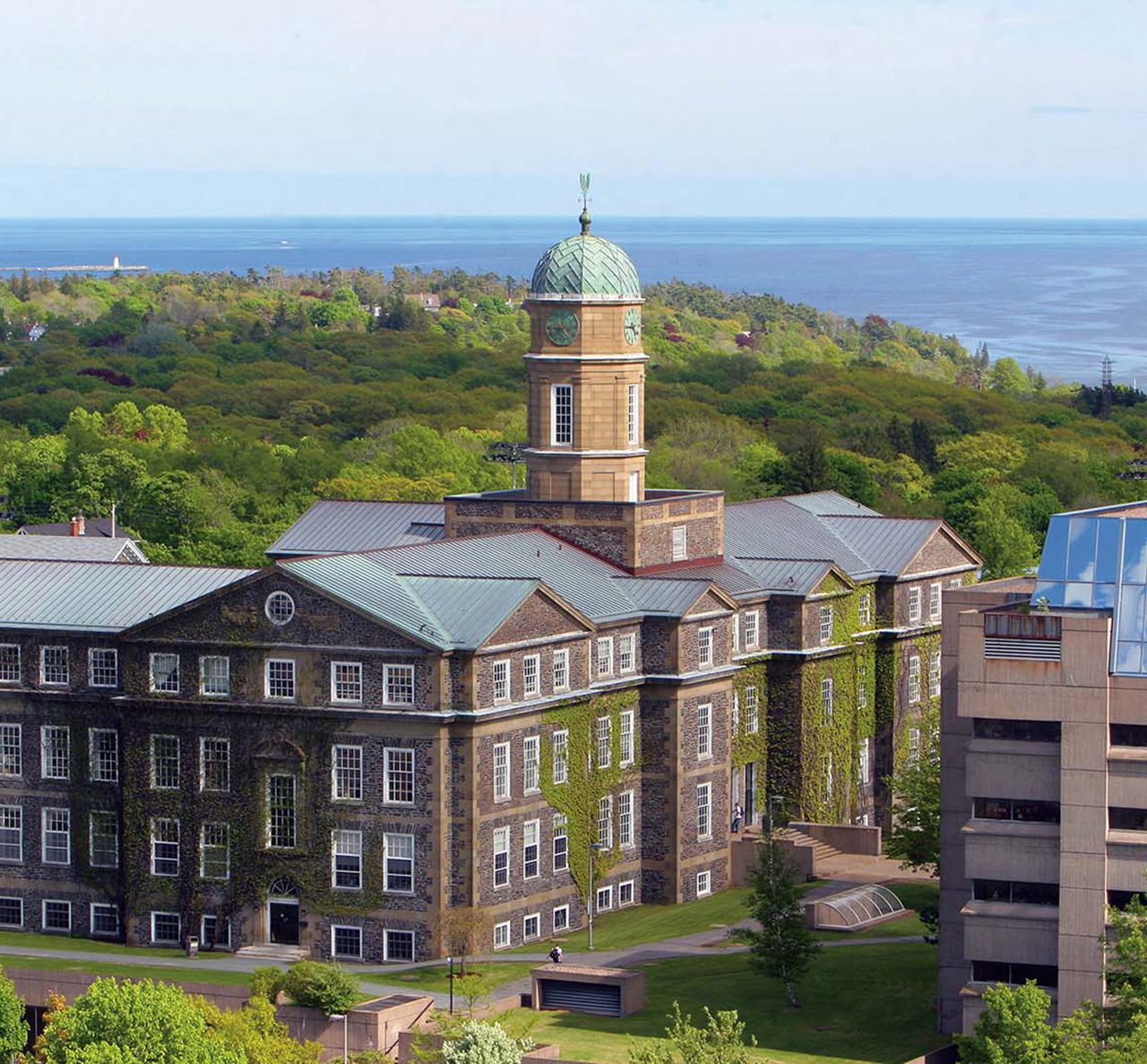 11/11 Photos
"I started hollis+morris in a quiet two-car garage, with just myself tinkering away. Since then, we've grown to a team of 25 in a 10,000-square-foot manufacturing and showroom facility," said founder, Mischa Couvrette, who has always had a knack for building things. But before the brand, he grew his appreciation for design while spending time with a group of budding architects, as he worked towards his bachelor's degree in environmental sciences at Dalhousie University.
Whole-heartedly grabbing hold of this passion, Mischa began crafting furniture on the East Coast before making his way to Toronto. (The interim time period involved a yearlong sailing trip to Guatemala on a boat he overhauled with a friend!) His design style stays true to honest materials, a reflection of the hollis+morris brand and Mischa's own ambitions.
hollis+morris was founded in Canada – where its designs are inspired, materials are sourced, and pieces are manufactured. Solid wood furniture and lighting with distinct designs and a dedication to function integrate the strengths of each material, resulting in thoughtfully designed pieces. Versatile and made to last, the brand's furnishings work well in residential, commercial, and hospitality spaces.
We're happy to have Mischa Couvrette joining us today for Friday Five!
1. My Motorcycle
I bought a vintage 1986 BMW R80 one month before the pandemic. The donor bike was in a sad state, and rebuilding it became my Covid labor of love. It was a beautiful pastime through those challenging months of not being able to live life normally. As an extrovert who loves interacting with others, the pandemic was a serious adjustment, but designing and working on the motorcycle was a wonderful way to pass the time. I still see myself as a free-wheeling human, wandering around the globe. My business, family, and general adult responsibilities have grounded me more than I would like to admit to myself sometimes, but this bike signifies freedom and the flexibility of the open road, even if I don't get to use it as much as I'd like. It remains a small reminder that my youthful endeavors are still present.
2. The Atlantic Ocean
As far back as I can remember, I've been captivated by the ocean. As a kid, I was obsessed with everything water – surfing, sailing, swimming, you name it. Anytime there was a big storm, I would drive a friend's car out to Cranberry Cove, put on Radiohead, and watch 40 ft. waves crash into weathered rocks. I went to university in Nova Scotia because of a photo I saw while applying to universities – I could see the ocean in the backdrop of the school, and I knew this was the place.
My obsession ultimately led to me buying a sailing boat, the Arteche, with friends and sailing from Nova Scotia to Guatemala. We set sail in late October and experienced the full spectrum of the North Atlantic – from gales to calm seas. It was the most exciting and terrifying experience of my life. My first ever night sail was crossing the Gulf of Maine in late October. The crossing took five nights, and I'd never been so happy to touch ground in Cape Cod. While terrifying at sea, I remain in awe and humbled by the power and beauty of these storms.
3. A Quiet, After-Hours Shop
The [hollis+morris] shop is typically a frenzy of excitement, which I love! But one of my favorite things is staying late, or coming in early or on a weekend, and having the space to myself. With so much going on during the day, it's difficult to find the calm and clarity I look for while designing. I am still the sole designer, by choice. It is the reason I started the business, and a title I hold onto dearly while I navigate its growth. Coming in after everyone has gone and seeing the results of a day's work is a very rewarding and grounding experience, and also the best time to tinker with prototypes, reflect on why I started hollis+morris, and get back to basics. An empty shop is the best place for me to come up with new ideas that can be worked through on my morning run.
4. The Amazon
During university at Dalhousie, I studied Marine Biology and Environmental Science – which I know is not the typical route to starting a design and manufacturing company. Between my second and third years, I had grown tired of writing sad papers about the deforestation of the Amazon jungle and decided to take the year off and experience it for myself. I spent 100 days in the Ecuadorian Amazon, compiling biodiversity lists and working on conservation efforts. It was a scary place, the most remote place I'd ever been, it was hours flying to the nearest town. The jungle is a different kind of place – my experience was exhilarating, but not for the faint of heart. That journey heavily impacted my decision to source local and renewable, and to stay away from exotic woods for hollis+morris. I cherish my experiences there and hope to return some day.
5. My Kids
My babies! I have a two and a five year old. My daughter is a force and reminds me so much of myself. Nothing can stand in her way. My son is a gentle soul with a wonderful sense of humor. I'm currently teaching my daughter how to ride a bike, while my son scoots along beside. Parenting is fun, challenging, emotional, calming, and downright difficult. But my kids are my biggest adventure to date. It's crazy how much the cliché is true – they grow up so quickly, and I am constantly surprised at how fast things change. Without getting too emotional (and I can be), these little babies are my whole world now, and I love every minute of it, especially the really hard stuff.
Work by Mischa Couvrette + hollis+morris: