F5: Tamara Honey Loves Maximalism, Vintage Cars + More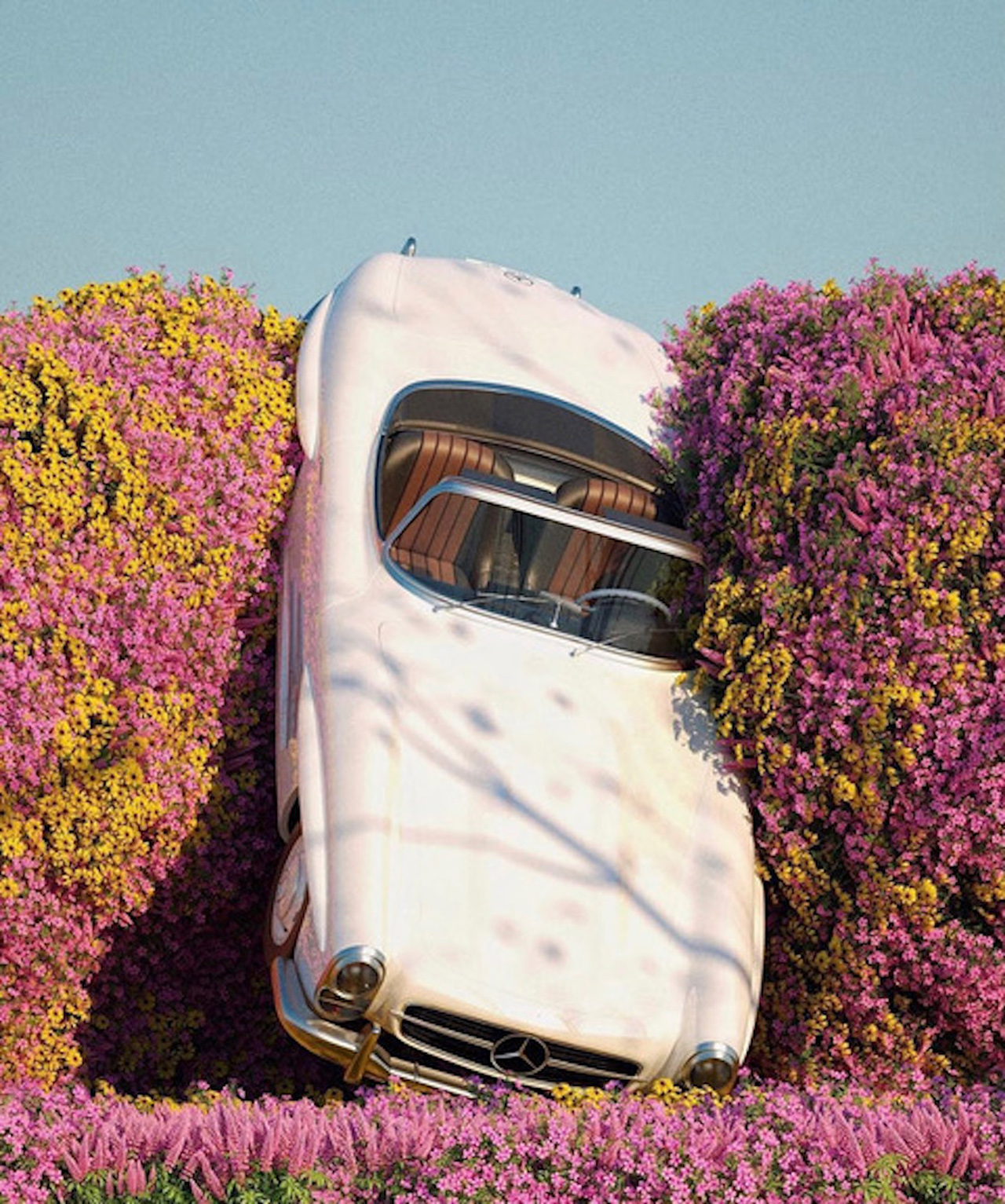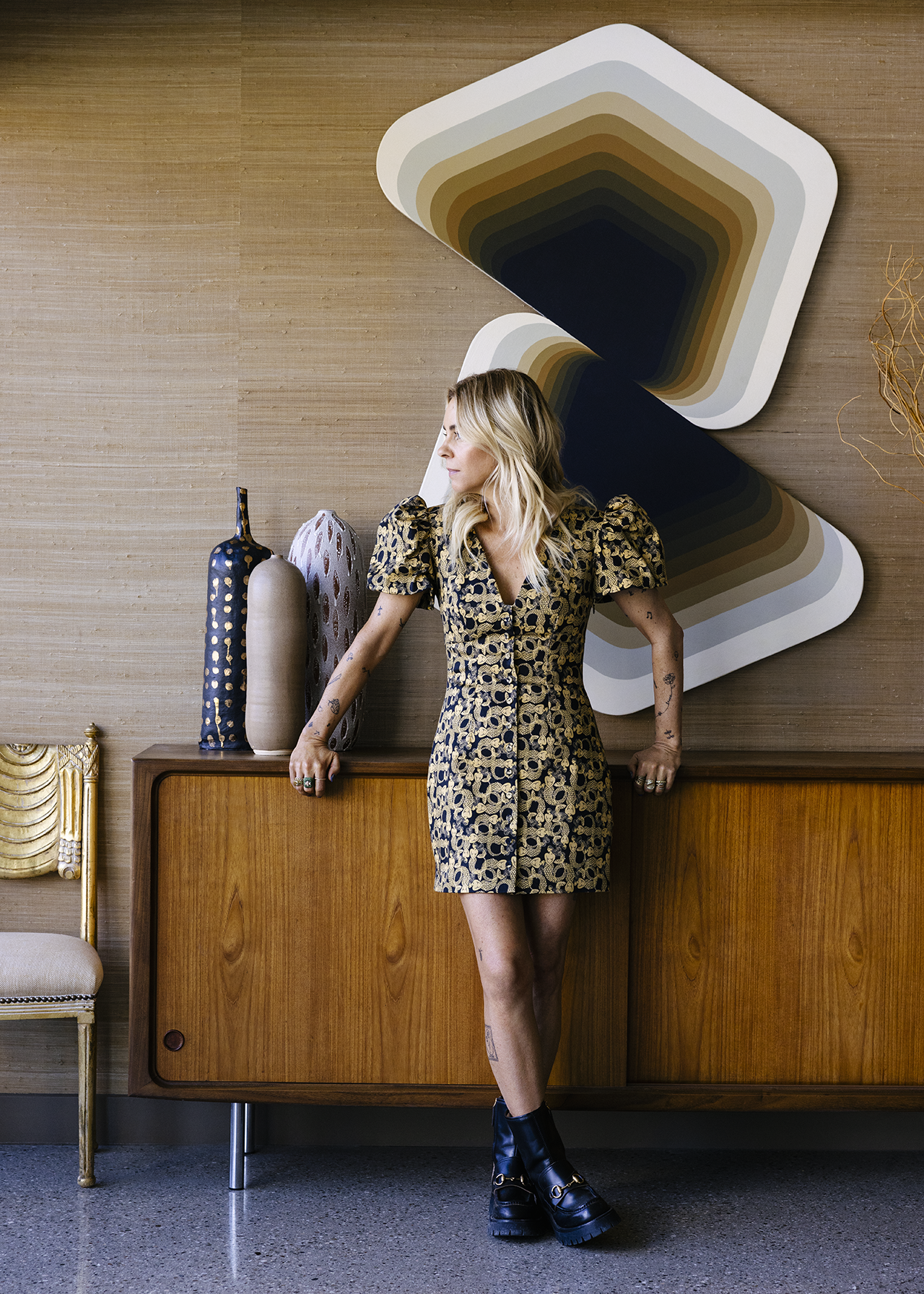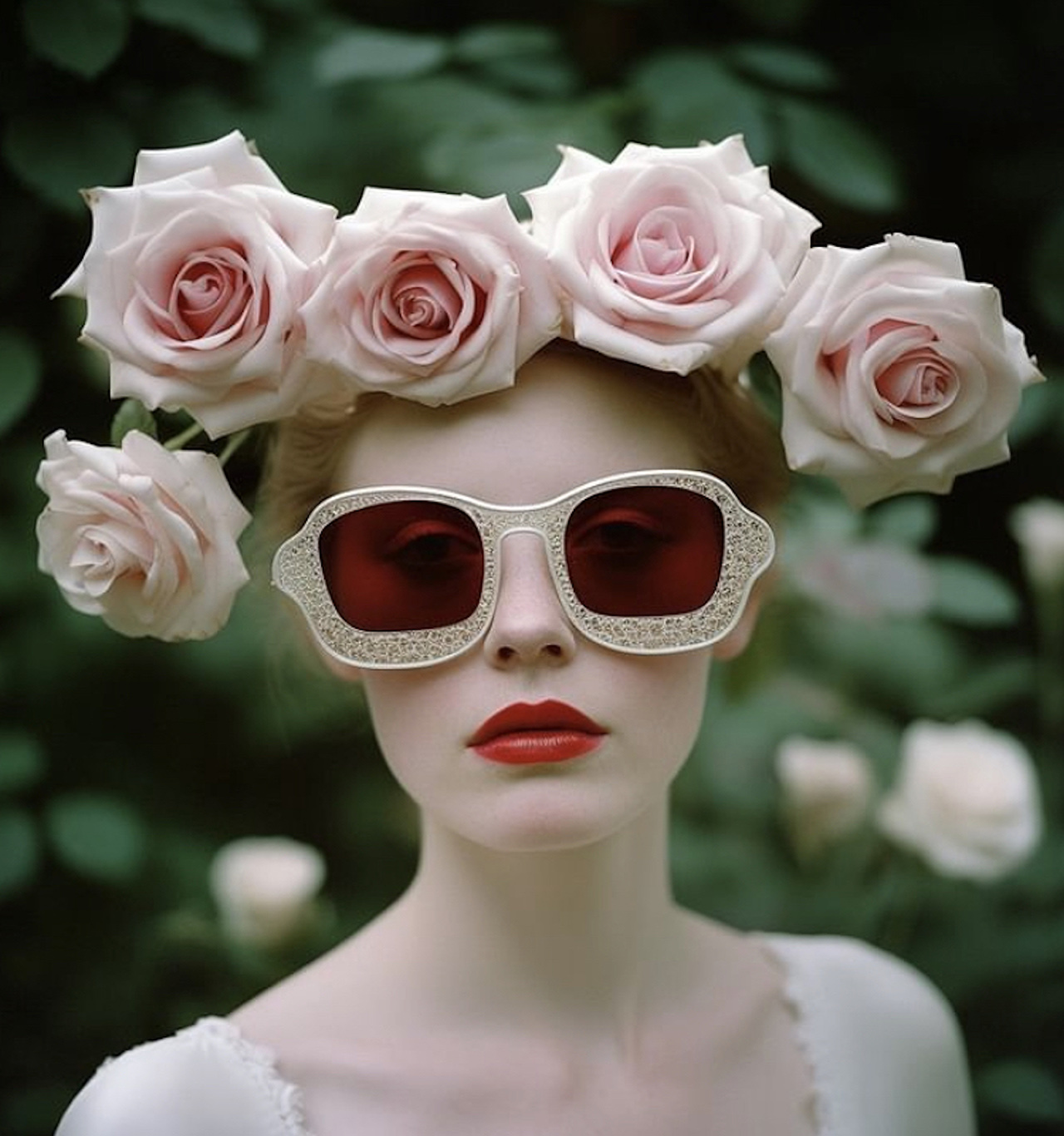 F5: Tamara Honey Loves Maximalism, Vintage Cars + More
1/11 Photos
2/11 Photos
3/11 Photos
4/11 Photos
5/11 Photos
6/11 Photos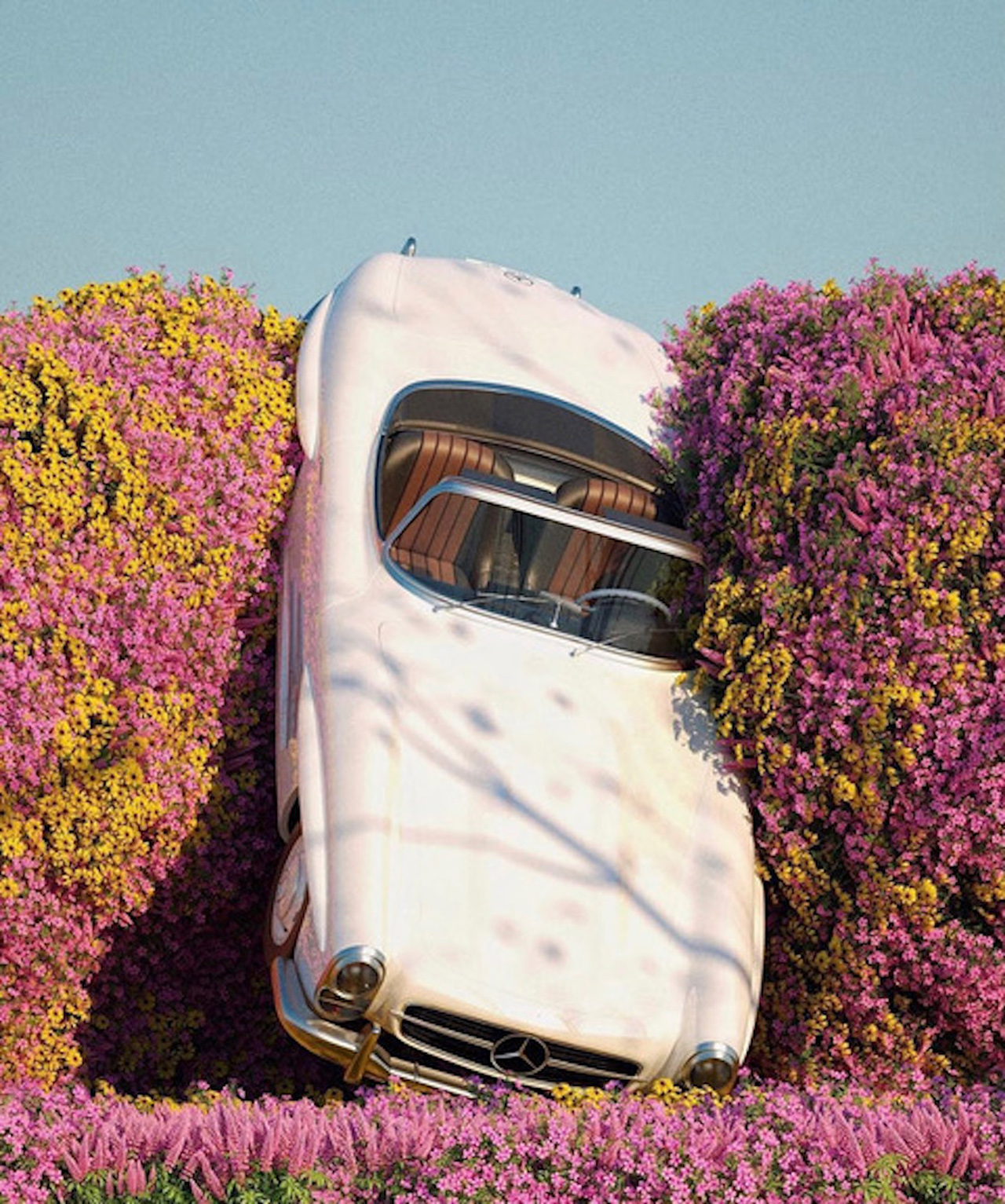 7/11 Photos
8/11 Photos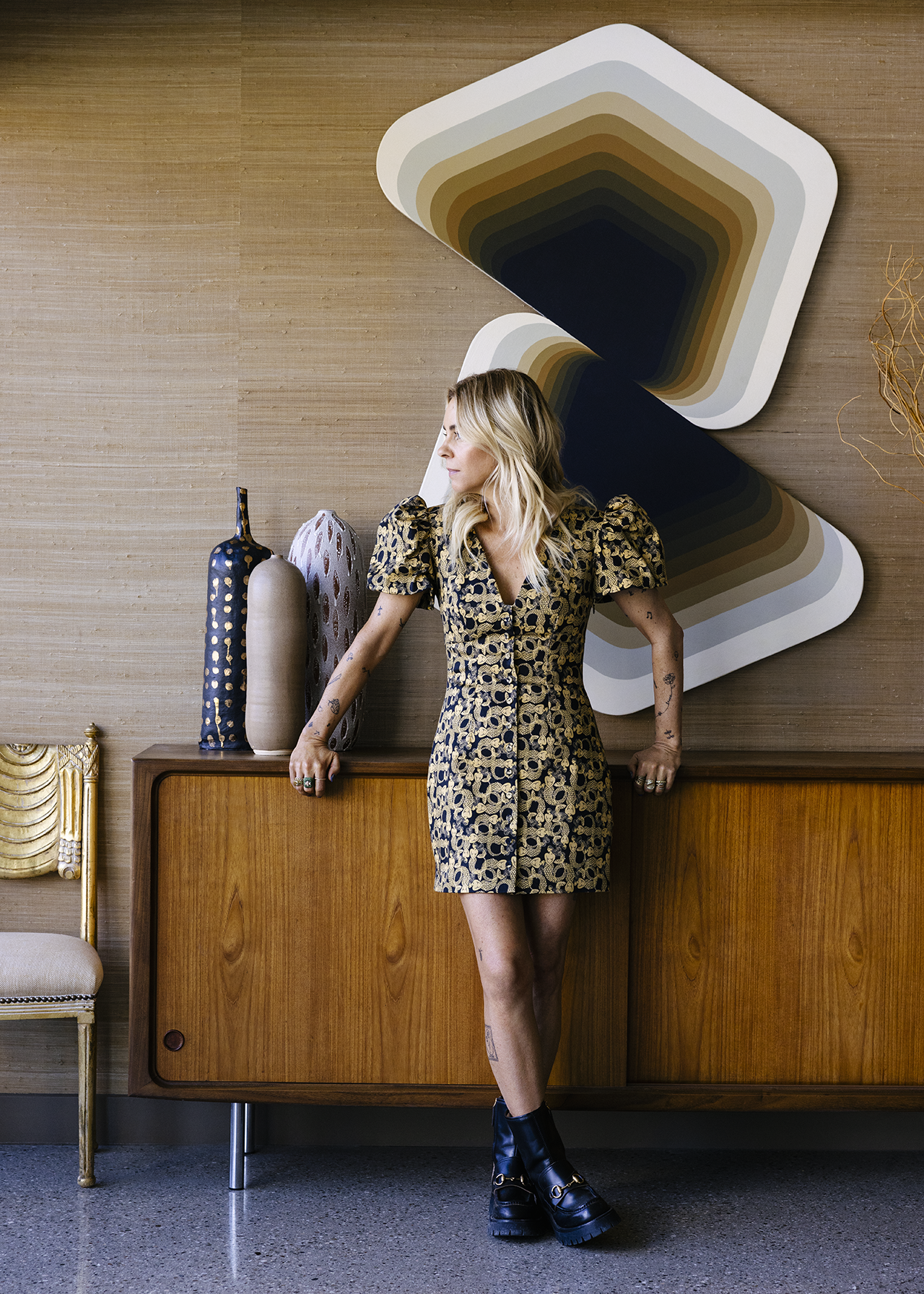 9/11 Photos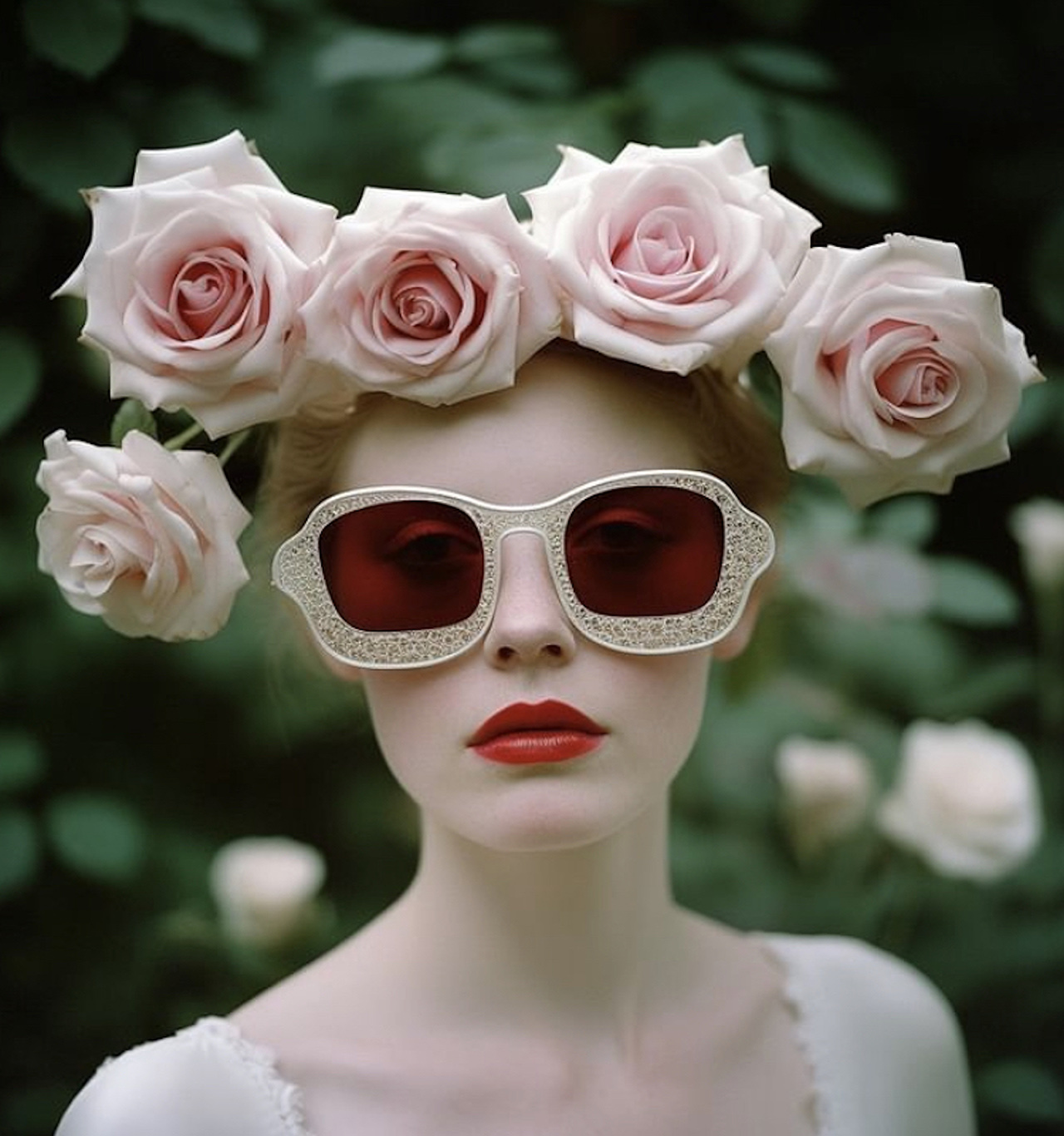 10/11 Photos
11/11 Photos
Over a decade ago, Tamara Honey founded her eponymous interiors firm, House of Honey, a female collective of interior designers who want to create meaningful experiences through their work. Currently, she collaborates with the collective on private residential properties, restaurants, and hotels, with design studios in both Montecito and Pasadena, California.
A self-described maximalist, Tamara truly excels at creating bespoke environments that reflect her clients and their unique surroundings. "I have been collecting vintage furniture, lighting, and art for over a decade, and sold on 1st dibs for many years. I love the mix of old and new for all of our interiors," she added. Through Tamara's projects, she celebrates life out loud by creating moments of escape through cultivation and curation. What remains is a sense of joy, confidence, and a "well-textured life."
Today, Tamara Honey joins us for Friday Five!
1. Flowers
Flowers are an all-day favorite! Every great story begins with sensory experience. We are developing two interior scents that tap into our love for the two places where our design studios are located. Ortega is born out of the desire to recall and capture driving the winding tree-lined ridge in Montecito. Bellefontaine is inspired by the rose-lined streets and lush gardens of Pasadena.
2. Disco Ball
Our obsession with the disco ball as a symbol of freedom and fun is real. The spaces we design inspire connection and living life out loud. Home should be a place where you laugh, love, dance, and play. We definitely follow the call of the disco ball at House of Honey!
3. Montecito
Montecito, where I have both a house and a design studio, holds a special place in my heart. When I first visited, it reminded me of my childhood growing up in Halifax, Canada. My home there is placed in a forest setting, but minutes from the beach. It's my very happy place!
4. Color
Infusing color into interiors is instinctual for me, and I never shy away from it. I think that our design is courageous and narrative-shifting as a result. We are committed to delighting and surprising our clients through color choices, but most importantly, encouraging them to live boldly with a boundless enjoyment of the every day.
5. Vintage Cars
At an early age, I developed a love of vintage cars (my obsession grew to include vintage furniture and art, but that's another story!). I still love to stroll around a vintage car show, and love riding in a convertible with a sense of freedom and abandon.
Work by House of Honey: