Created for KAZA Concrete by designer Levi Fignar, who was inspired by Polygonal Architecture, Crisp wall tiles will not only add dimension to your walls, they'll reflect and refract light off of their convex and concave shapes. The square tiles are made of reinforced, fine composite concrete and can be used on any interior or exterior wall.
The small triangles within the surface lay at various angles and change how the light reacts to the surface creating quite the visual impact.
Crisp is available in a multitude of colors that come in matte or glossy finishes.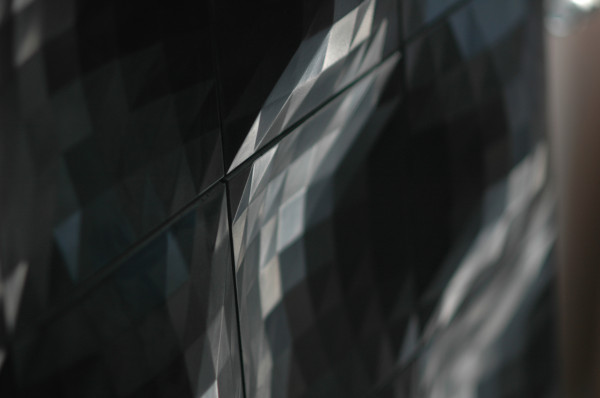 All images courtesy of KAZA Concrete.