We've seen a resurgence in ceramics in the design community and it's exciting to see how different designers are approaching the traditional material of clay to create new, contemporary designs. Ukrainian architect and designer Victoriya Yakusha used ceramic as the feature material in eight of her 18-piece FAINA collection.
Describing the collection, Victoriya says:
Pottery traditions in Ukraine are very old, they starts from Trypilian culture in ancient times. I decided go back to our roots and create contemporary furniture using materials and techniques of our ancestors.
She collaborated with 8 Ukrainian artisans to develop the ceramic elements of her collection, which consists of a table, nightstand, floor lamp, pendant lamp, washbasin, and vases (amongst other textiles and furnishings). Each of these ceramic pieces are handmade, which means they're truly unique from iteration to the next.
The PECHYVO (which is Ukrainian for cookies, cracker) sideboard features ceramic doors with small openings scattered throughout the surface, resembling the shape of cookies. The nightstand is a smaller version of the sideboard.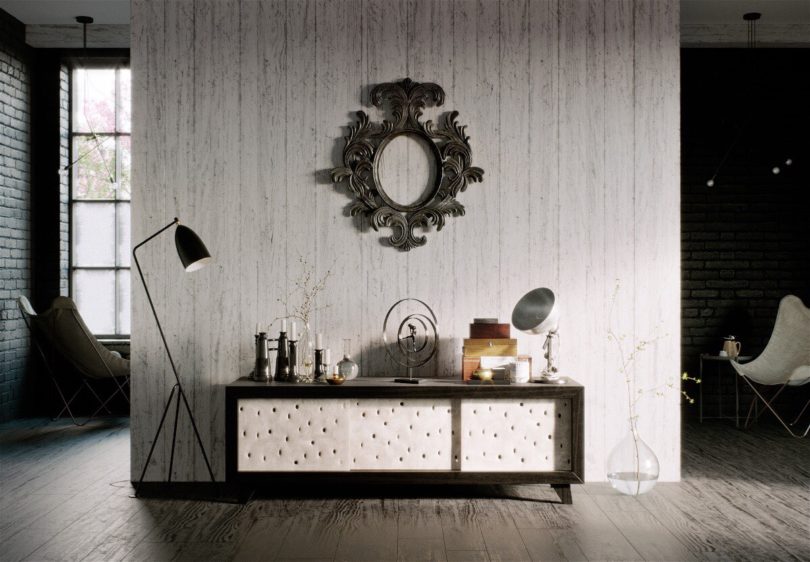 The SHCHEDRYY (which means generous, noble) table has a substantial ceramic foot with textural waves running around it and a wooden top.
The PIVNICH (which means north) floor lamp and the OBRIY (which means horizon) pendant lamp have the same textural surface as the SHCHEDRYY table leg.
The METELYK (which means butterfly) vase can be used as an adornment in any space.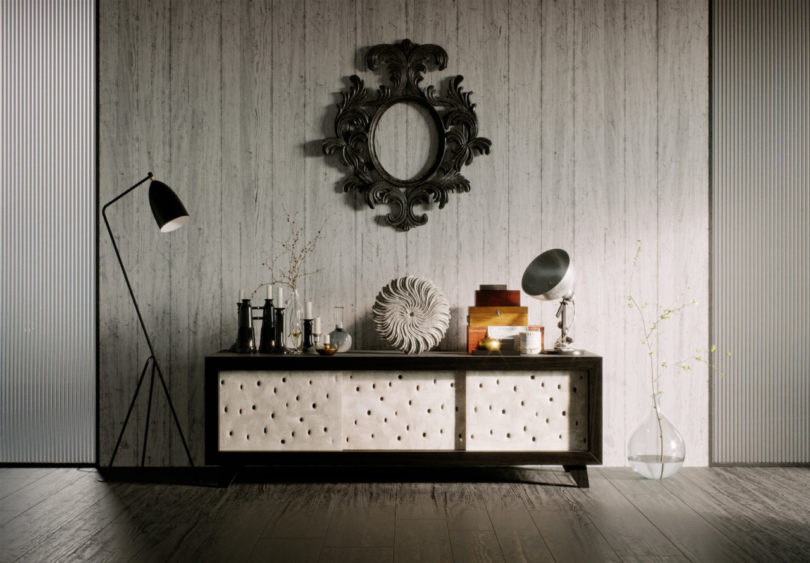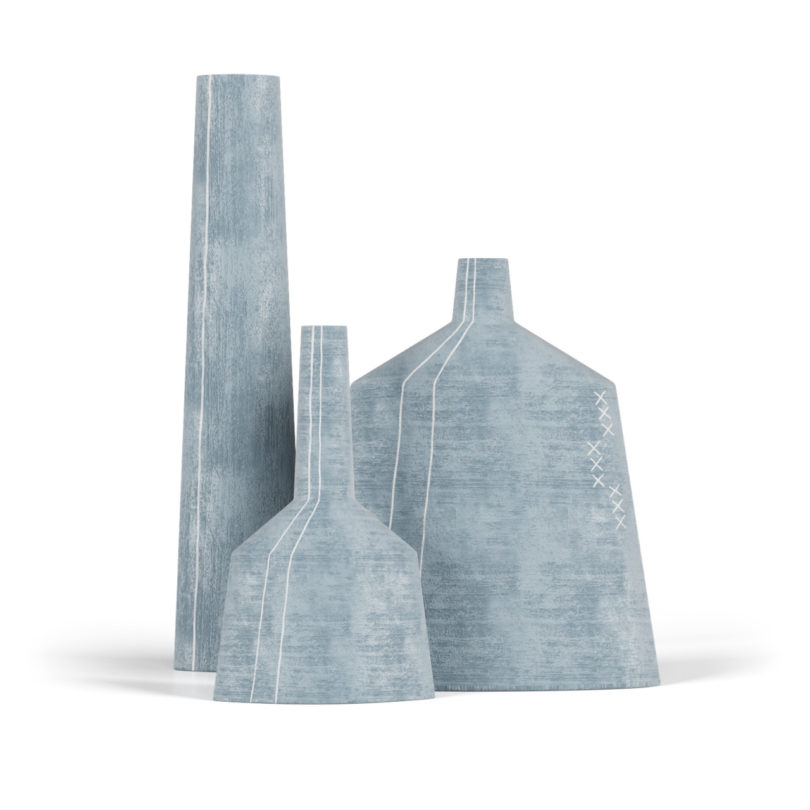 The set of 3 PAPIR (which means paper) vases vary in shape and size.
Last but not least, the VULYK (which means beehive) washbasin was named for its shape resembling an ancient beehive.
See the complete FAINA collection here.

Design From Around The Web