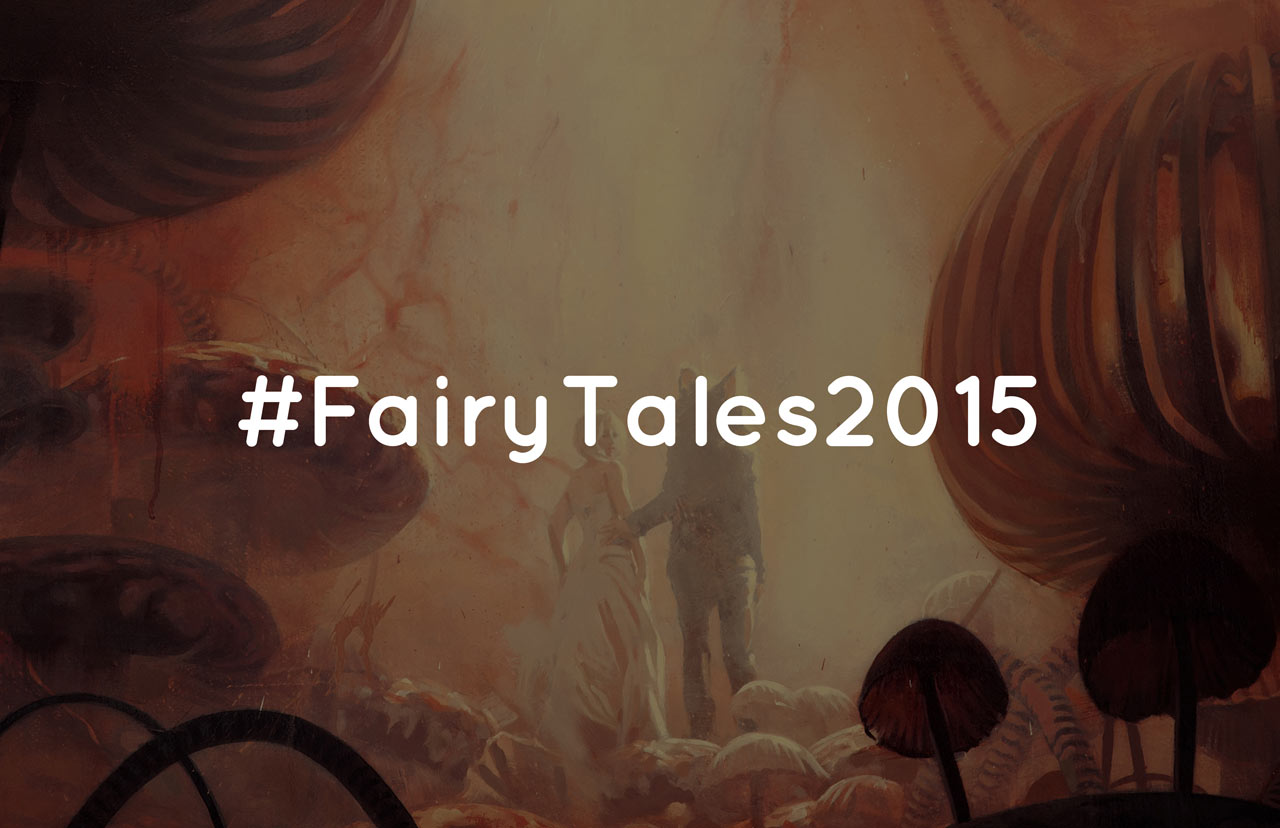 When we shared the exciting launch of the Fairy Tales competition from Blank Space last year, we knew it was going to be awesome but we had no idea just HOW awesome. From amazing architecture-themed stories to paintings to a book(!), the competition was so unique and exciting that they decided to do it again in 2015. With $3K in prizes and a distinguished jury, this contest might just be here to stay…
The 2015 jury includes Anish Kapoor (Sculptor), Paola Antonelli (Senior Curator of Architecture & Design at the MoMA), Karim Rashid (Designer), Yves Behar (CEO of Fuseproject), John Hoke (VP Global Design at Nike), Jaime Derringer (hey! That's me!), Stanley Tigerman, FAIA (Tigerman McCurry Architects), Juergen Mayer (J Mayer H Architects), Shohei Shigematsu (Partner, OMA), Hunter Tura (CEO, Bruce Mau Design), Andy Hunter (Co Founder, Electric Literature), Matthew Hoffman and Francesca Giuliani (Co Founders, Blank Space).
Registration is $50 and will be open until December 12, 2014. Late Registration ($75) is available until the Submission Deadline on January 16, 2015. Results will be announced in March 2015
Awards
1ST PRIZE: $1500 USD
2ND PRIZE: $1000 USD
3RD PRIZE: $500 USD
HONORABLE MENTIONS: The jury will select up to 10 honorable mentions. Honorable mentions will be featured in their next publication, Fairy Tales, Volume II.
To register for Fairy Tales 2015 and for more detailed information, please visit: blankspaceproject.com. Find Twitter content about the Fairy Tales Competition by tracking the hashtag #FairyTales2015.

Design From Around The Web