Falken Reynolds Designs a Home With a Canadian Nordic Aesthetic
There are those people that crave over the top, bright + bold environments to live in, and then there are those that prefer their spaces to be classic and timeless, i.e. black and white. Black and white spaces are dramatic, modern and sleek, never going out of style, instead living through trends as they come in and out of favor. The contrasting color scheme makes any room feel clean and dynamic, whether you're living in a modern home or a traditional farmhouse. Layer in smaller elements like black and white textiles or go big with a graphic, black and white wall mural – either way, you'll love living with this classic palette.
Falken Reynolds Designs a Home With a Canadian Nordic Aesthetic
1/23 Photos
2/23 Photos
3/23 Photos
4/23 Photos
5/23 Photos
6/23 Photos
7/23 Photos
8/23 Photos
9/23 Photos
10/23 Photos
11/23 Photos
12/23 Photos
13/23 Photos
14/23 Photos
15/23 Photos
16/23 Photos
17/23 Photos
18/23 Photos
19/23 Photos
20/23 Photos
21/23 Photos
22/23 Photos
23/23 Photos
Falken Reynolds designed the Westside House in Vancouver, British Columbia, for a family wanting to be together. The kitchen, dining room and family room connect creating an easy flow from one space to the other, including outdoors, making it great for entertaining. When the family has company, the lightweight furniture can be reconfigured to accommodate the extra people comfortably. The color scheme is kept black and white with shades of grey, resulting in a Canadian Nordic aesthetic.
Paired with the classic color palette, a curated mix of modern furnishings and minimal accessories complete the cozy interiors.
Pale wood floors, crisp white walls, and light wood elements offer the perfect contrast to the black accents displayed throughout. Every space feels open and bright with light entering through black framed windows.
The kitchen's massive island is ideal for meal prep and family gatherings.
Multiple work stations are available for several people to work at the same time.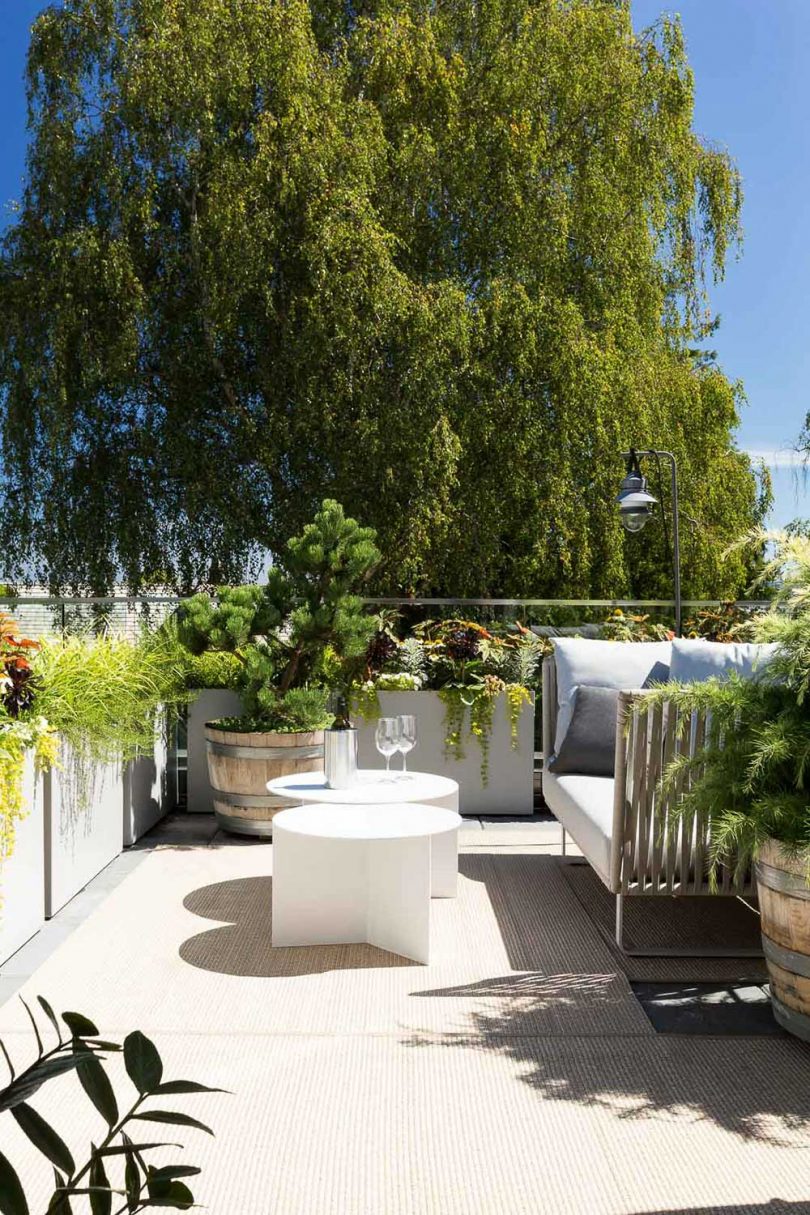 String shelving appears is the kids' bedrooms adding storage and a Swedish touch.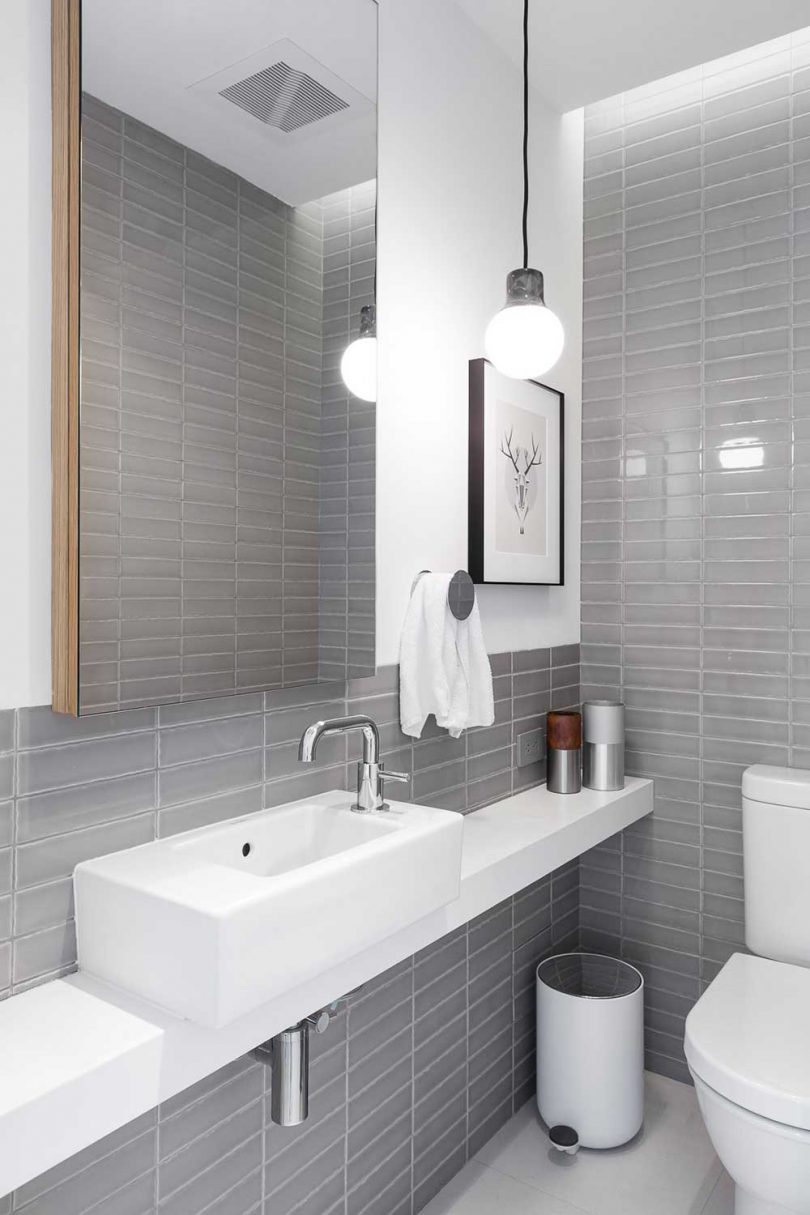 Photos by Ema Peter.