"Reflections from an airport." Wow. I'd like to be in her airport.

Design From Around The Web

Popular
In Art
More
Sponsored
Branding is one of the most important aspects of building a business. The best branding is based on a strong idea. Here's how to start.
Casa degli Atellani was the location for the work and personal collections of contemporary designers, curated by Martina Mondadori Sartogo.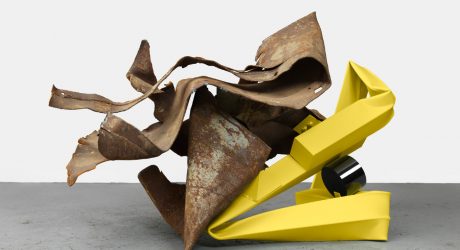 Unframed
Carol Bove debuts equally magical, but significantly heavier sculpture than years past, with that same unbelievable sense of balance.

Featured Columns