Felipe Pantone's Kosmos Exhibition Explores Balance in Kinetic Art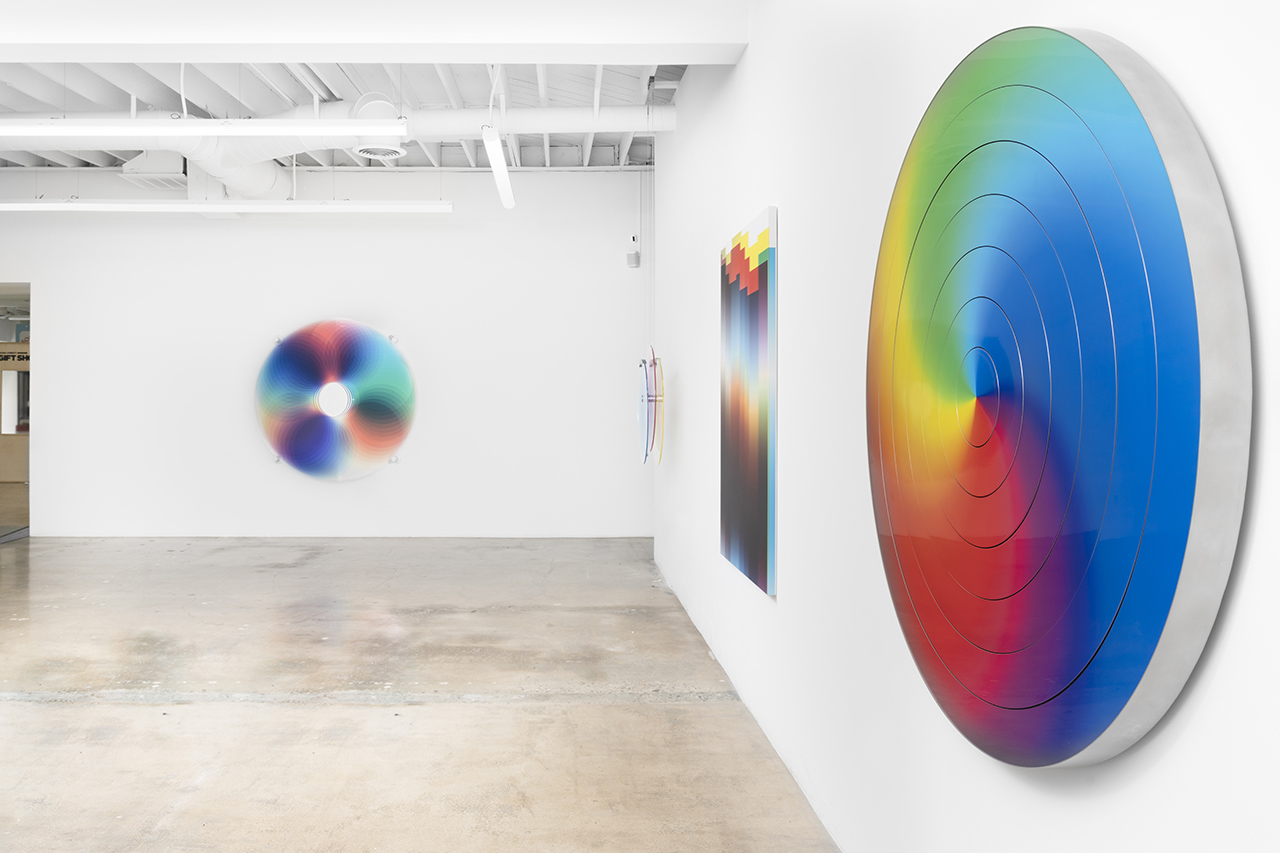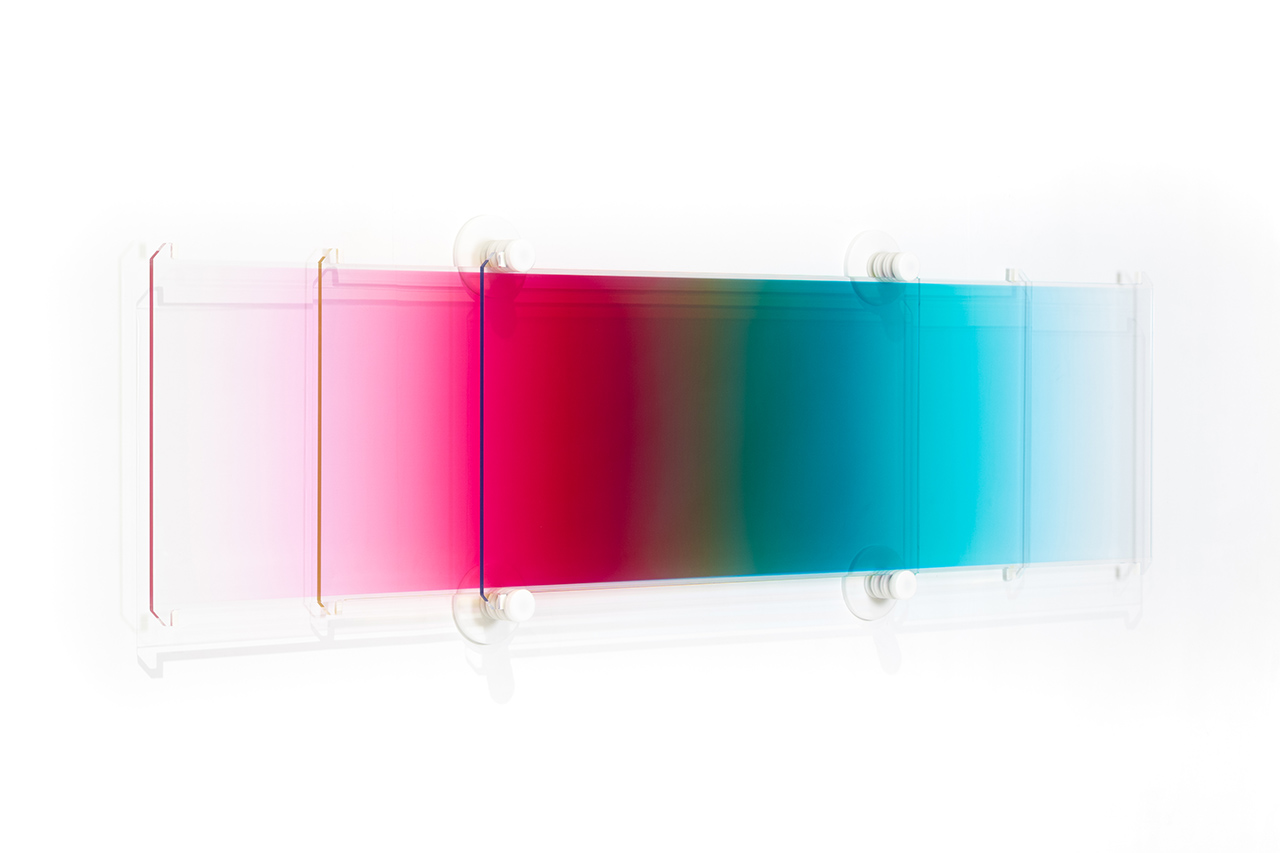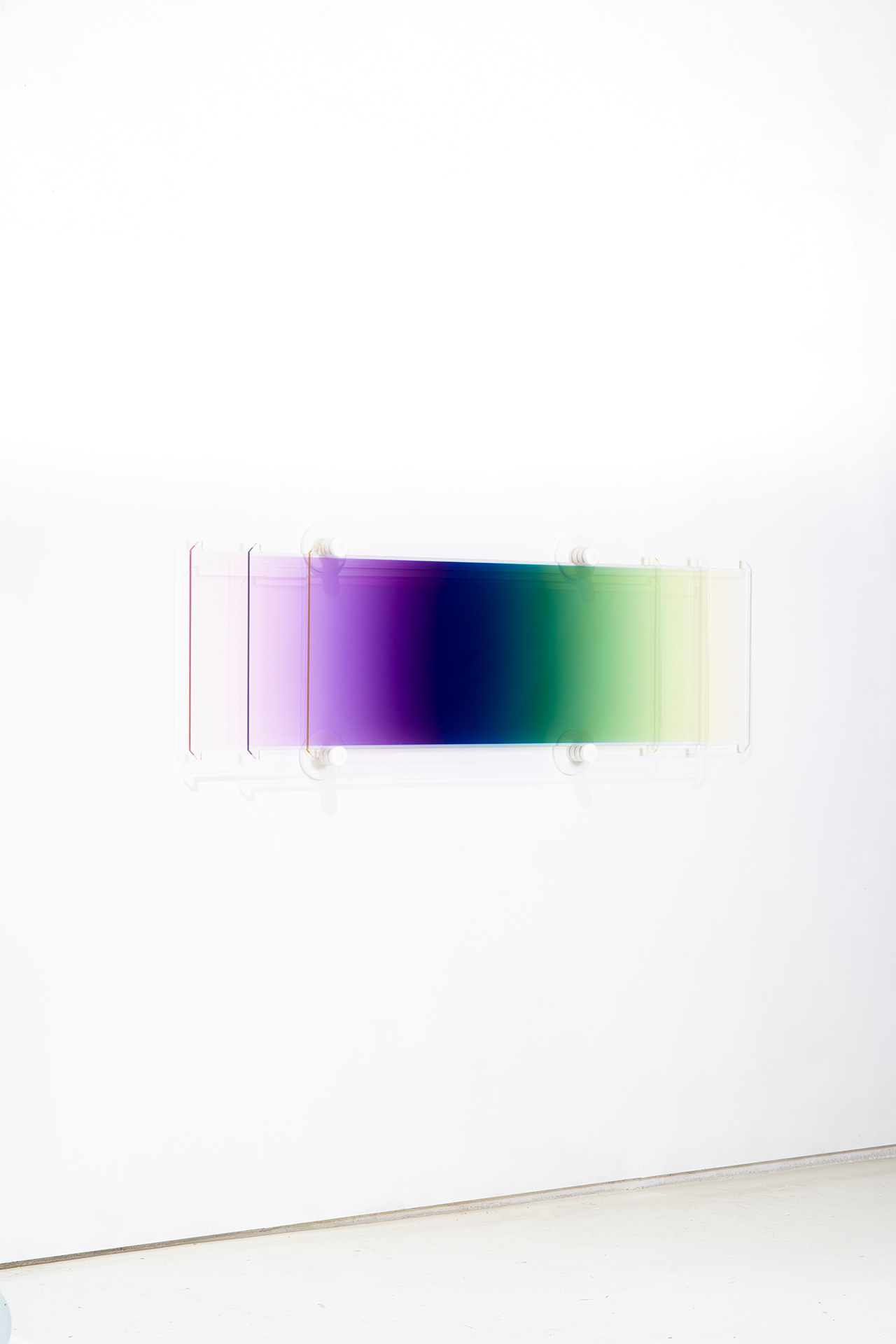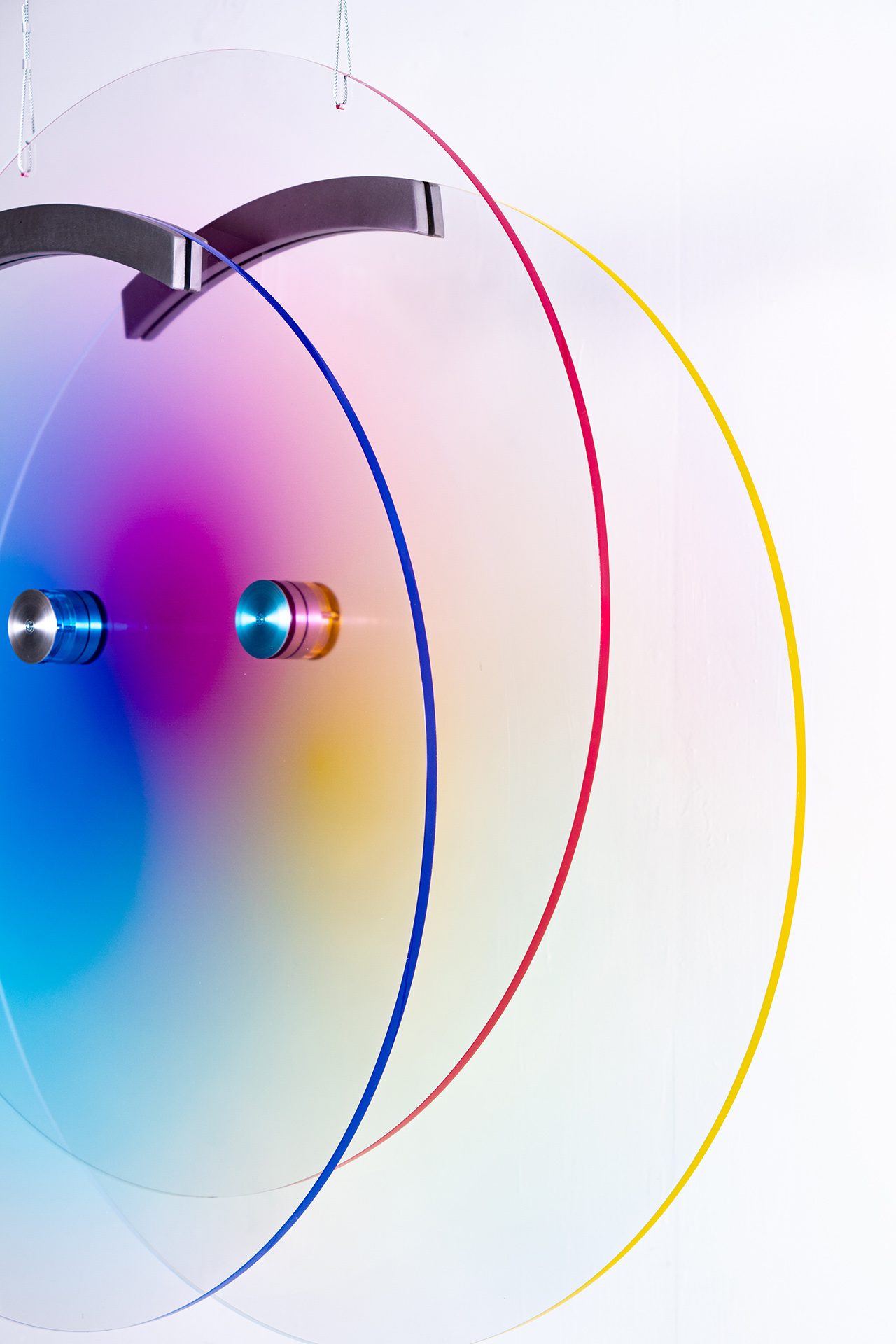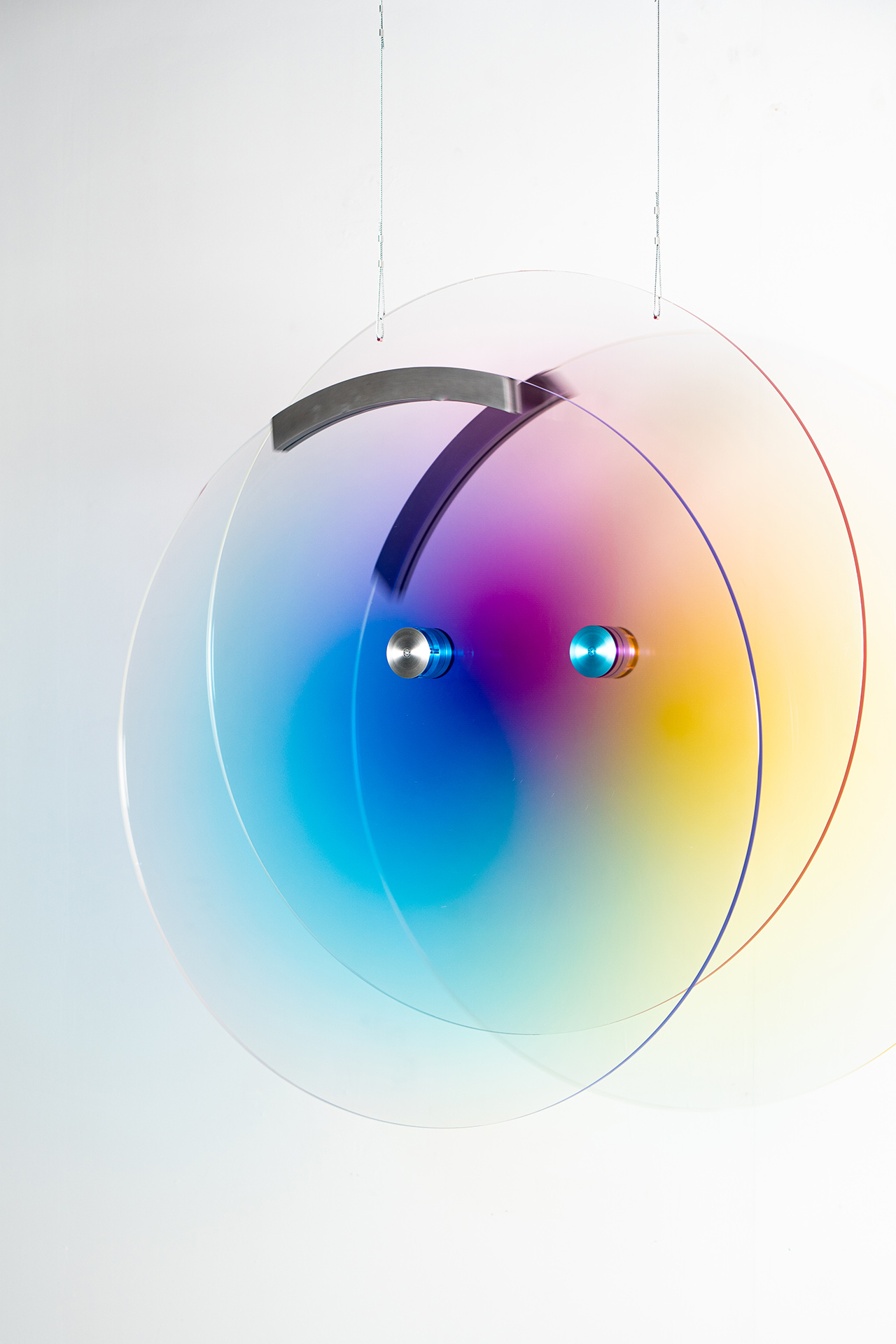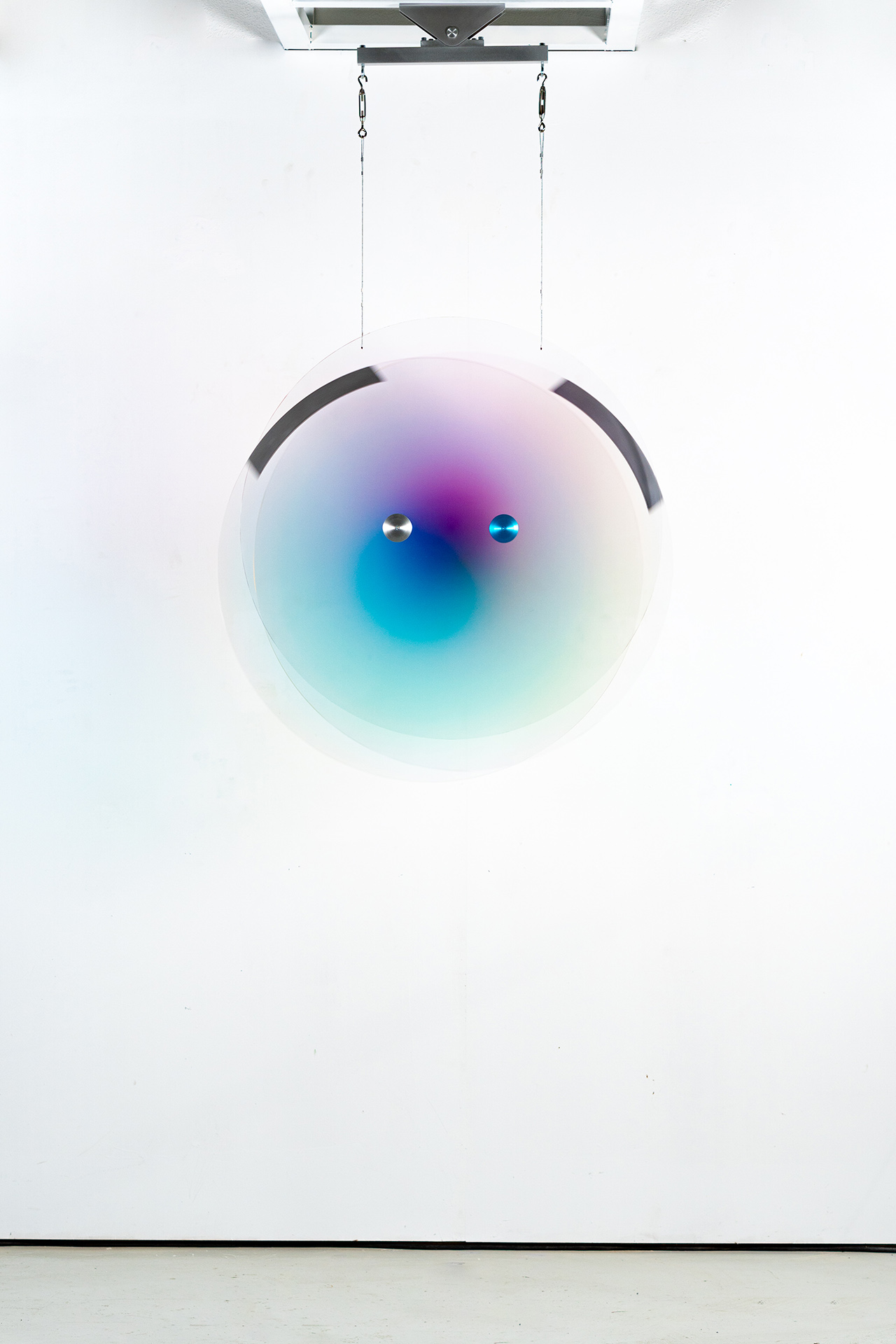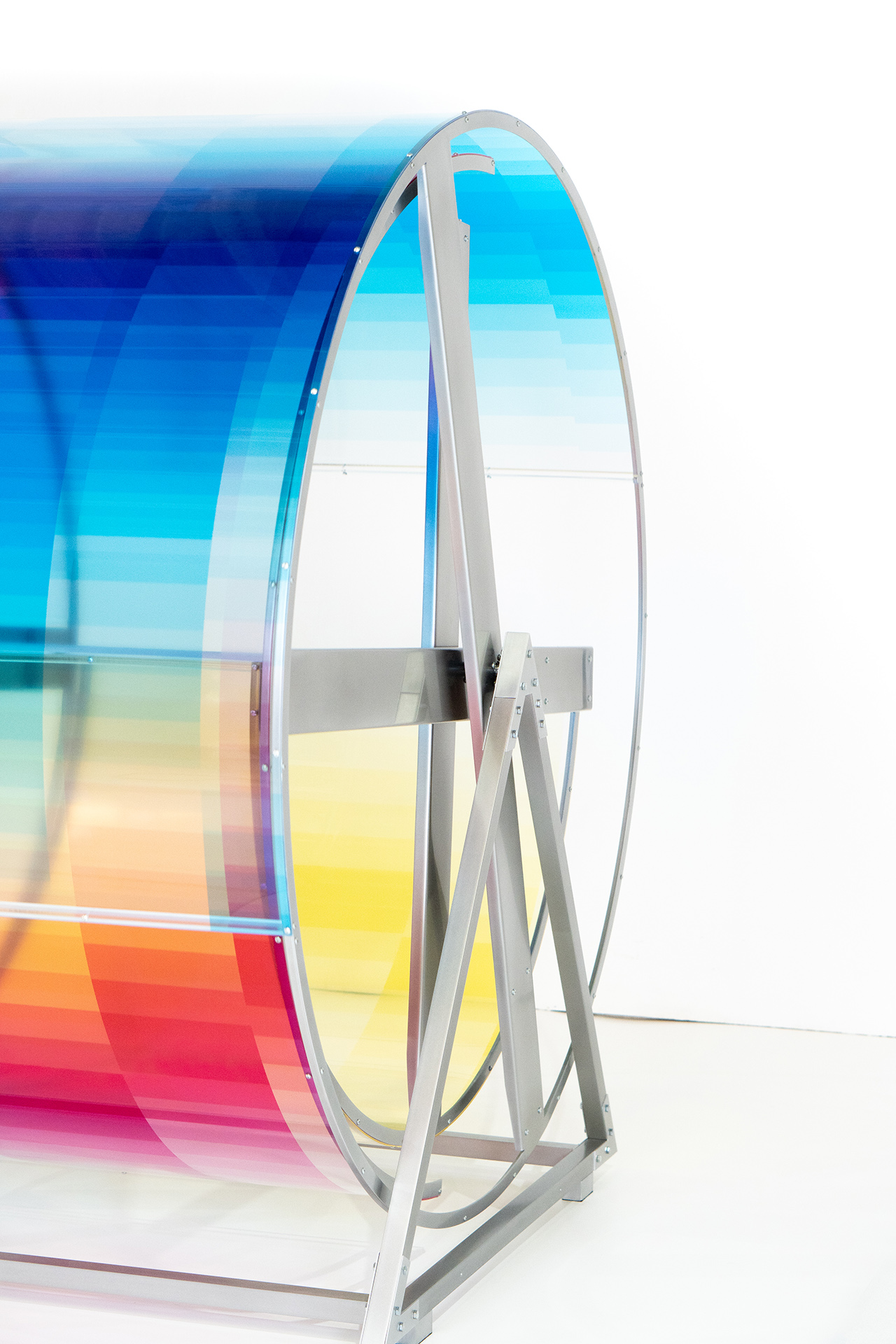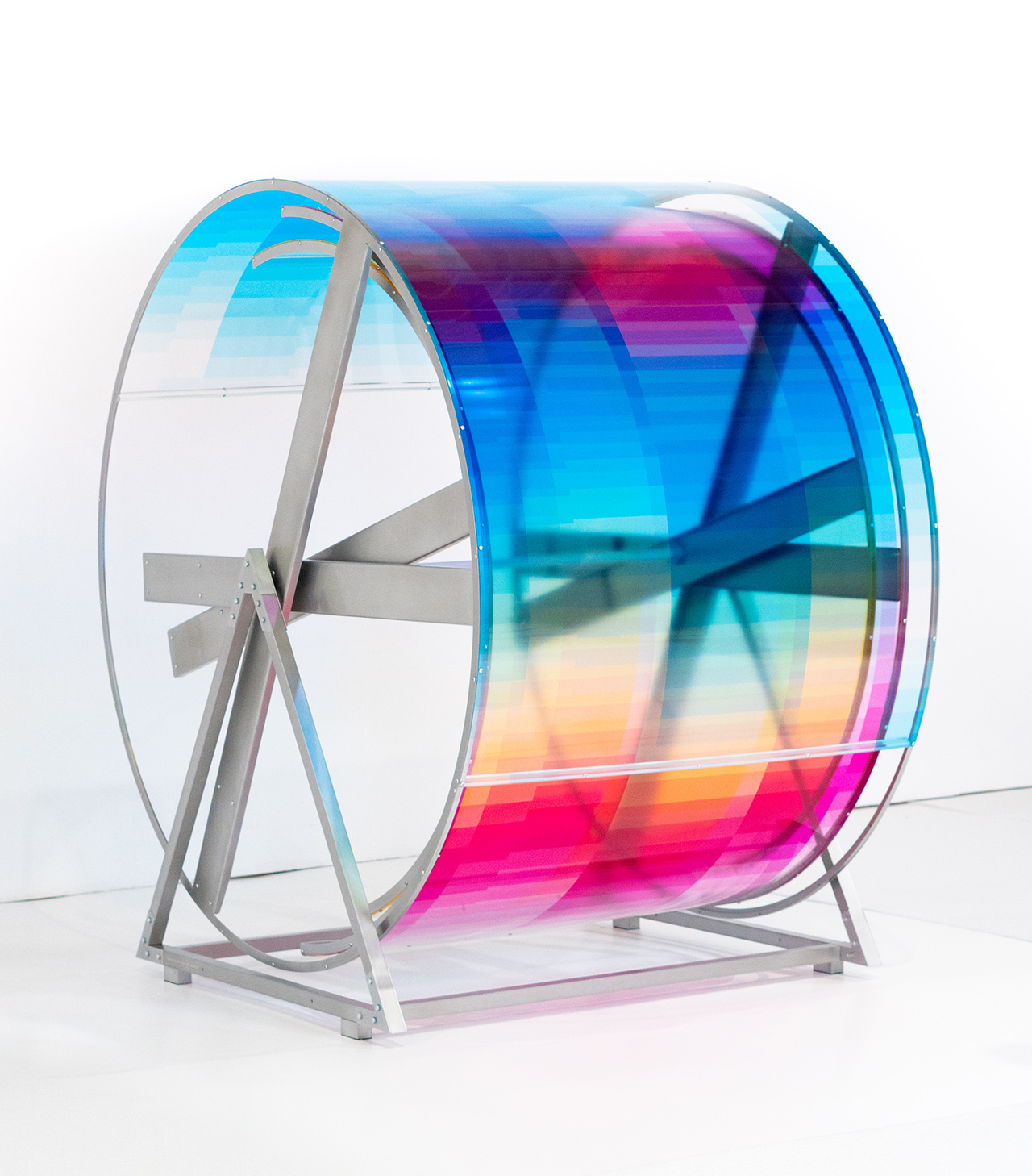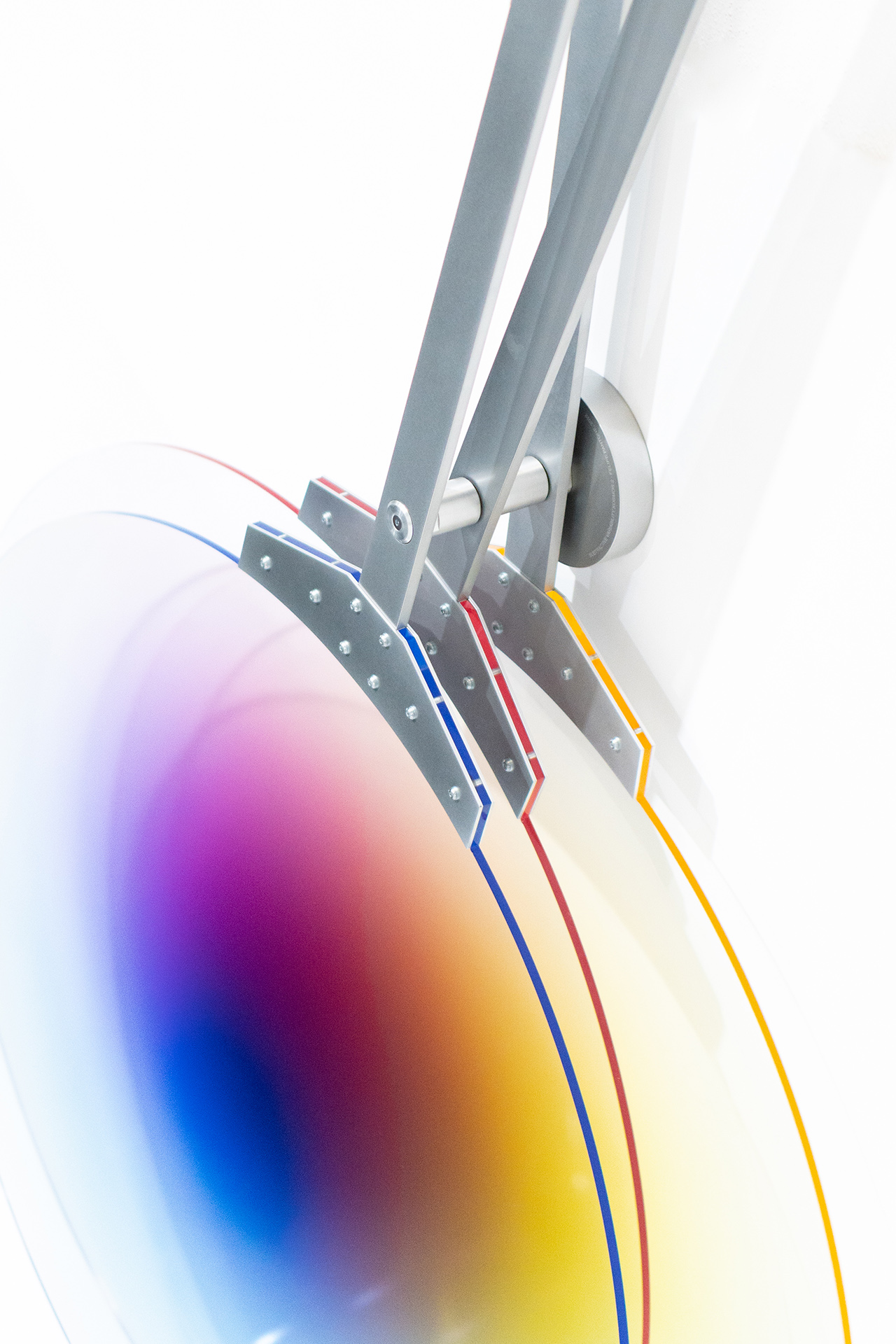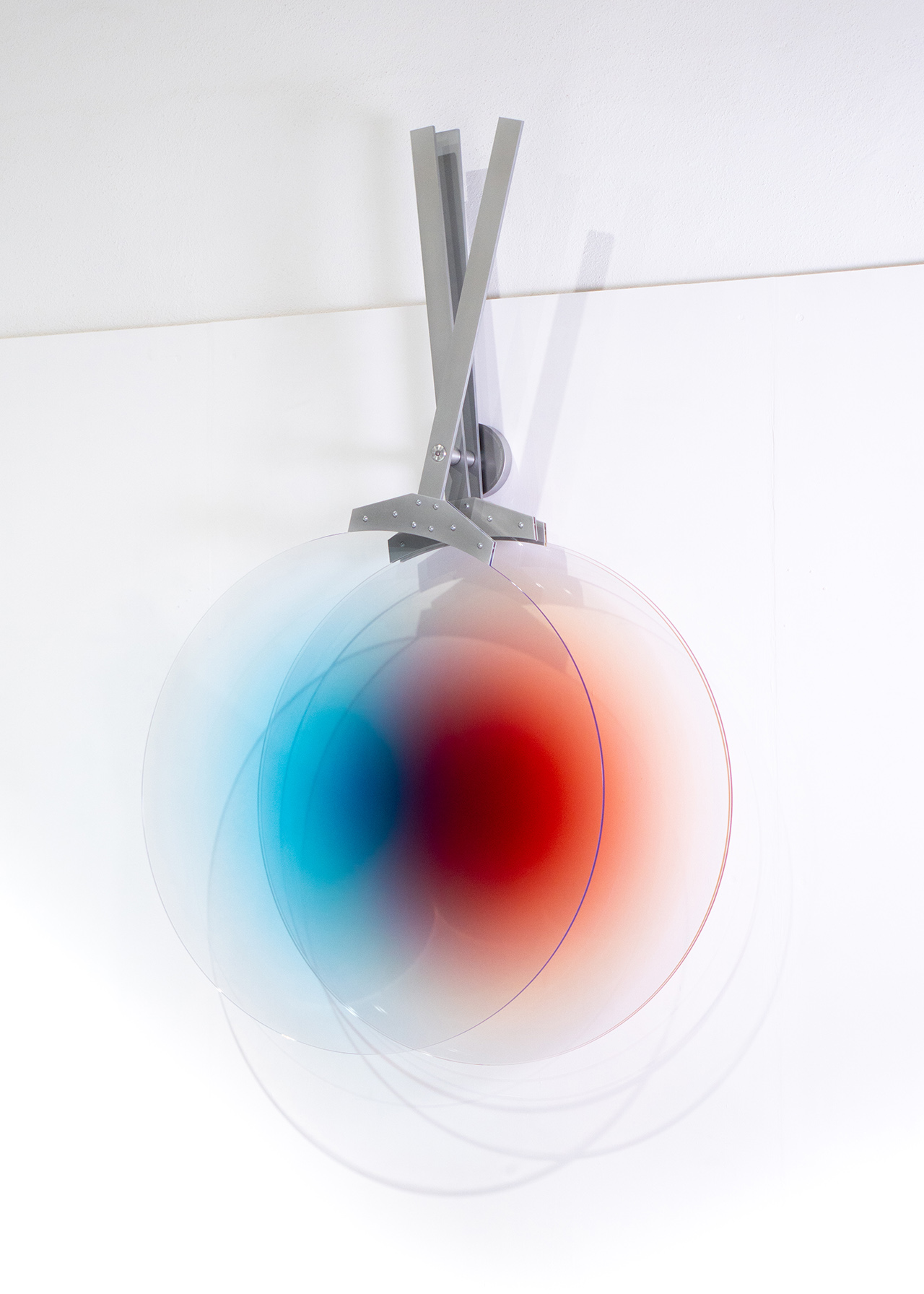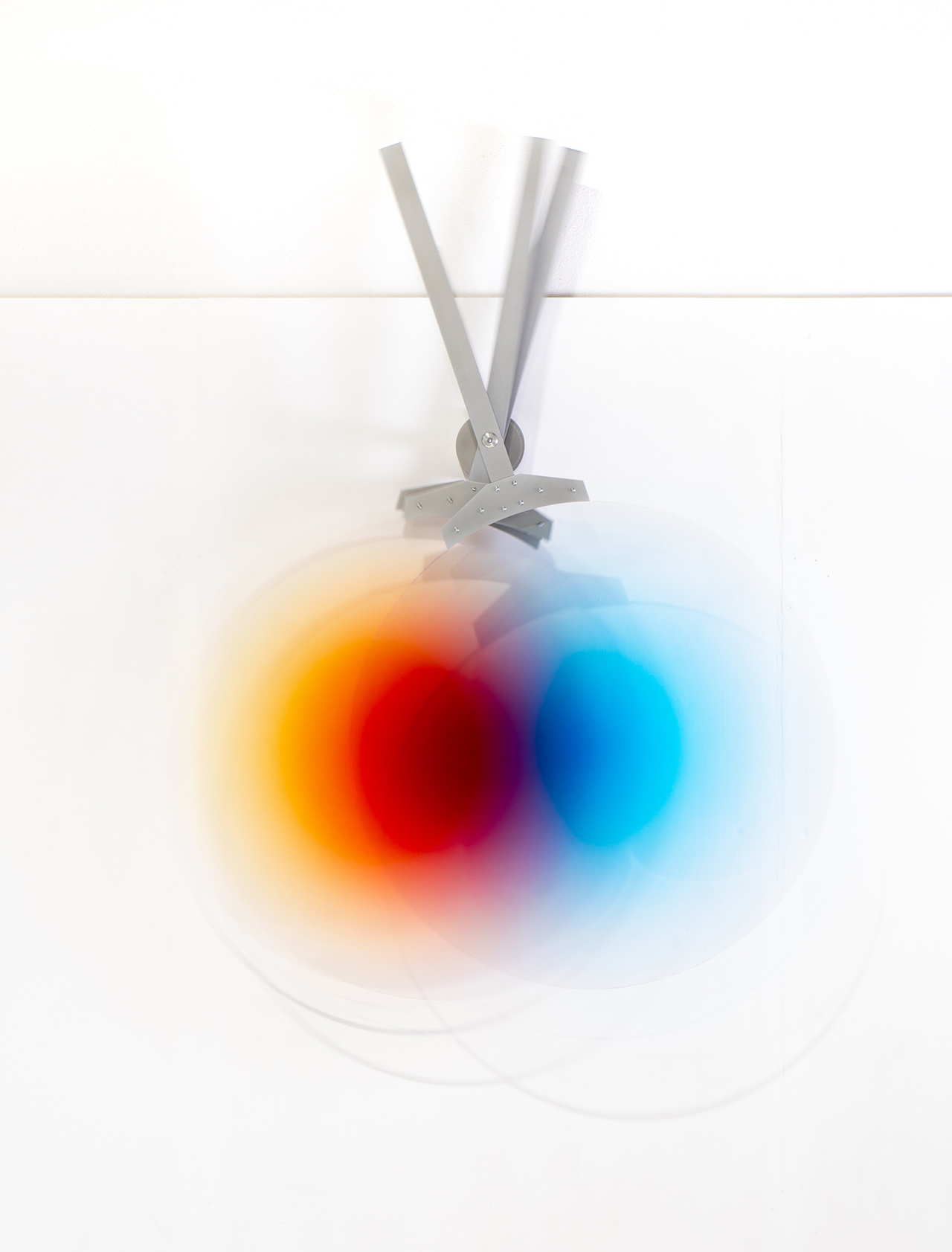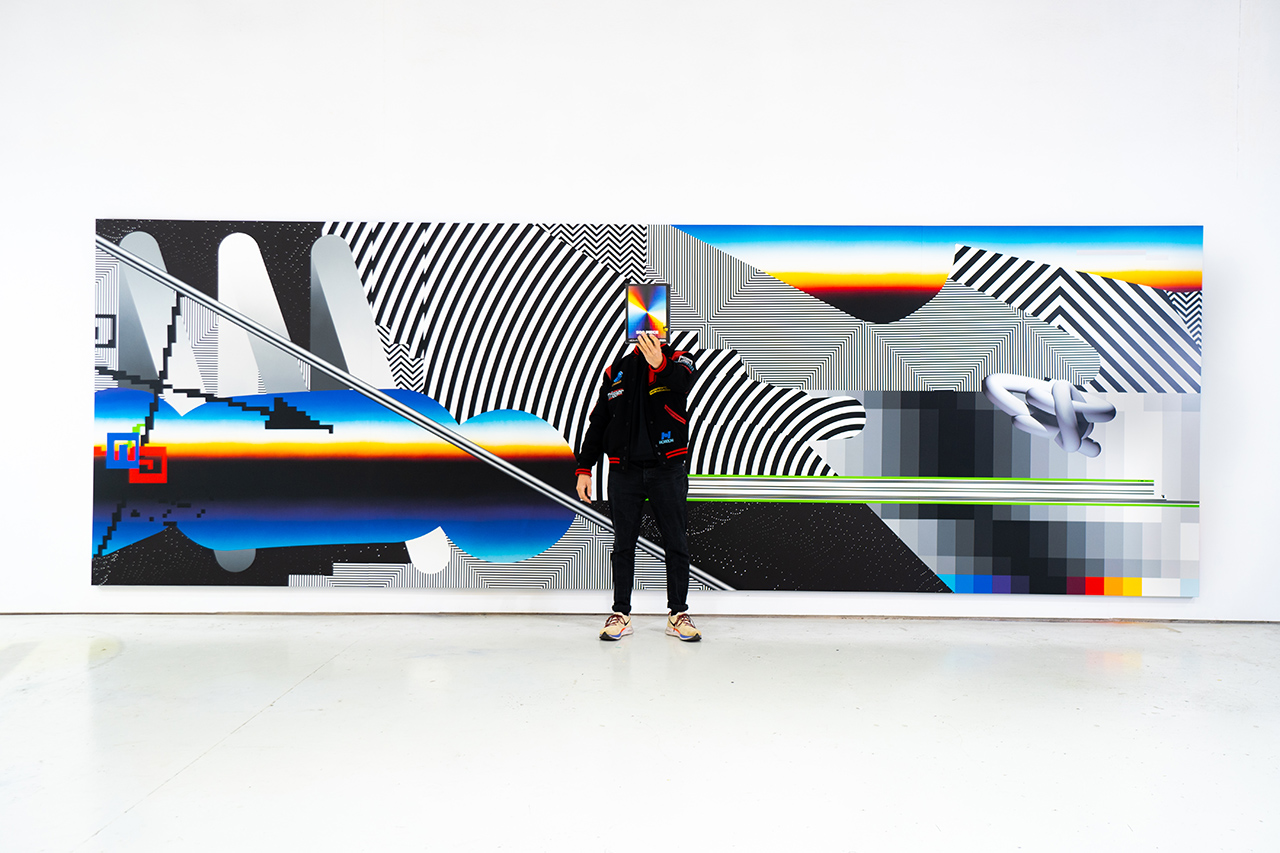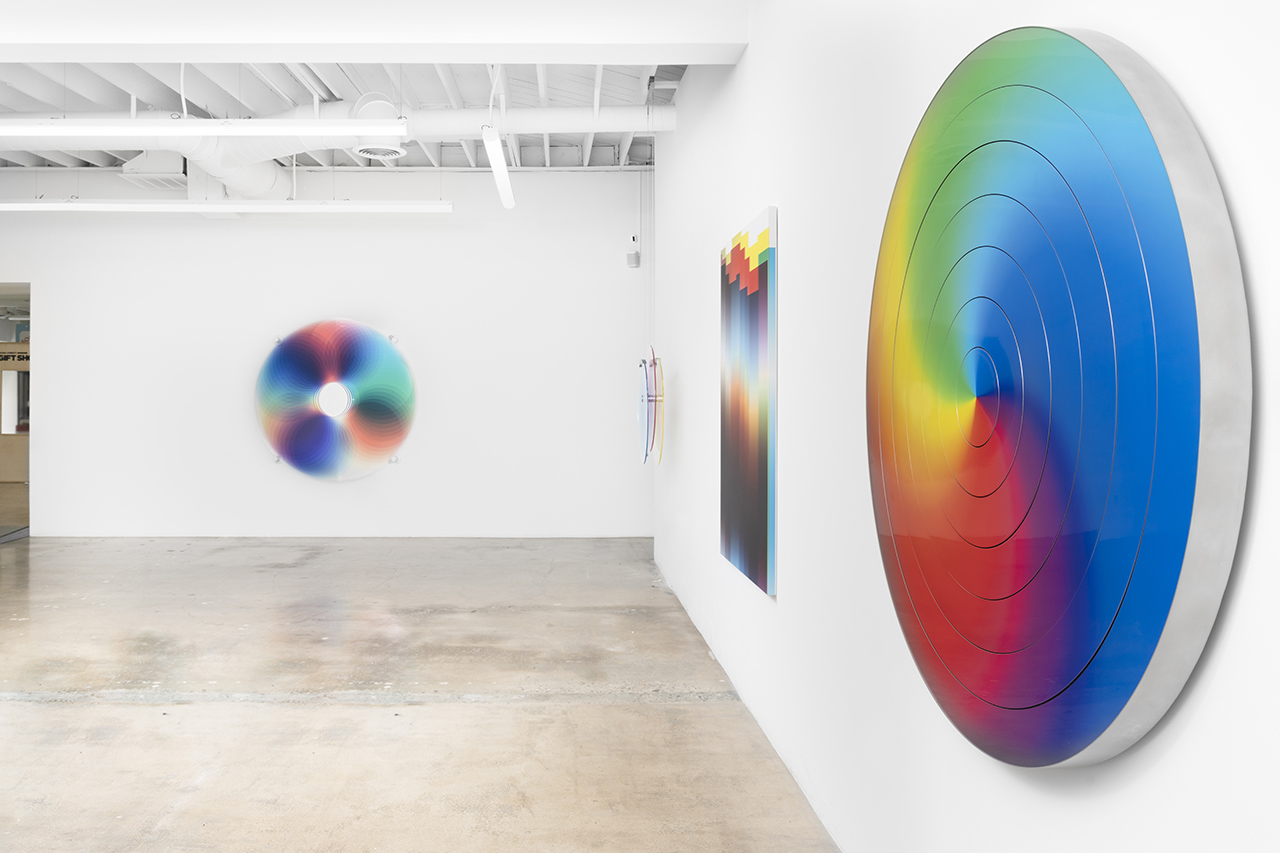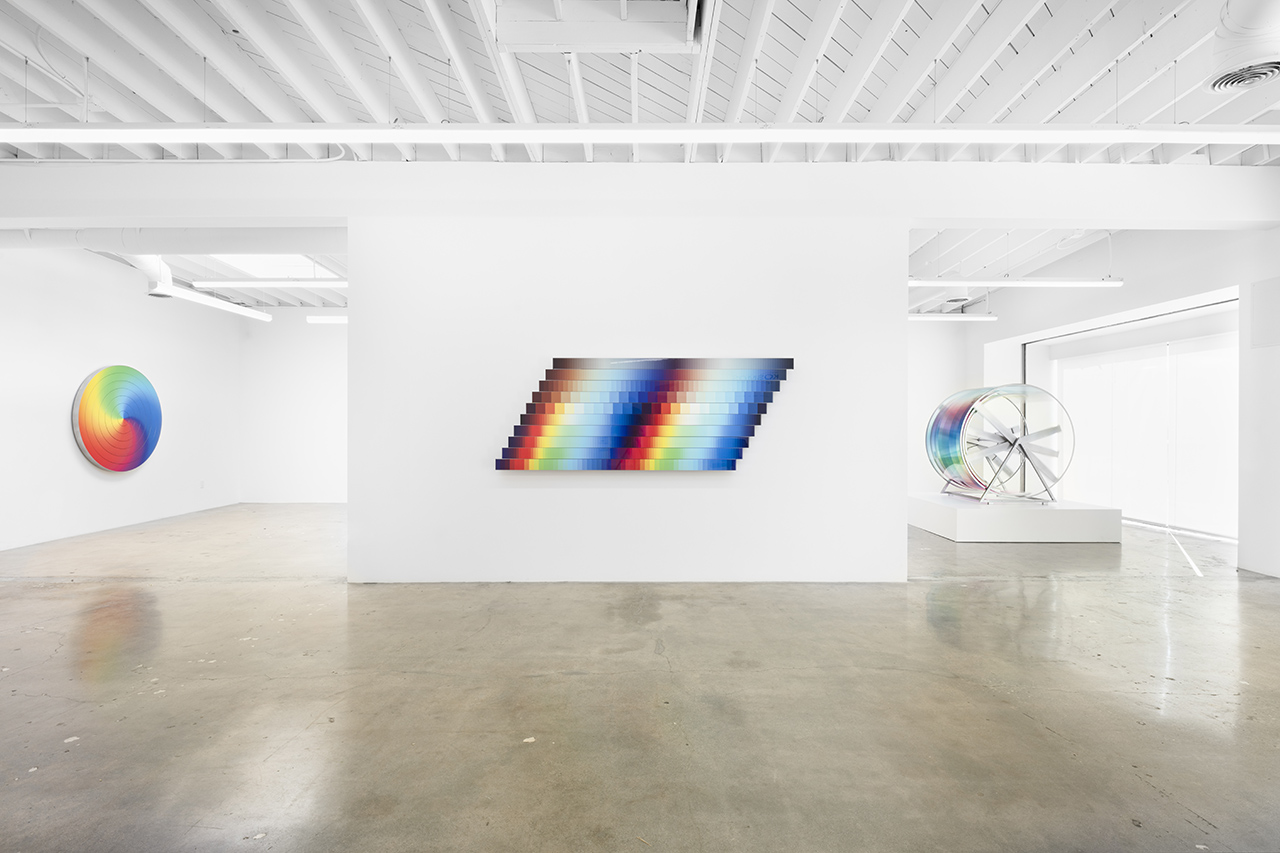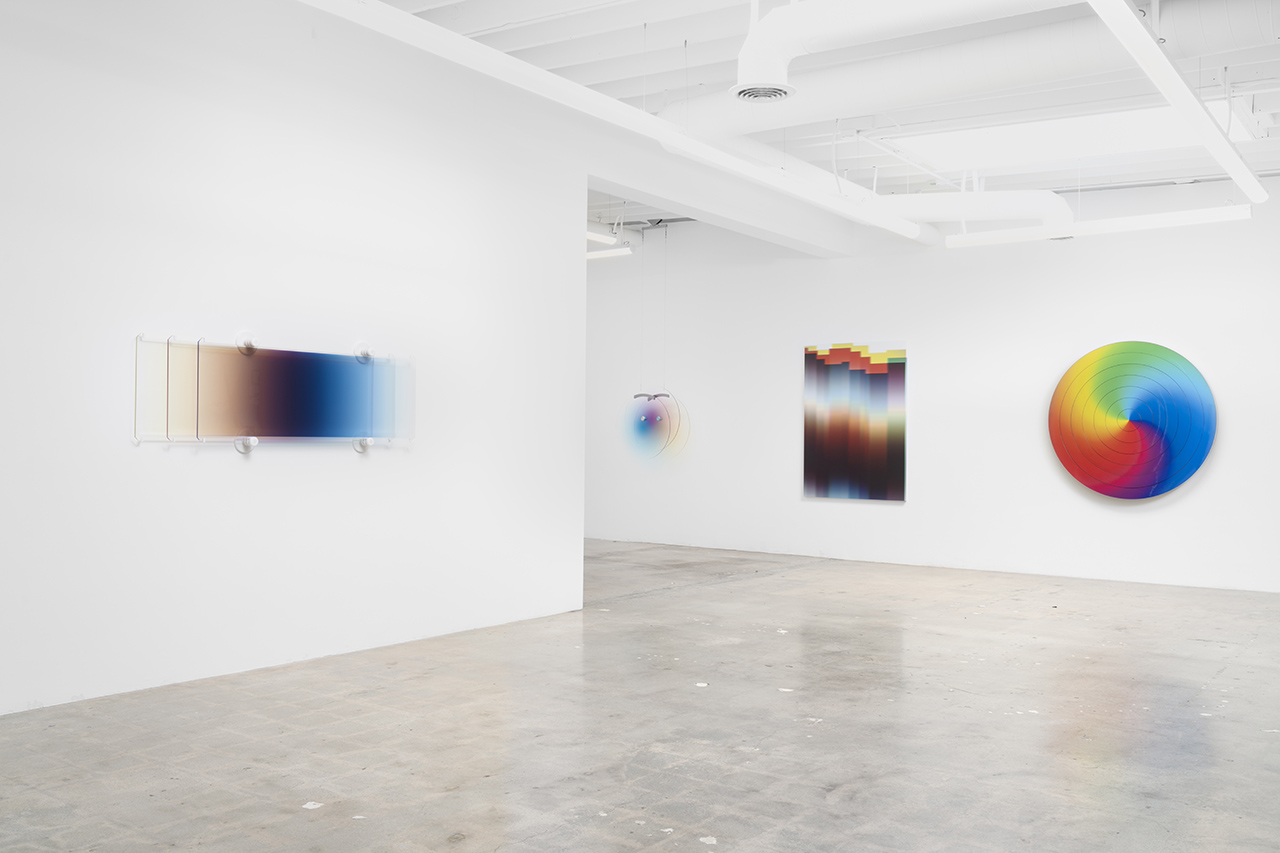 Felipe Pantone's Kosmos Exhibition Explores Balance in Kinetic Art
1/18 Photos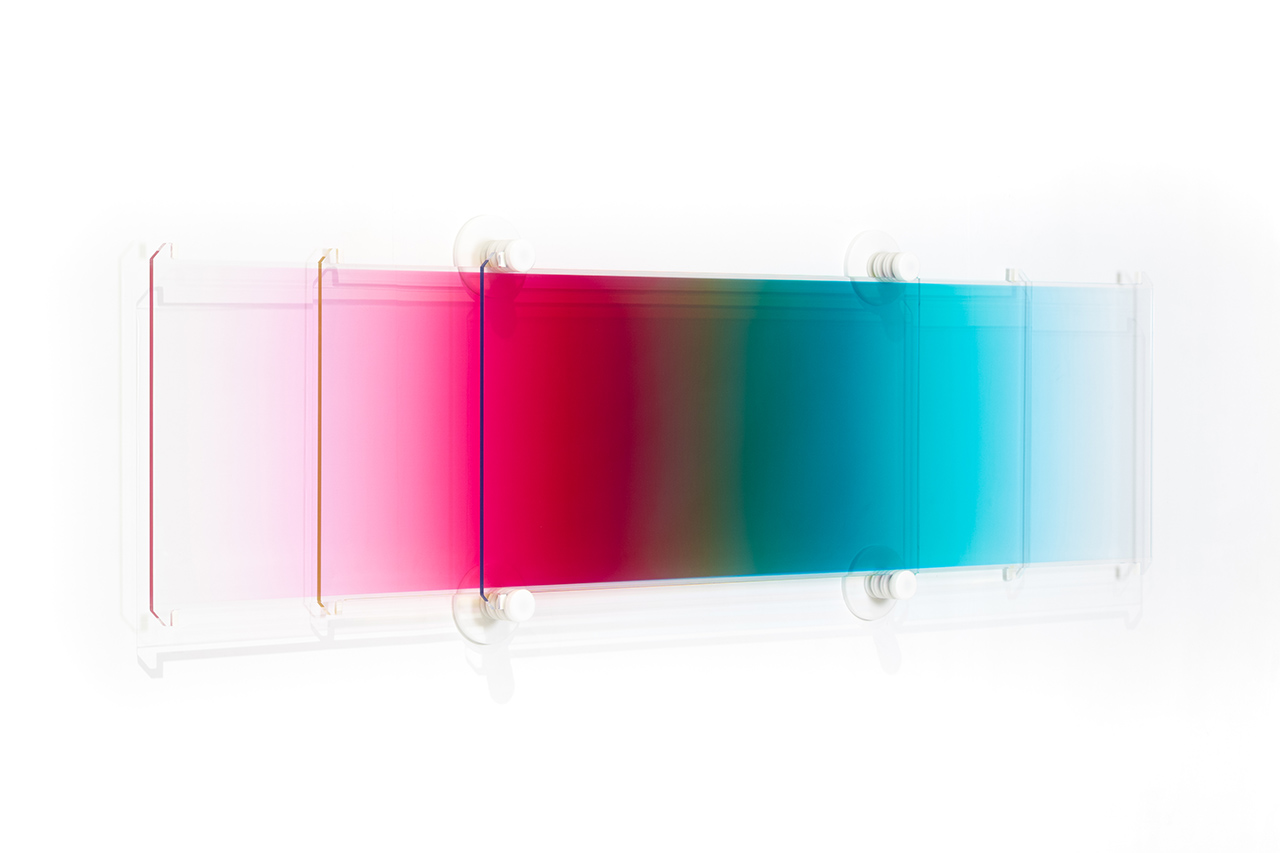 2/18 Photos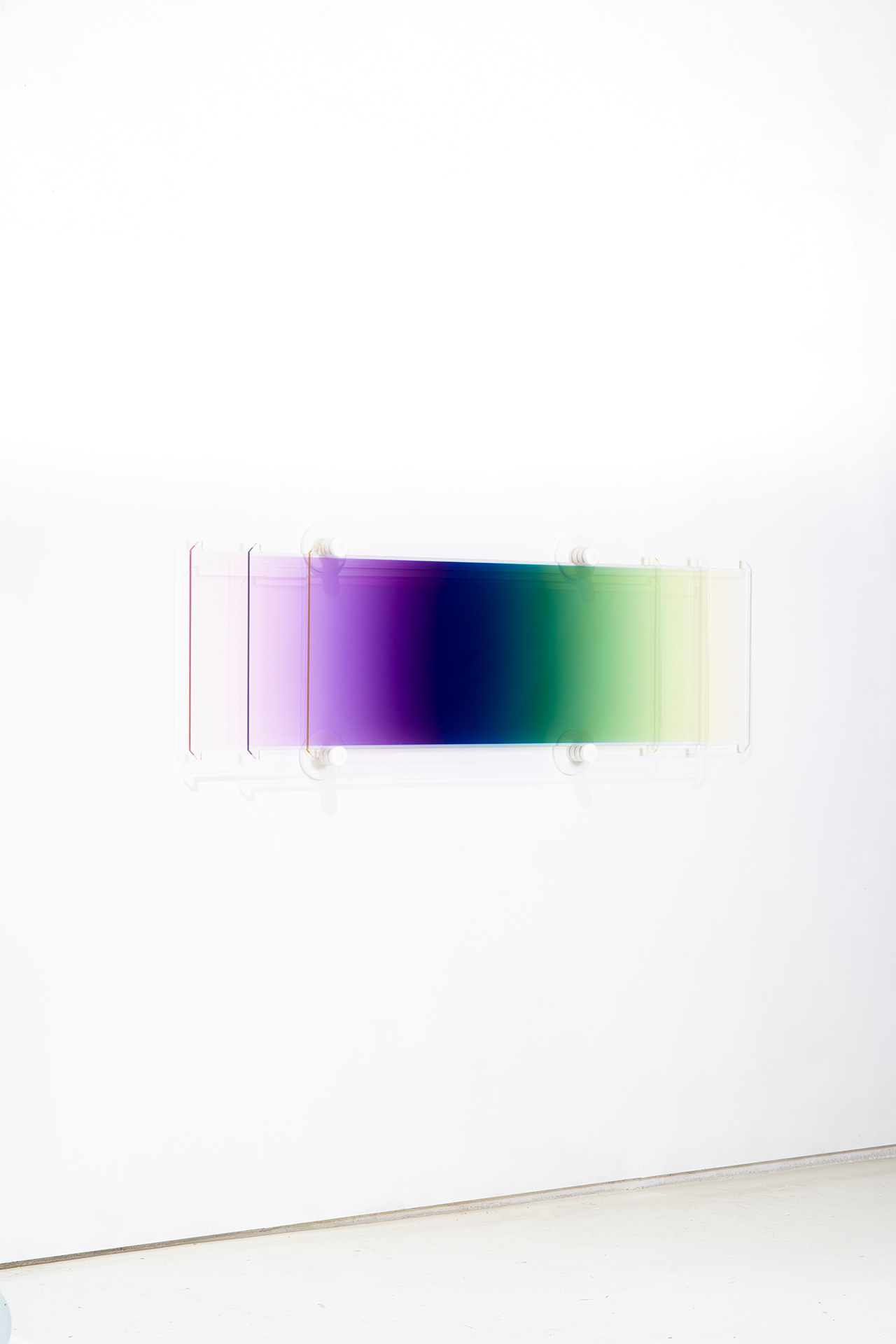 3/18 Photos
4/18 Photos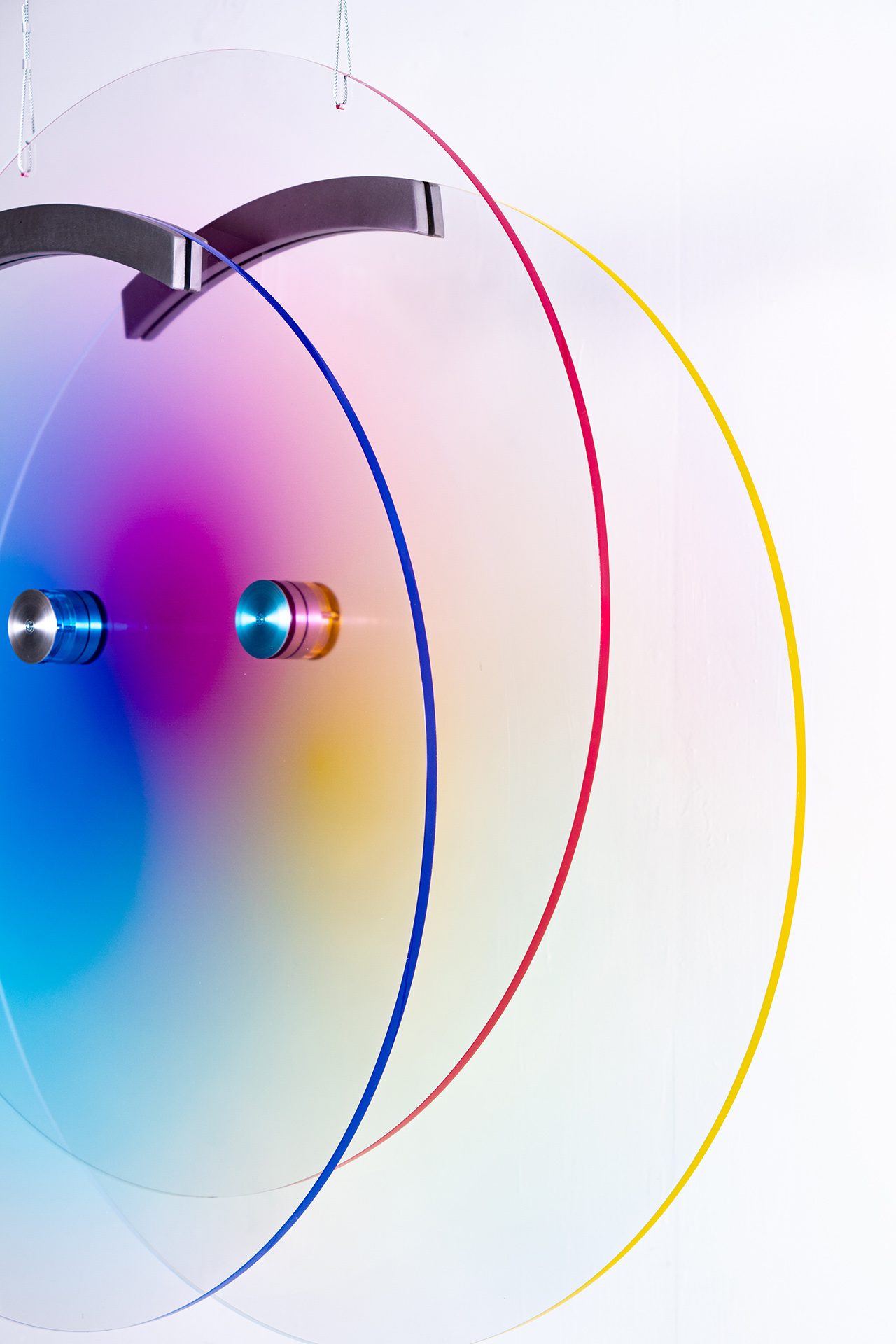 5/18 Photos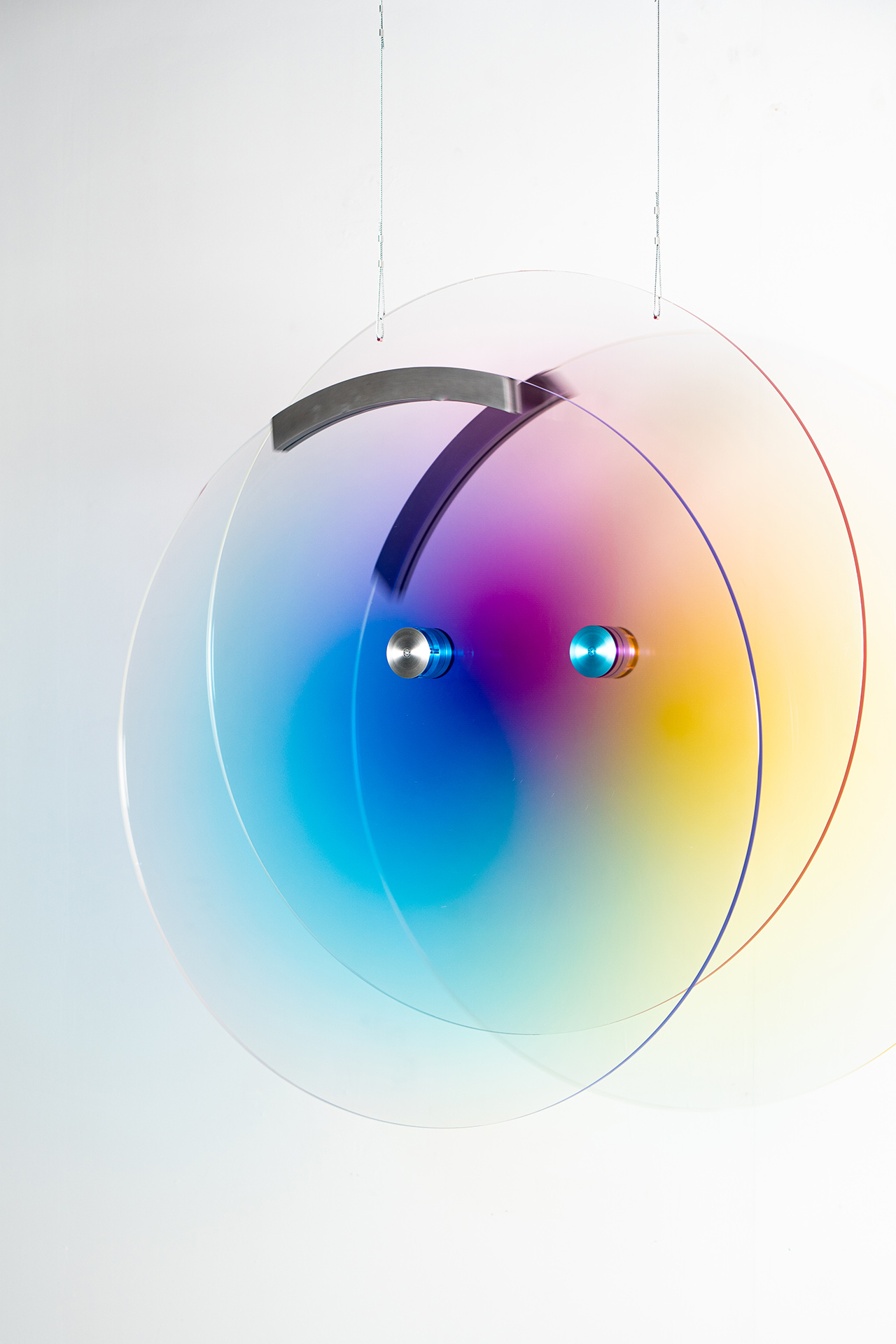 6/18 Photos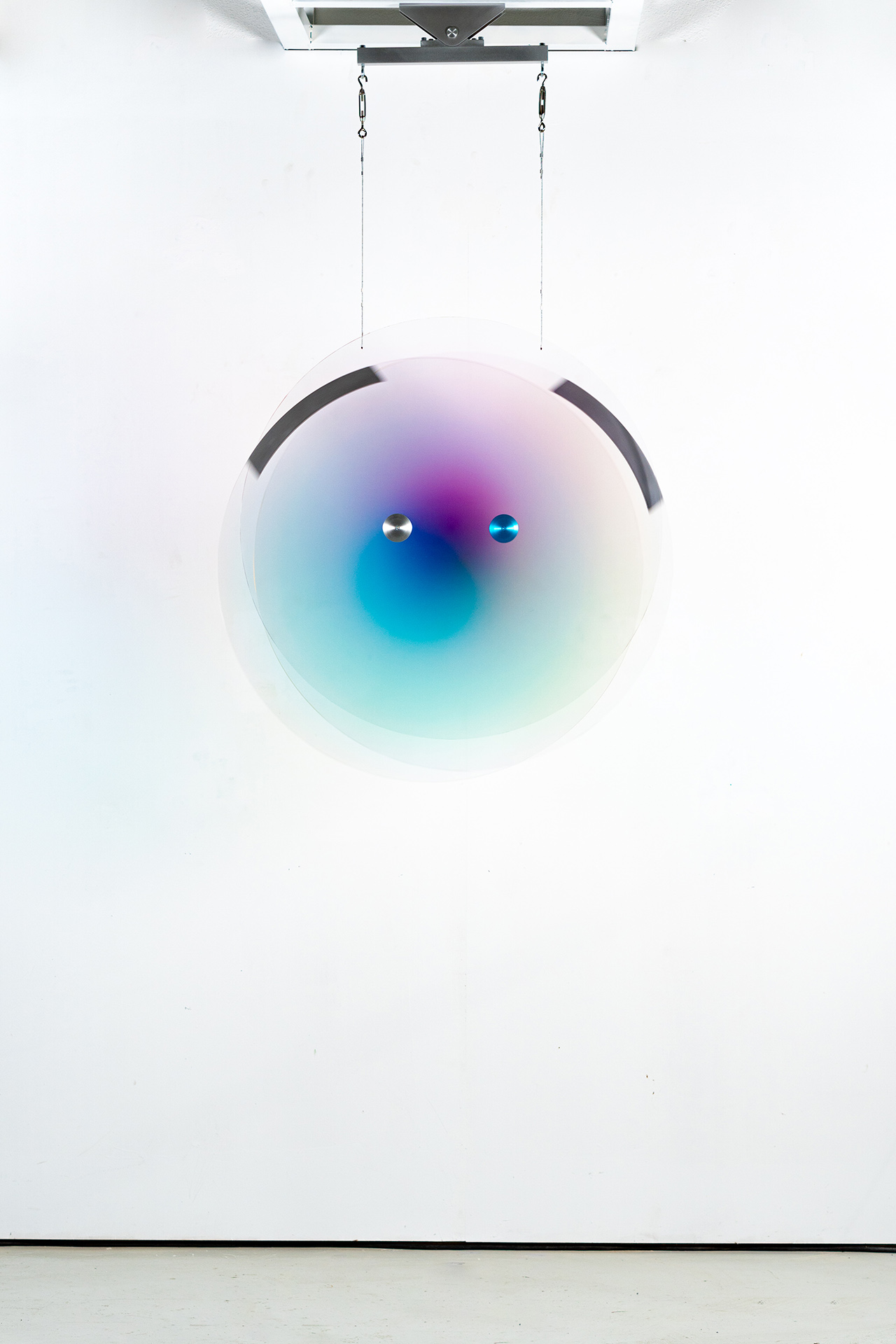 7/18 Photos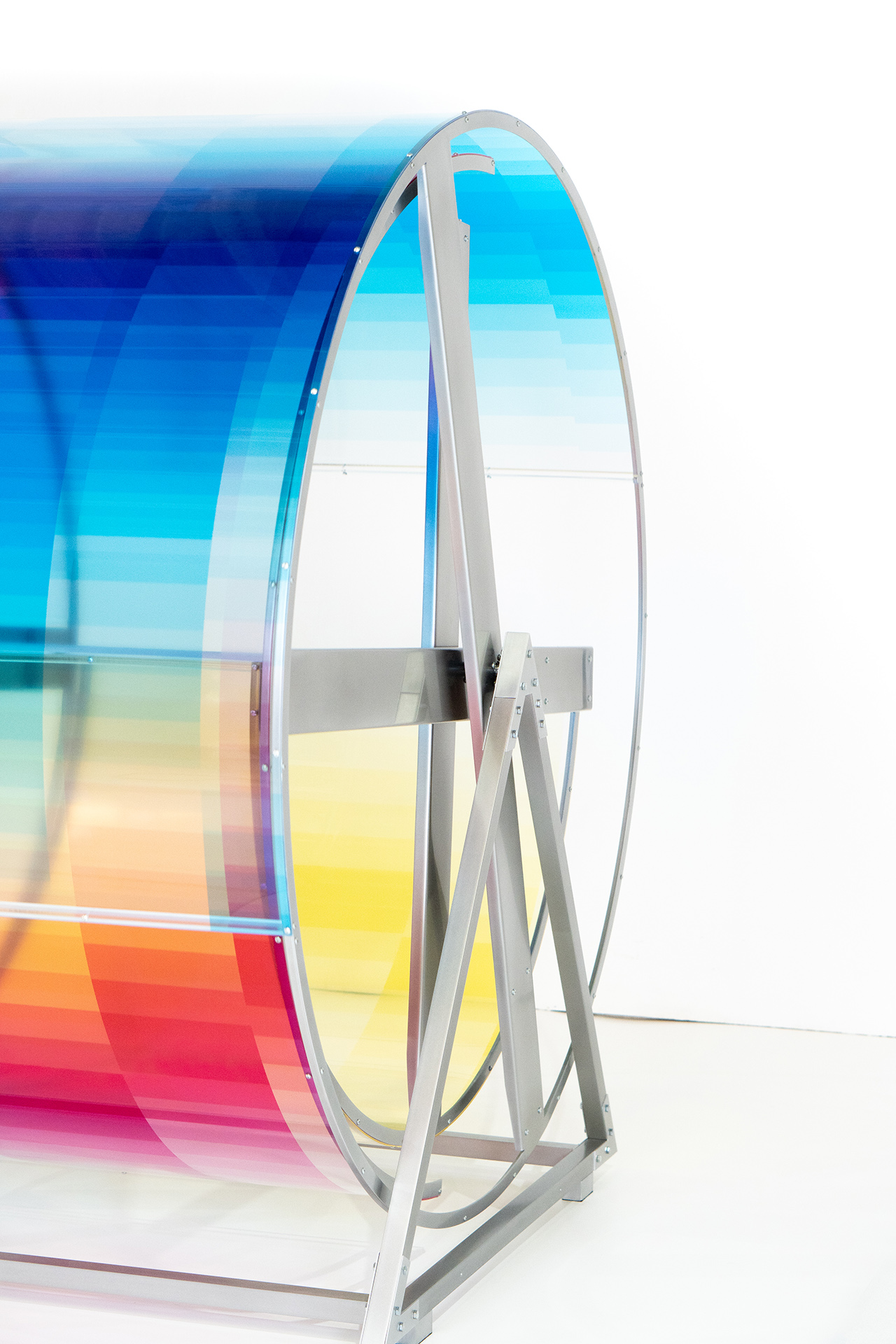 8/18 Photos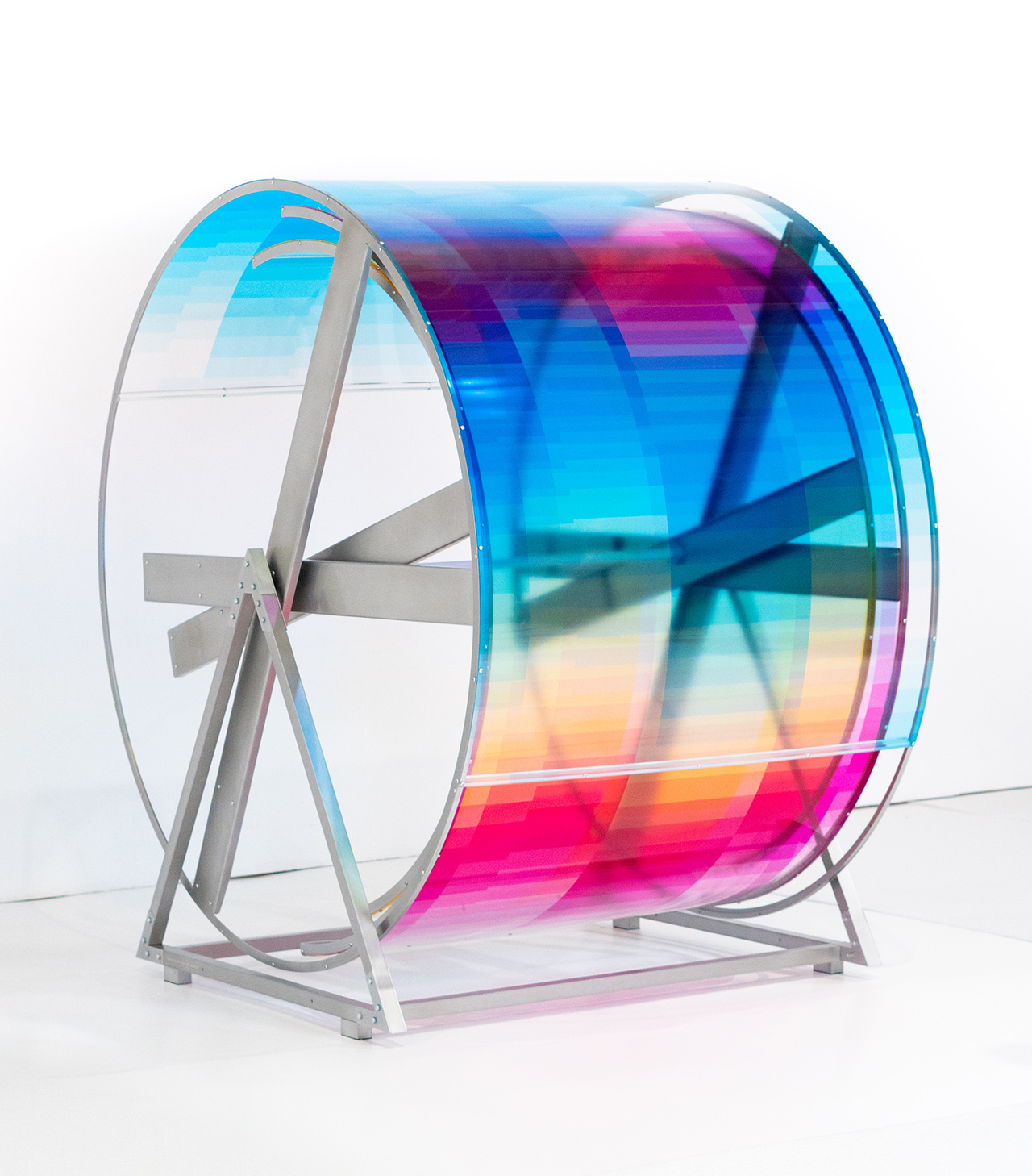 9/18 Photos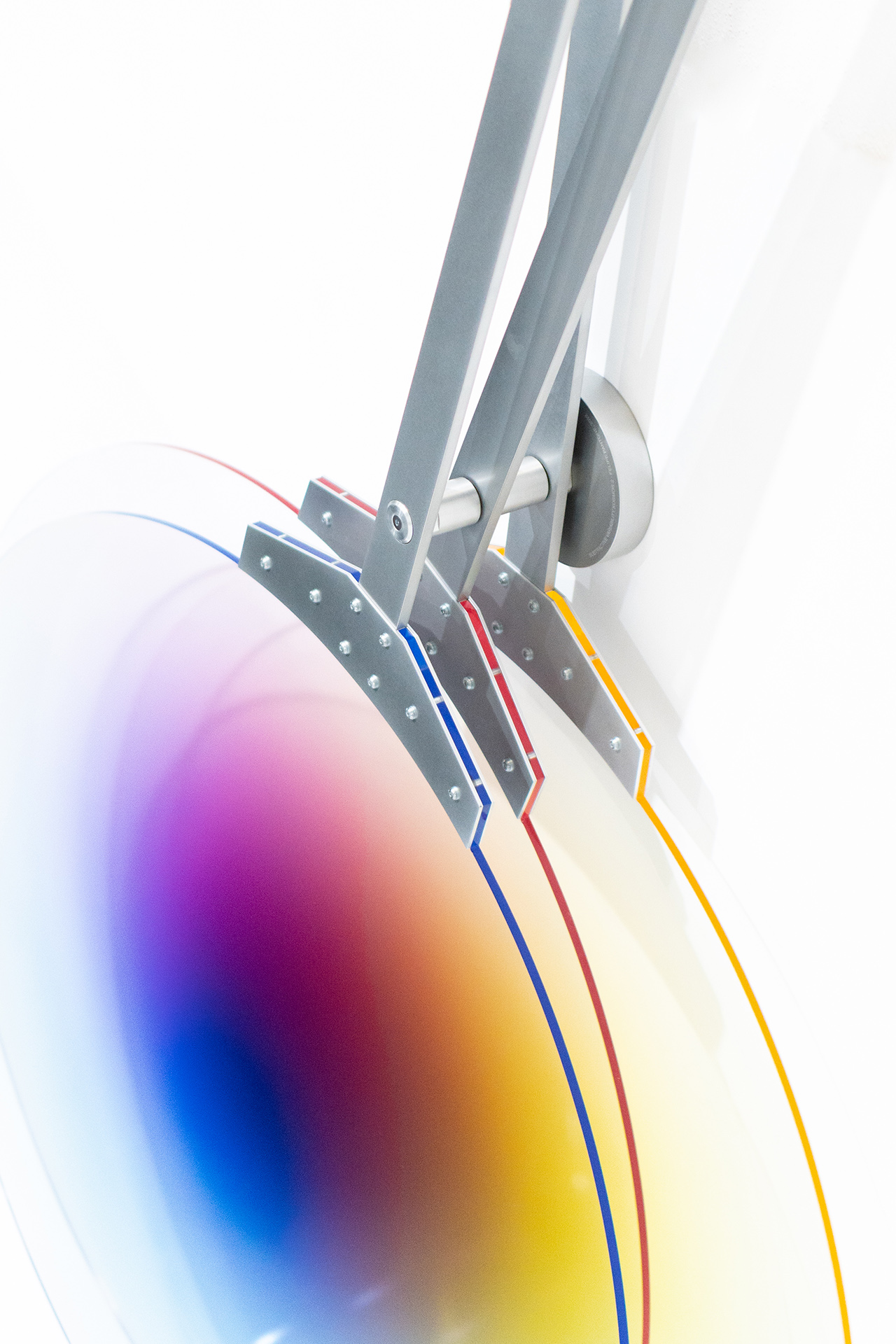 10/18 Photos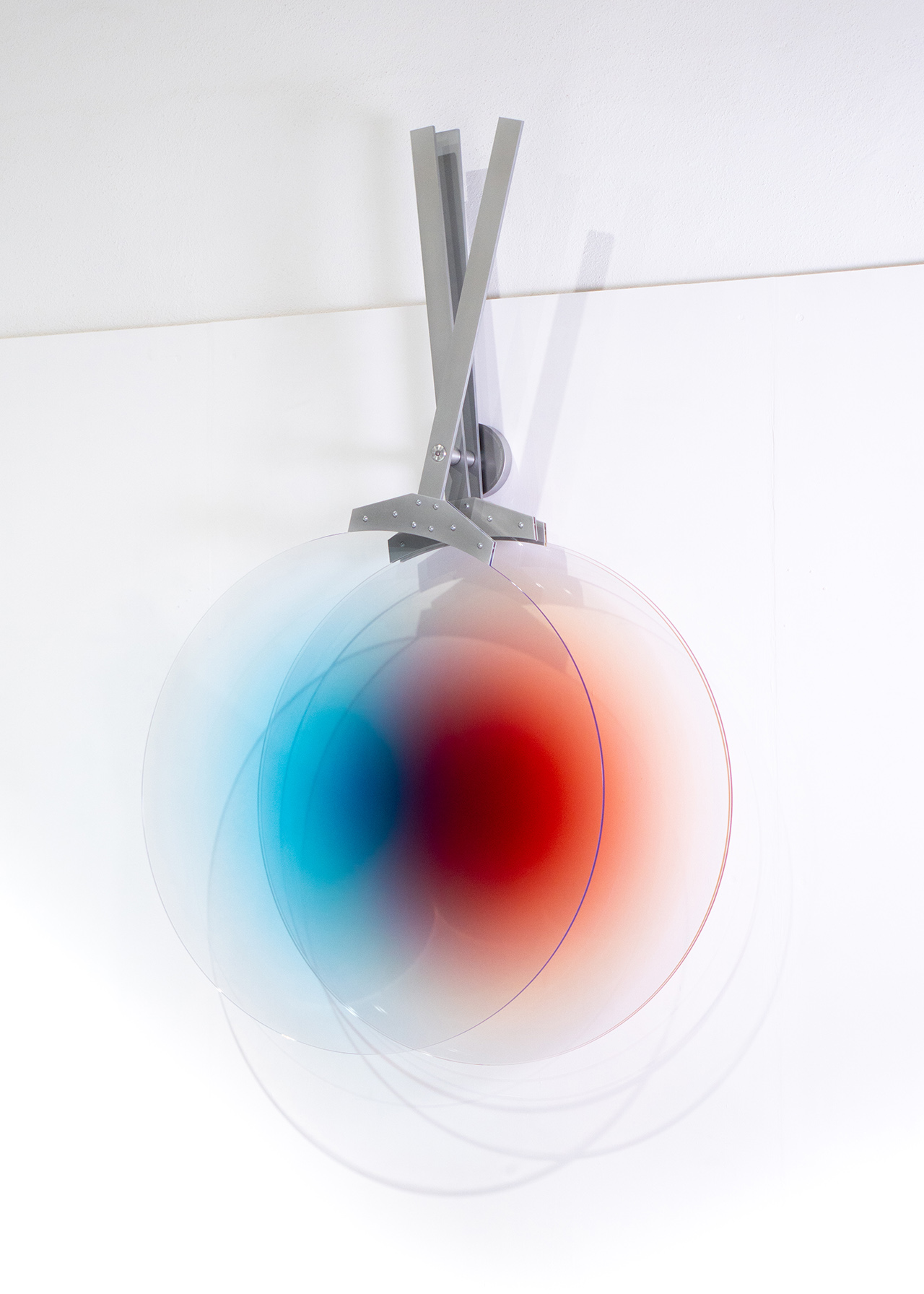 11/18 Photos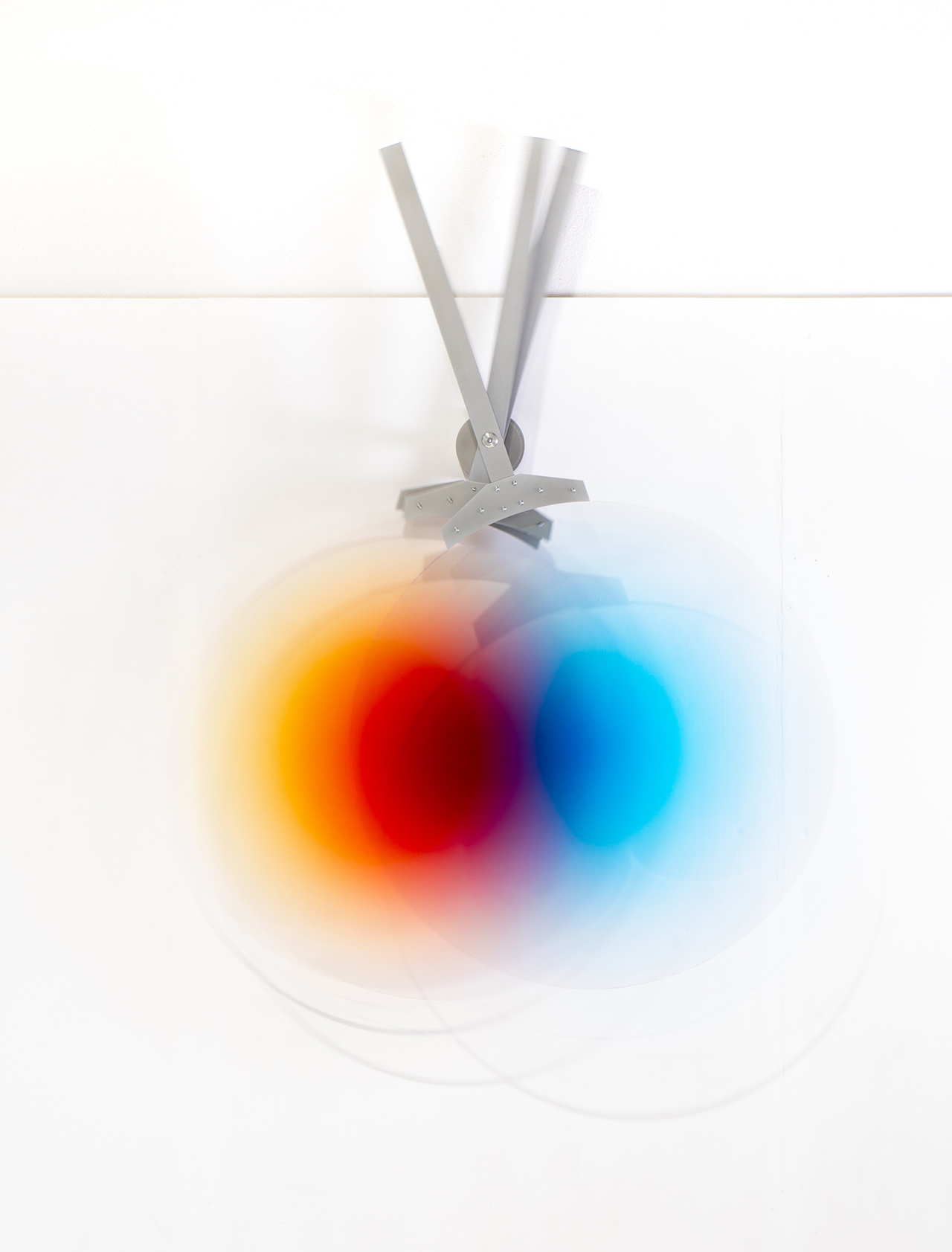 12/18 Photos
13/18 Photos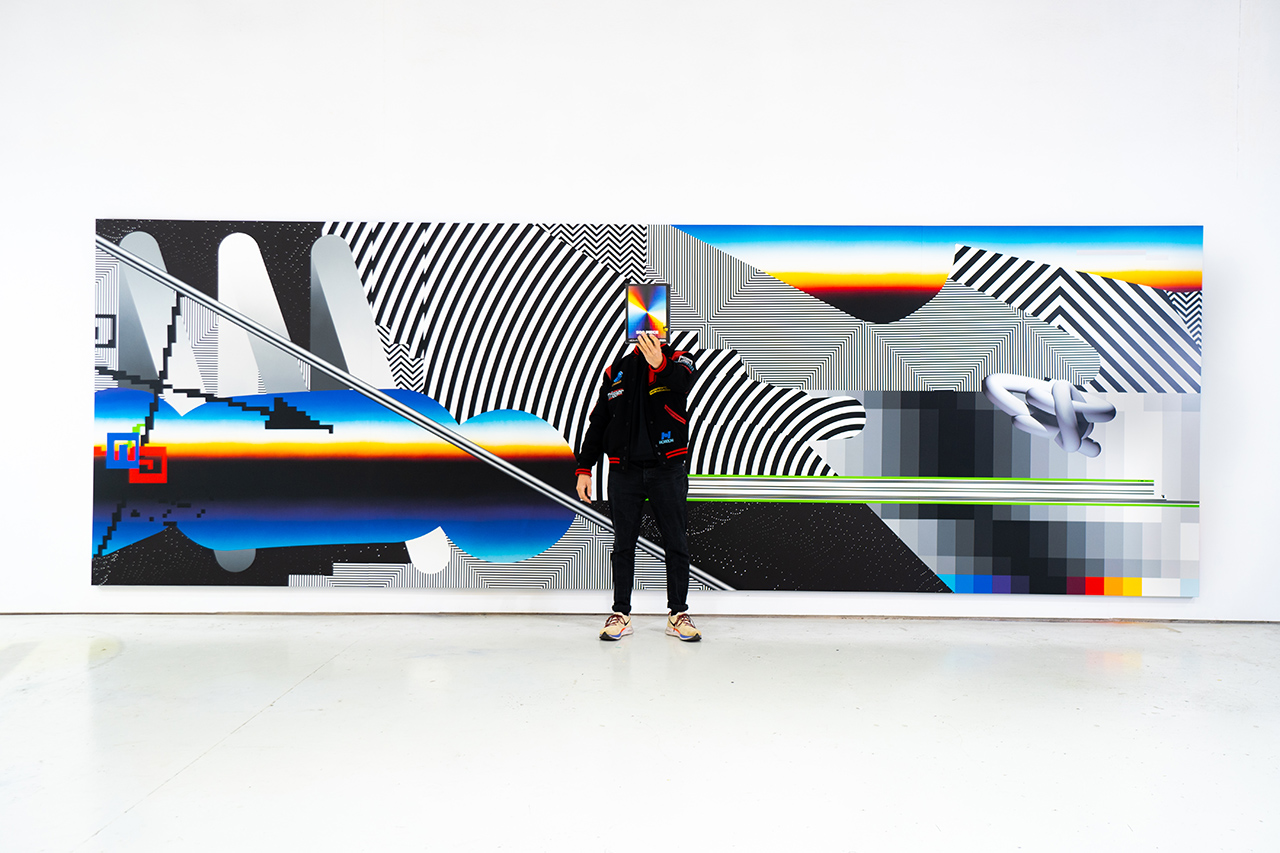 14/18 Photos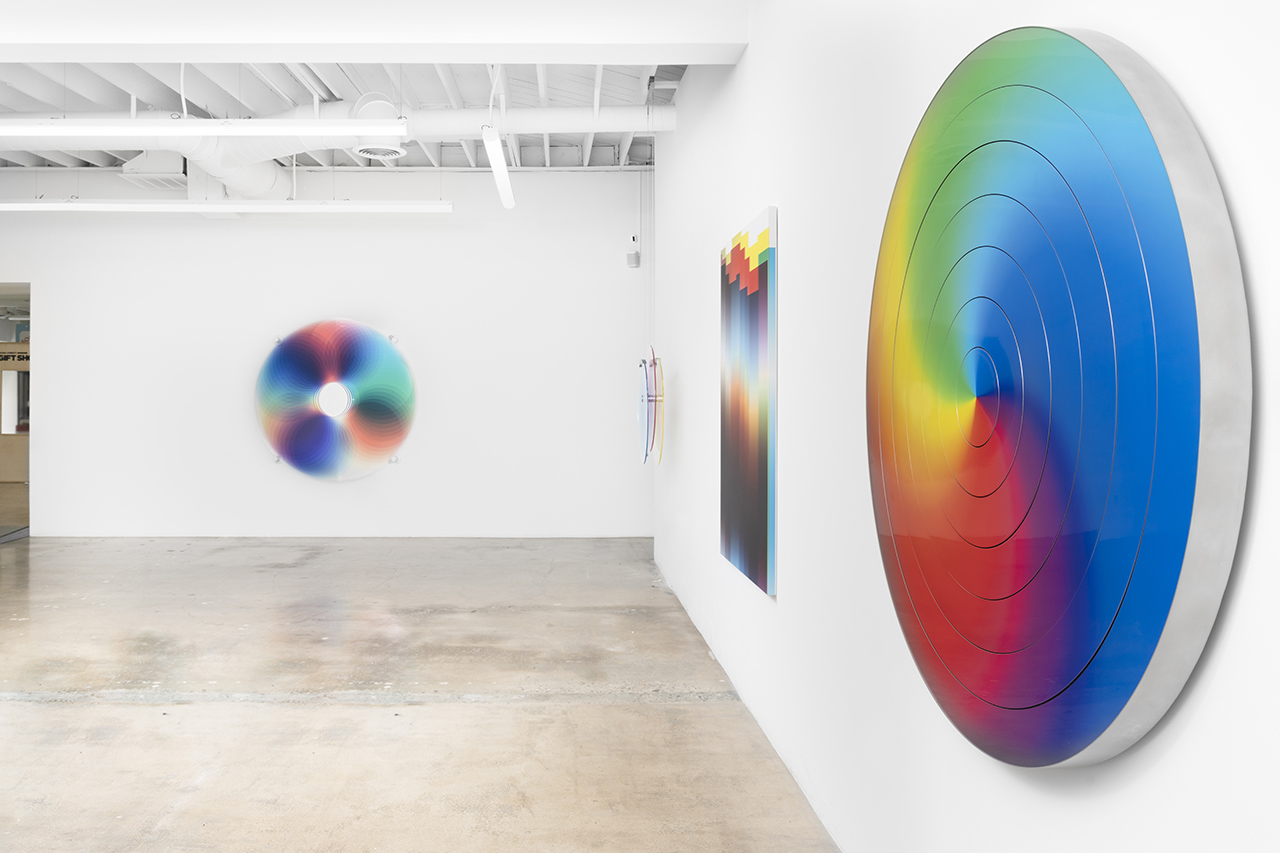 15/18 Photos
16/18 Photos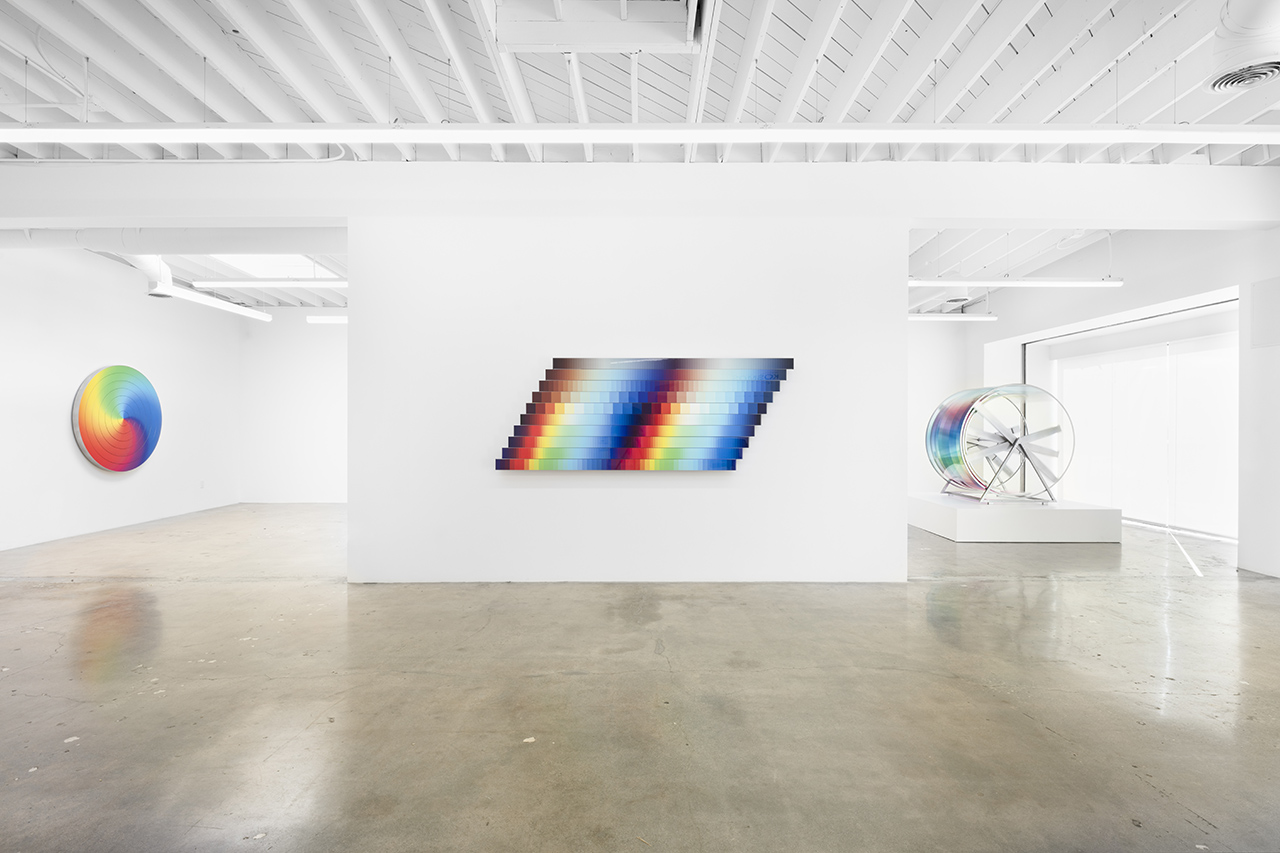 17/18 Photos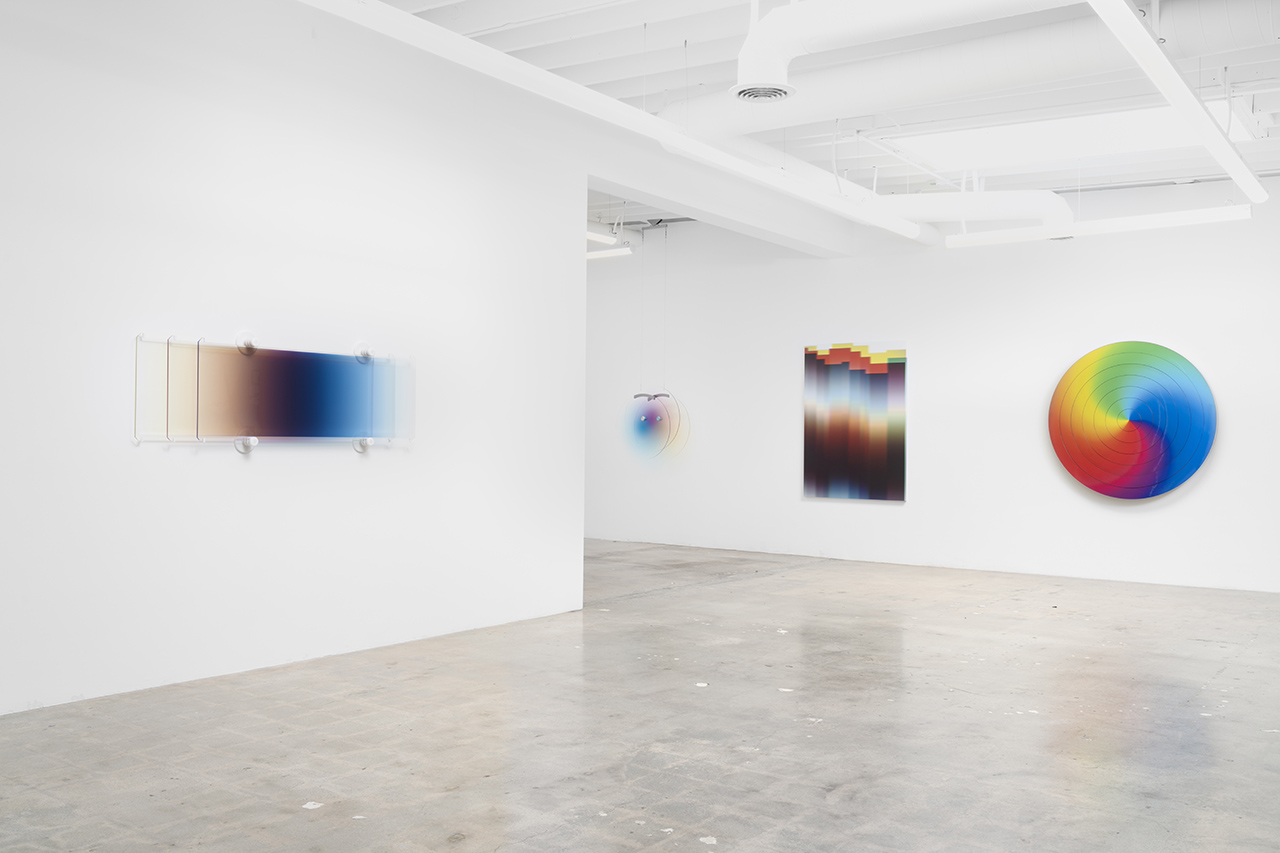 18/18 Photos
Stop by CONTROL Gallery in Los Angeles before March 18, 2023 to see Felipe Pantone's exploration of the space found between polarities: Kosmos. This marks the Argentinian-Spanish visual artist's first exhibition in the city. "Given the history of art in Southern California, it's only natural that Felipe's first solo exhibition in Los Angeles not only puts light and space at the forefront, but genuinely breathes fresh life into movement via his distinctly modern approaches," shared Gallery Director Aurora Fisher.
Kosmos marks the debut of Pantone's SUBTRACTIVE VARIABILITY KOSMOS series, featuring a collection of works that produce continuous motion for extended periods of time. With a monicker borrowed from the Greek word for order, the work in the collection creates balance from polar opposites where two extremes can exist at the same place and time.
"I kept thinking about how all forms are perfectly related to all other forms, in the sense that I can be happy or sad, things can be positive or negative, and yet everything is in perfect balance," said Pantone. "That led me to be inspired by Calder, then George Rickey, and other artists that worked around the idea of perfect equilibrium. Kosmos is my exploration of that thought process."
Pantone's work pushes to expand the boundaries of kinetic art, and this collection lives somewhere at the intersection of technology and fine art. Each manipulatable artwork and painting pays homage to the digital age we live in while furthering the artist's explorative body of transcendental art.
To learn more about Kosmos, visit control.gallery.