Fermob Looks to Smart Design Collaborations for Continued Success
The following post is brought to you by Fermob. Our partners are hand-picked by the Design Milk team because they represent the best in design.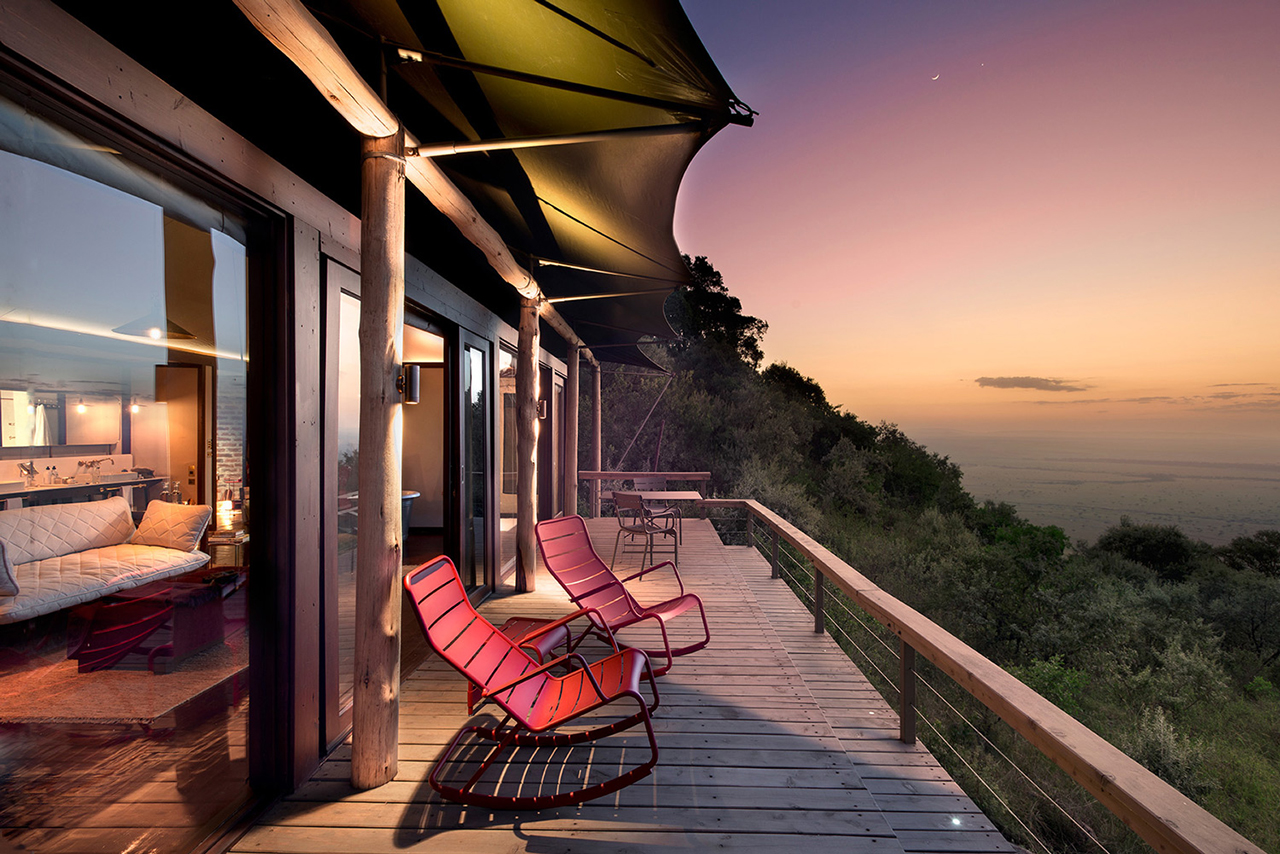 Fermob Looks to Smart Design Collaborations for Continued Success
1/13 Photos
2/13 Photos
3/13 Photos
4/13 Photos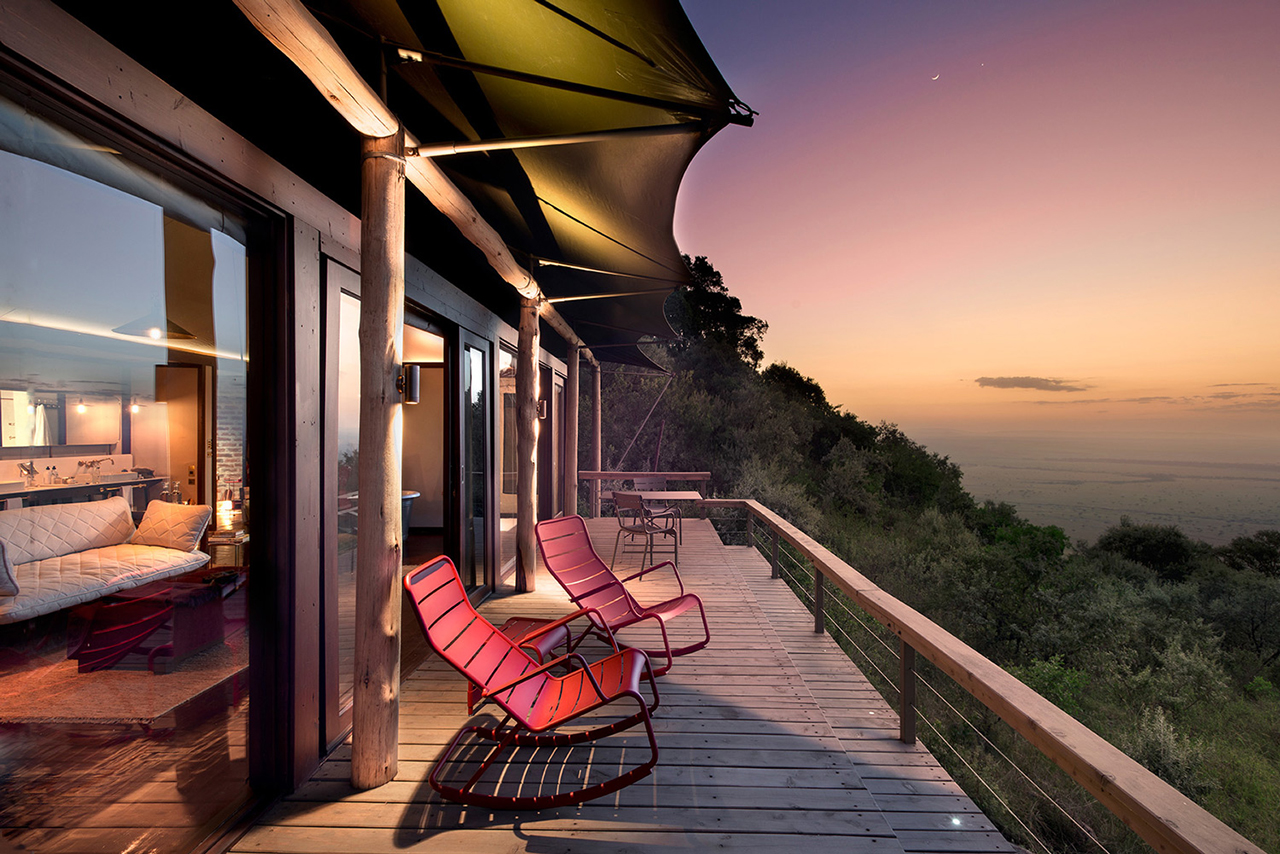 5/13 Photos
6/13 Photos
7/13 Photos
8/13 Photos
9/13 Photos
10/13 Photos
11/13 Photos
12/13 Photos
13/13 Photos
"Art is a question, design must be an answer." According to Bernard Reybier at Fermob, design finds its ultimate expression when stylish furniture that works with every lifestyle is being created. Making simple, attractive products that are also incredibly versatile is a smart approach. For Fermob, it came down to two important decisions: creating an integrated design and development studio and working with renowned and up-and-coming international designers to bring color and design into the outdoors. These partnerships have proven invaluable, and today we're happy to highlight three of those talents who have created exclusive, iconic collections with Fermob: Frédéric Sofia, Antoine Lesur, and Tristan Lohner.
Self-taught, Frédéric Sofia relies on his instincts, not following any type of methodology or theory in his work. Instead he's driven by the desire to feel useful and create a better world, with his projects living somewhere between object and art as they tell their stories. Sofia is constantly striving to improve upon our daily lives with his subtly transformed, reinvented pieces. It's a reminder that evolution is ever-present, and that the soul of an object lingers.
Fermob first reached out to Sofia to update their most iconic classic into what would become the Luxembourg collection. Originally produced in 1923 by the workshops of the city of Paris for the eponymous gardens, its design is thought of as symbolizing the French way of life. The Luxembourg collection was born in 2004, when Sofia reinterpreted and updated the overall comfort and user experience. The Sénat chair and armchair were redesigned with the addition of a curve in the slats that perfectly fits the shape of the human body. Made using aluminum, the chairs are easy to move around for socializing and can be found around the world gracing gardens, terraces, parks, museums, universities, and more. And now, the Luxembourg range is now bigger than ever, boasting more than 30 different products that are available in low, dining, and high sizes.
Following their combined success, Fermob and Sofia worked together further on several other projects. The Sixties collection rewrote the garden furniture rulebook with a bold look that was inspired by the decade through the use of woven threads on an aluminum frame. For a new take on the chic, feminine aesthetic, Sofia brought together resort style and iconic garden furniture to create the Lorette collection. A table and an armchair designed to show off Fermob's expertise at working with steel, curved wire, and hand-forged rings comprise the Airloop collection. It's an alternative to the brand's 1900 collection and classic romantic style, as well as a nod to its long-standing collaborator – Sofia himself.
Eco-design and environmental causes are the pillars of Antoine Lesur's creative process when designing work that can tell beautiful, lasting stories for years to come. Constantly questioning the role and impact that design plays in our lives, his approach is both sensitive and technical – ideal for designing furniture collections that will stand the test of time.
The Cadiz collection, designed in collaboration with Lesur, features a combination of aluminum and outdoor fabric that Fermob first popularized over 22 years ago. With five available seating options – a chair, an armchair, a low armchair, and stools – there's a solution for every dining requirement. Lesur added a modern touch by using a break in the lines of the backrest and the seat for perfect comfort and visual interest. His love of technology came into play in the armrests, which are hydroformed using advanced technology from the aerospace industry. During a 17 step process, a straight tube is formed into a slender, curved armrest. Cadiz's aluminum frame makes it lightweight and versatile, while the fabric covered seats and backrests provide comfort and flexibility. This seating collection can be put to work both indoors and out, and be stacked to save space when not in use. All you have to do is choose one of Fermob's iconic colors!
Fermob and Lesur also worked together on the Calvi collection, named after one of the most well-known, picturesque spots on the island of Corsica. This sleek, graphic series of outdoor tables features a distinct element: the space between the legs and the tabletop creates an effect of weightlessness. The design is simple and elegant, exuding quality workmanship. Made from aluminum, Calvi is suitable for all climates as well as indoors.
Tristan Lohner works regularly with Fermob, as well as in the role of current director of the RBC Design Center, a large concept store devoted to design that was designed by Jean Nouvel. At Fermob, several of Lohners projects have gone on to receive the Etoile du Design and the Red Dot Design Award. The result of his first collaboration with the brand was released in winter 2015.
The brand's first foray into the world of lighting took place with Balad, the first portable lamp on the market. Unique yet practical, Lohner's design paved the way for a fresh approach to lighting, one inspired by usage and our ever-changing lifestyles. Balad is available in three sizes and eight colors, and features a lighthearted headphones-inspired handle. Each lamp is designed with different circumstances in mind – for example, decor, atmosphere, and time of day – and is carefully tuned for brightness and color temperature, from ultra-bright to muted. The most recent addition to the range is Balad Bamboo, its bamboo handle echoing the brand's values while also reflecting ongoing ecological concerns.
A unique concept unto itself, the Aplô light bulb may be Lohner's most innovative design for Fermob so far. When reduced to its simplest form, it symbolizes the brand's three key values: simplicity, accessibility, and creativity. Aplô can go wherever you go, thanks to its wireless capabilities and clever accessories. Whether it's being used directly on its base or hanging, a multitude of lighting solutions are at your fingertips that combine practicality and mobility.
Aplô's accessories take the lighting's capabilities to a whole new level. A magnetic aluminum frame/ABS base allows you to use the light in any position on a metal surface – upright, on a wall, or even upside down – with its "quarter-turn" system. A suspension strap, made of grey polyester, includes a polyamide loop that gives you the option to adjust its length when attached to the lamp's base. The wall light bracket is easy to install by either screwing it into place or using double-sided adhesive tape. The lamp is then screwed onto the base by the same quarter-turn system. It really is that simple.
Fermob's rich history of designing furniture, lighting, and accessories that become long-standing classics only continues to grow. There's something enthralling about the brand's products that draw people together and invite socializing and conversation. Created for both commercial and residential alike, you can explore Fermob's entire collection of offerings at fermobusa.com.