Fingerprints by Kevin Van Aelst
01.13.11


Kevin Van Aelst makes fingerprints from everyday objects (and he makes other great stuff, too).
[via Today and Tomorrow]

Design From Around The World

Popular
In Art
More
See how some Society6 artists are incorporating food into their artwork.
From minimalist packaging to colorful interiors, here are 5 favorites from the past month that we spotted around the web.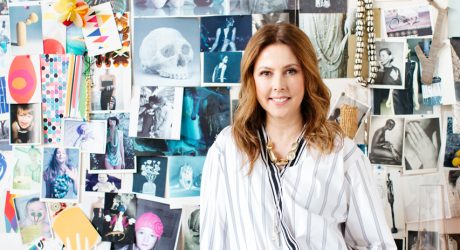 Friday Five
Louise Olsen, designer and co-founder of Dinosaur Designs, is back to share five things that keep her inspired, in this Friday Five.

Featured Columns