The Fisherman lamps, designed by Mattias Ståhlbom of TAF for ZERO were inspired by the use of glass fishing floats once used by fisherman for about a century starting in the late 1840s.
Each rope is hand-knitted by a small company on the Swedish west coast whose specialty was making ropes and netting for the fishing industry.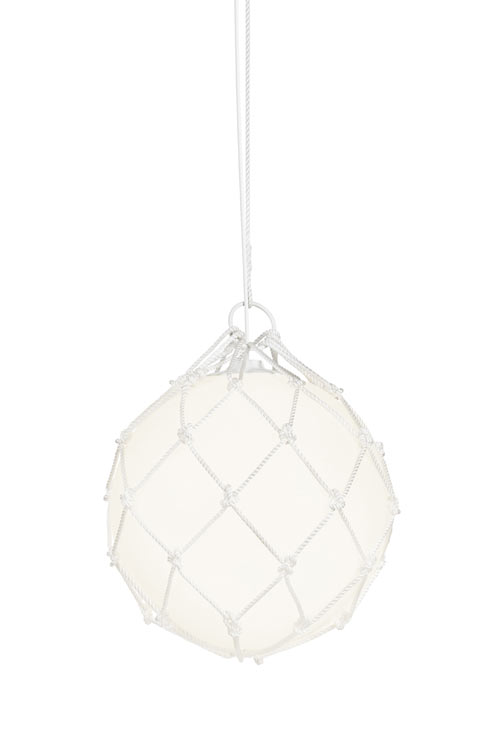 Photos by Jonas Lindström.

Design From Around The Web