Flavia Bennett's Jewelry Adds a Clean, Modern Touch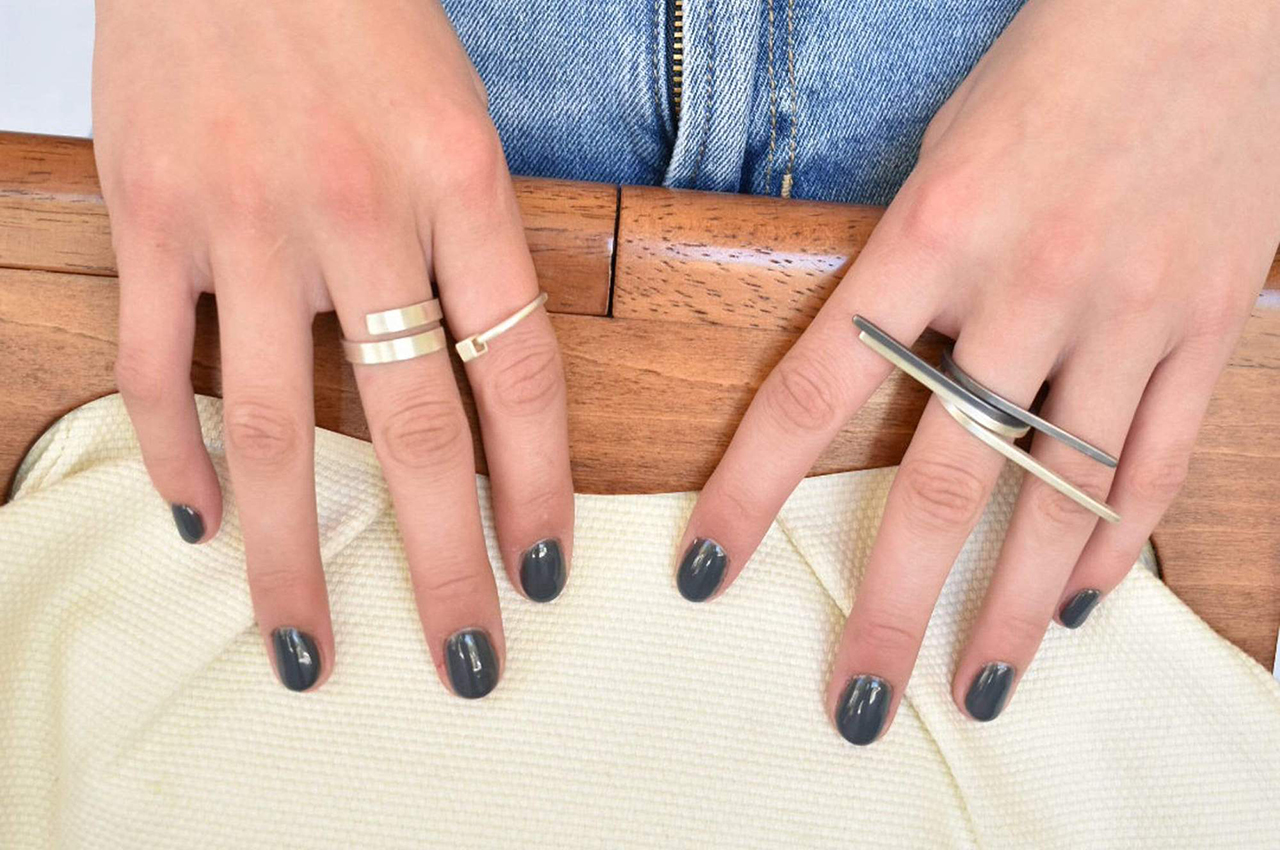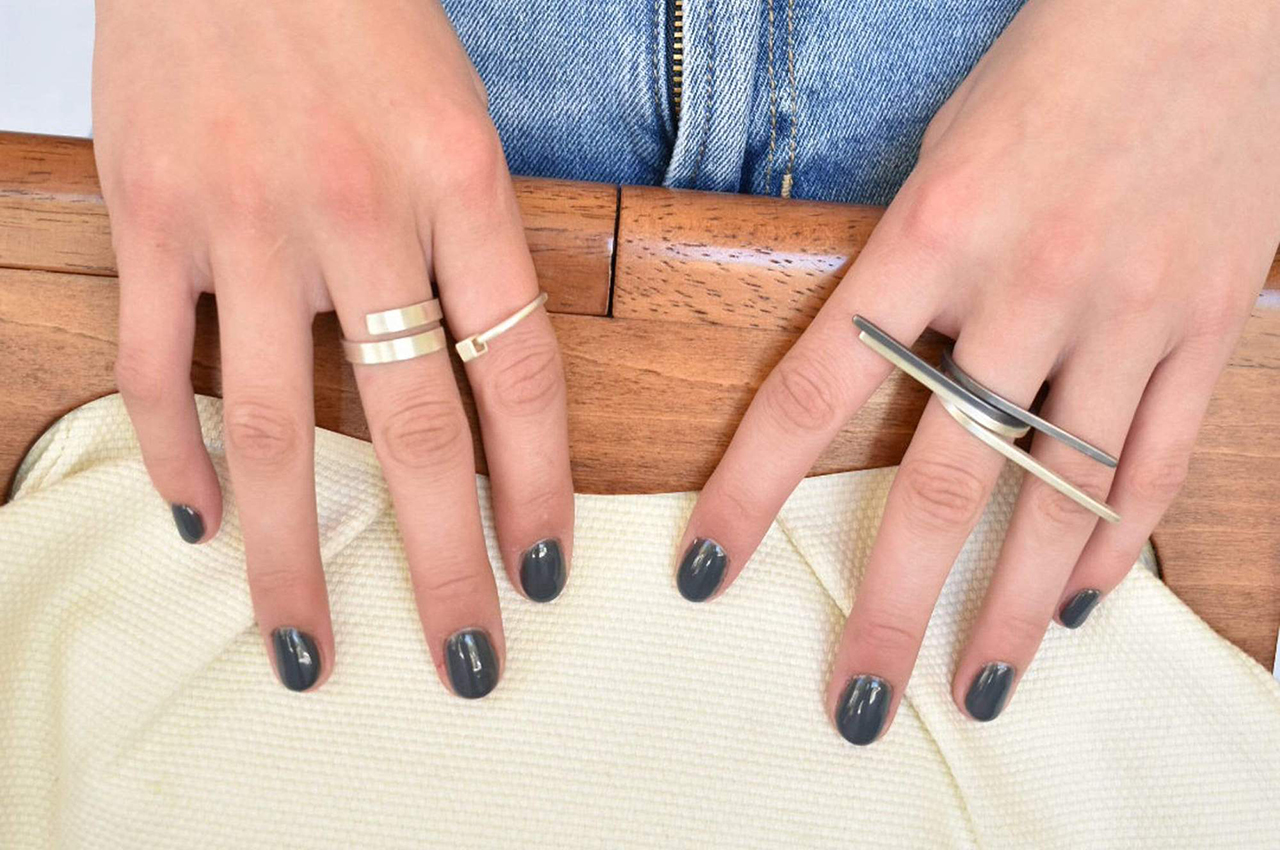 Flavia Bennett's Jewelry Adds a Clean, Modern Touch
1/5 Photos
2/5 Photos
3/5 Photos
4/5 Photos
5/5 Photos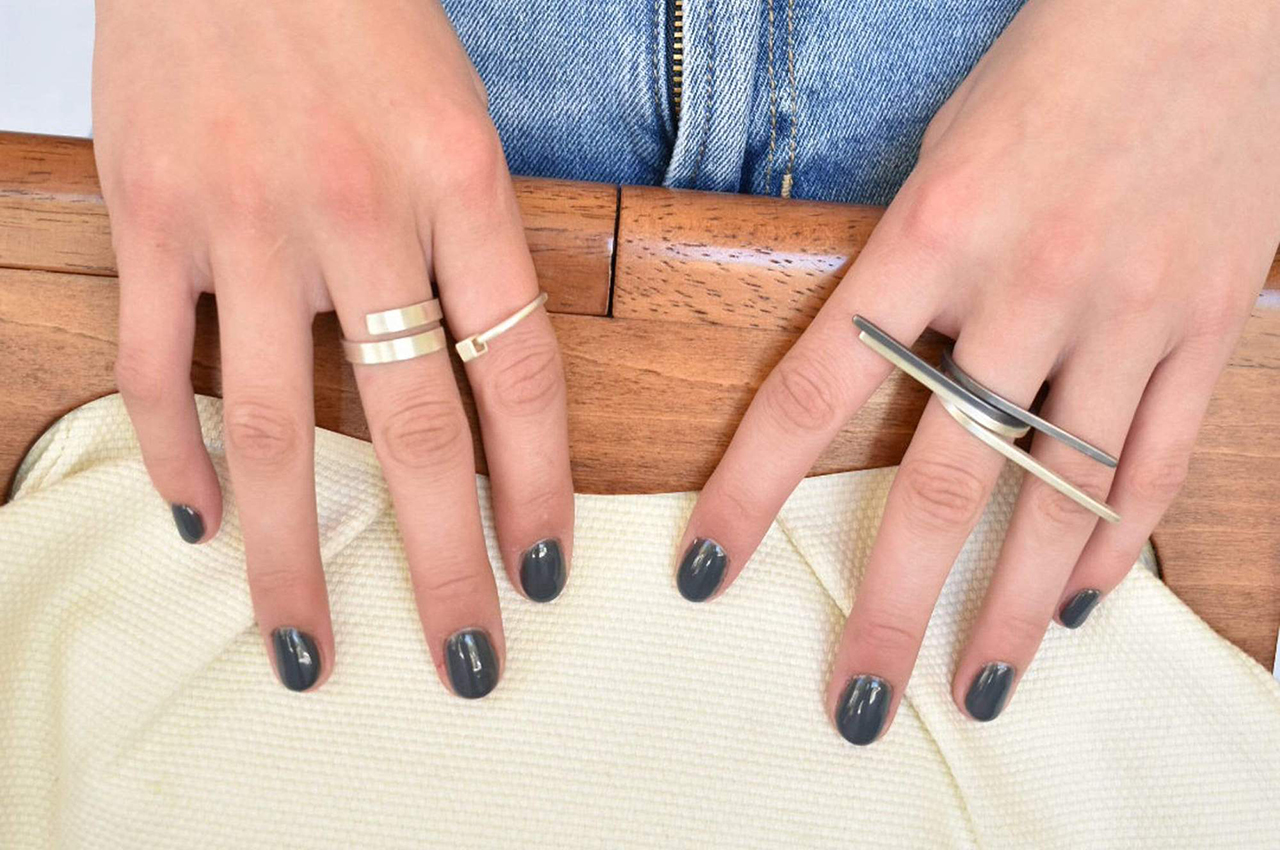 We're drawn to the modern jewelry line of Flavia Bennett for what it is as much as what it might become. Bennett is constantly experimenting and evolving her innovative designs and creating what's sure to become our new favorite pieces. Originally hailing from Brazil, and today residing in Arizona, she finds much inspiration in her home country. The clean, minimal lines and arches that can be found in many of her jewelry pieces are influenced by Brazil's modern architecture.
Skinny Bridge Necklace \\\ $100
Arches play a big role in Flavia's jewelry designs, often as a reference to suspension bridges. The arch pendant on this necklace moves around freely, but won't fall off of the chain. You can choose from a brushed matte or oxidized finish.
Square Stud Earrings \\\ $42
A pair of stud earrings that offer that little something for when you're looking to polish up an outfit. The shape and negative space make these earrings feel the slightest bit edgy, yet wearable with everything. Pick from either a brushed matte or oxidized finish.
Festina Lente Ring \\\ $50
The design of this wrap-around sterling silver ring was inspired by the Festina Lente pedestrian bridge in Sarajevo. Make a modern statement by wearing it alone, or add it to your usual everyday ring collection.
Teardrop Bracelet \\\ $70
A modern, versatile bangle bracelet with a teardrop shaped design that was influenced by water. Lightweight and comfortable to wear, opt for a brushed matte surface, a dark oxidized patina or a pave textured finish.
>>> To see more of Flavia Bennett's jewelry, visit the Design Milk Shop here! <<<