We're not talking about the state of Florida, but rather Florida Beach in Western Australia. The design focuses on the Indian Ocean, the roof design undulating like waves.
Designed by Iredale Pedersen Hook Architects, this holiday house embodies the true spirit of the weekender — light, airy, and relaxed.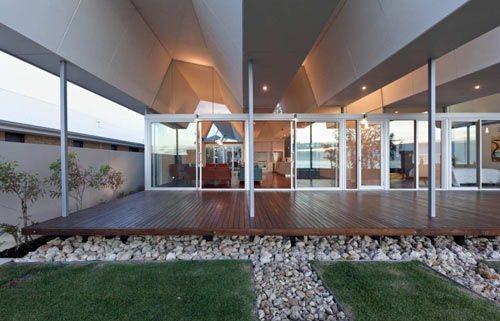 See more photos and read more on ArchDaily.

Design From Around The Web