Flote + Opus Give a Modern Edge to Group Seating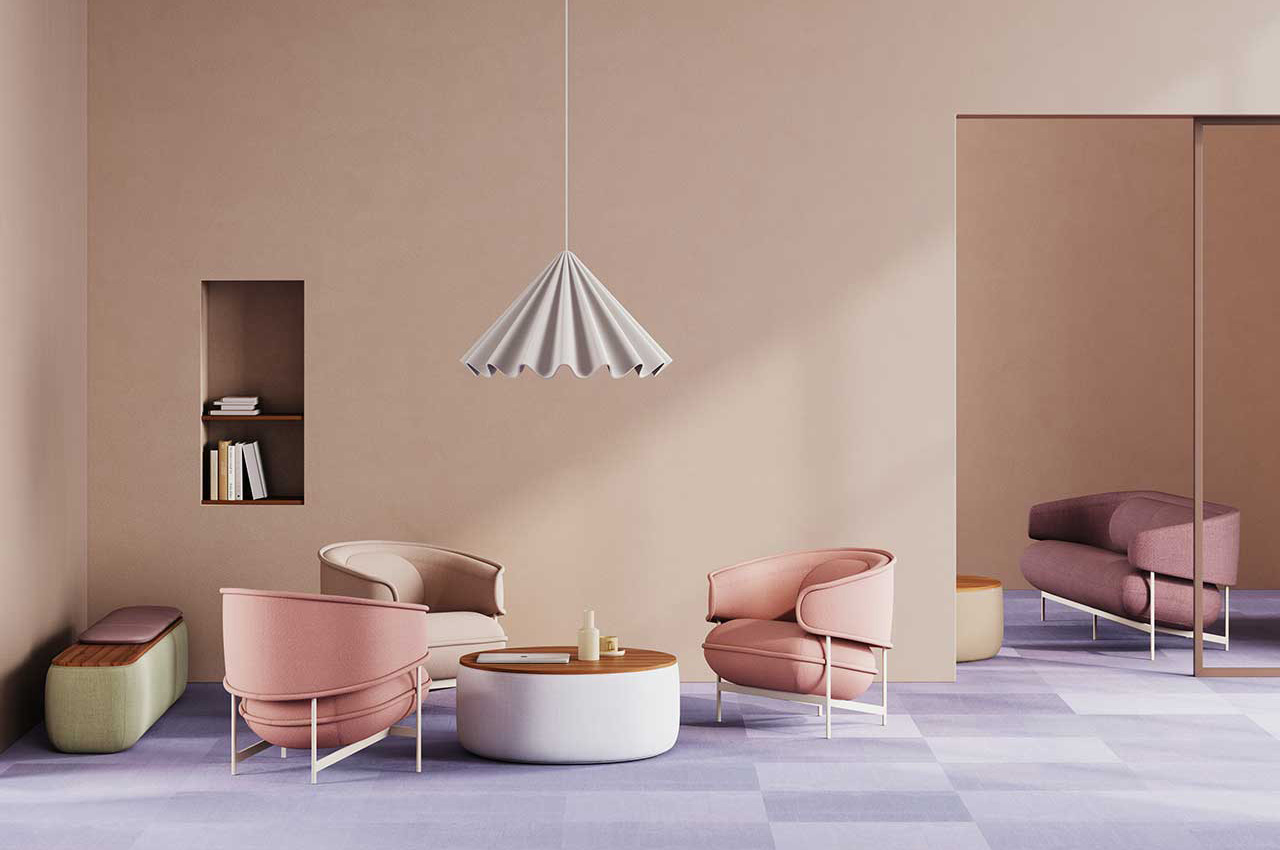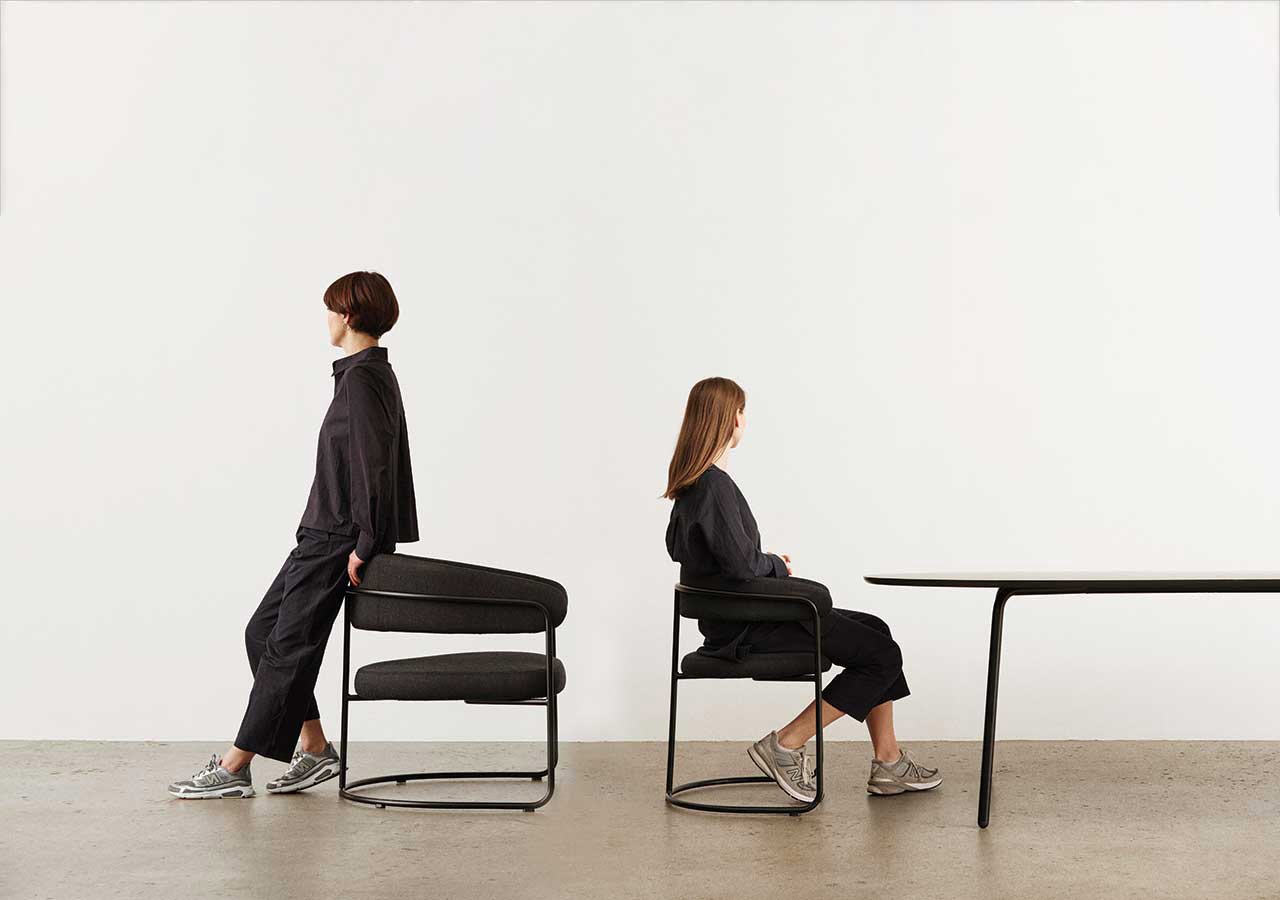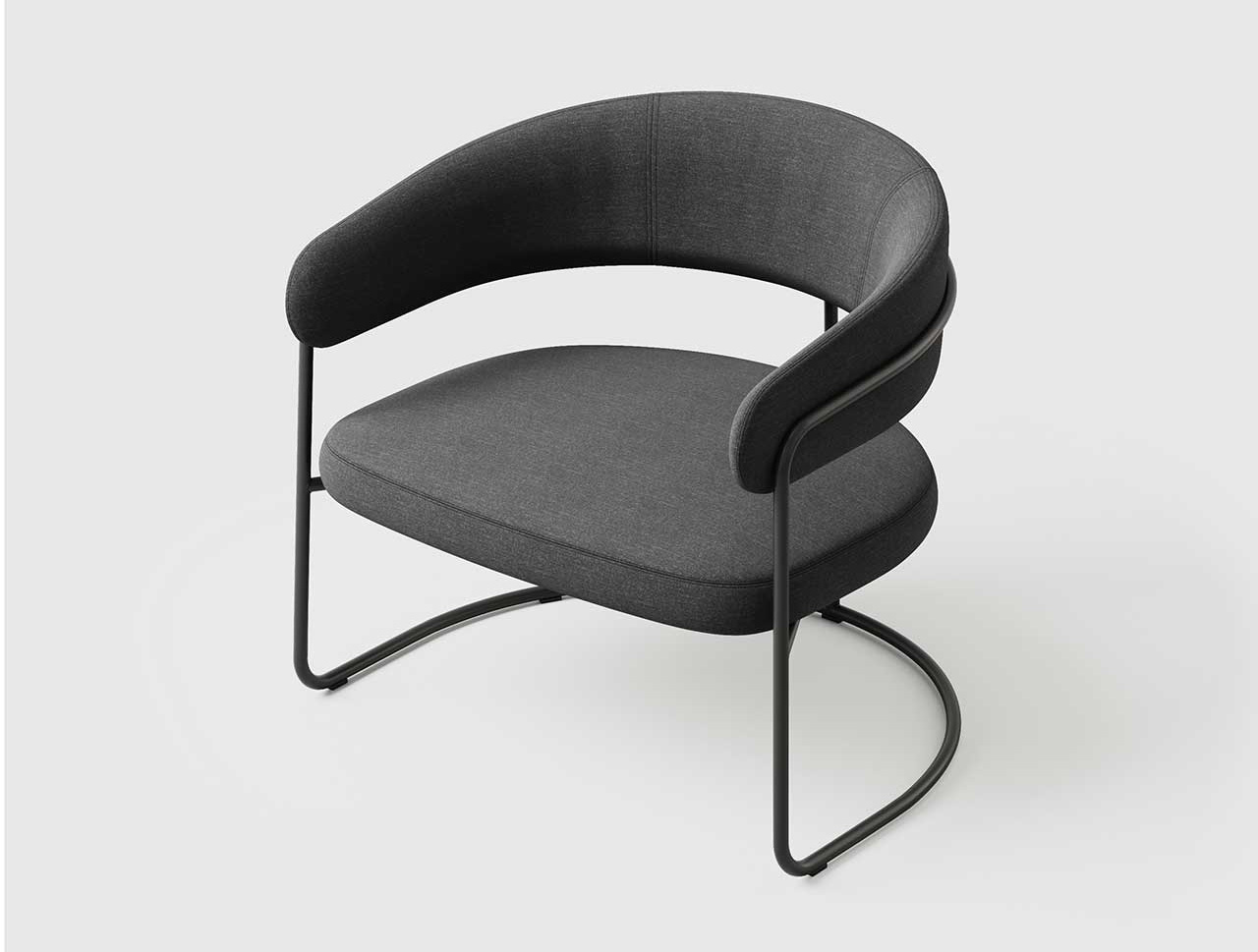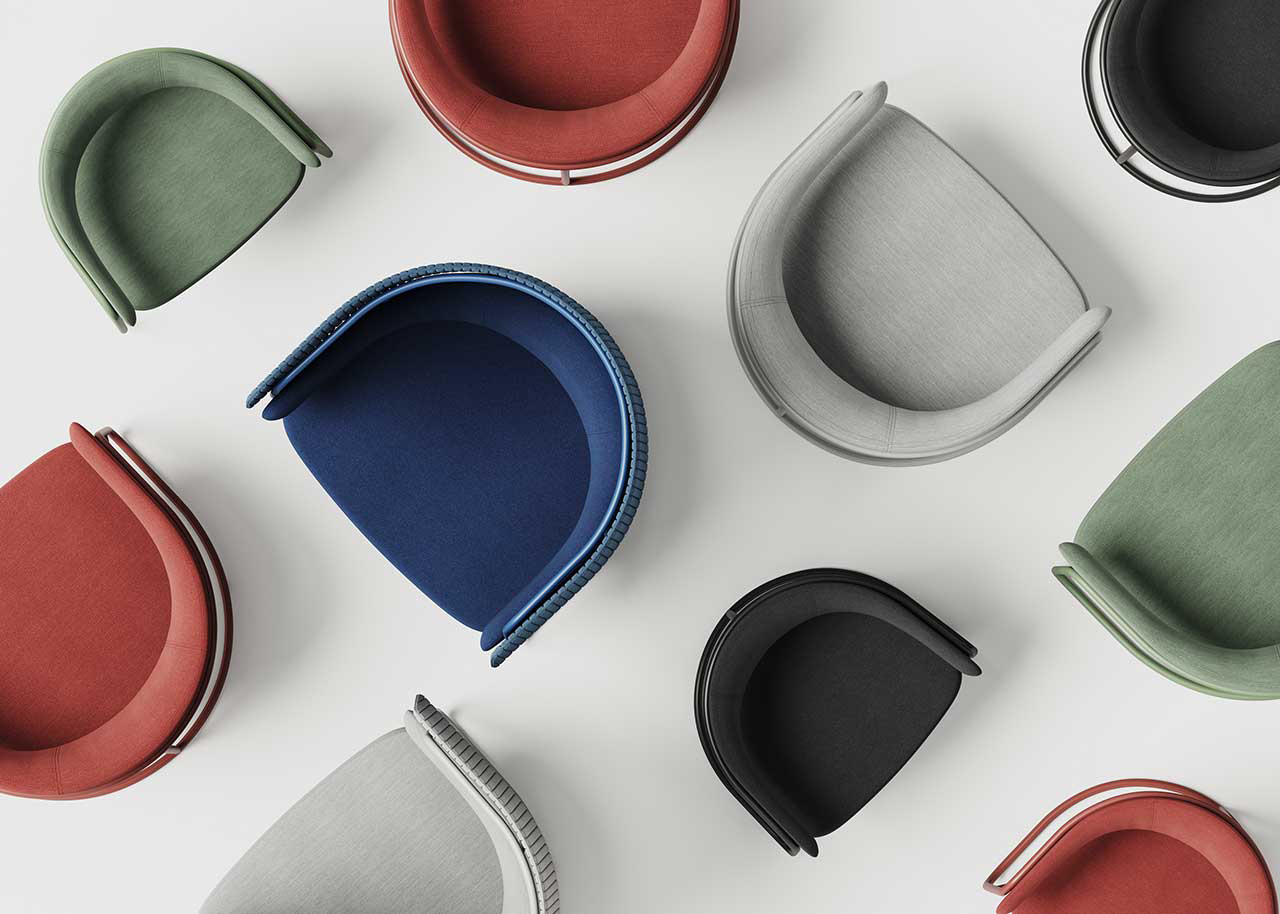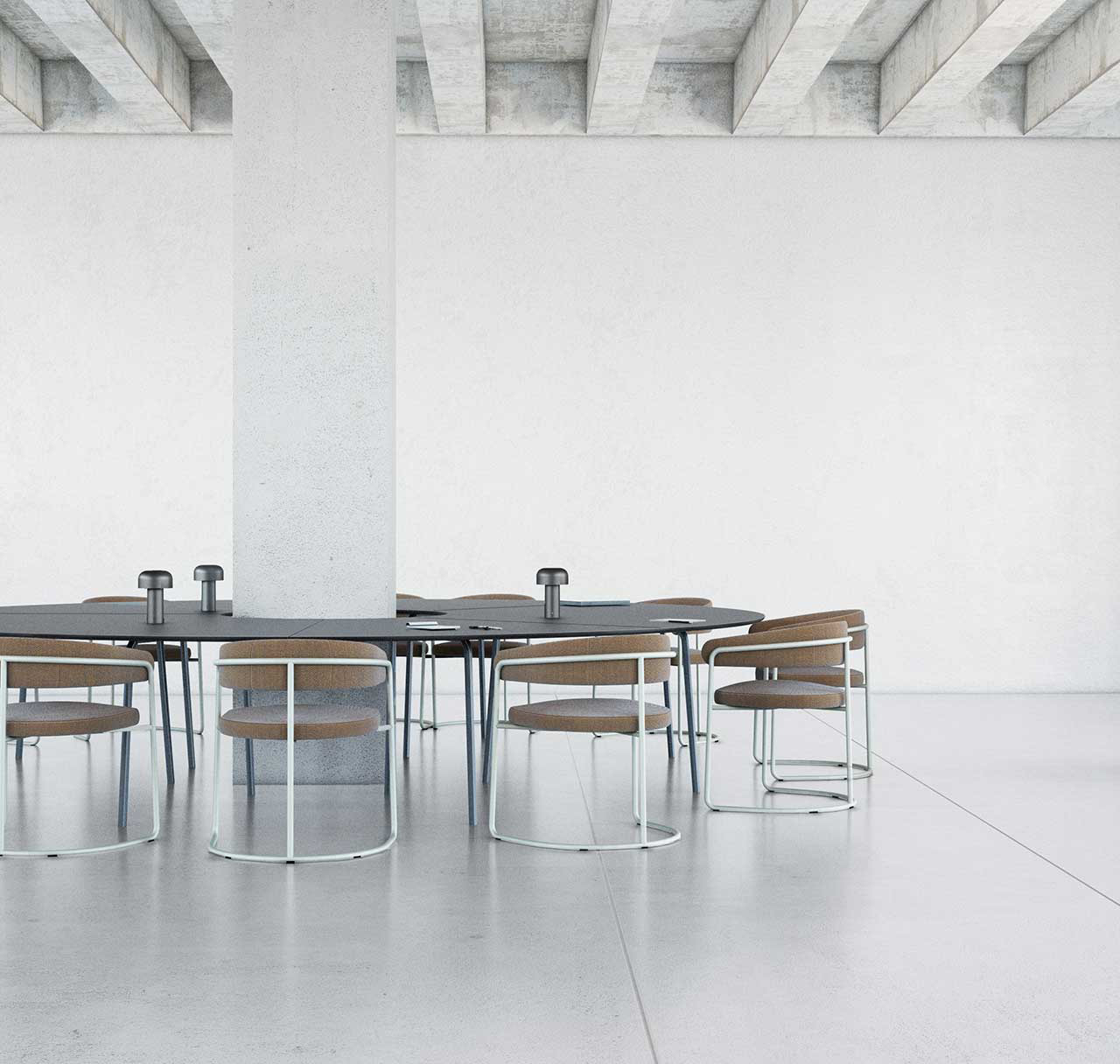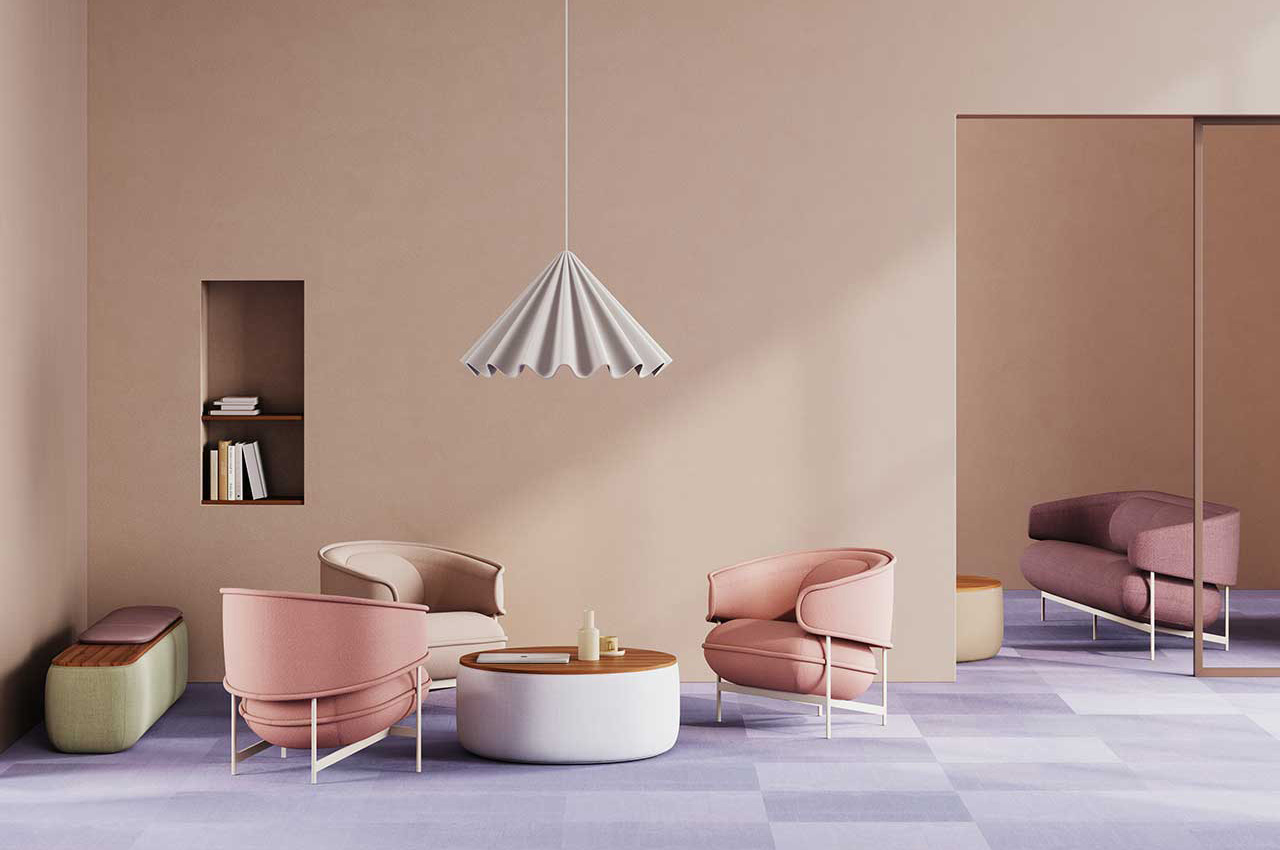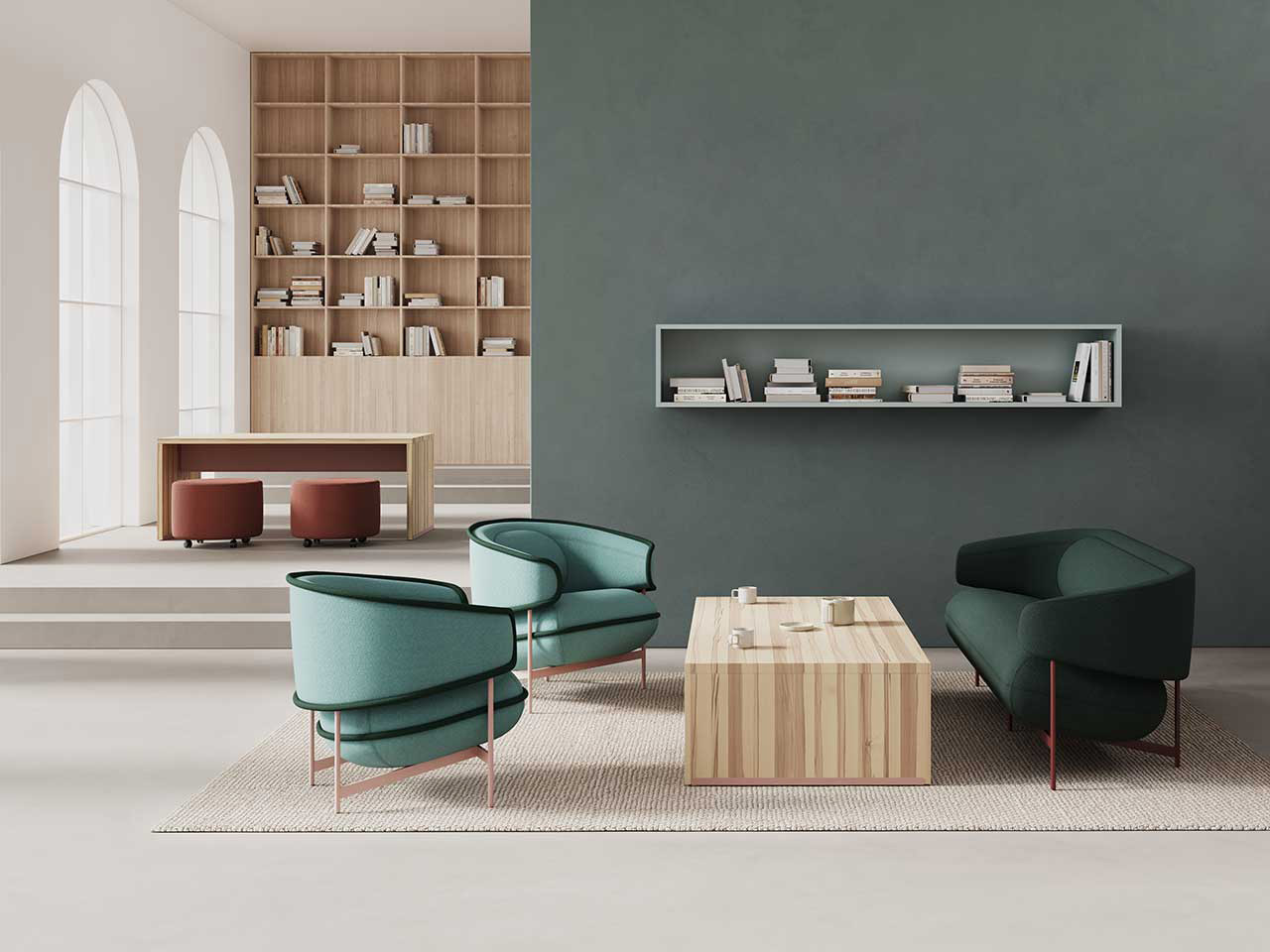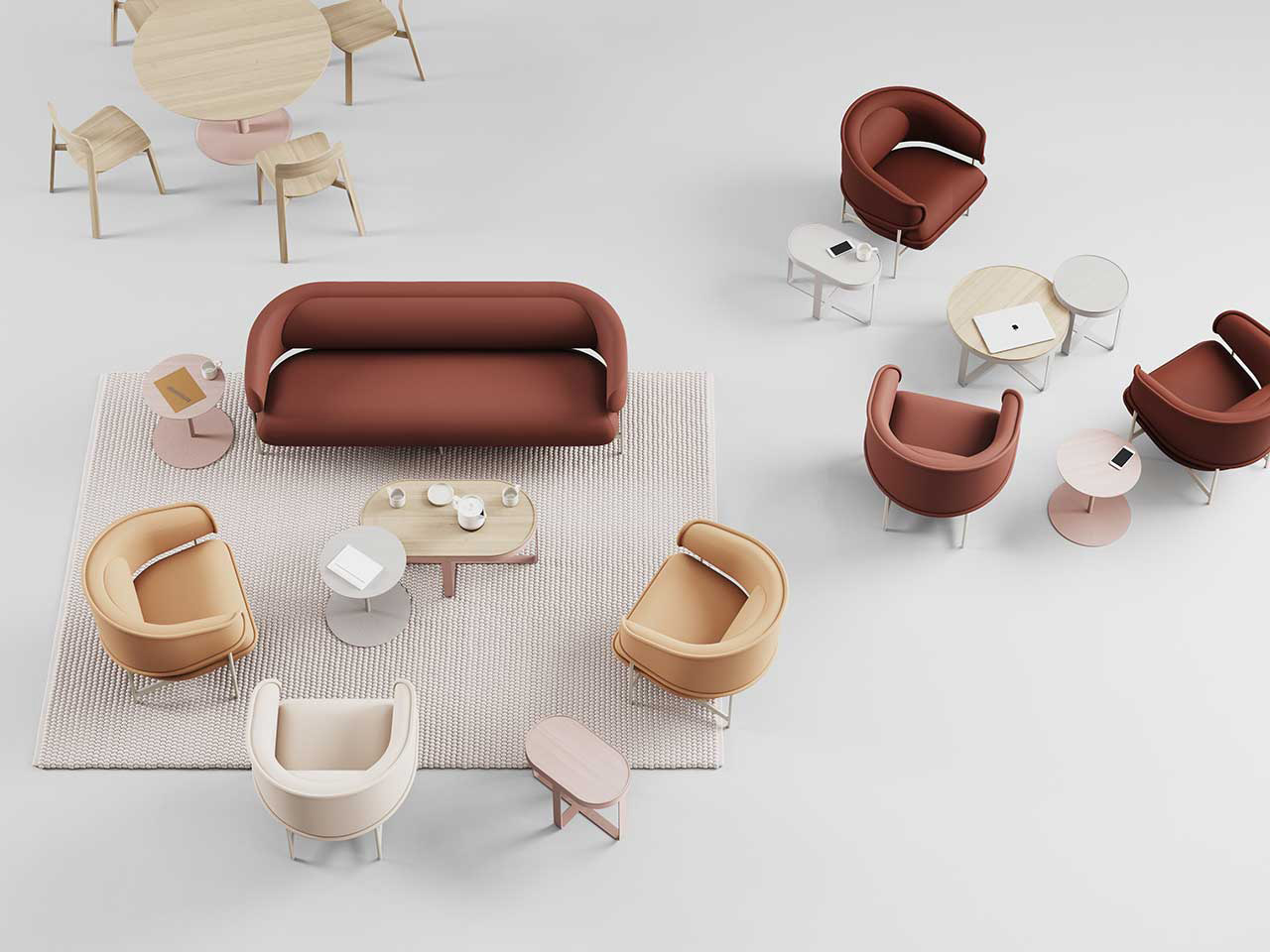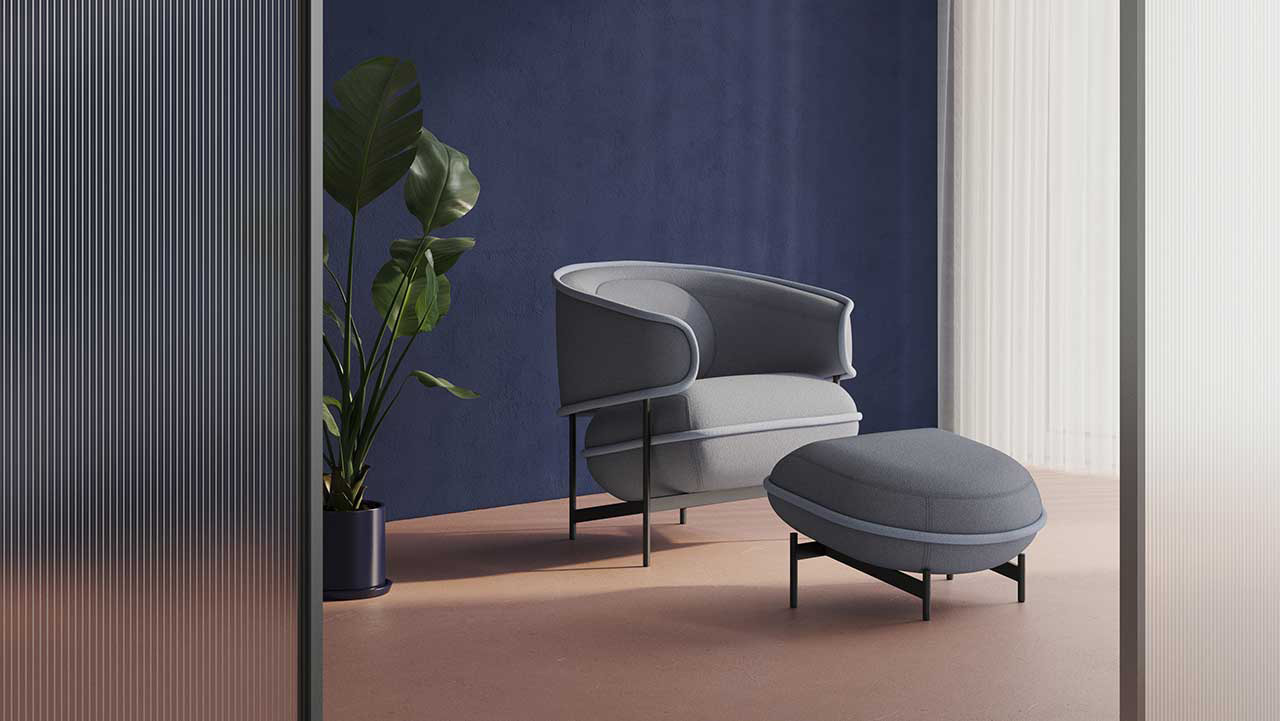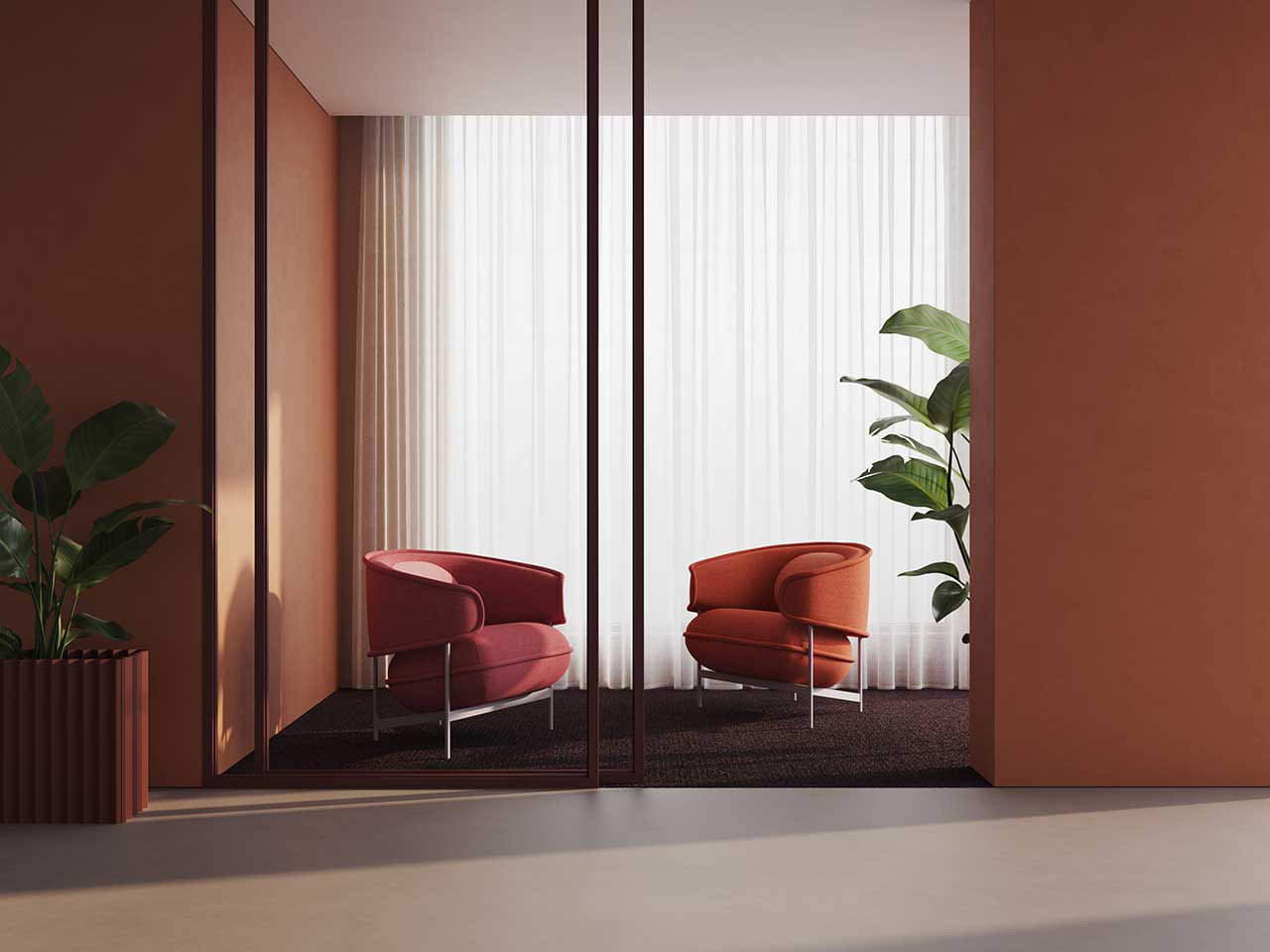 Flote + Opus Give a Modern Edge to Group Seating
1/18 Photos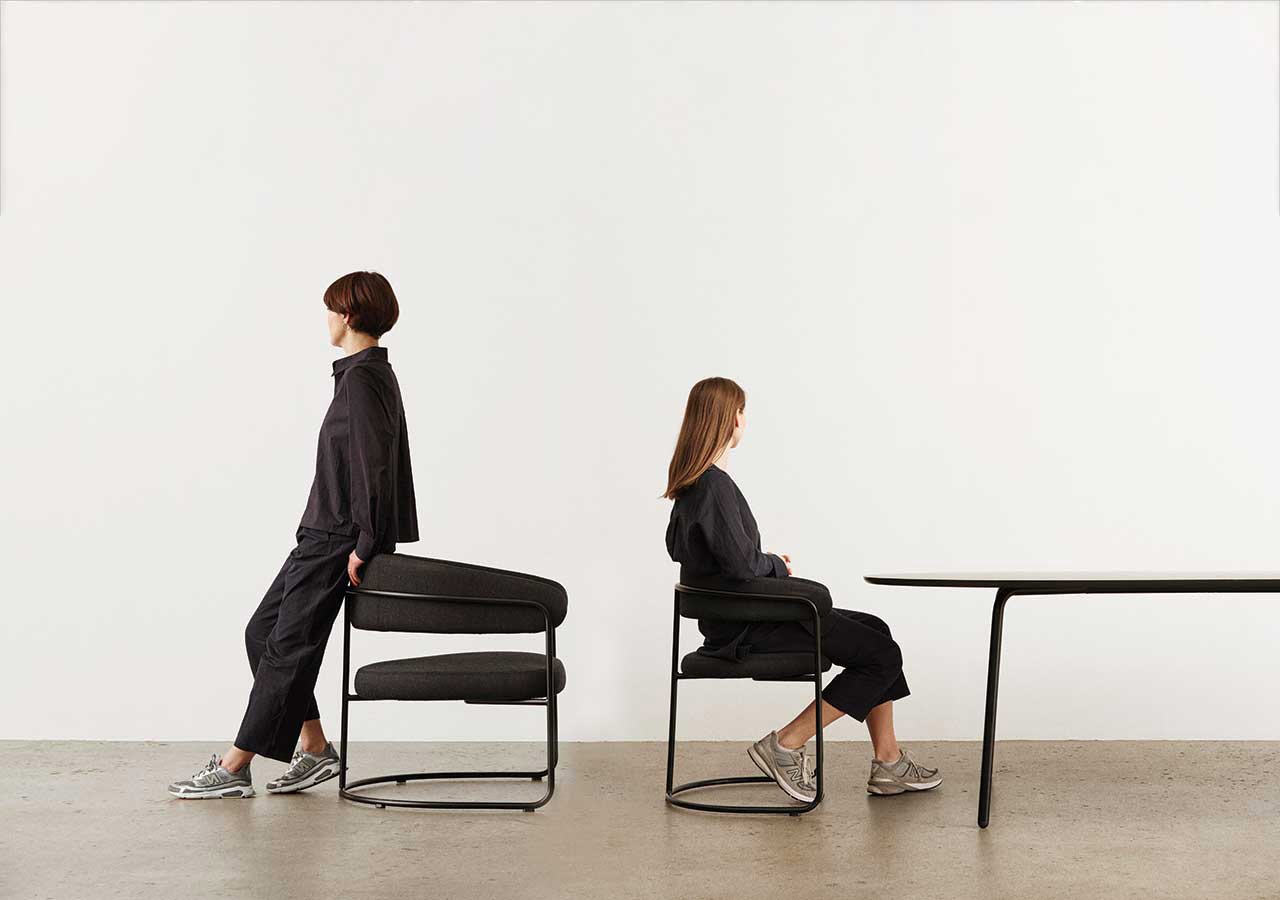 2/18 Photos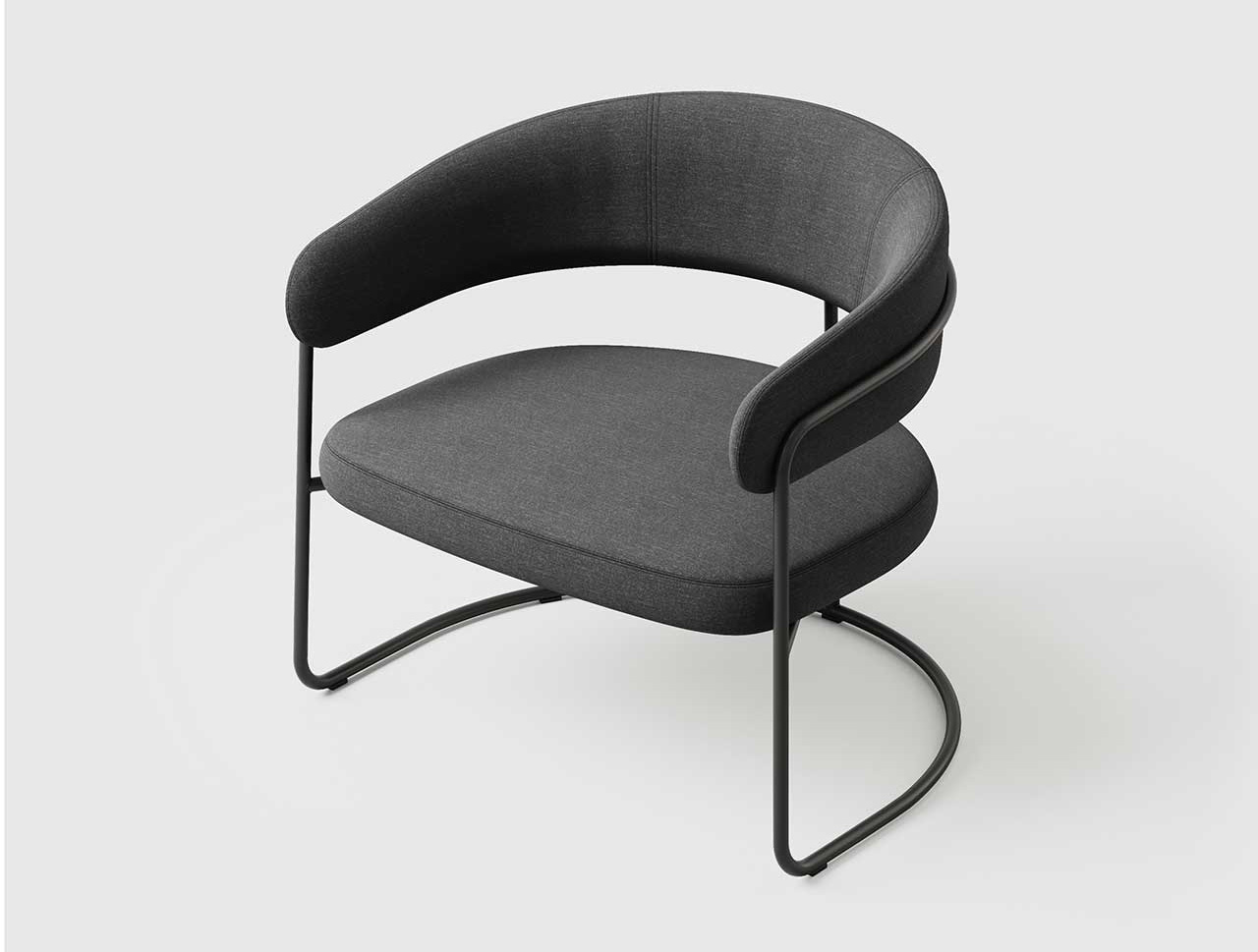 3/18 Photos
4/18 Photos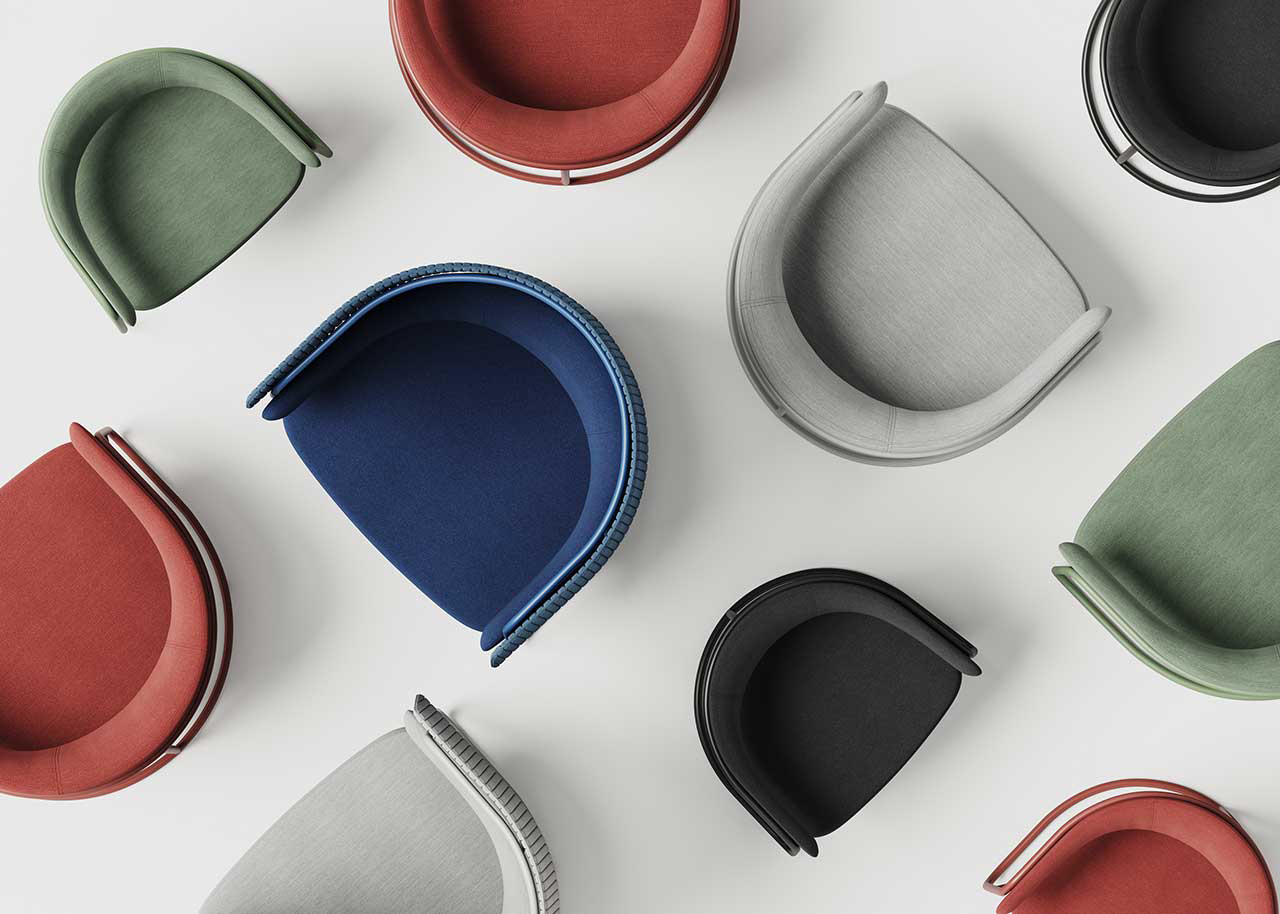 5/18 Photos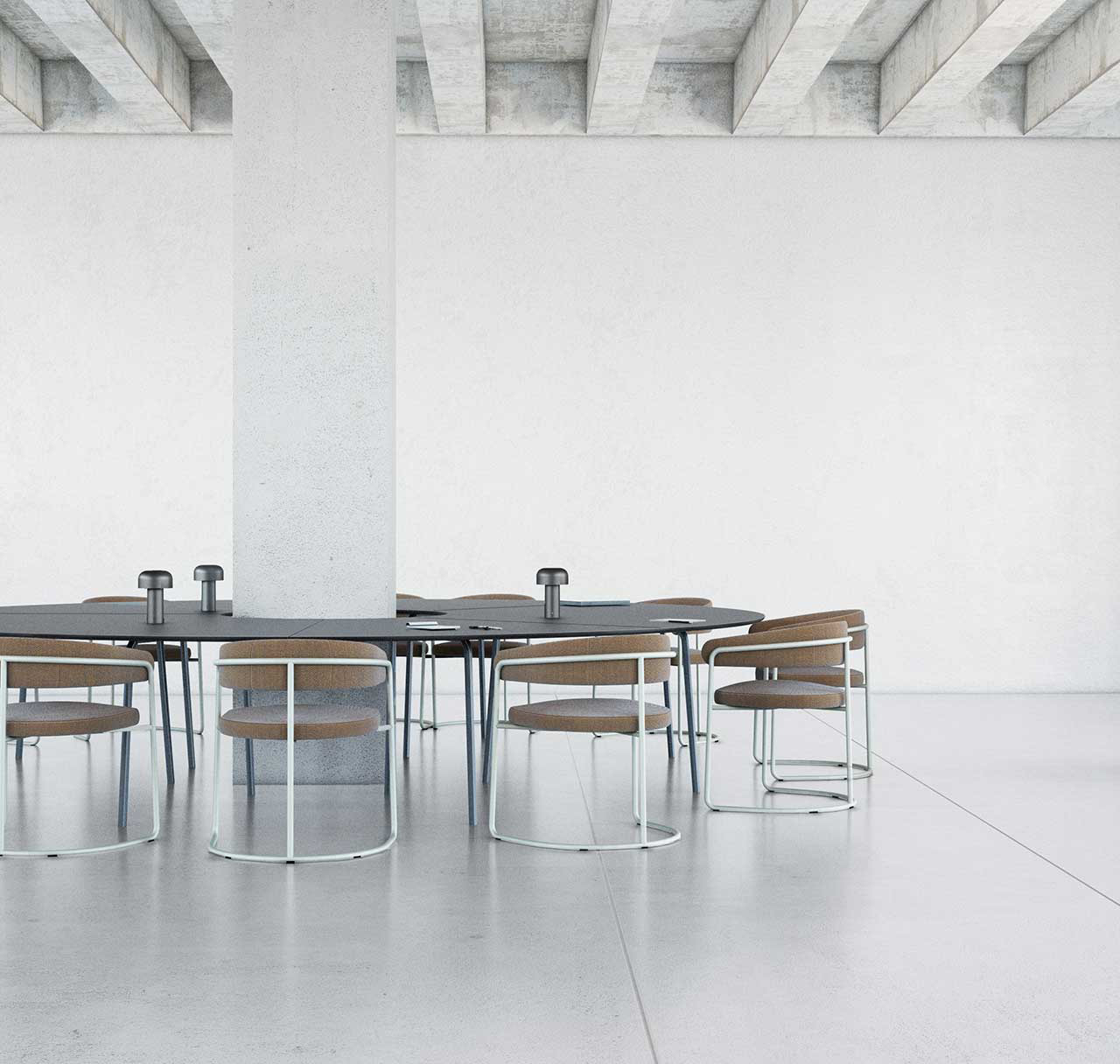 6/18 Photos
7/18 Photos
8/18 Photos
9/18 Photos
10/18 Photos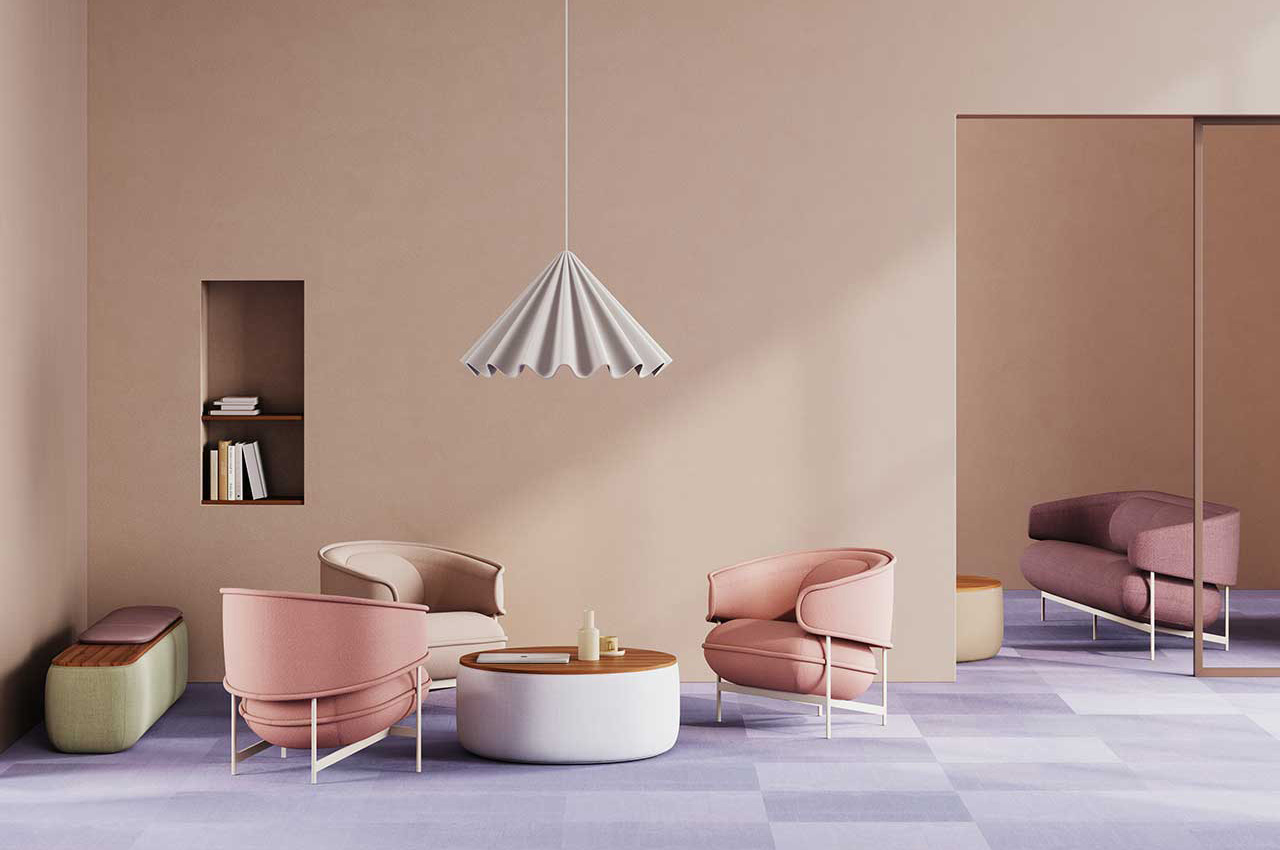 11/18 Photos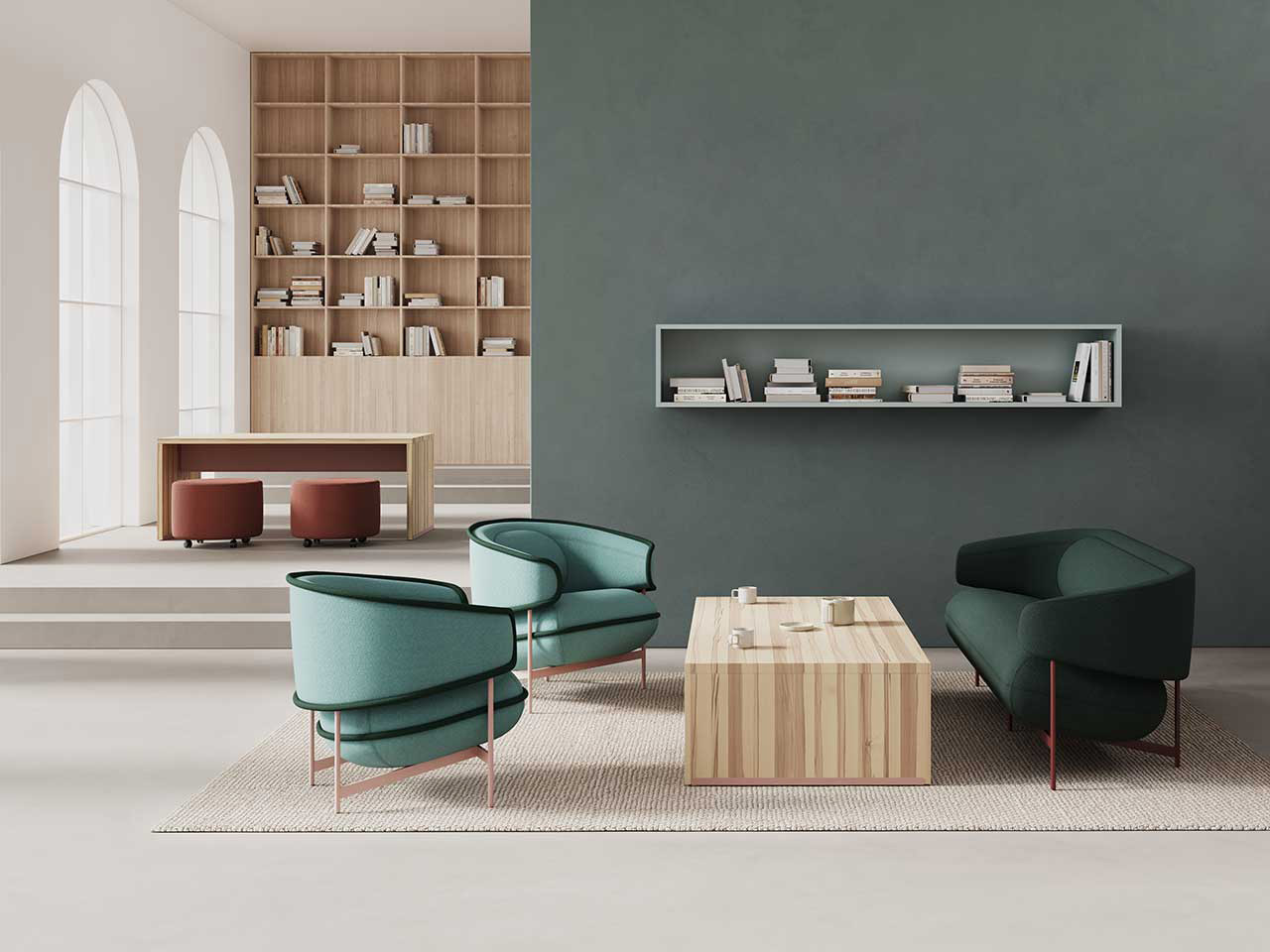 12/18 Photos
13/18 Photos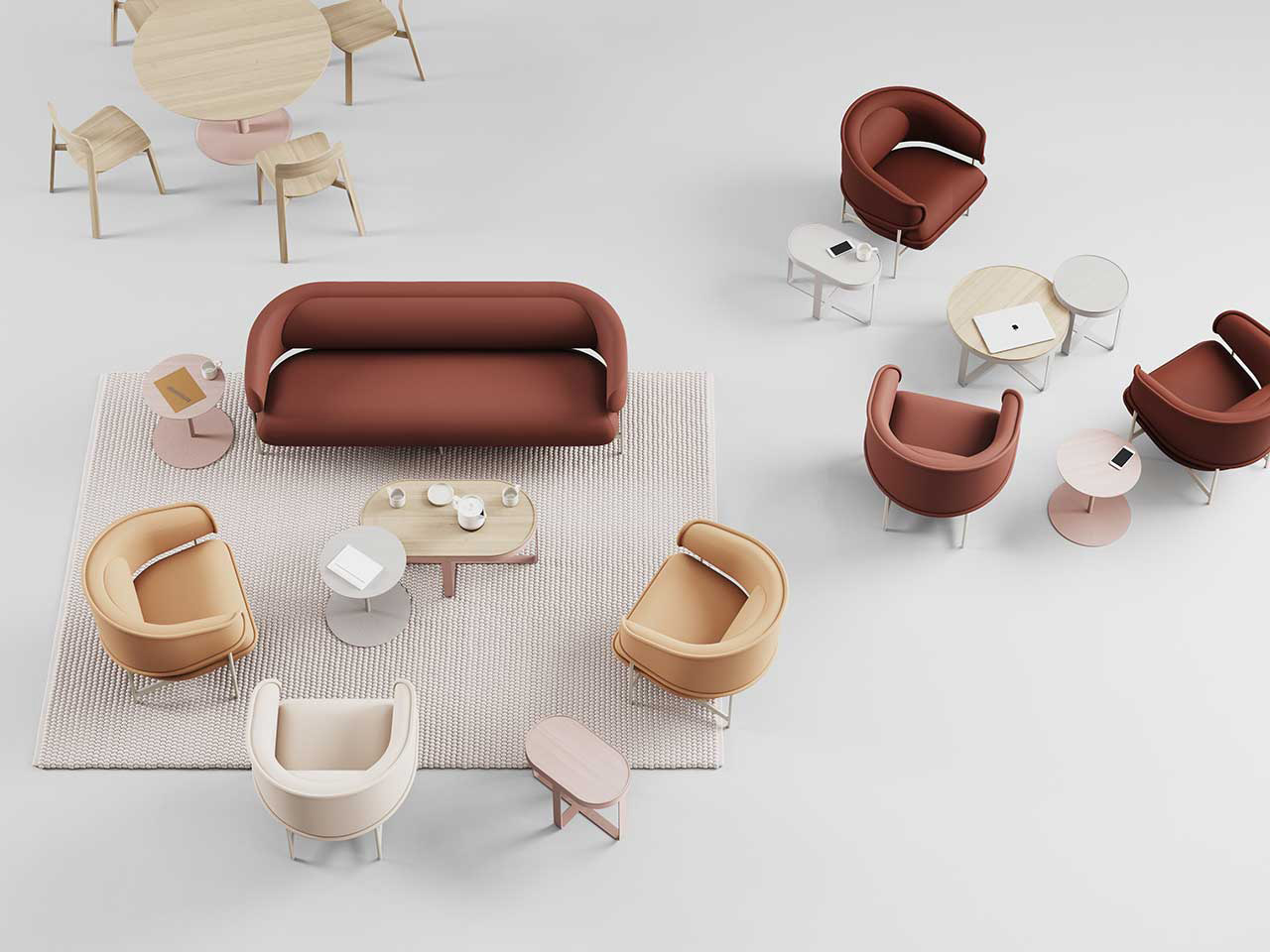 14/18 Photos
15/18 Photos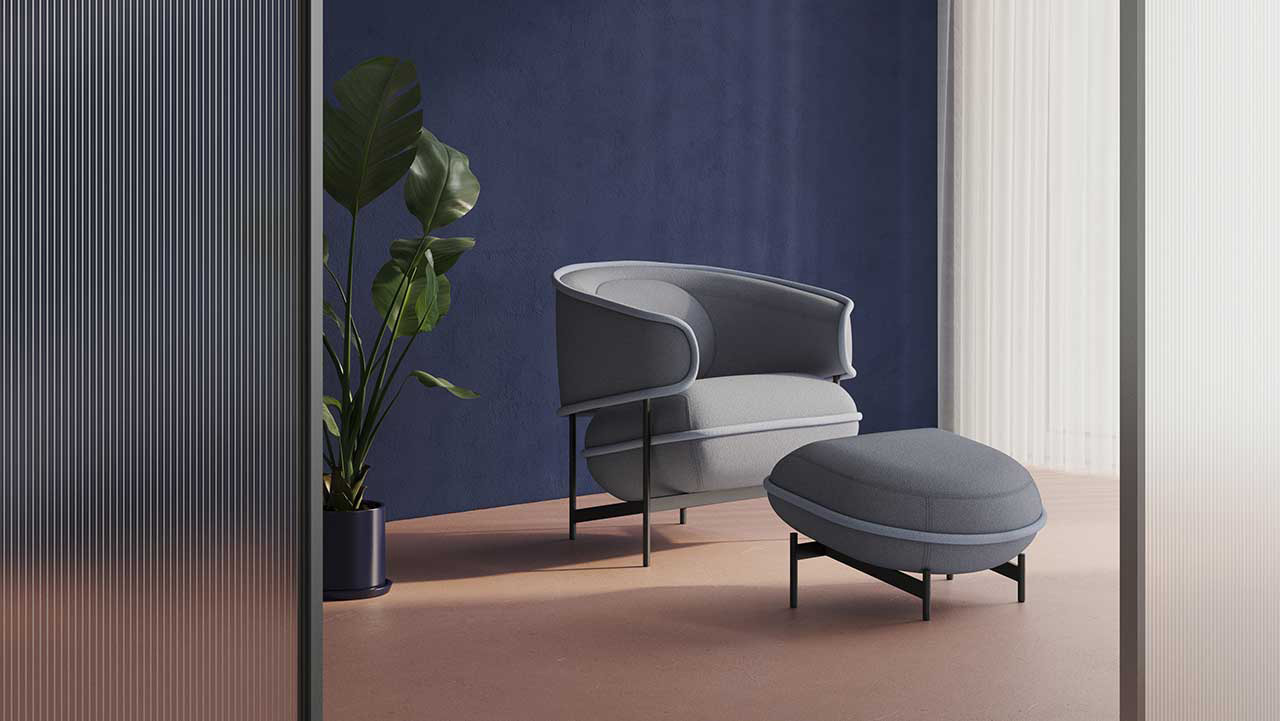 16/18 Photos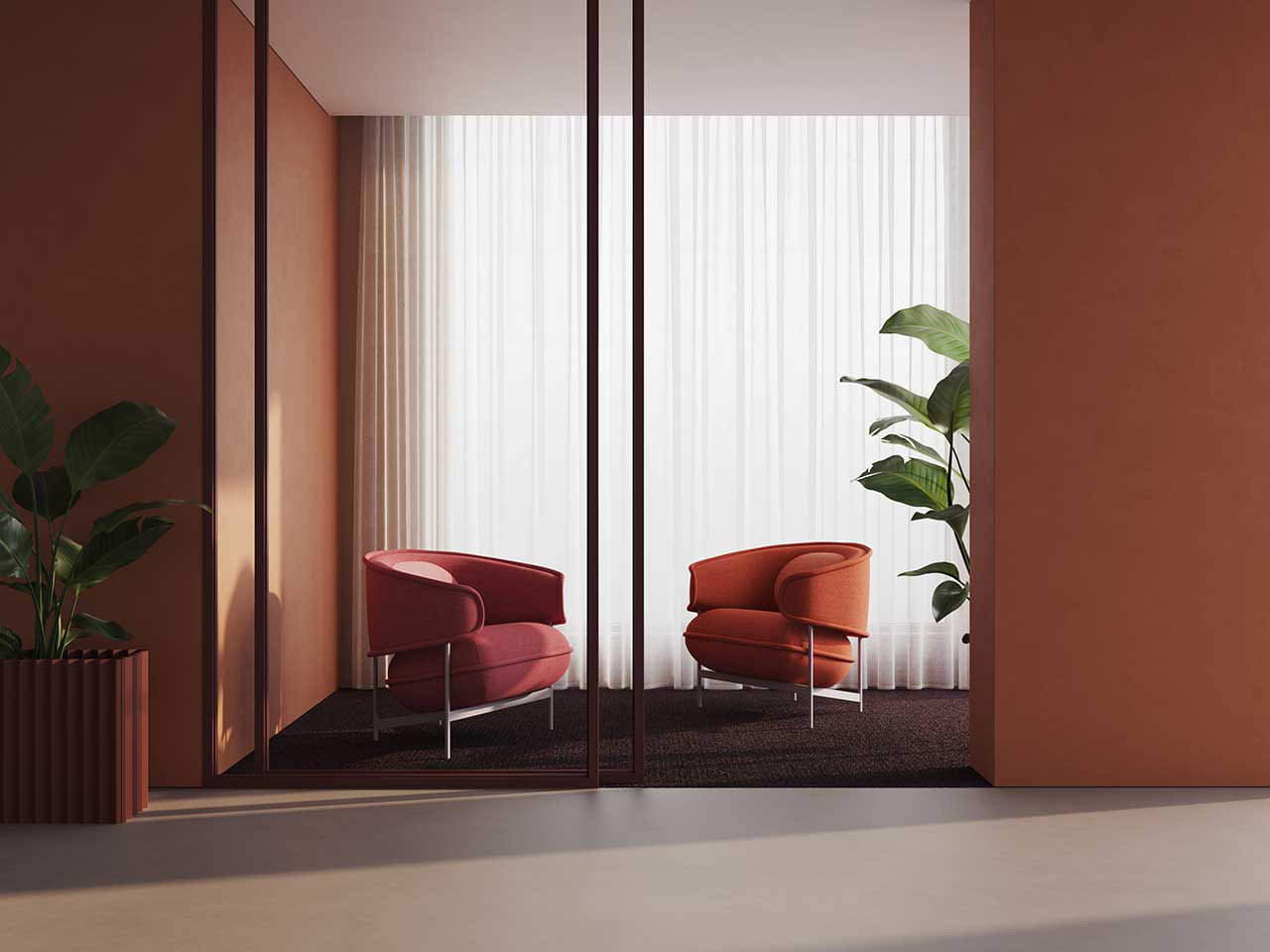 17/18 Photos
18/18 Photos
Comfort and high design collide in Hightower's new Flote and Opus seating collections. Both are distinct and delightful with contemporary yet timeless aesthetics and the shared feeling of being embraced.
Flote brings the support, comfort, and easy relaxation of a pool float to its sofa and lounge. The team at Hightower went through extensive prototyping during the design phase to create that just-right sit. The Flote Sofa features a generous seat that's large enough to seat three adults comfortably, making it a great fit for a group setting, whether that's in a commercial or residential setting. Both the Flote Sofa and Flote Lounge bring a sense of lightness to users, with their curves, extended lumbar support, and inspired details making both easy to love.
Make Flote your own with unique seam and finish options. With the choice of an oversized welt, chunky zipper, or classic double-needle stitch, the collection can be customized to suit any space on the spectrum, from traditional to trendy.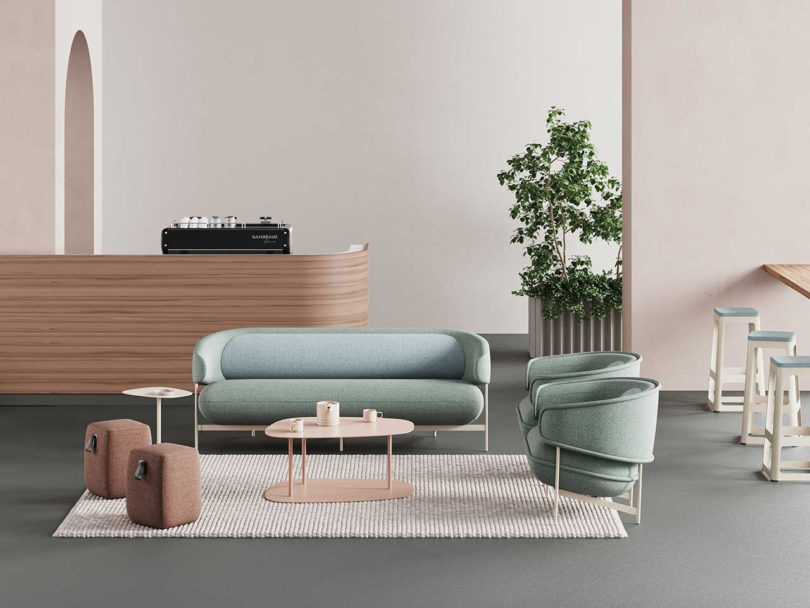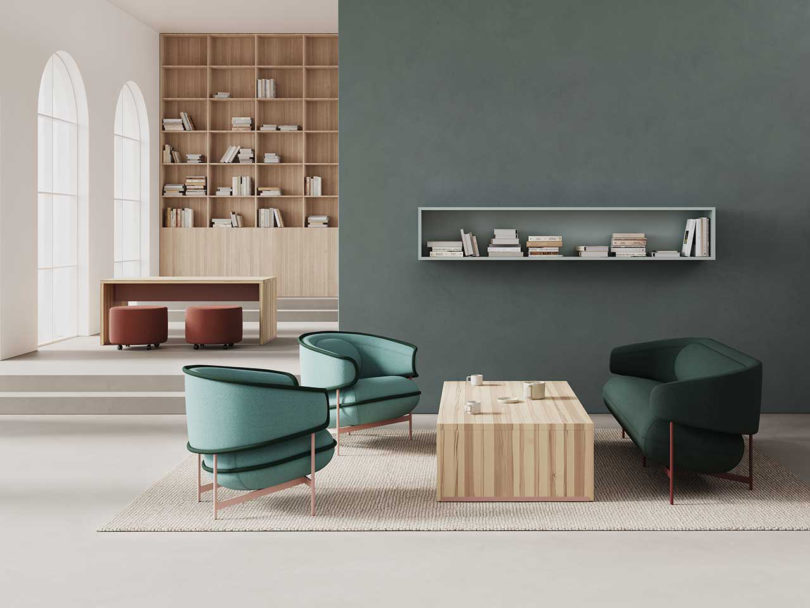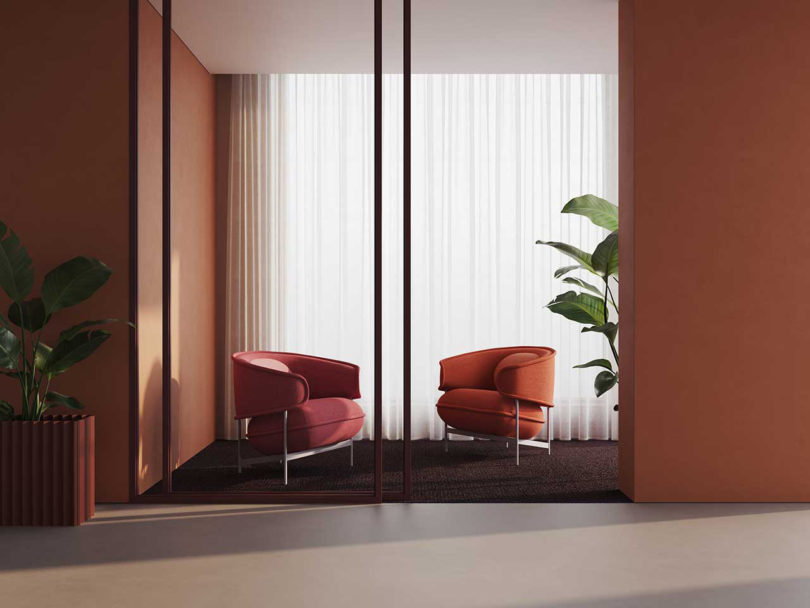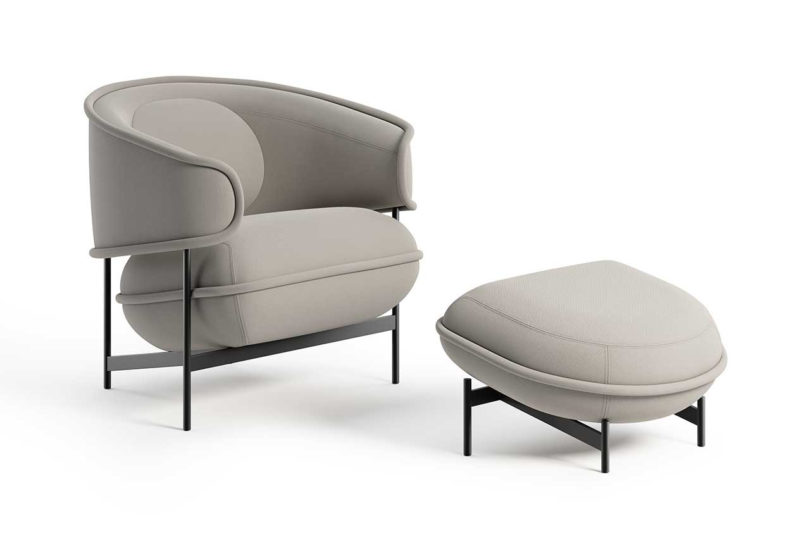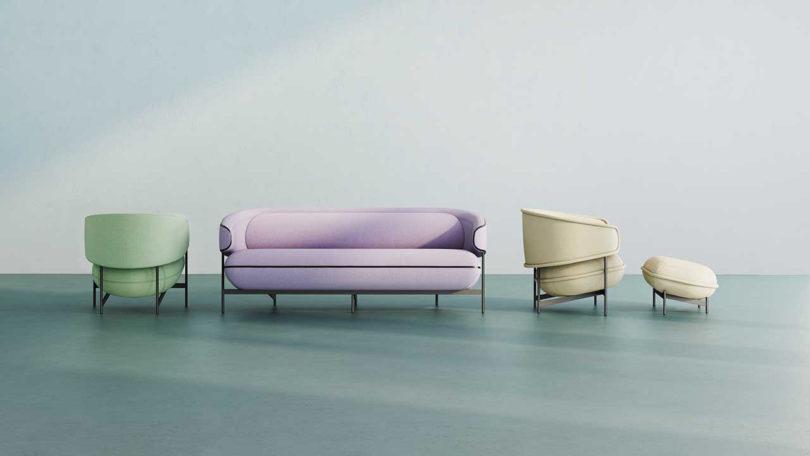 Opus is Hightower's contemporary take on the classic club chair that's as comfortable as it is beautiful. Minimal and versatile, its seating can provide a sense of seclusion with its small footprint. The collection includes a chair and a lounge chair, both with a metal frame and upholstered seat and back.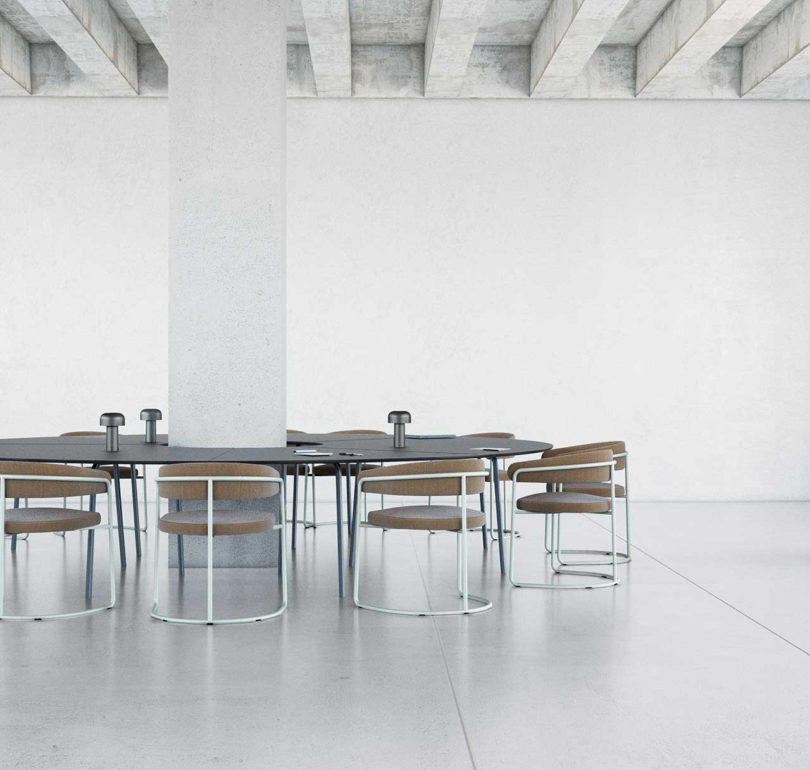 Both designs feature a slender frame that adds a visual lightness, and either can be utilized in a conference room or at a dining table, complementing any aesthetic while doing so. Opus allows the rest of the space's design choices shine while providing a classic yet modern edge. Choose from numerous finish options to make this collection work in spaces of all uses and sizes.
Bring together Opus' simple style by taking advantage of optional contrasting fabrics on the back and seat, as well as custom frame colors. Whether it's monochrome or high contrast, this collection makes it work and looks good doing it.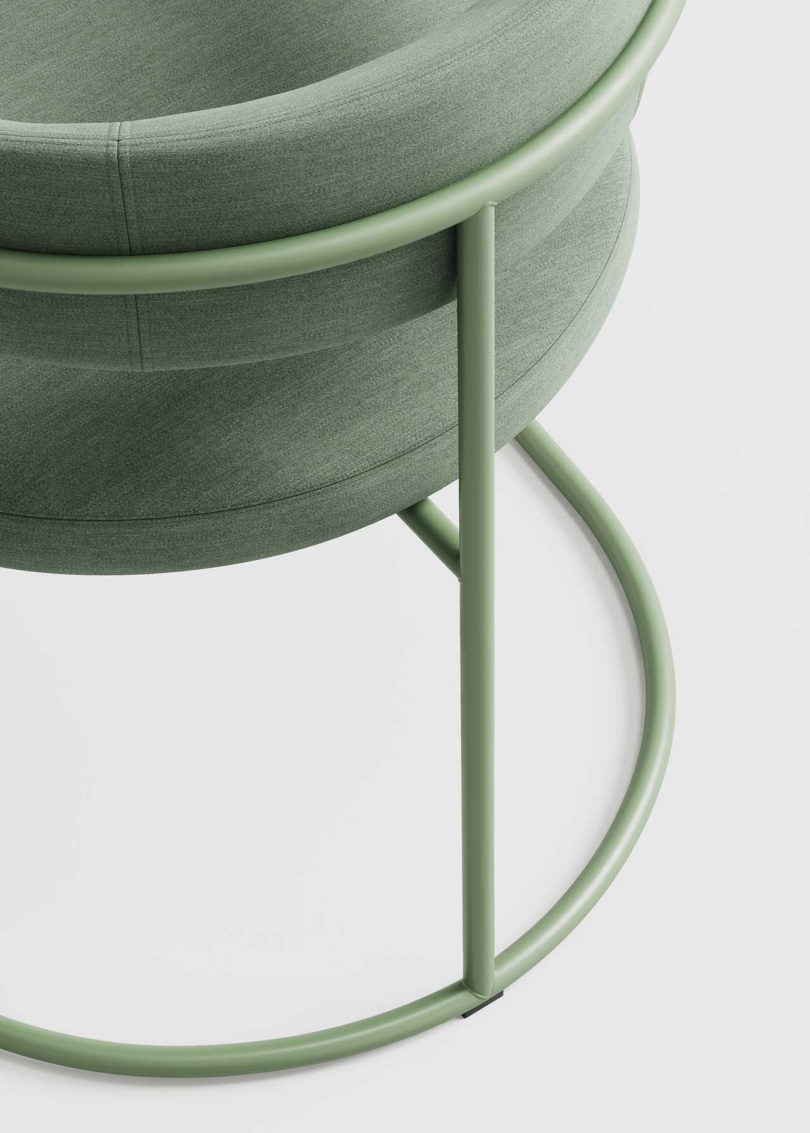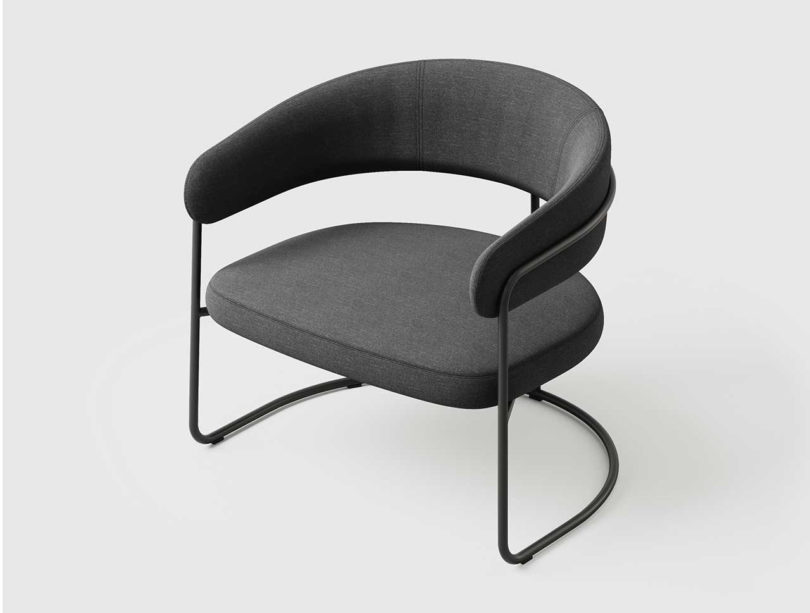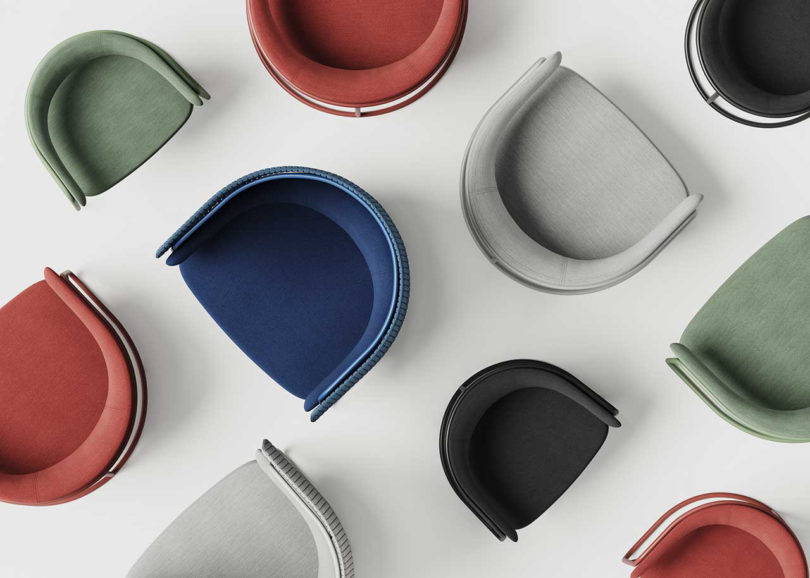 To learn more about Flote or Opus seating, visit hightoweraccess.com.