Flower Farm Is Normalizing CBD Usage With These Decorative Boxes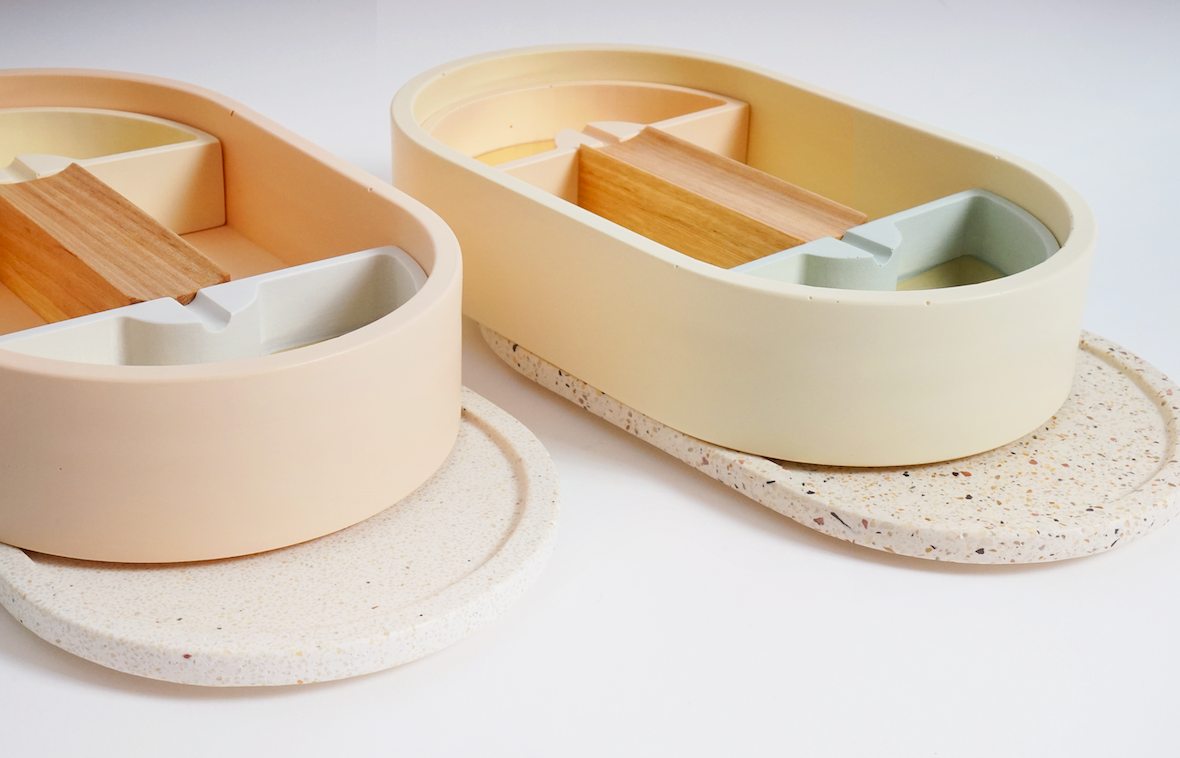 Flower Farm Is Normalizing CBD Usage With These Decorative Boxes
1/9 Photos
2/9 Photos
3/9 Photos
4/9 Photos
5/9 Photos
6/9 Photos
7/9 Photos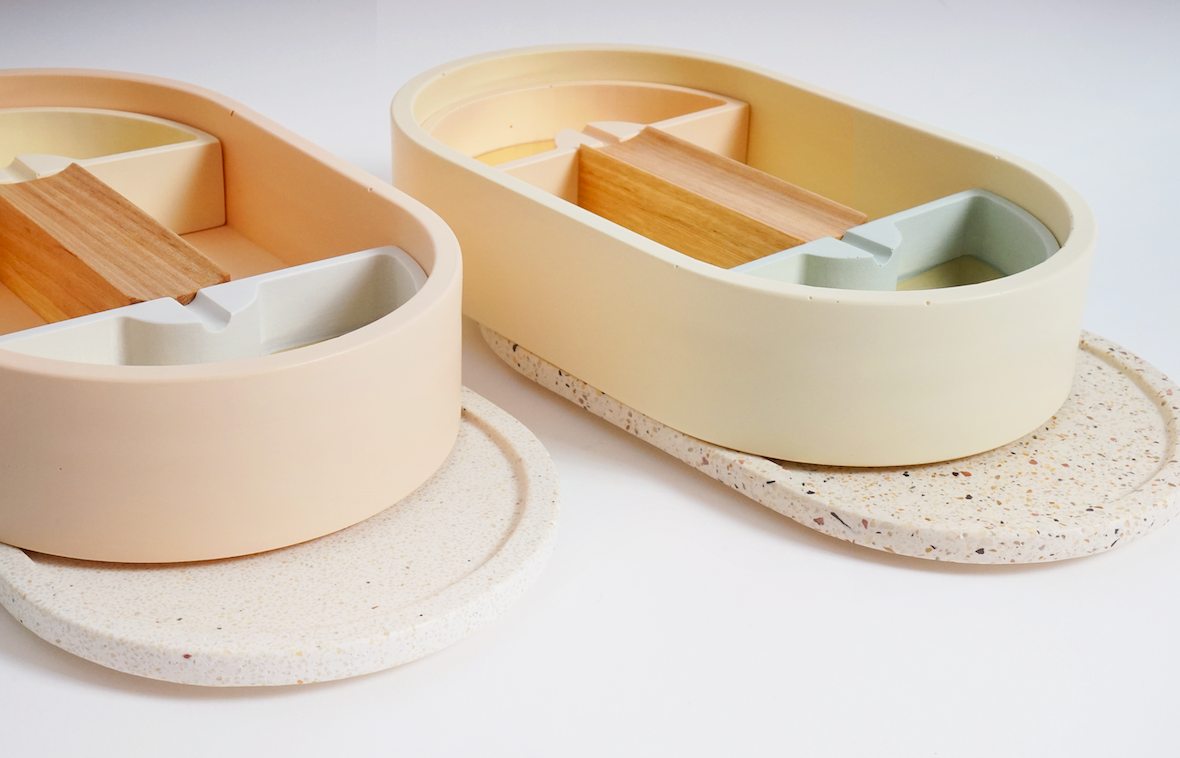 8/9 Photos
9/9 Photos
CBD has become more normalized in recent years as a therapeutic agent to help treat an assortment of ailments, including body aches, pains caused by chronic diseases, anxiety, and insomnia. Although its use has become more common, there is still a stigma associated with it. To help combat antiquated ideas about CBD, cannabis expert company Flower Farm tapped on JRR Studio to create a storage box specifically designed to house buds and hash, without looking offensive or distracting. Designed to be displayed in the open, these boxes will help further break down stereotypes and normalize cannabis usage in Spain and beyond.
The base and cover are made of resin, with the cover designed to resemble terrazzo patterns for an on-trend look. A pair of resin and brass ashtrays and a wooden divider sit neatly inside and can be taken out for individual use and cleaning. Artist Saveria Casaús contributed illustrations of dancing flowers for the packaging of the box. The decorative box is perfect for storing hash and buds in a simple, modern, and beautiful way.
For more information about the limited edition boxes, visit flowerfarm.es.