Fontifier
03.02.09



Popular
In Art
More
Design Milk just reached 1 million Instagram followers! Take a trip down memory lane to rediscover the best of the best.
HUSH designed an interactive project that lets users manipulate prisms to bend and reflect light while also producing an ambient soundtrack.…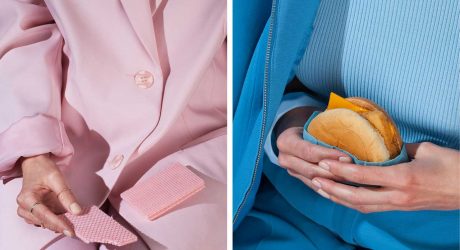 Taste
A look at Wardrobe Snacks, a project inspired by diners eating without the luxury of a table.

Featured Columns