At CES 2014, Swedish company FOREO revealed their latest, disruptive design: the ISSA.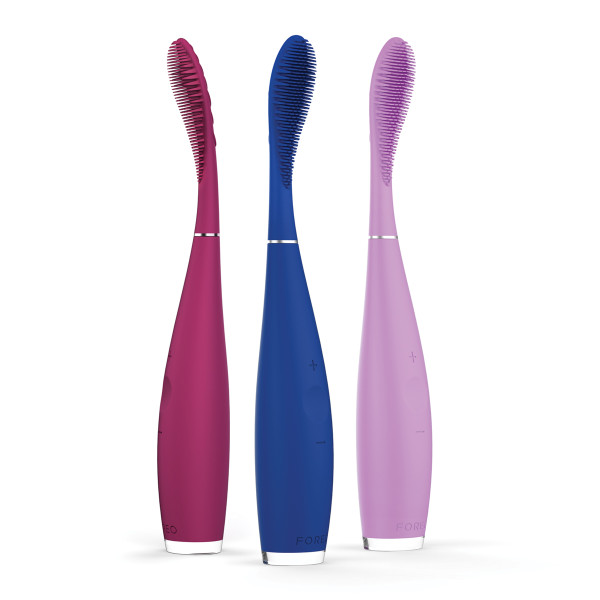 The ISSA is the first, complete redesign since 1954 of a classic, everyday tool – the toothbrush. Focusing on form and function, the ISSA is a bold lifestyle statement that also is gentler and more hygienic for your teeth. The soft, flexible, and colorful silicone is non-porous, meaning it's less likely to absorb microbes. The silicone bristles are also much gentler, yet still effective with its high-intensity pulses.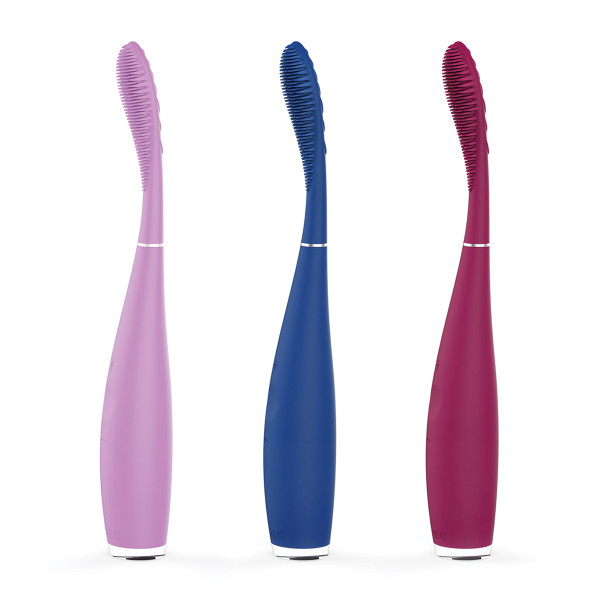 Each brush head lasts at least one year, and each battery charge lasts 365 uses, which is practically half a year's worth of brushing! When the battery is depleted, it only takes an hour to completely recharge again.
You can get your own ISSA on indiegogo here.

Design From Around The World