Fragments of Infinity Puts All Eyes on Giopato & Coombes' Lighting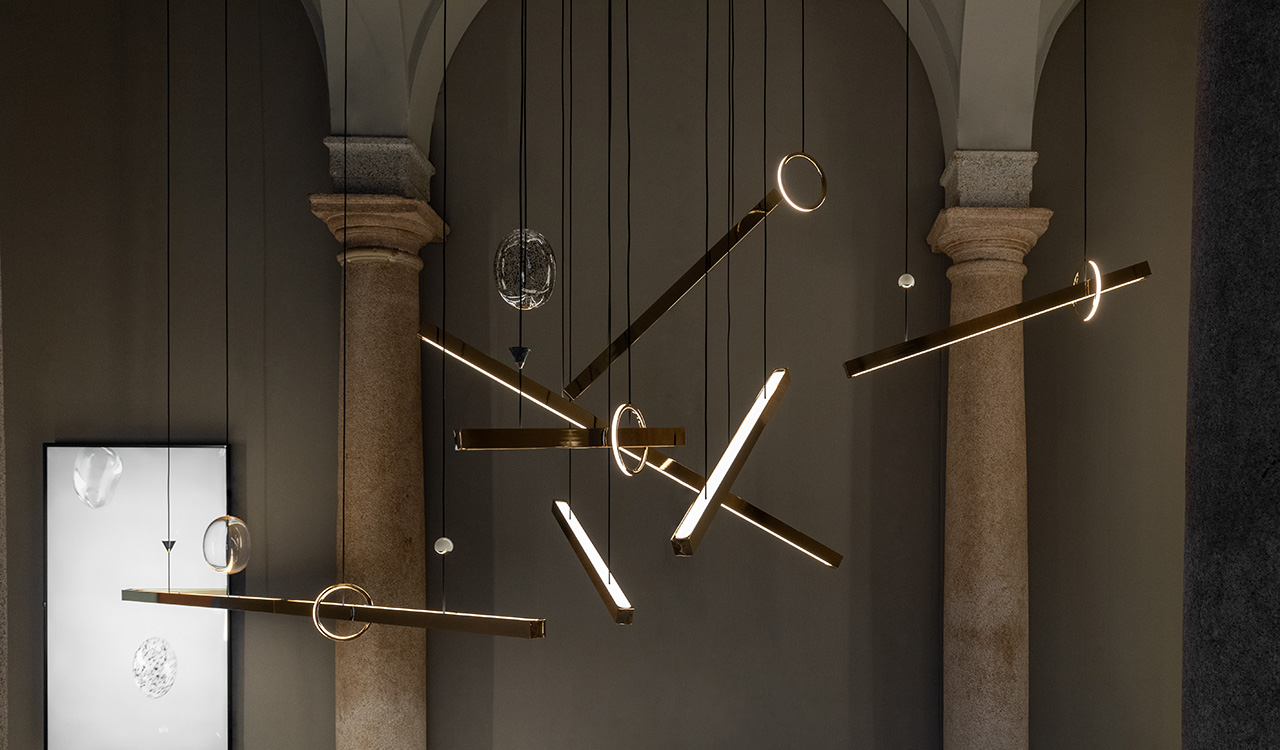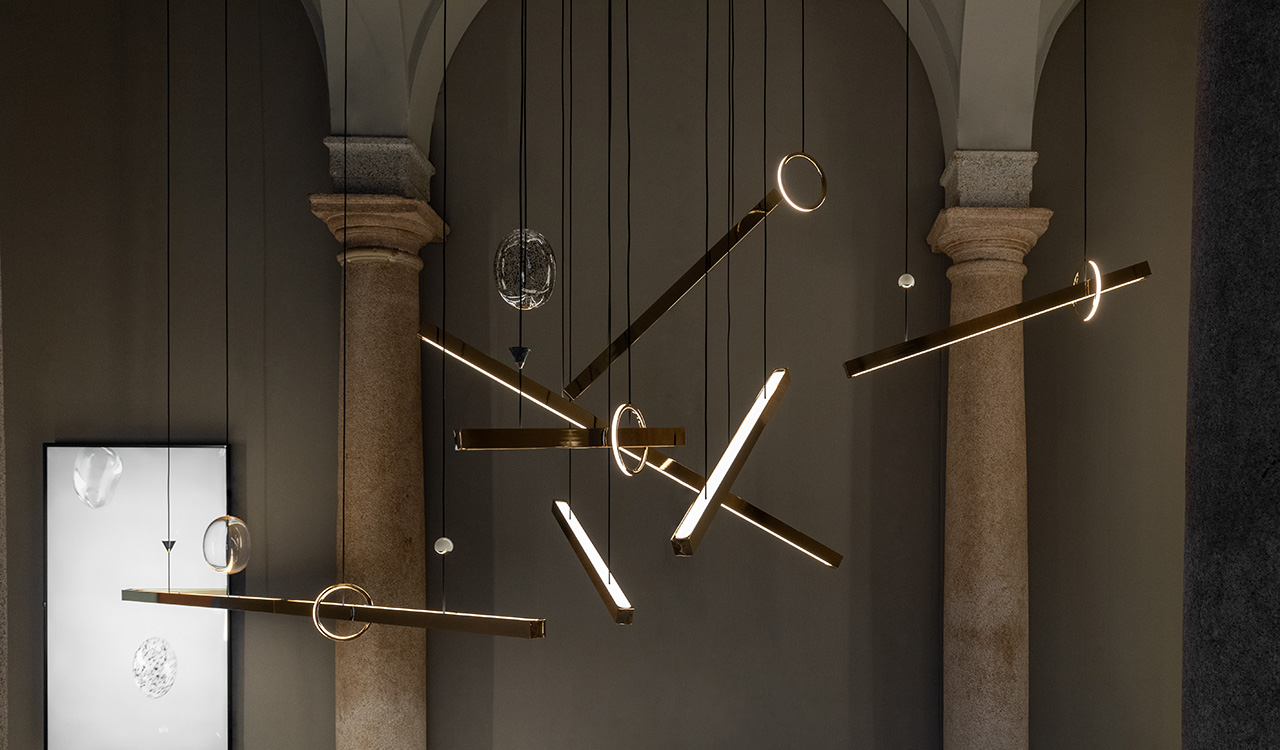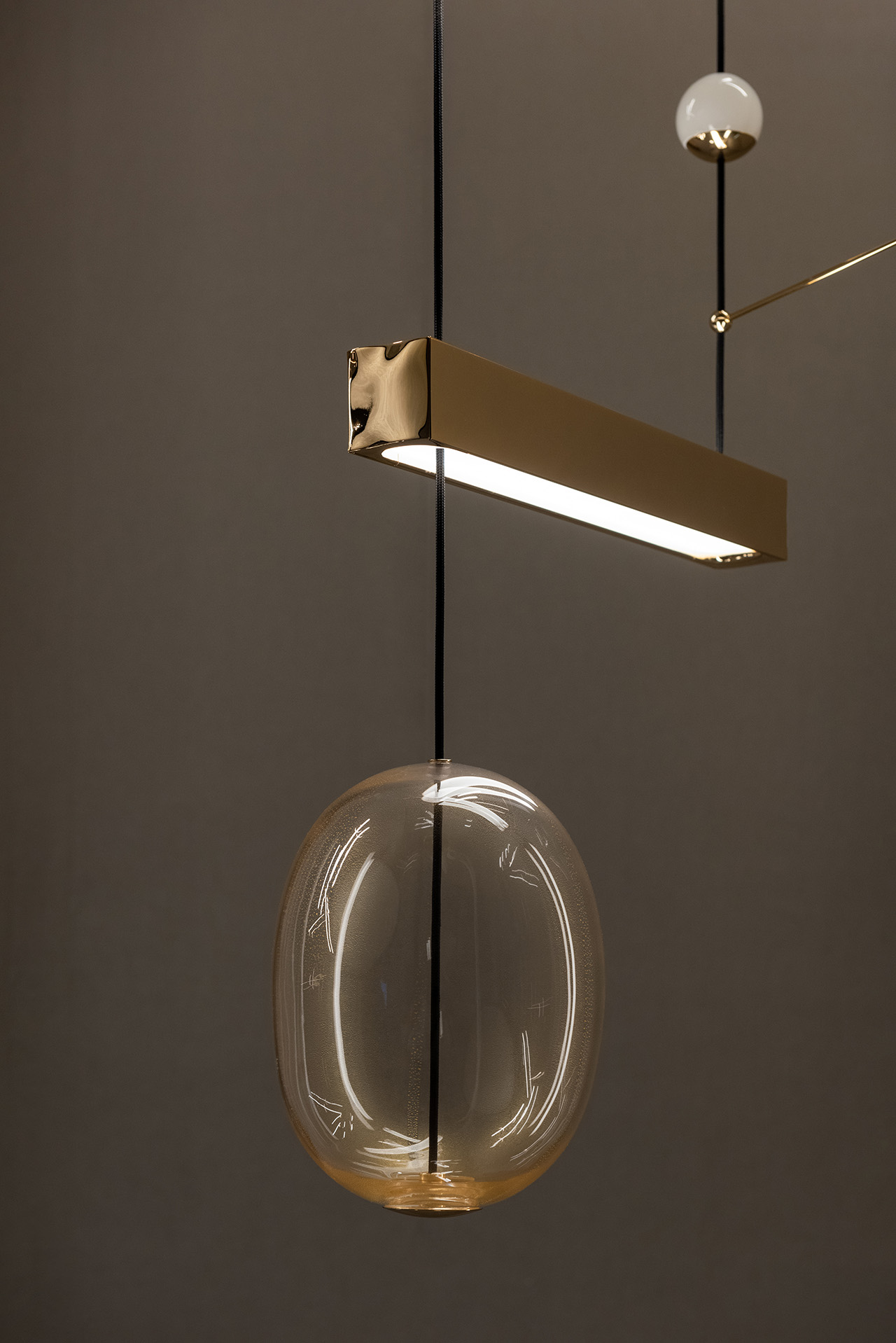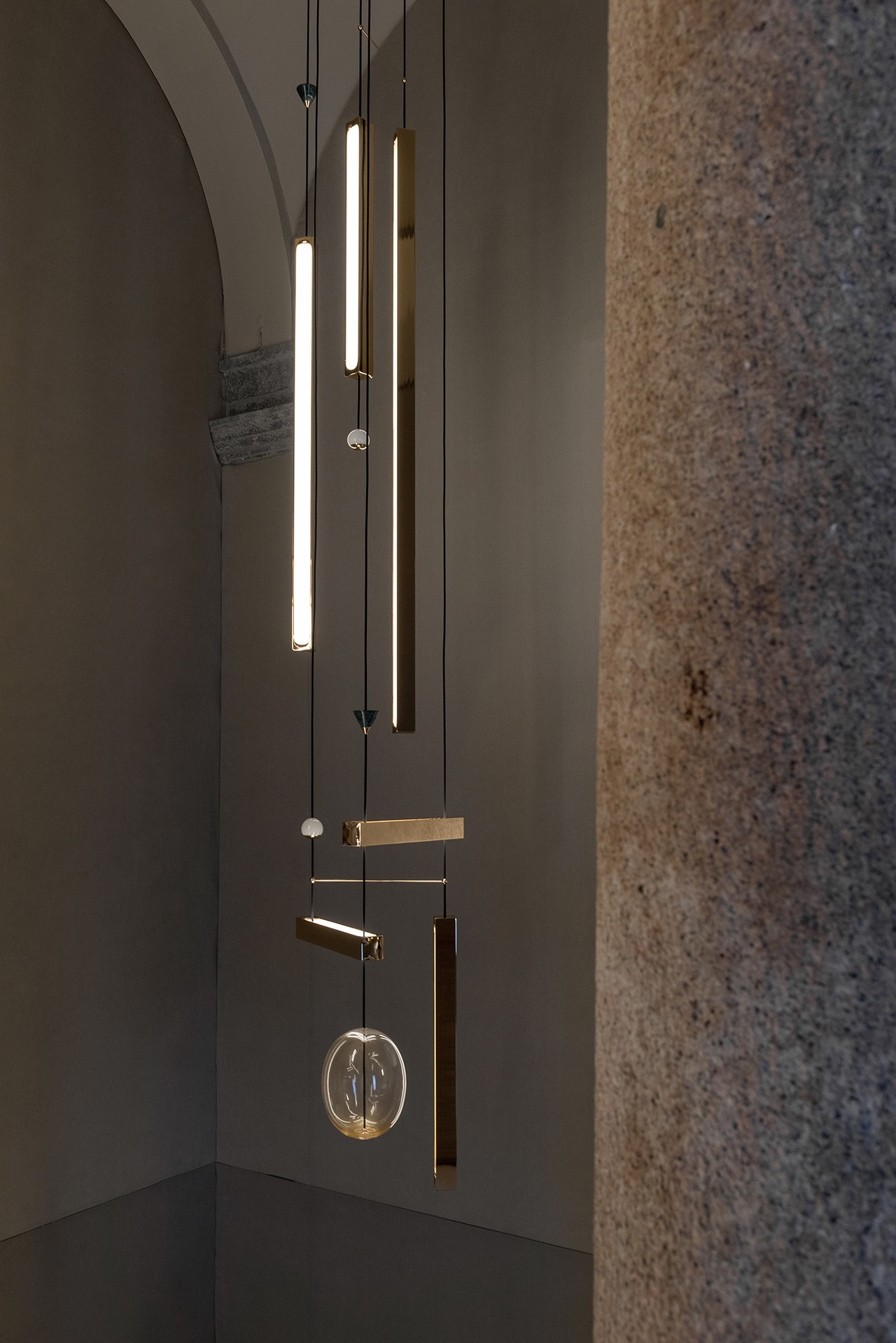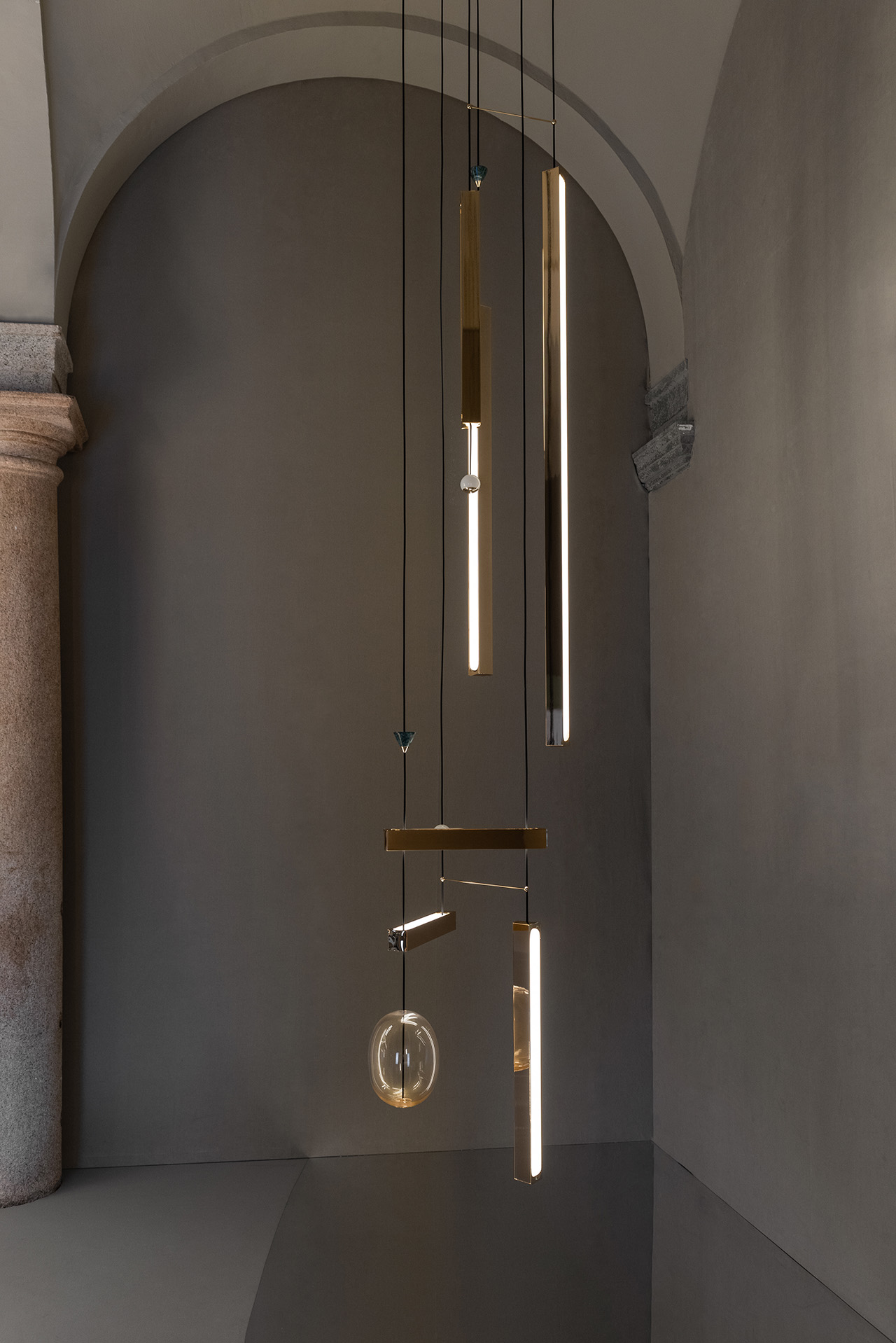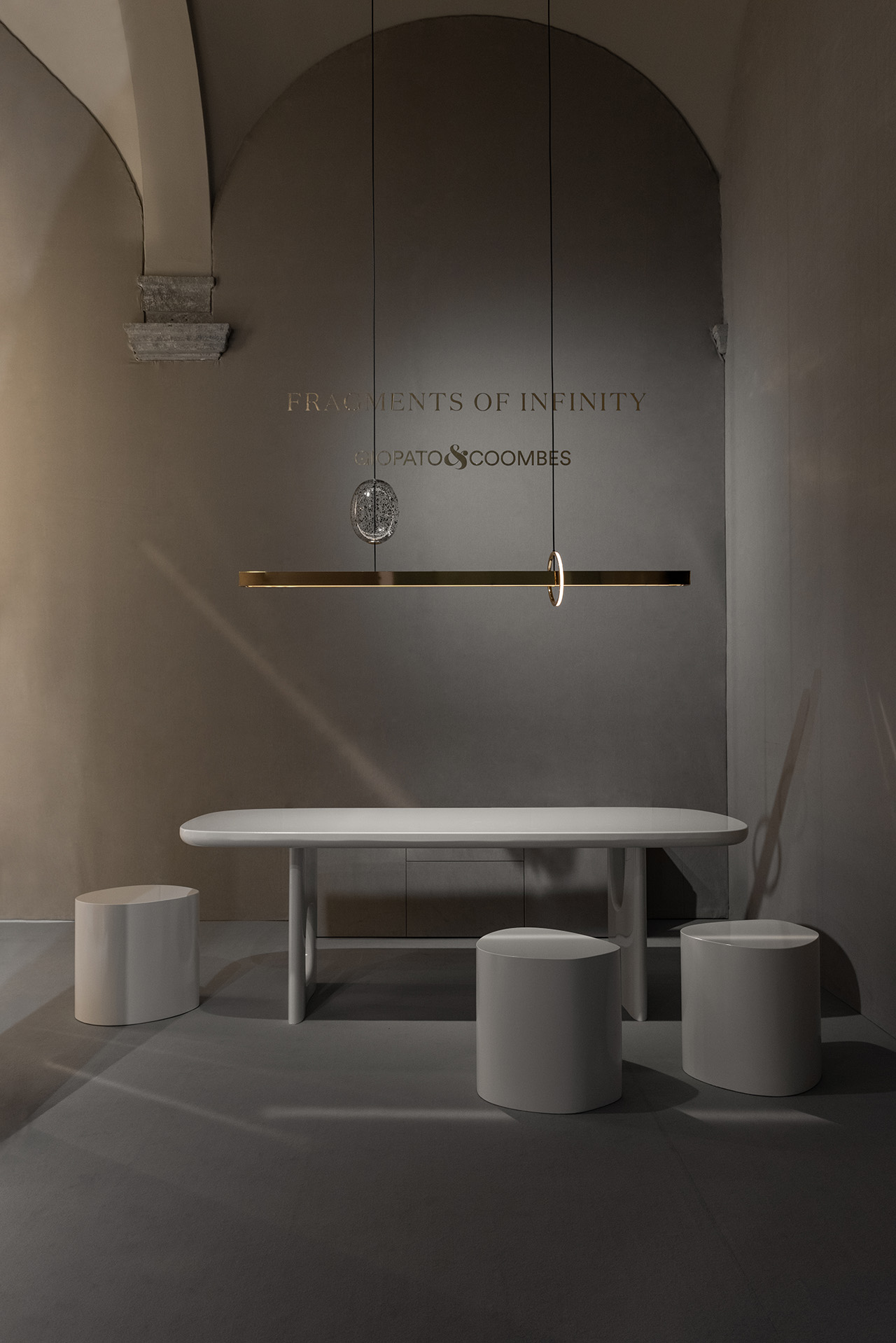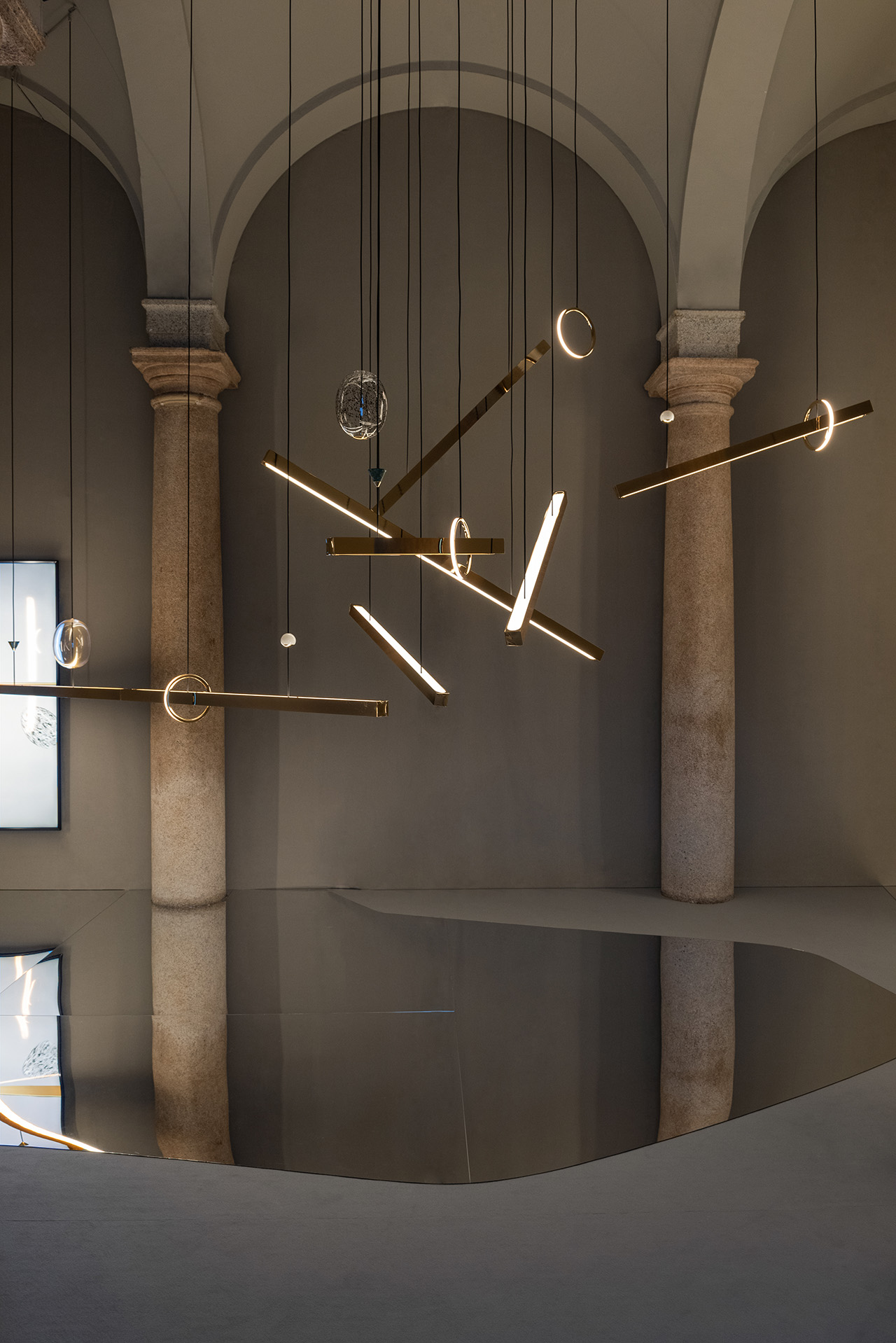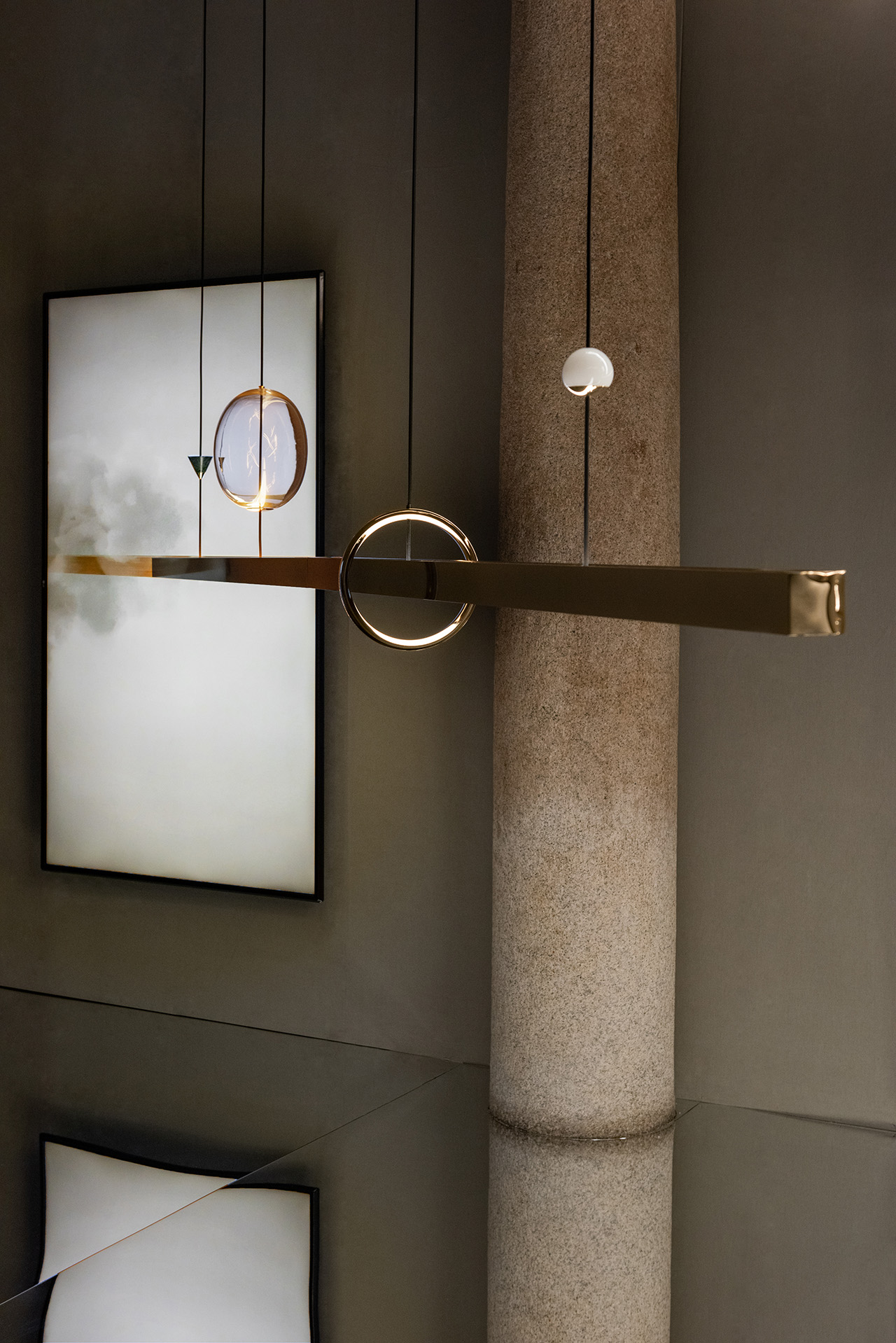 Fragments of Infinity Puts All Eyes on Giopato & Coombes' Lighting
1/13 Photos
2/13 Photos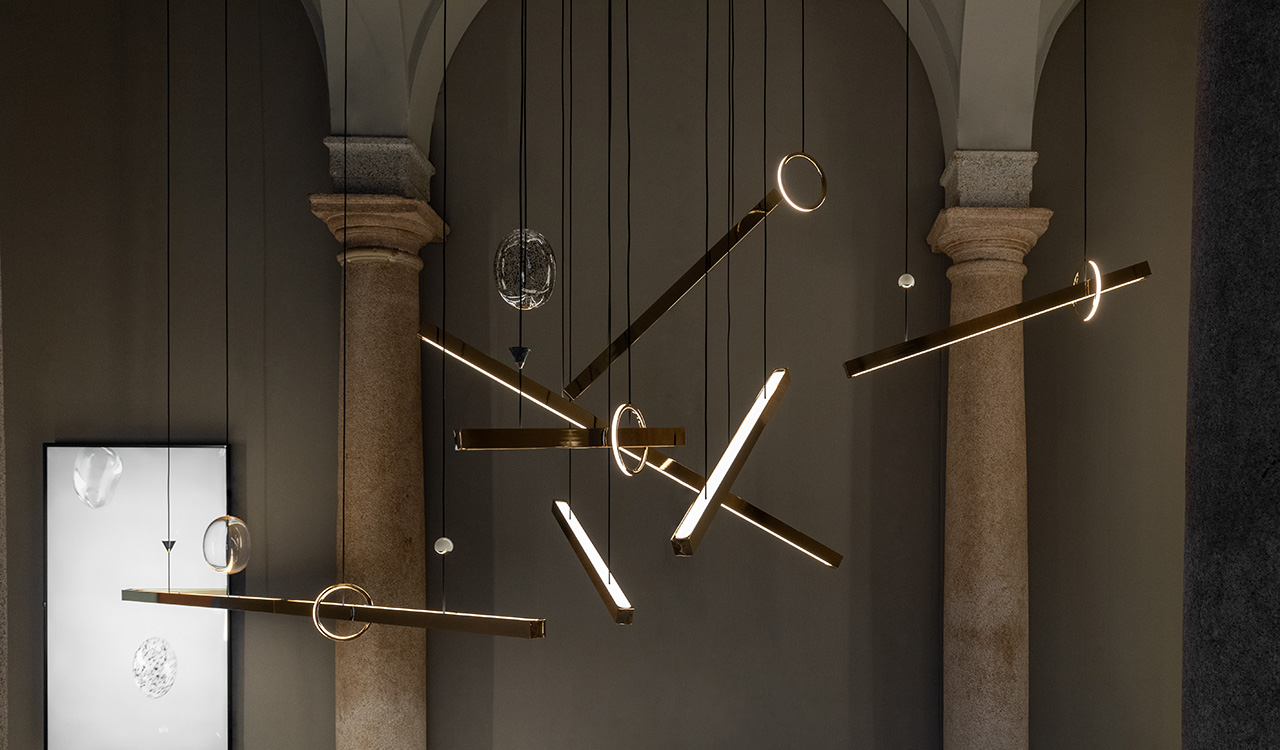 3/13 Photos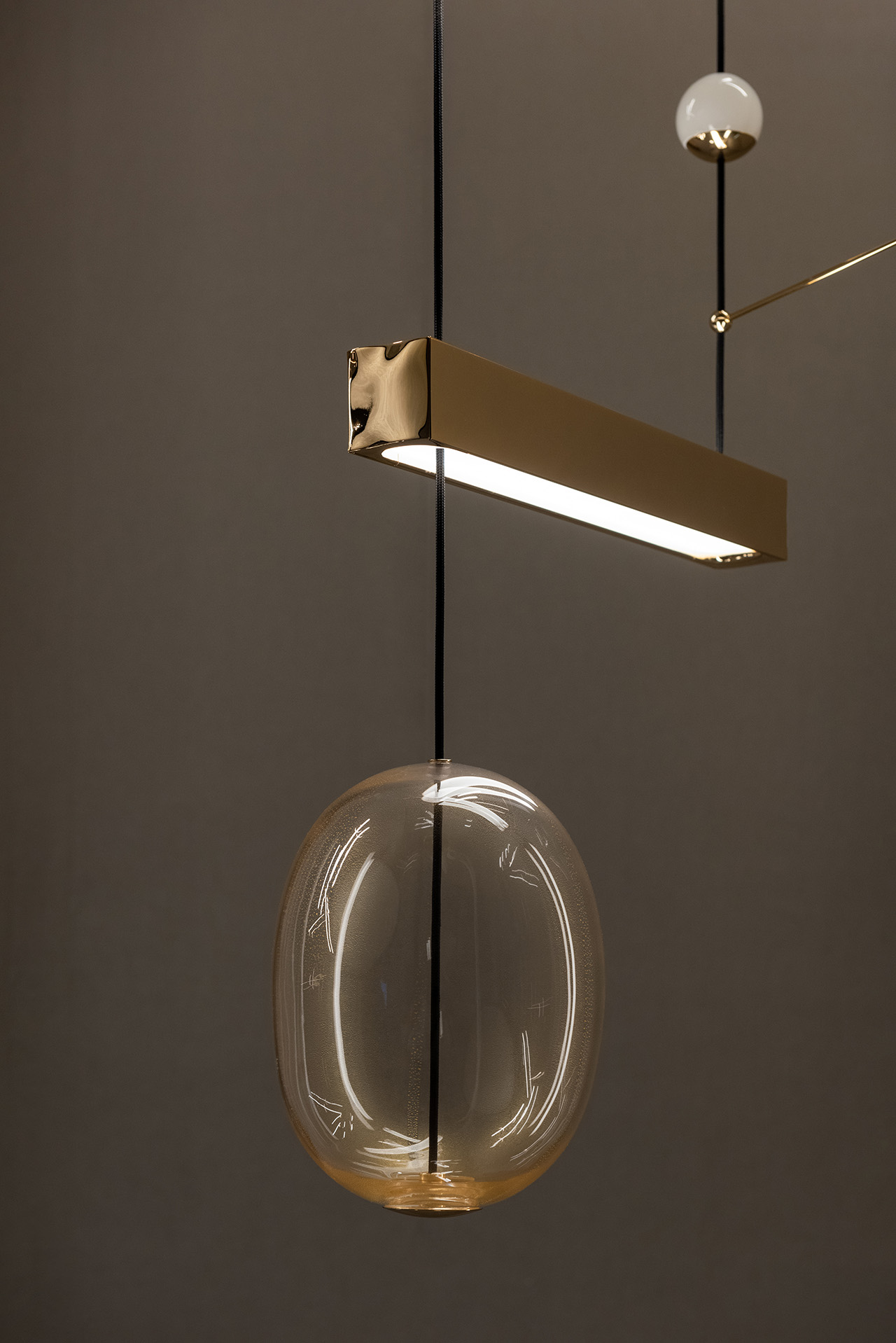 4/13 Photos
5/13 Photos
6/13 Photos
7/13 Photos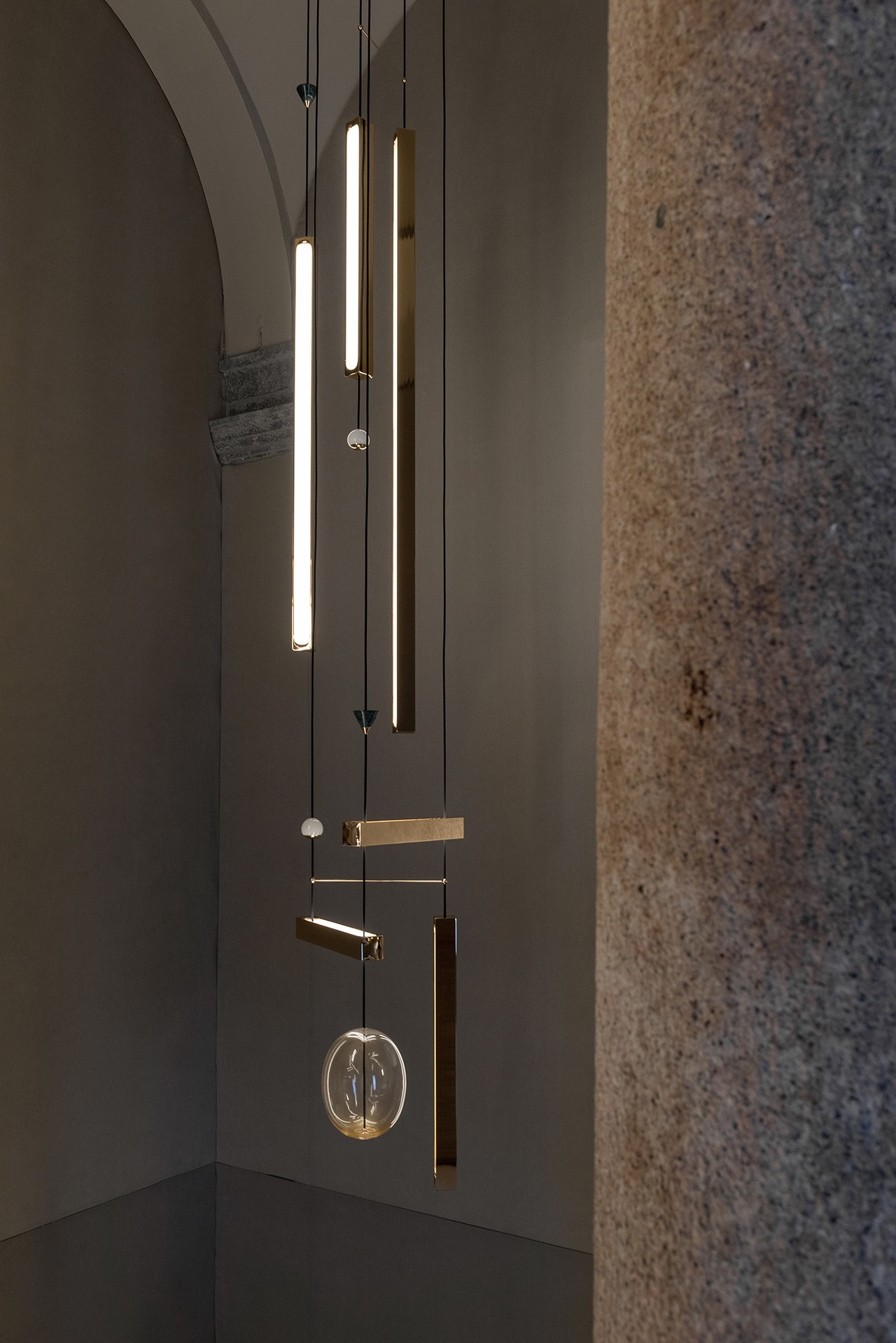 8/13 Photos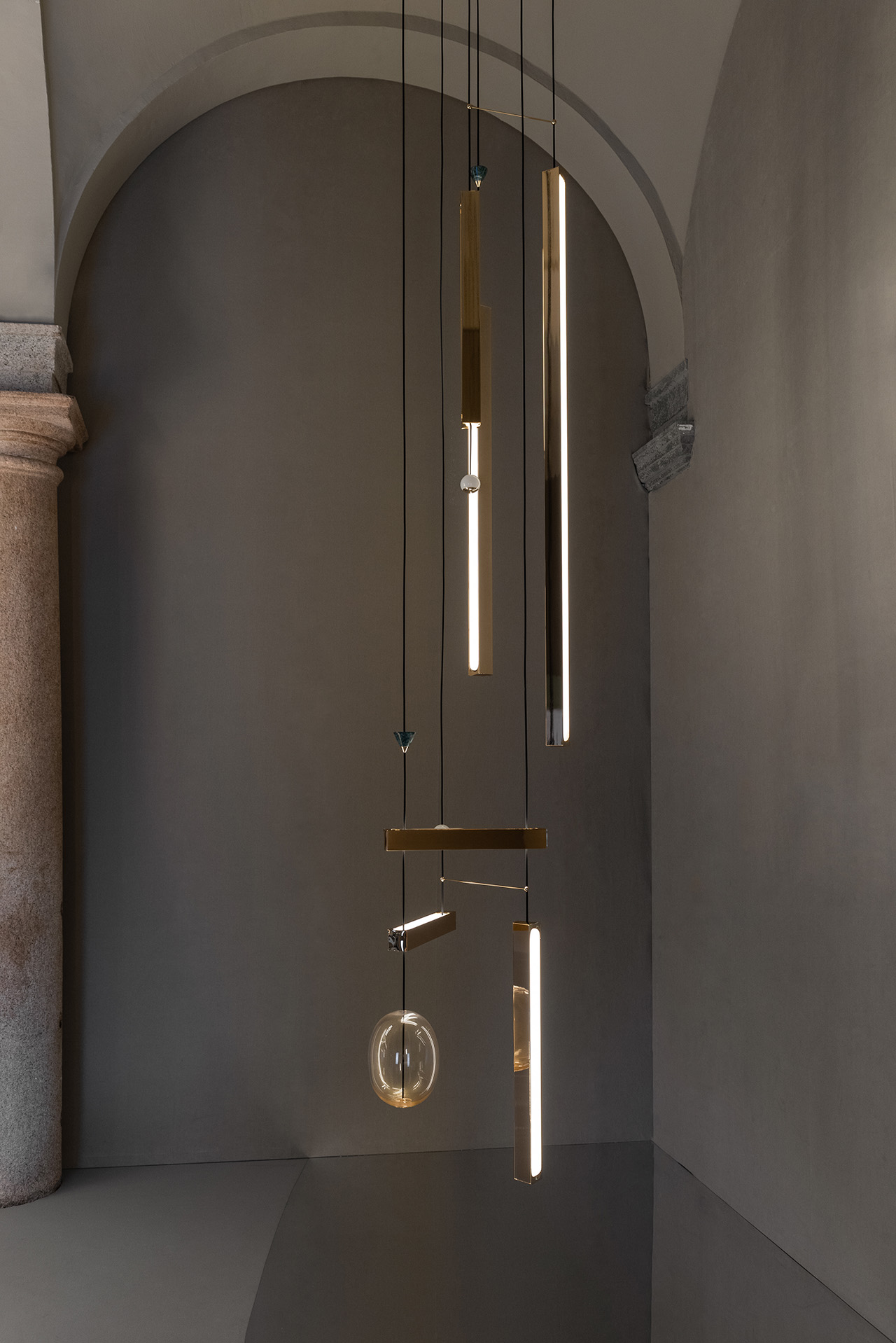 9/13 Photos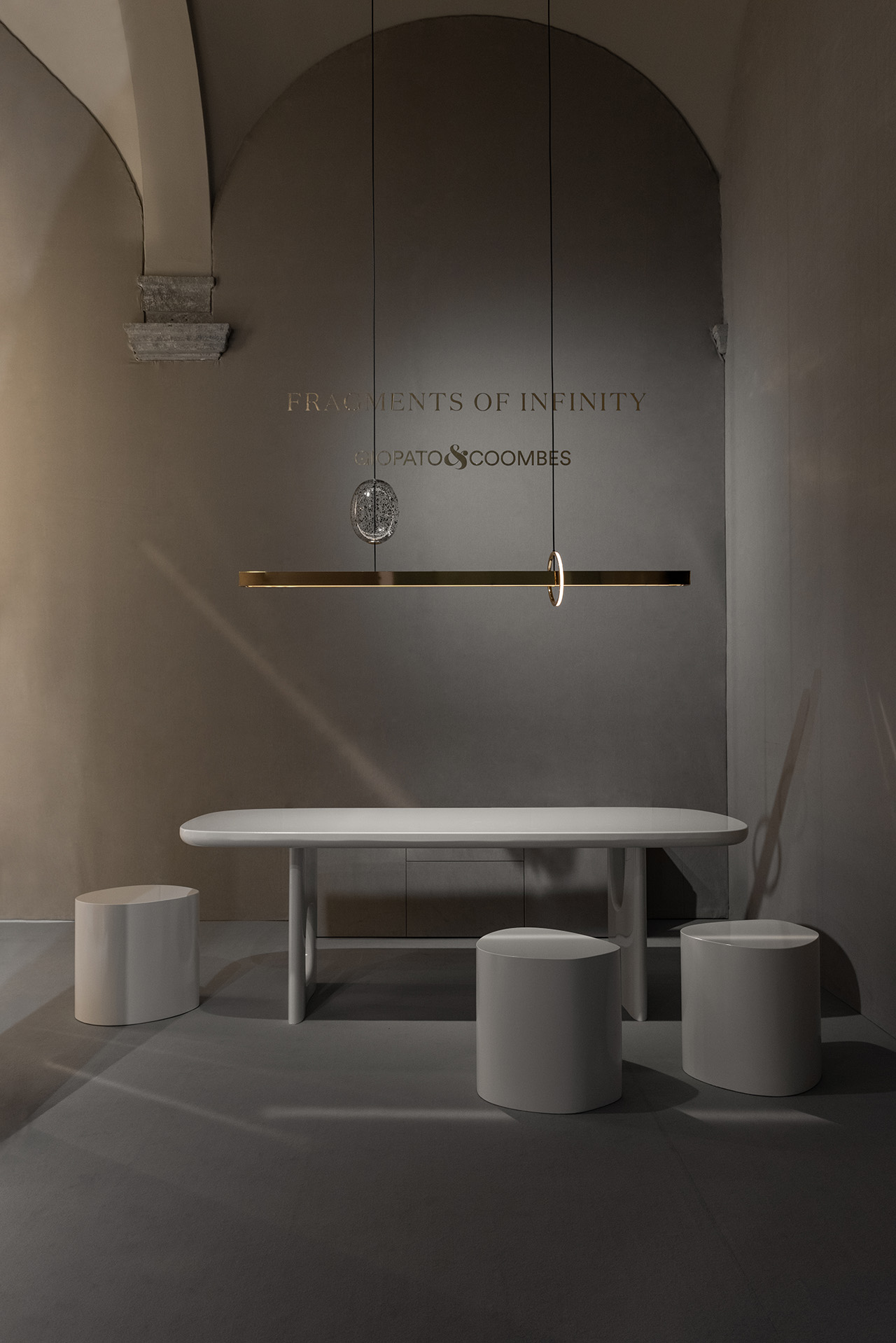 10/13 Photos
11/13 Photos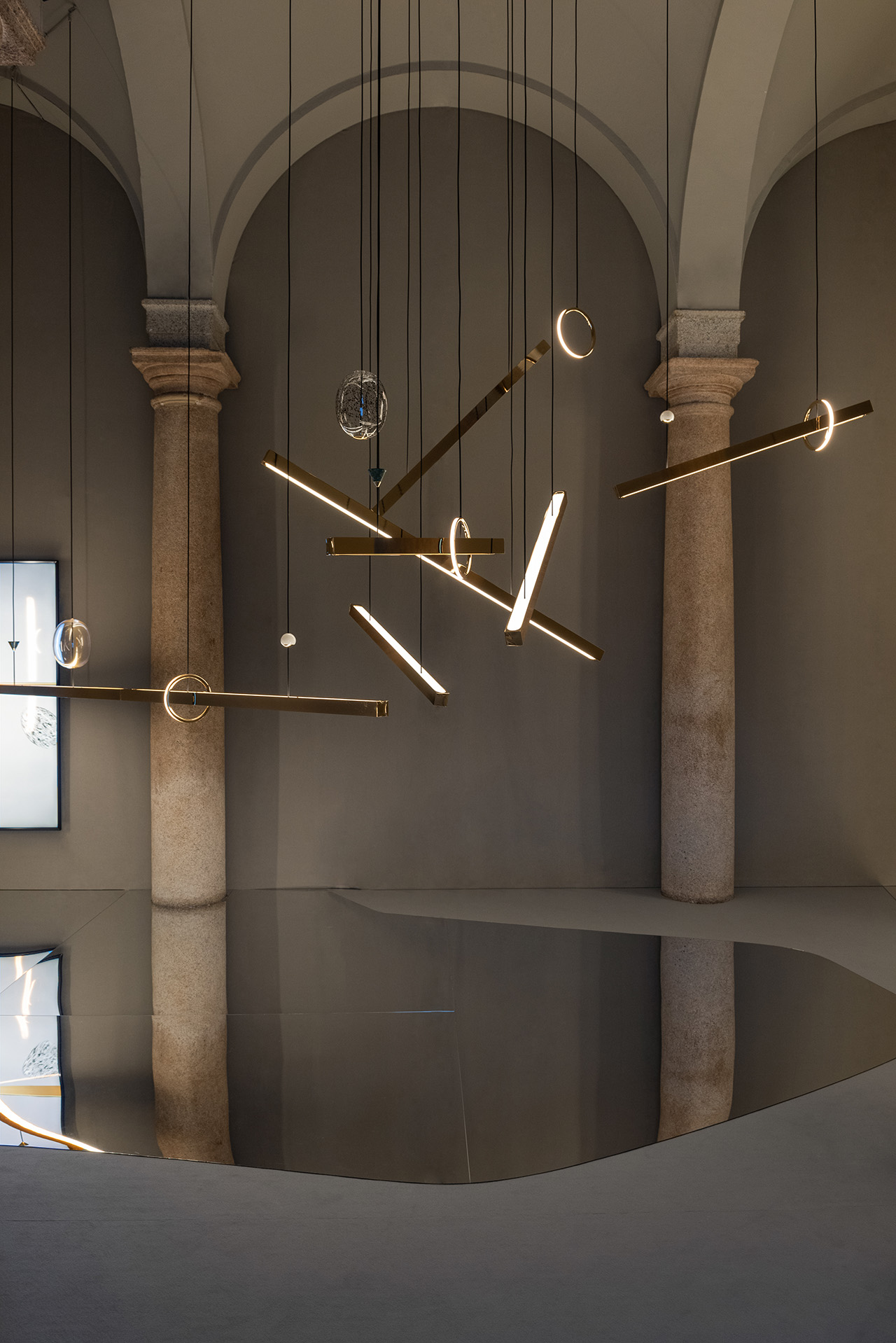 12/13 Photos
13/13 Photos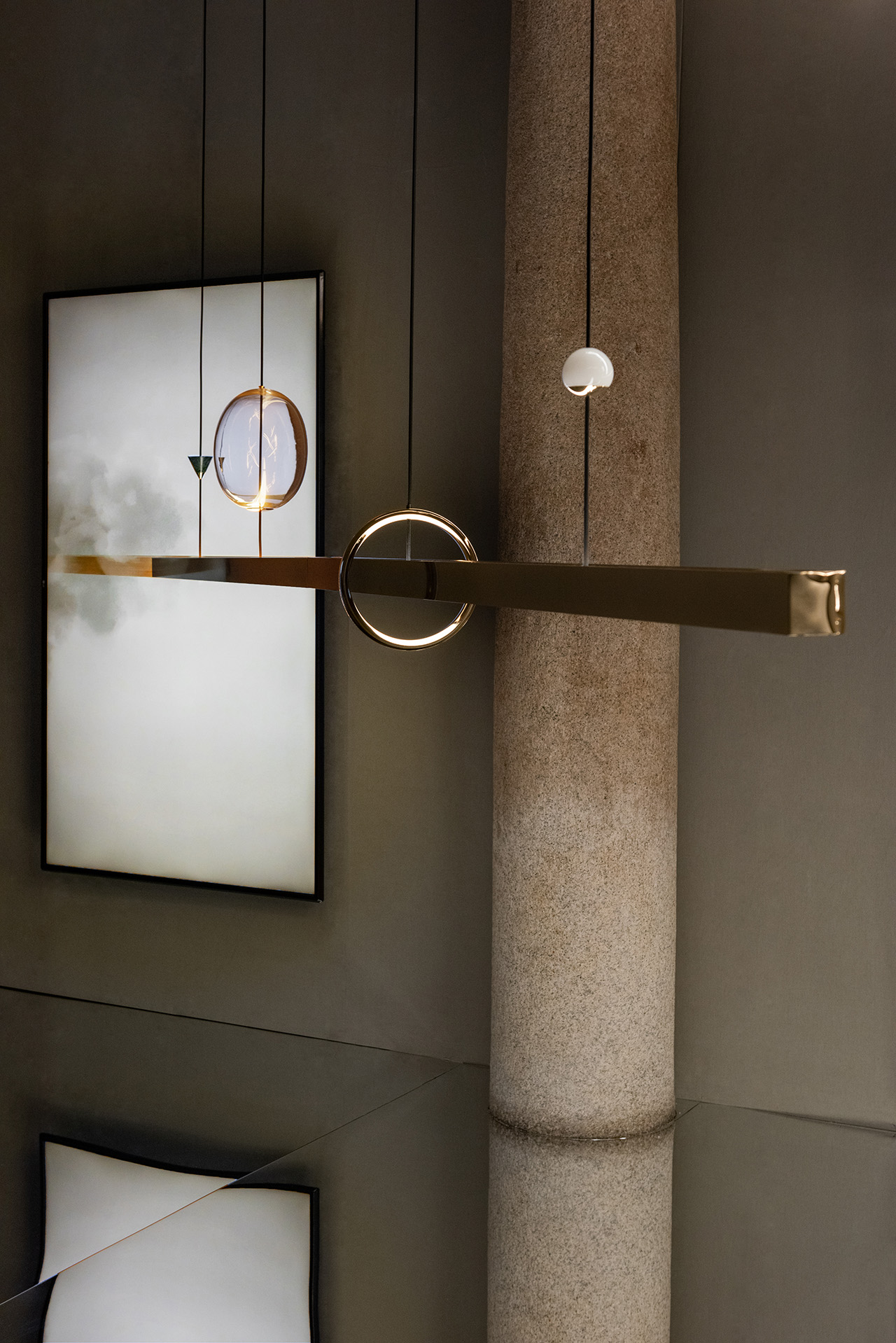 In 2014, partners in work and life, Cristiana and Christopher, opened the metaphorical doors to their lighting studio in Treviso, Italy – Giopato & Coombes. An architect and a designer by trade, years of designing for others gave them plenty of experience, and they were fast learners once on their own. They launched their first collection later that same year, creating a multi-sensorial object with a touch of magic. Earlier this month, Giopato & Coombes' work was on display during Milan Design Week in the Fragments of Infinity exhibit at their own gallery.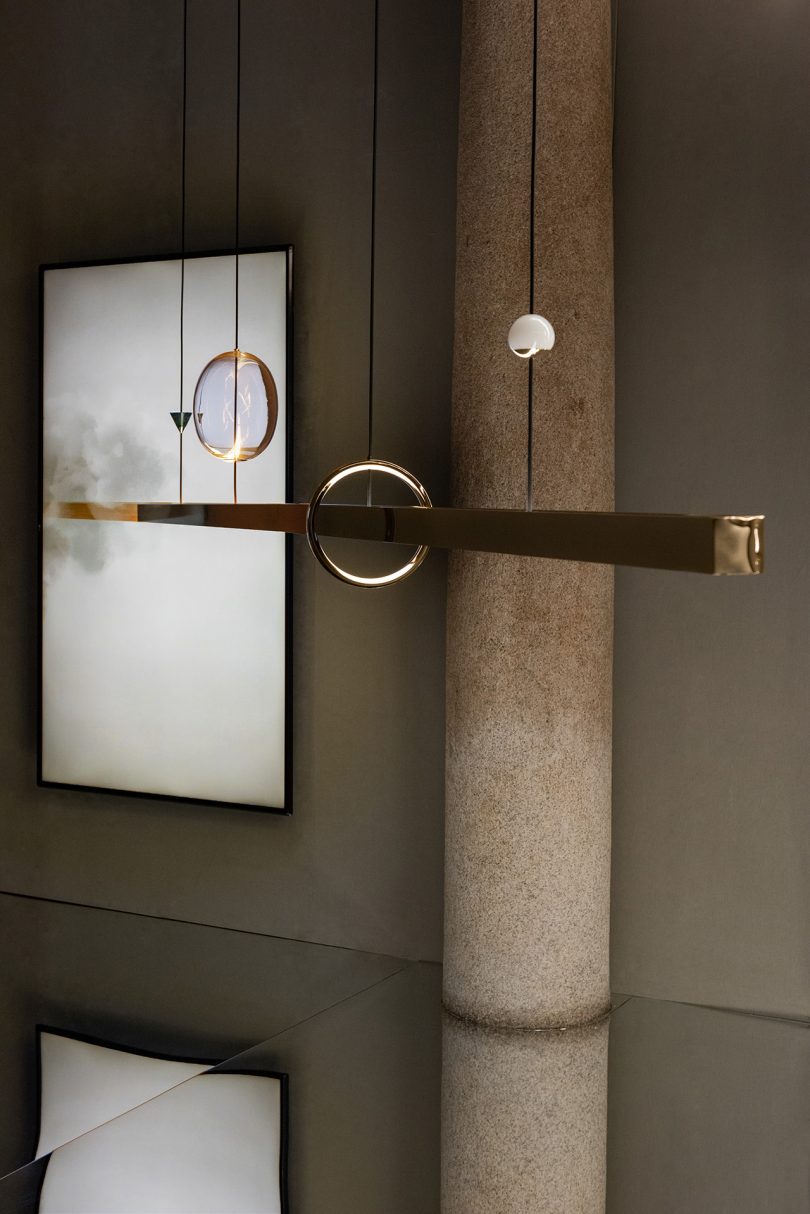 The studio merges layers of Venetian artisanal manufacturing and advanced light engines to bring to life the pieces they create through a connection of heart and mind. Glass, brass and marble are the cornerstones of what they create, using plenty of detail to make Giopato & Coombes' lighting objects appear to float in space and time. Hidden inserts of advanced materials – kevlar, aeronautical grade stainless steel and 3D printing – and techniques, along with hidden light sources, make each piece feel otherworldly.
Passion drives us to create and tirelessly investigate the mix of ingredients. This passion pushes us to face new challenges, to create something unconventional, even if at first glance you have the impression it belongs to your past.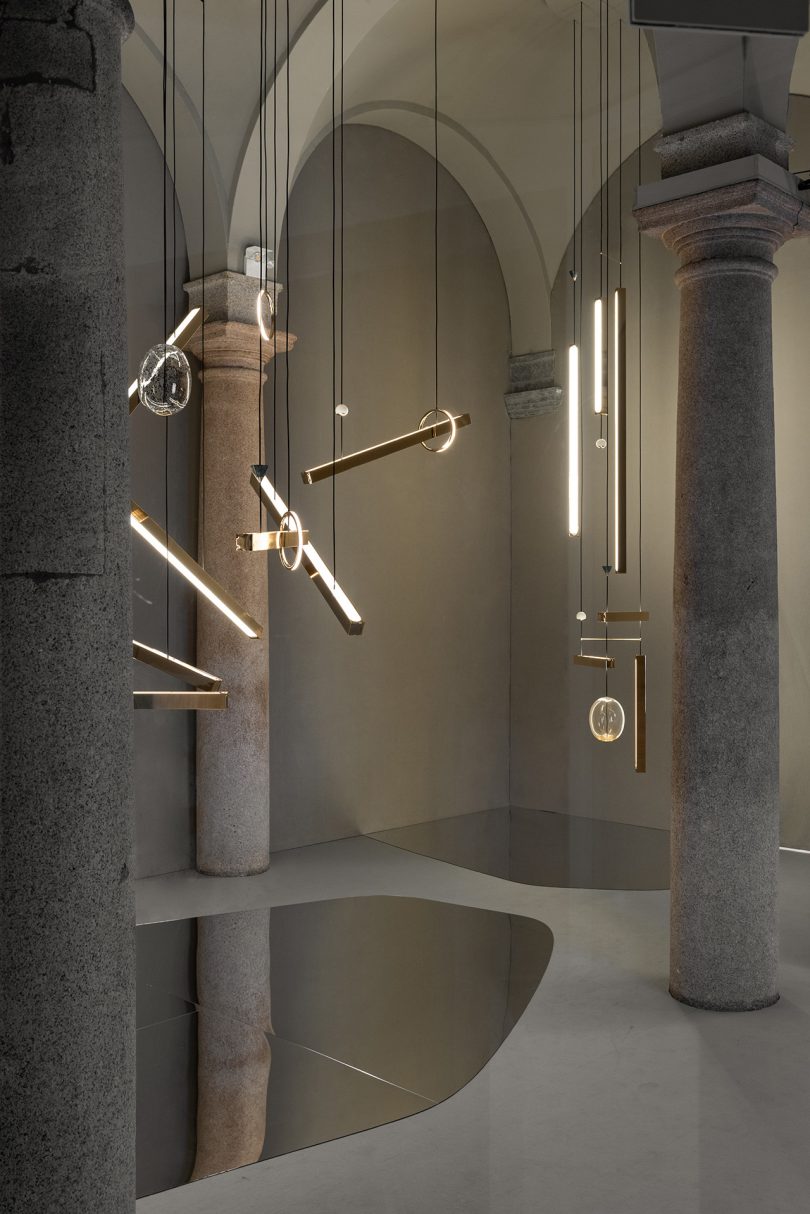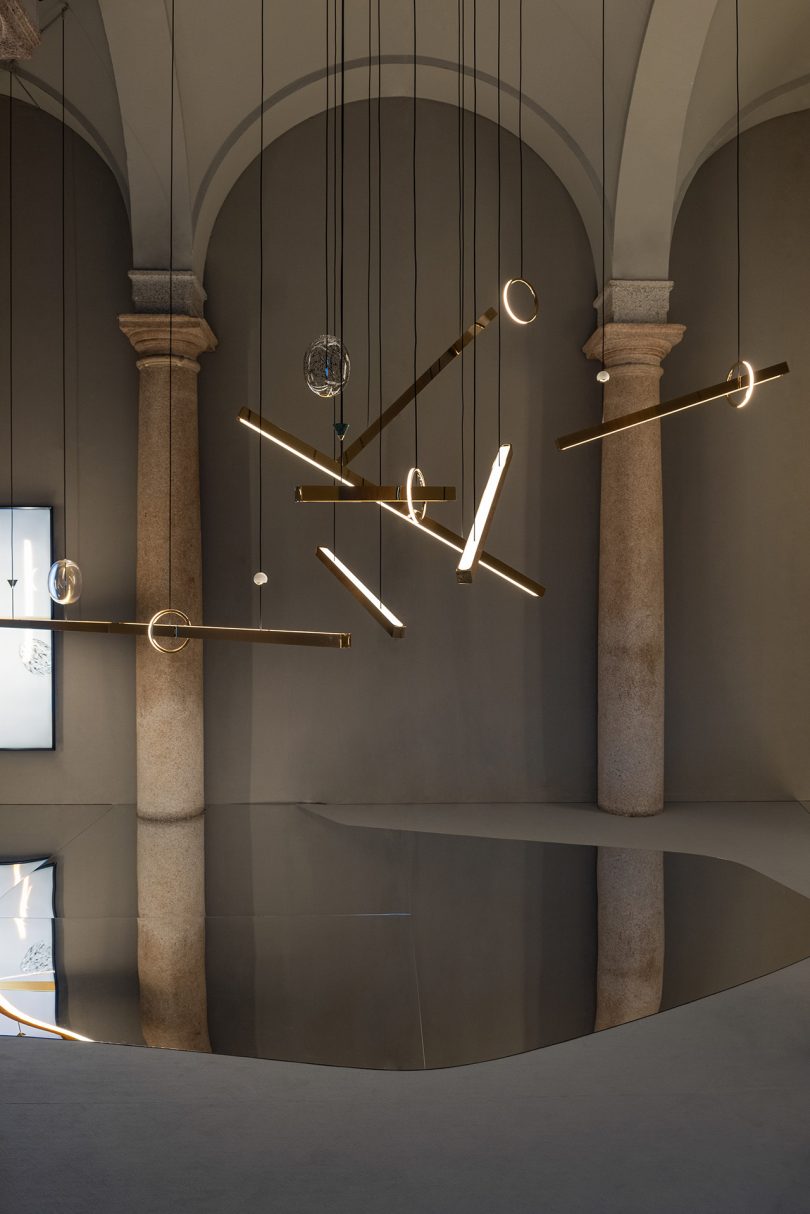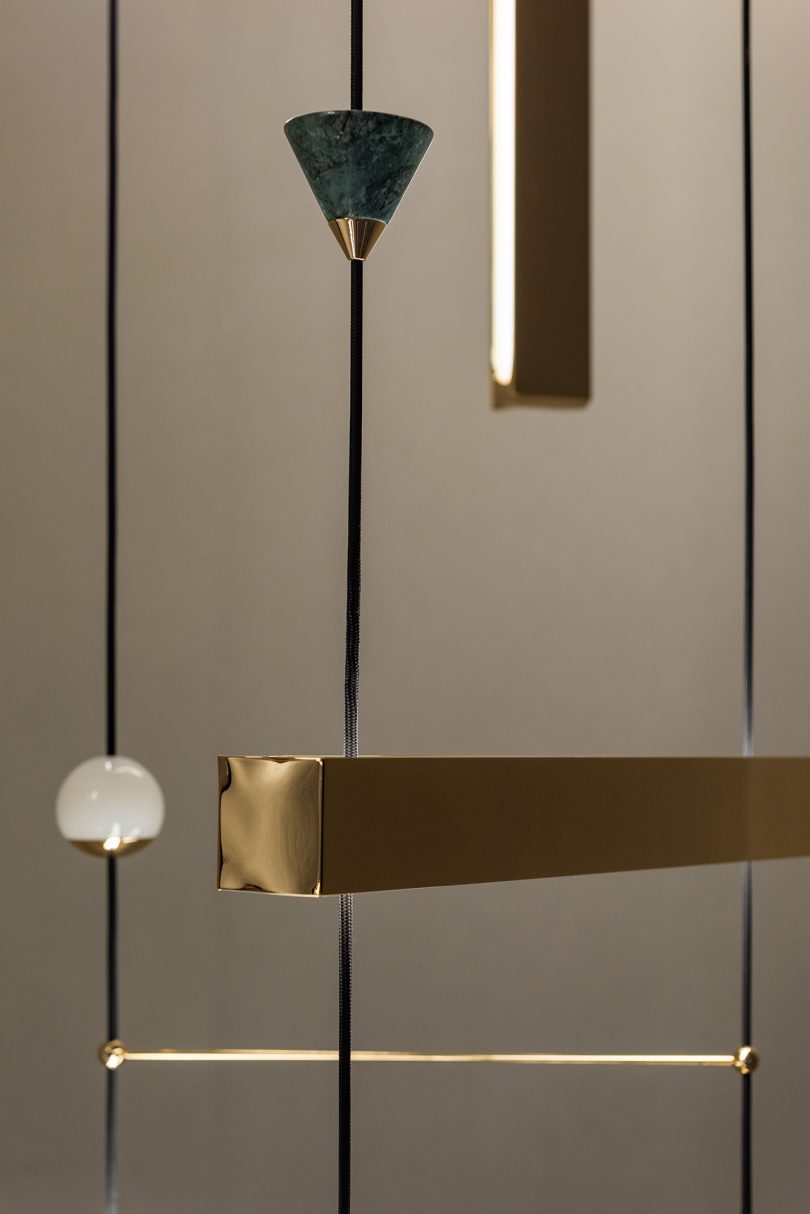 To learn more about Giopato & Coombes, visit giopatocoombes.com.
Give Modern. Give The Best.
From a Beast Blender and cult-favorite portable candlelight to puzzles and retro classic keyboards, the Design Milk editors have curated the best of the best modern holiday gifts for 2021.