Framery Collaborates With Ultra To Launch Custom-Made Office Pods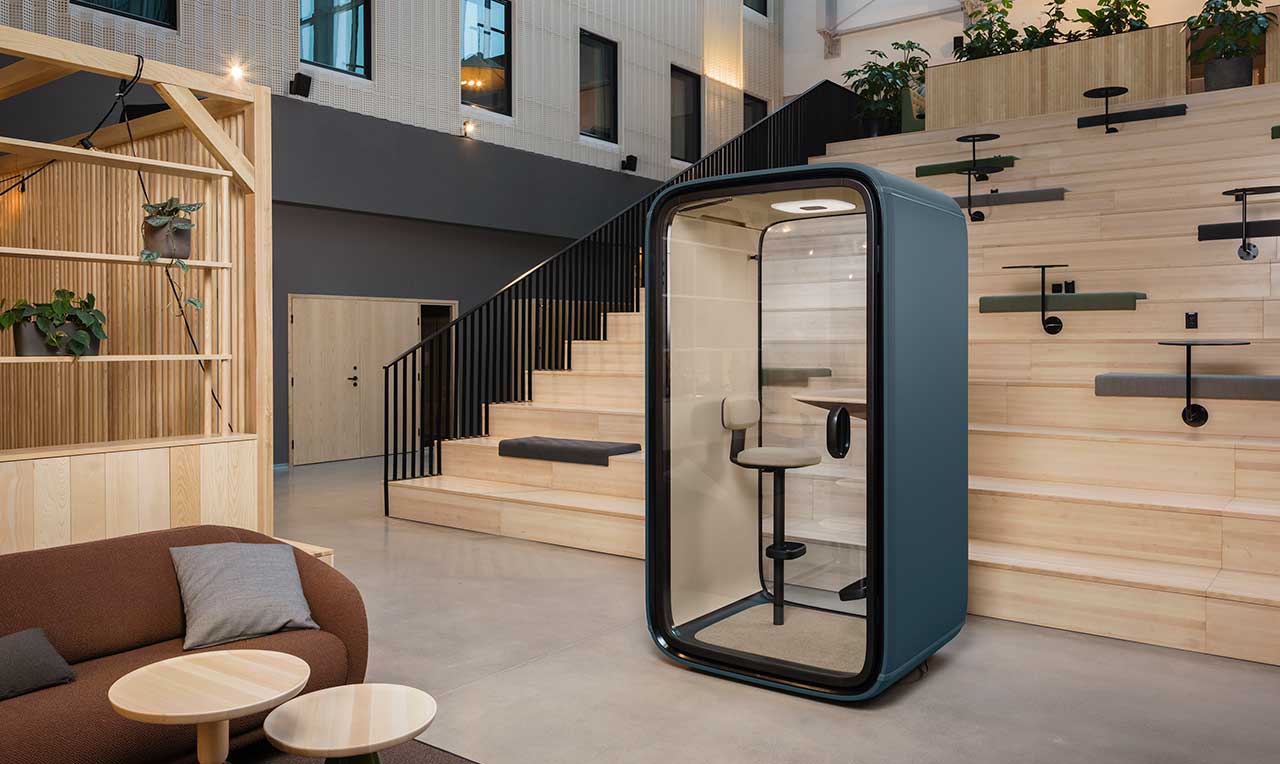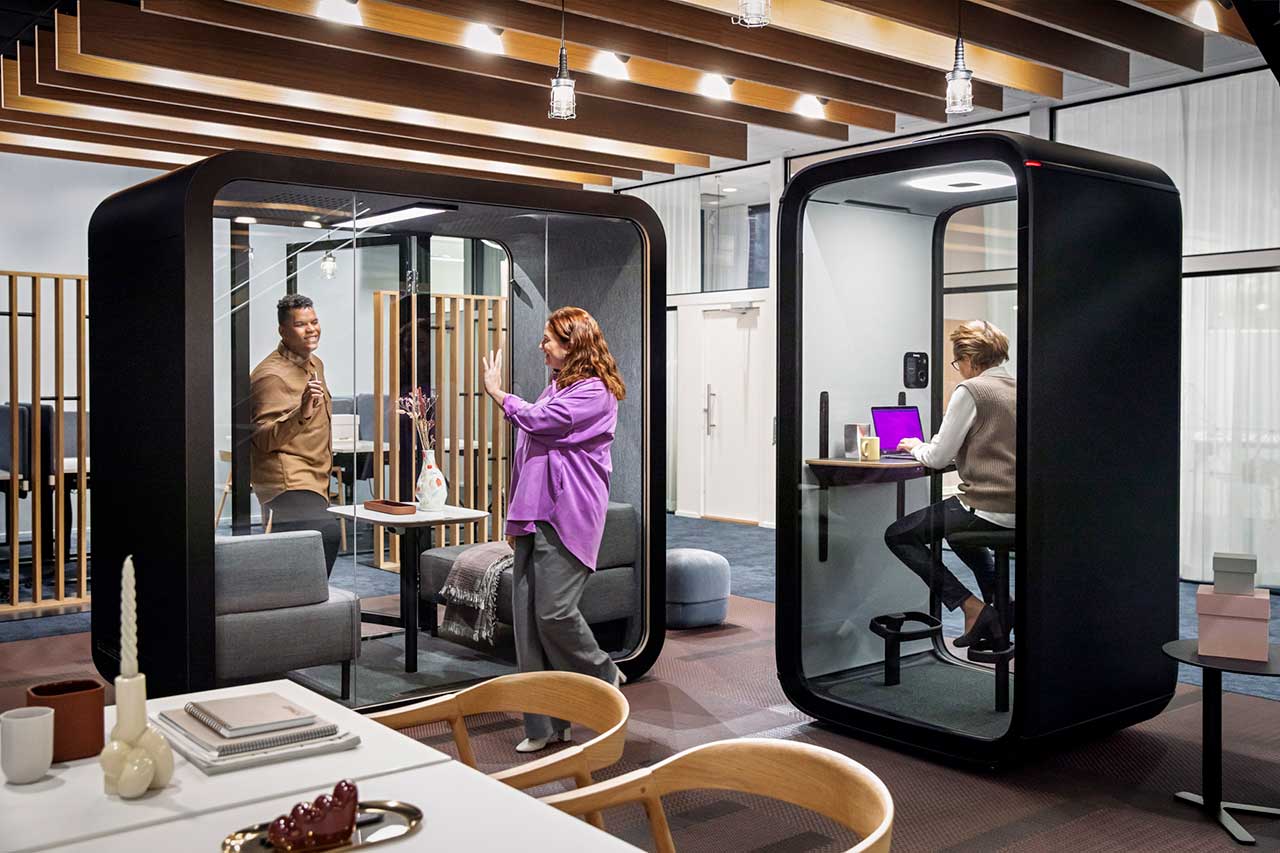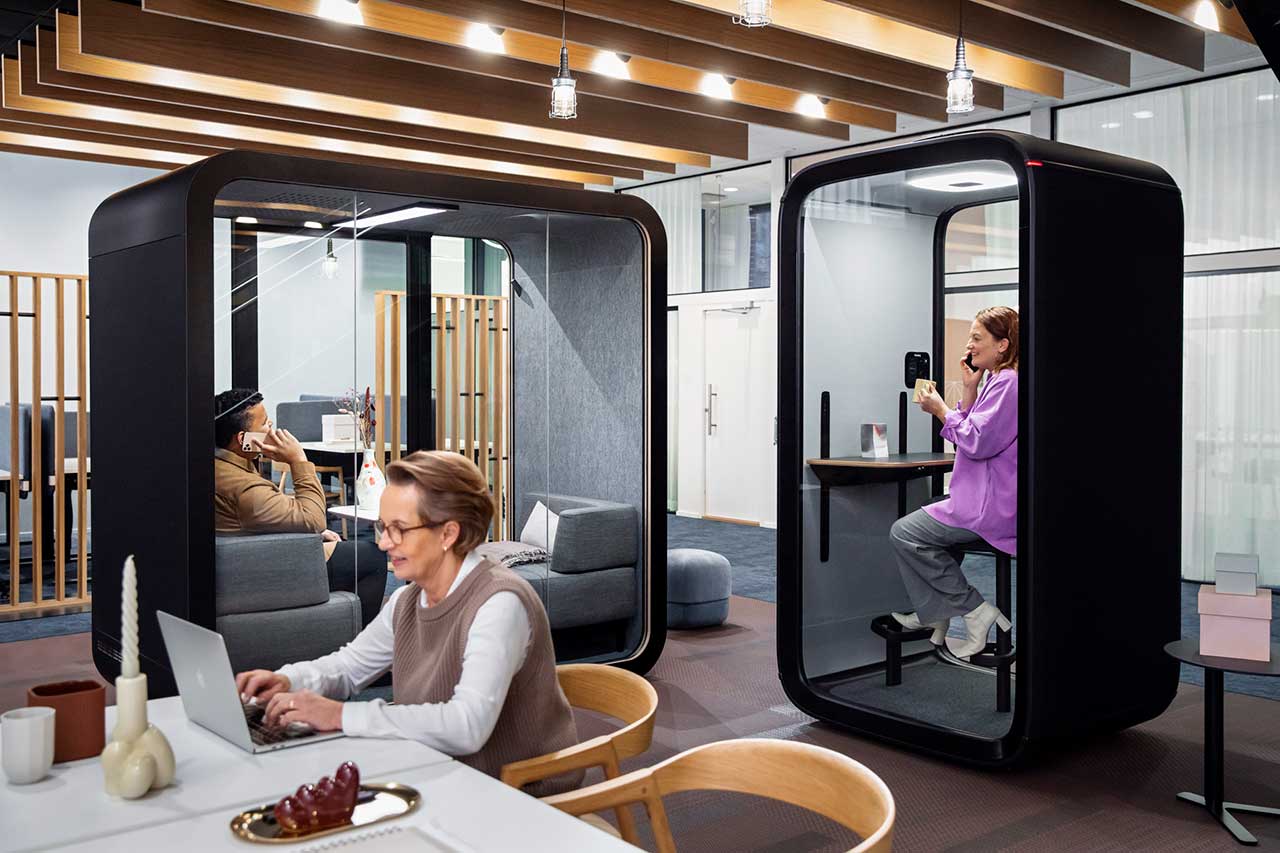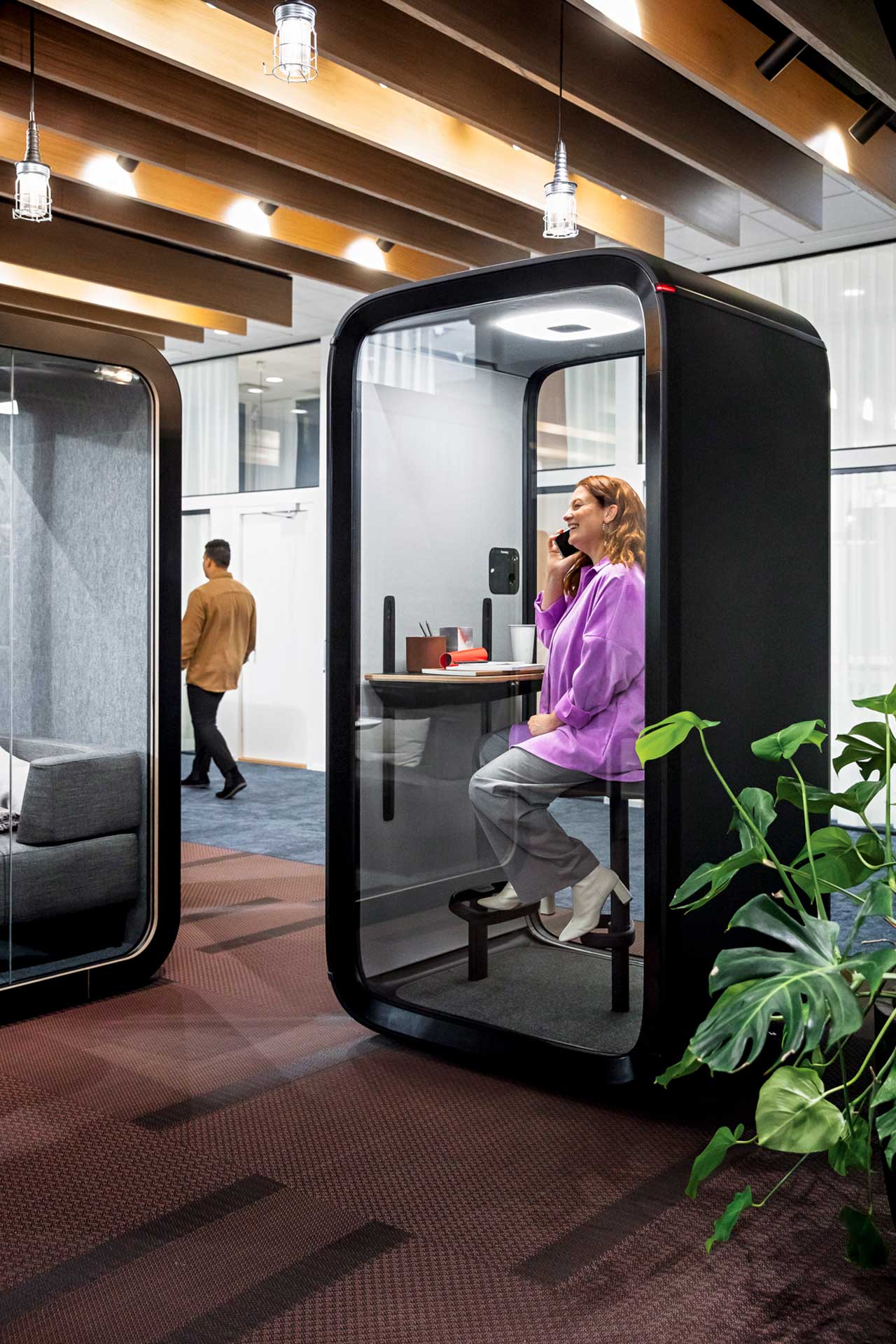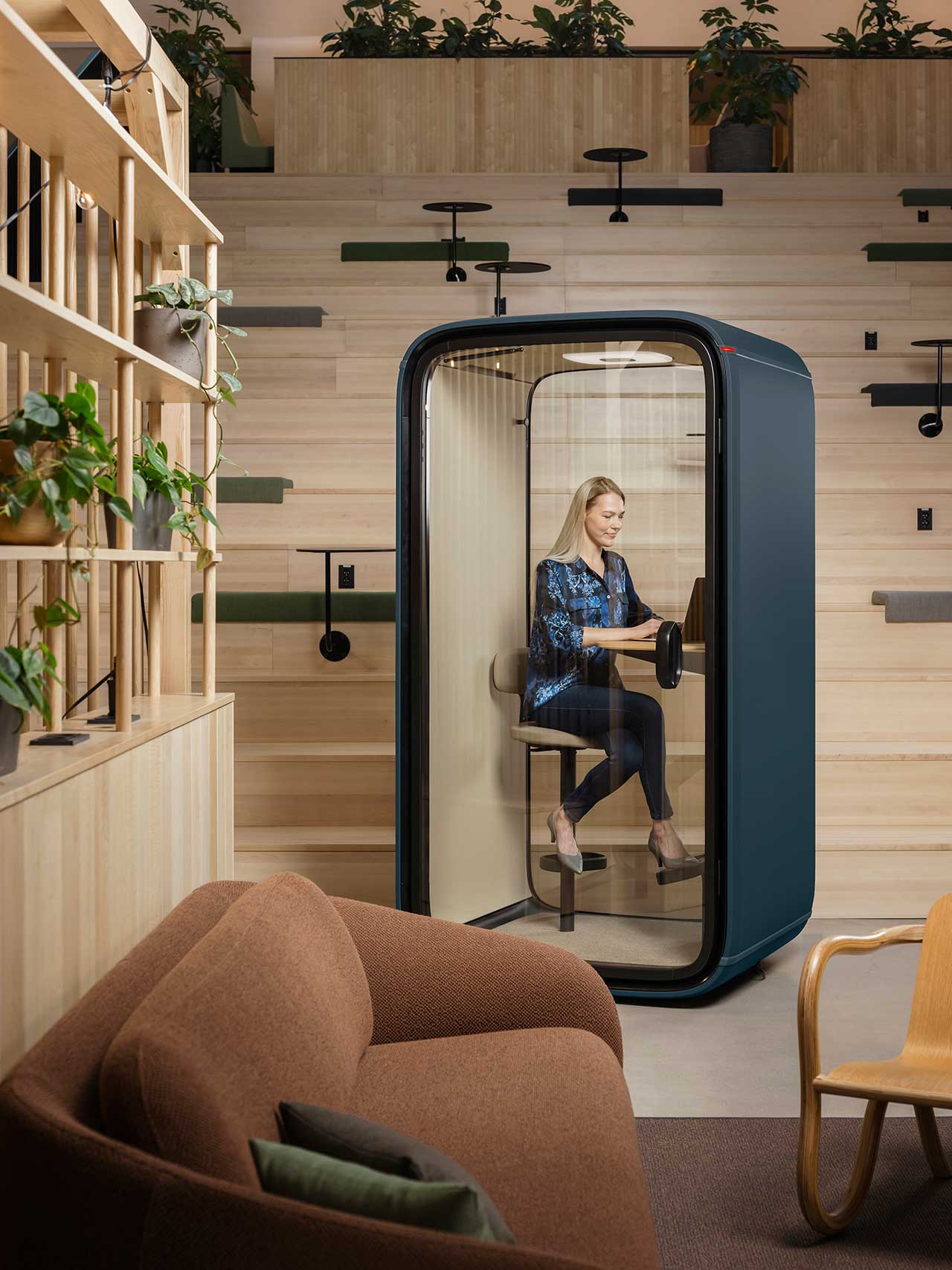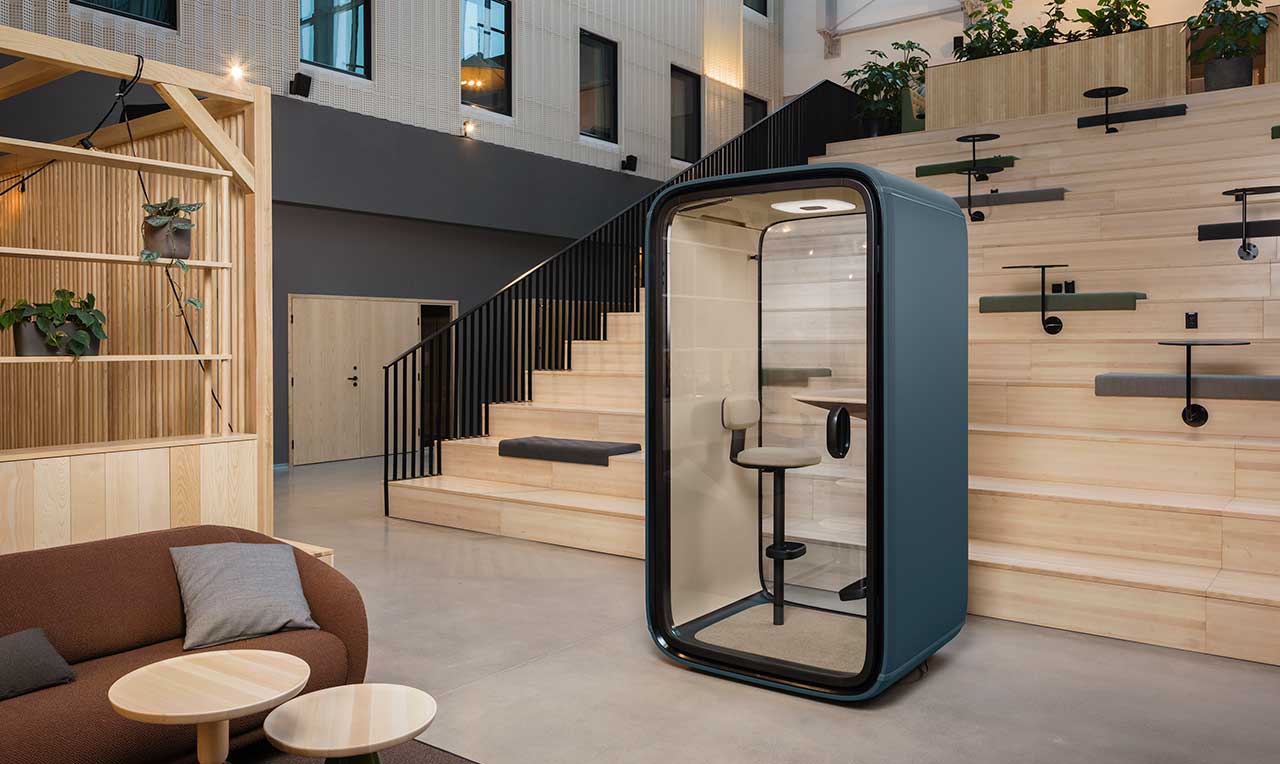 Framery Collaborates With Ultra To Launch Custom-Made Office Pods
1/14 Photos
2/14 Photos
3/14 Photos
4/14 Photos
5/14 Photos
6/14 Photos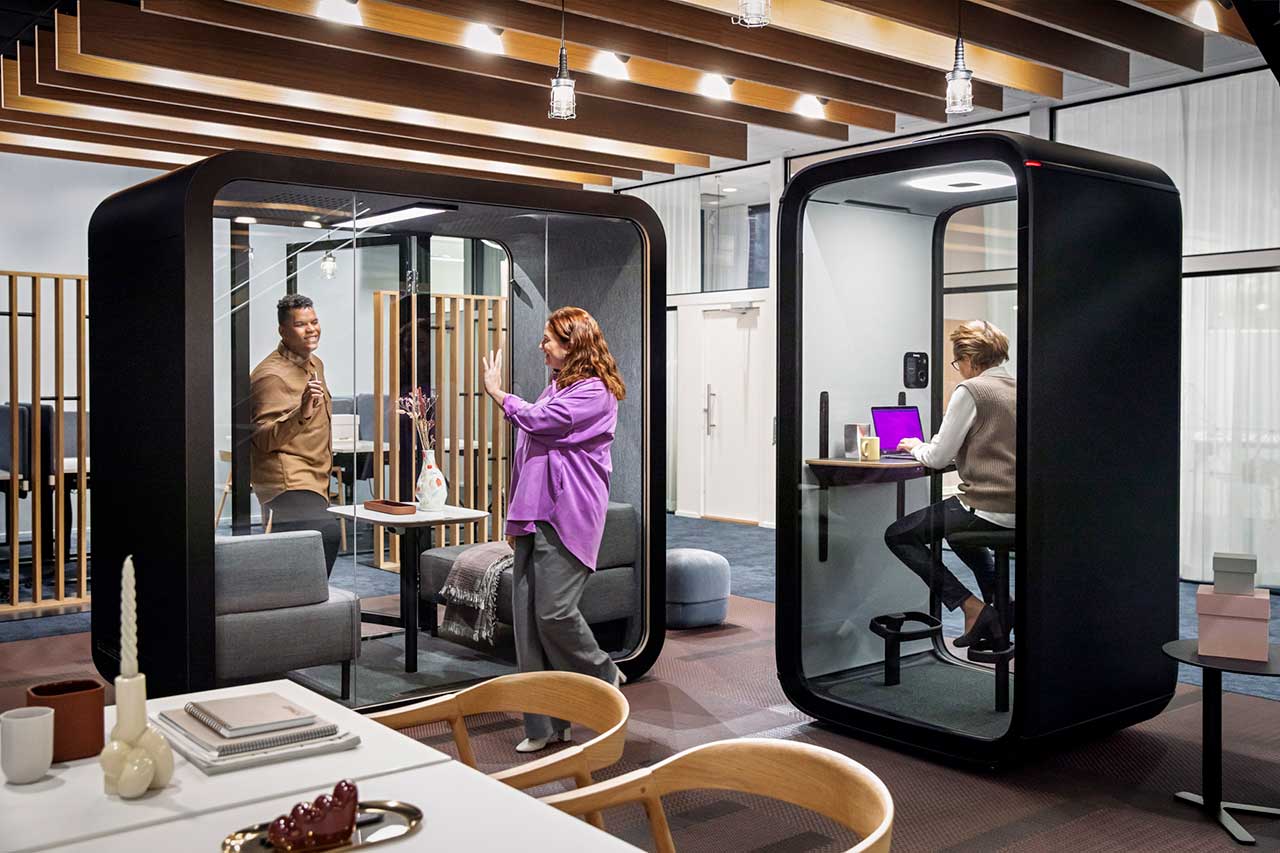 7/14 Photos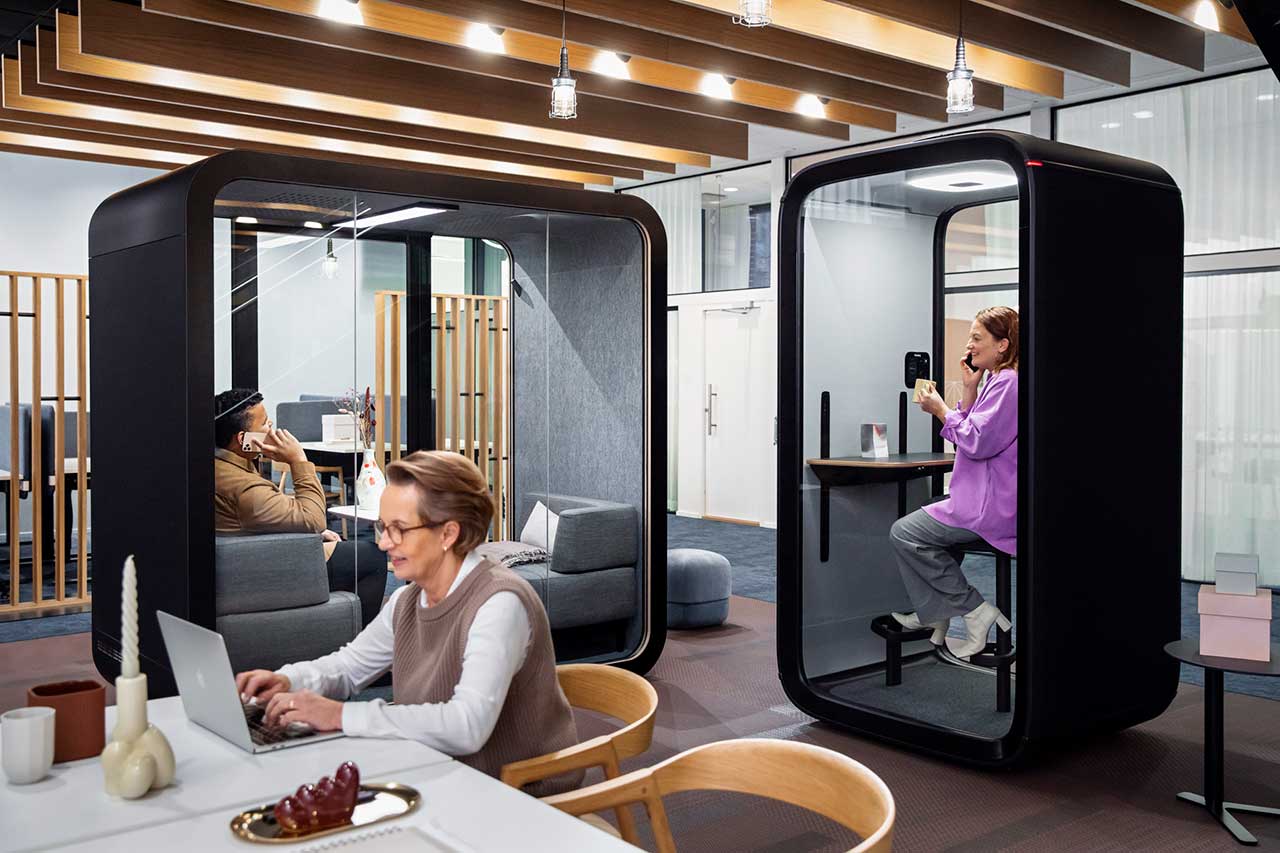 8/14 Photos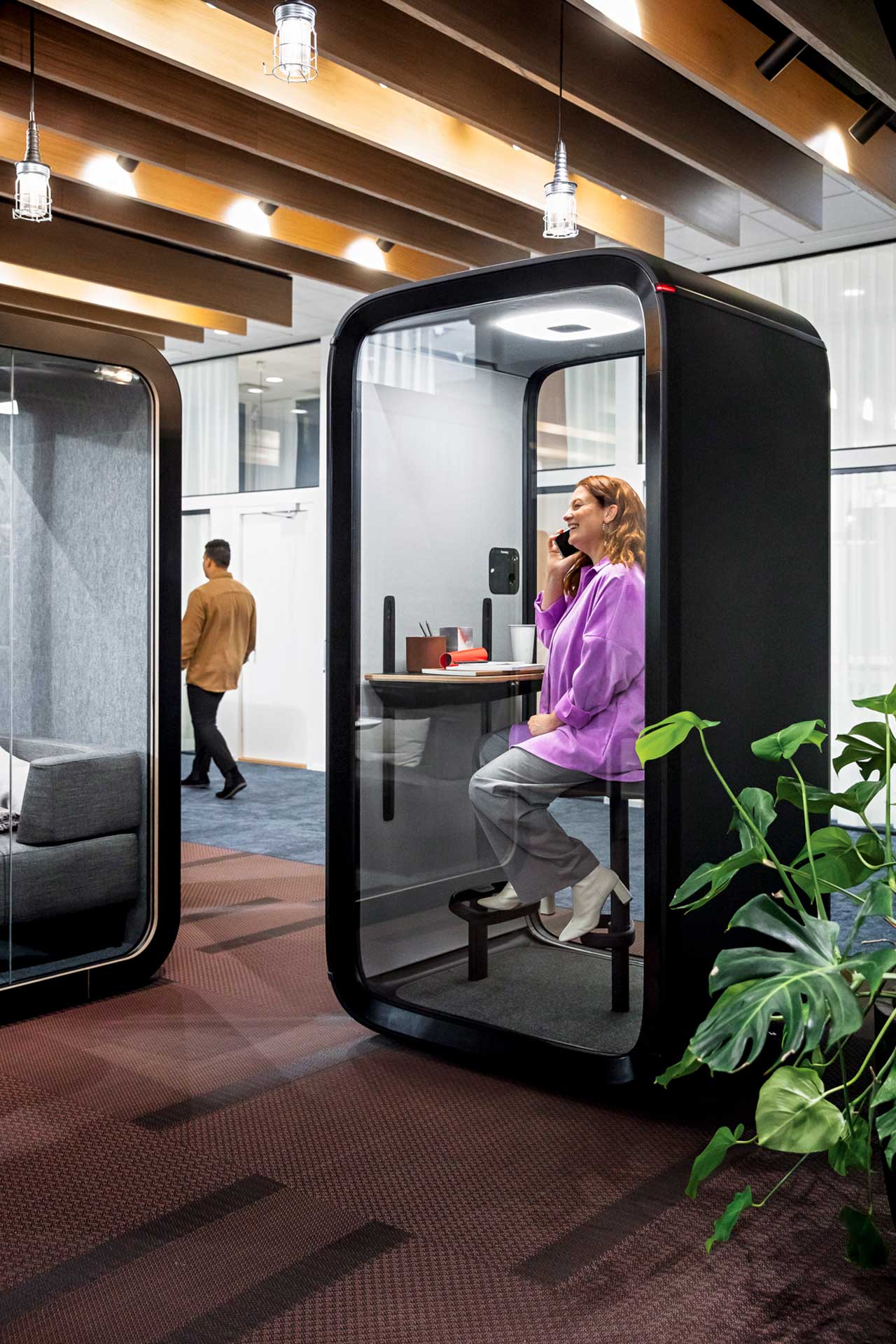 9/14 Photos
10/14 Photos
11/14 Photos
12/14 Photos
13/14 Photos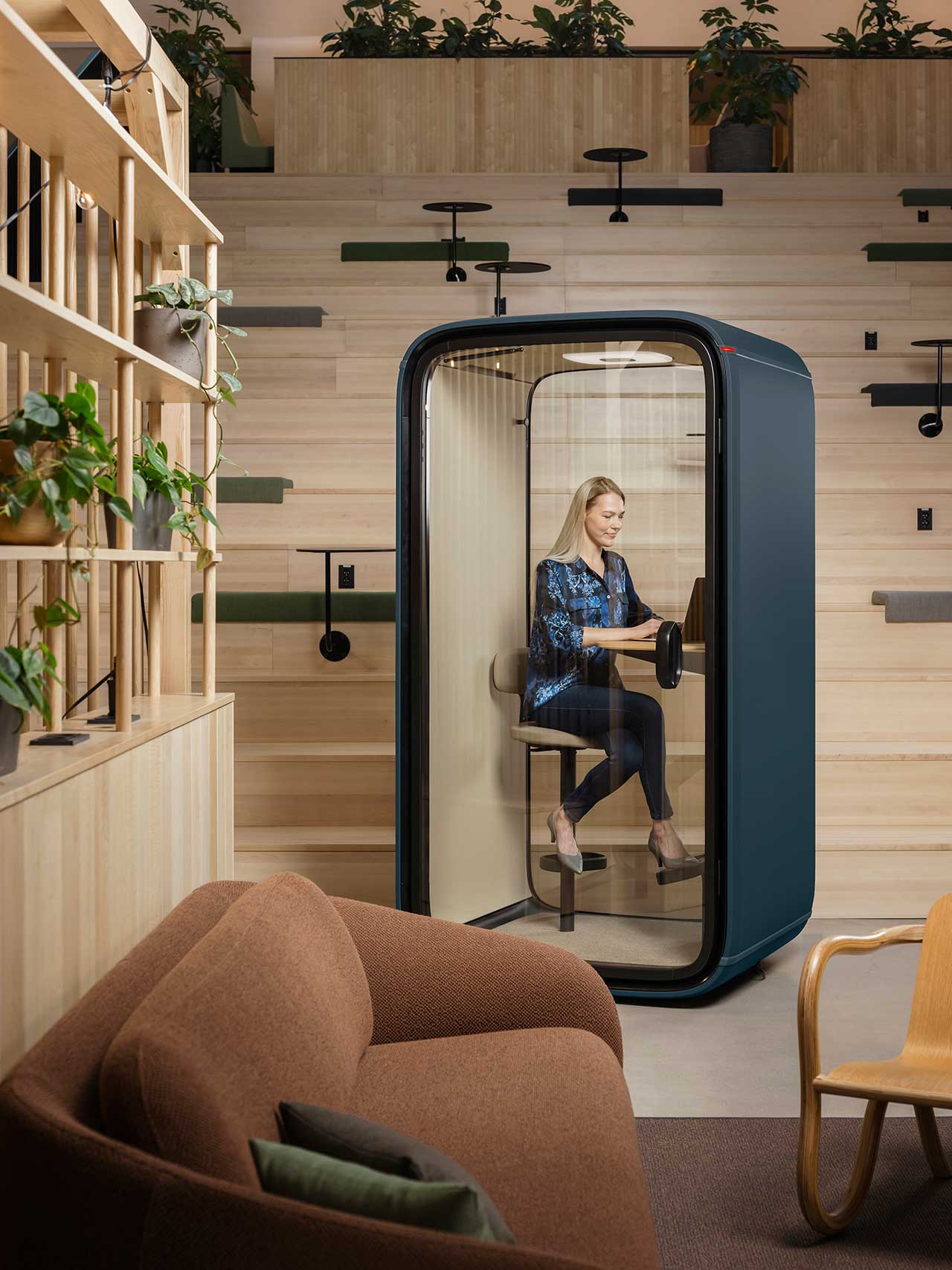 14/14 Photos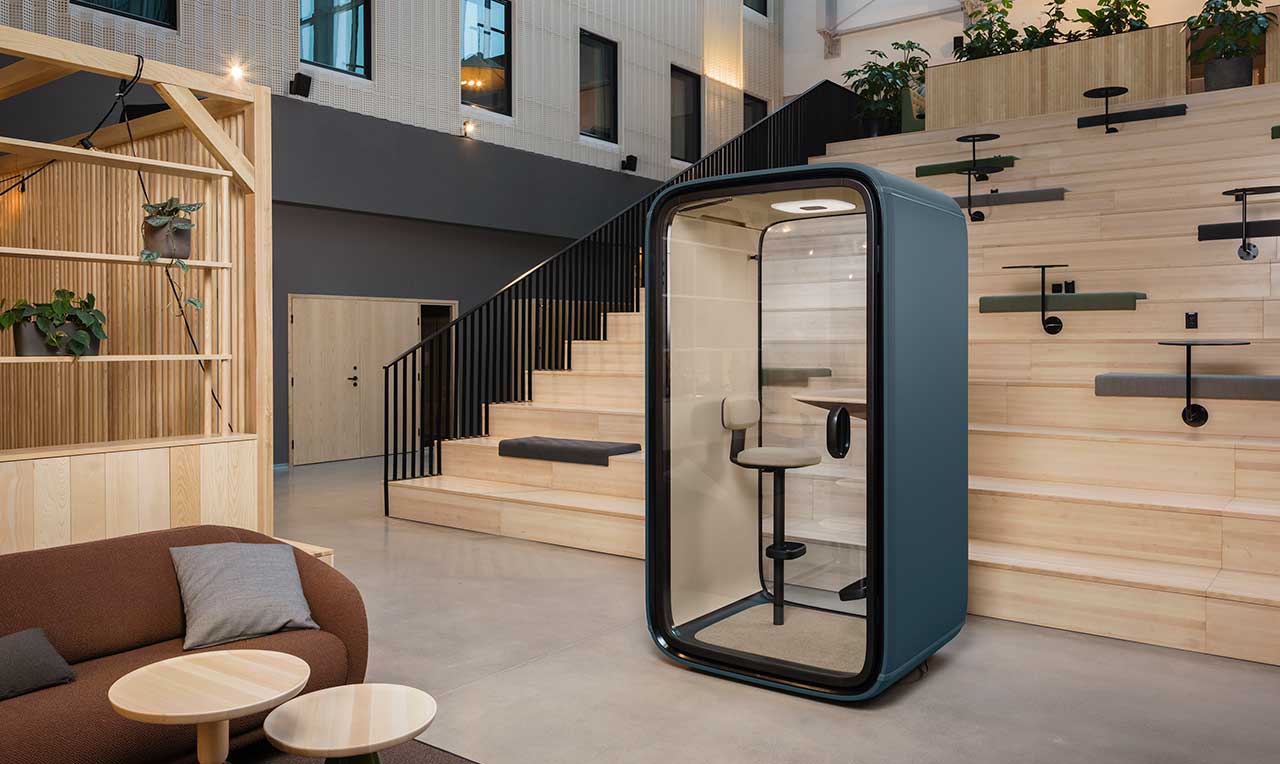 With the world slowly transitioning back to being in the office, workspaces need to be more adaptable and flexible than ever. This latest collaboration between Framery and Helsinki-based design studio Ultra will help make that transition easier. Framery, known for their soundproof private spaces for open offices, tapped on Ultra's designers to work with Framery's R&D in creating the newest, high-tech iteration of their office pods, called Framery One.
Over 14 concepts were created to get to this final design, which incorporates leading sound insulation standards, echo-free acoustics, and the latest technology. Nearly all the components of the Framery One pod are exclusively custom-made. These office pods, which have been used by leading companies like Microsoft, Puma, and Tesla, are now available globally to all companies.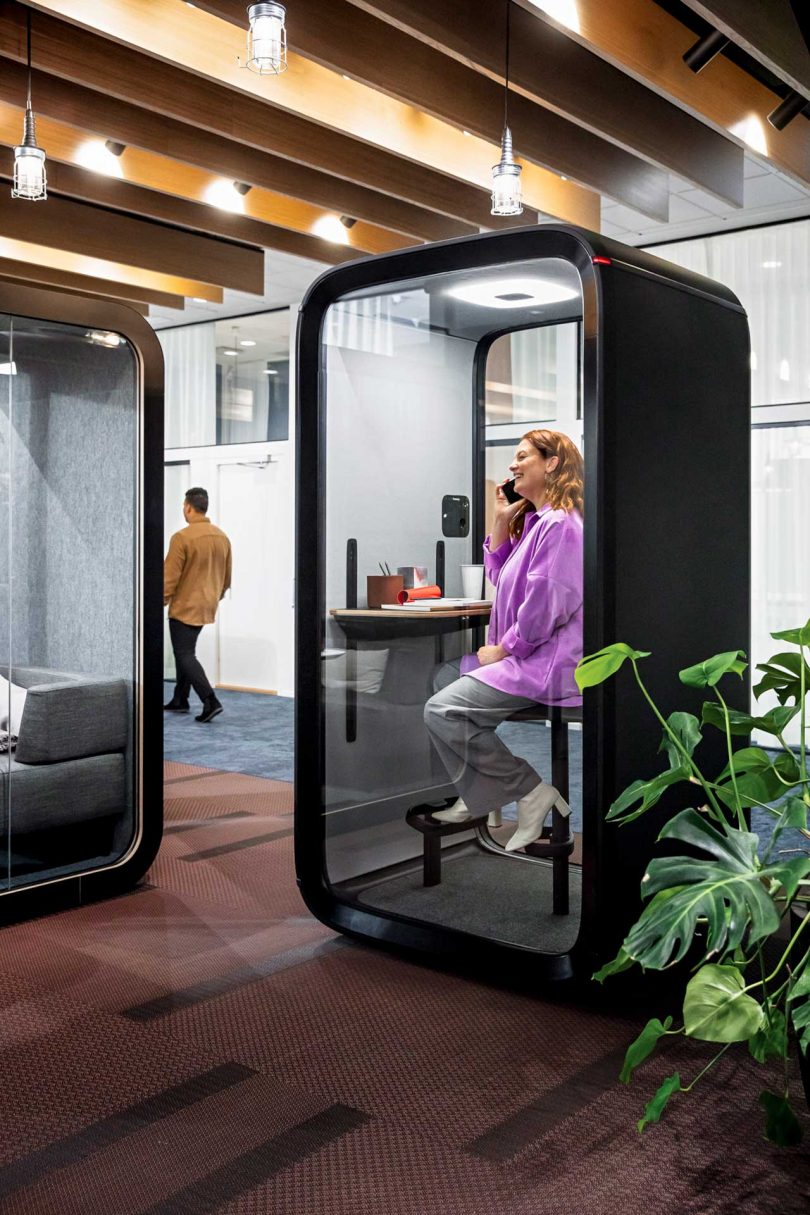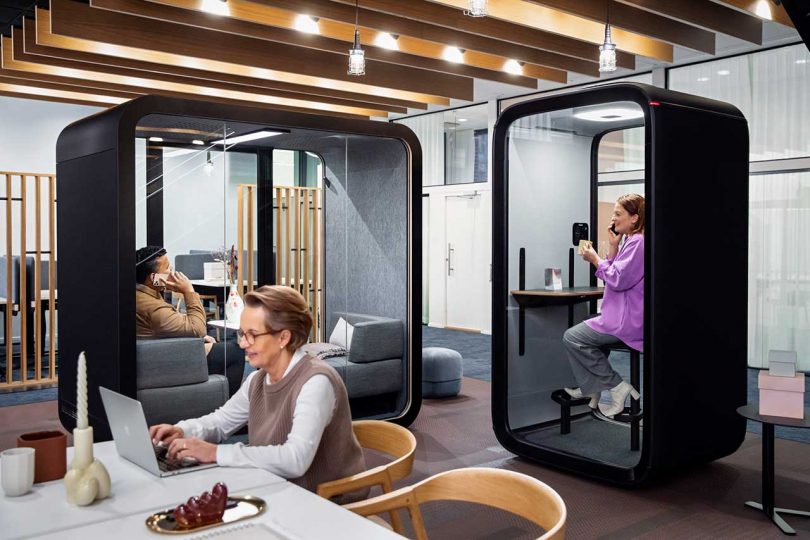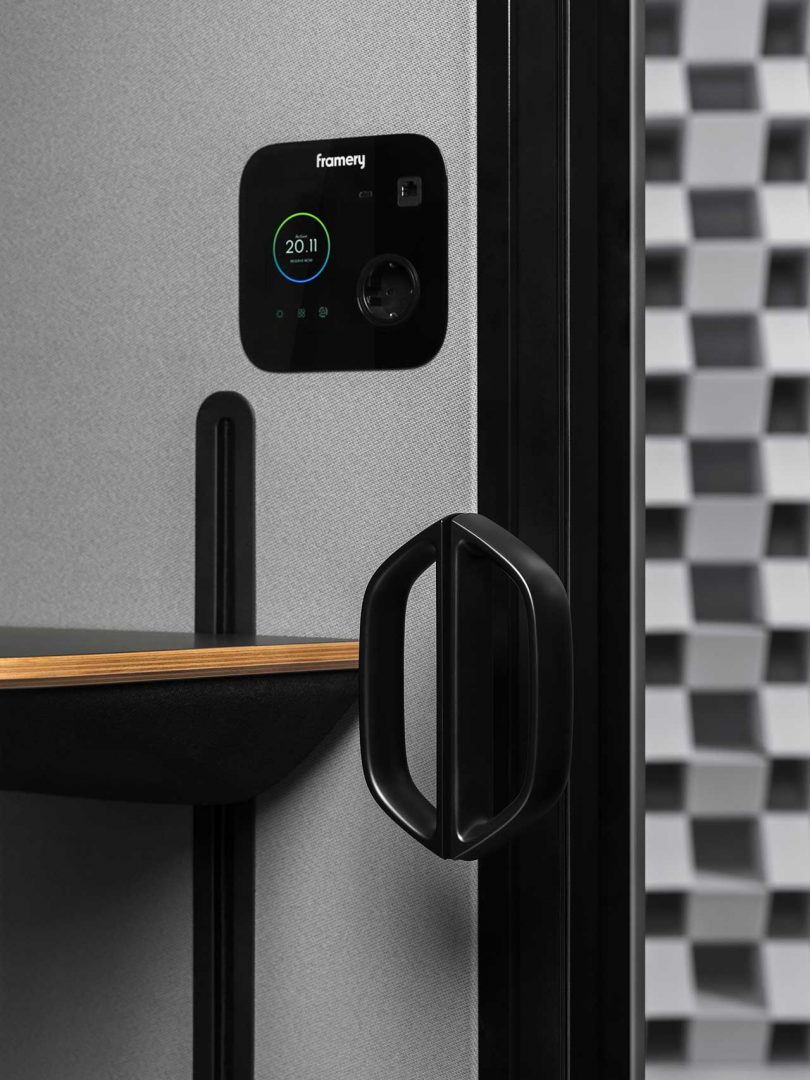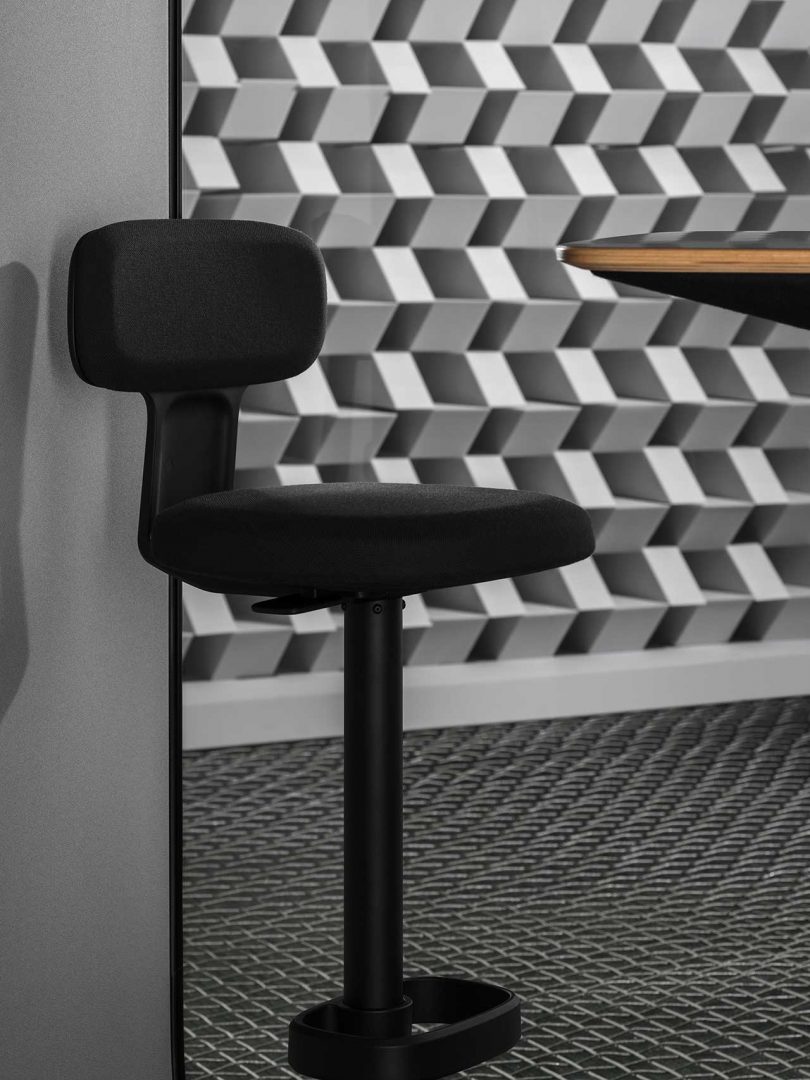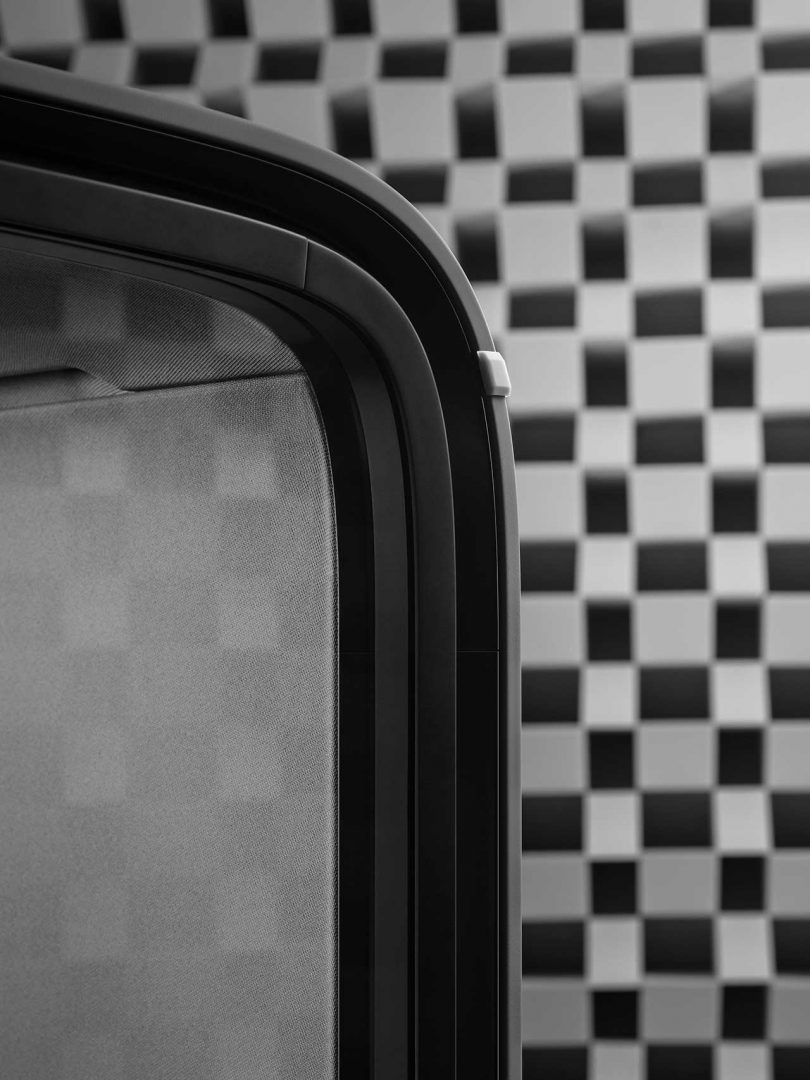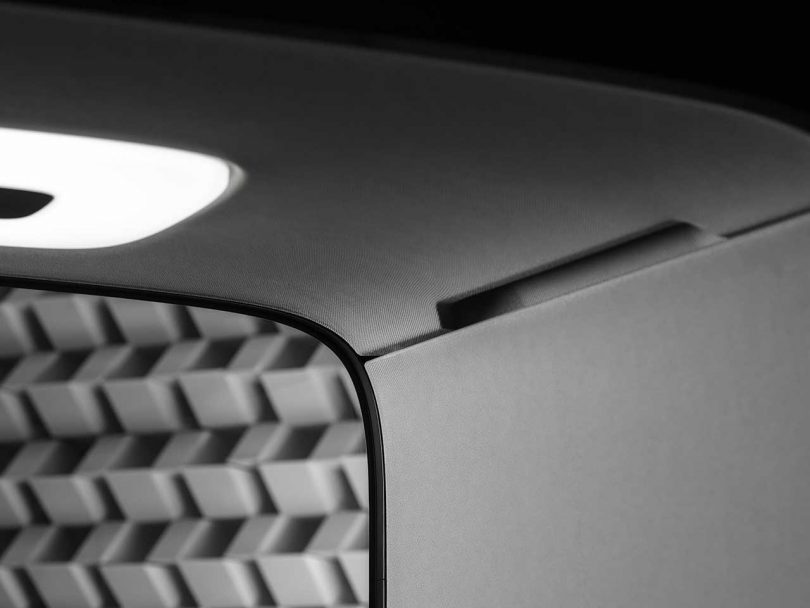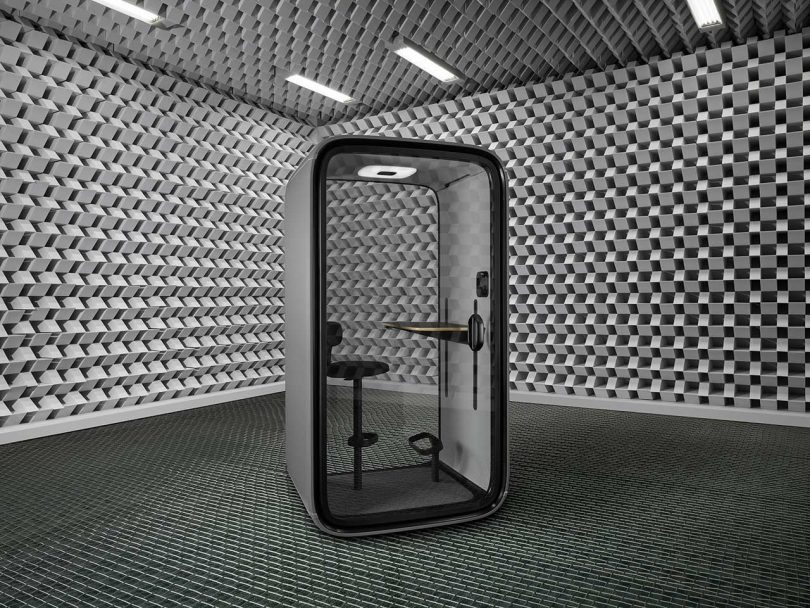 PANTONE Color of the Year 2022
The Pantone Color of the Year 2022 is… PANTONE 17-3938 Very Peri! Check out this curated collection of our favorite finds on Design Milk Shop that give nod to the Pantone Color of the Year 2022 to get ahead of the New Year!