Frank Lloyd Wright-Inspired 3D Cement Tiles + Textile Blocks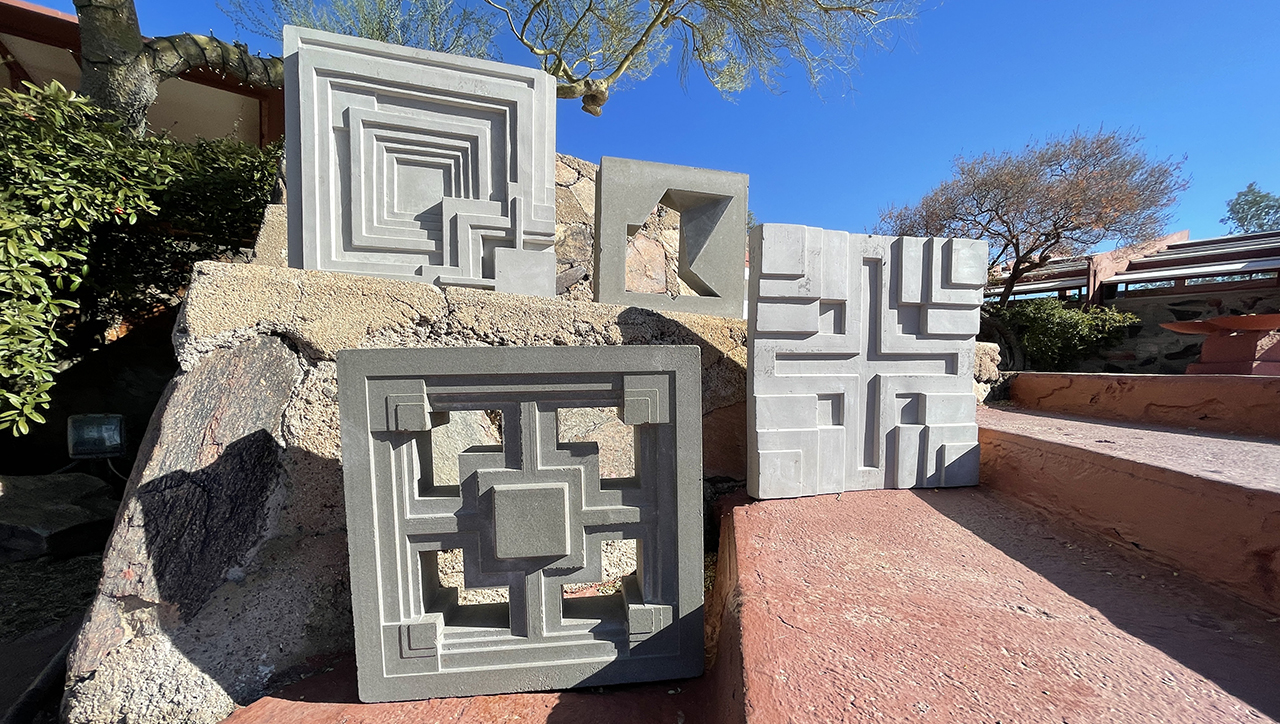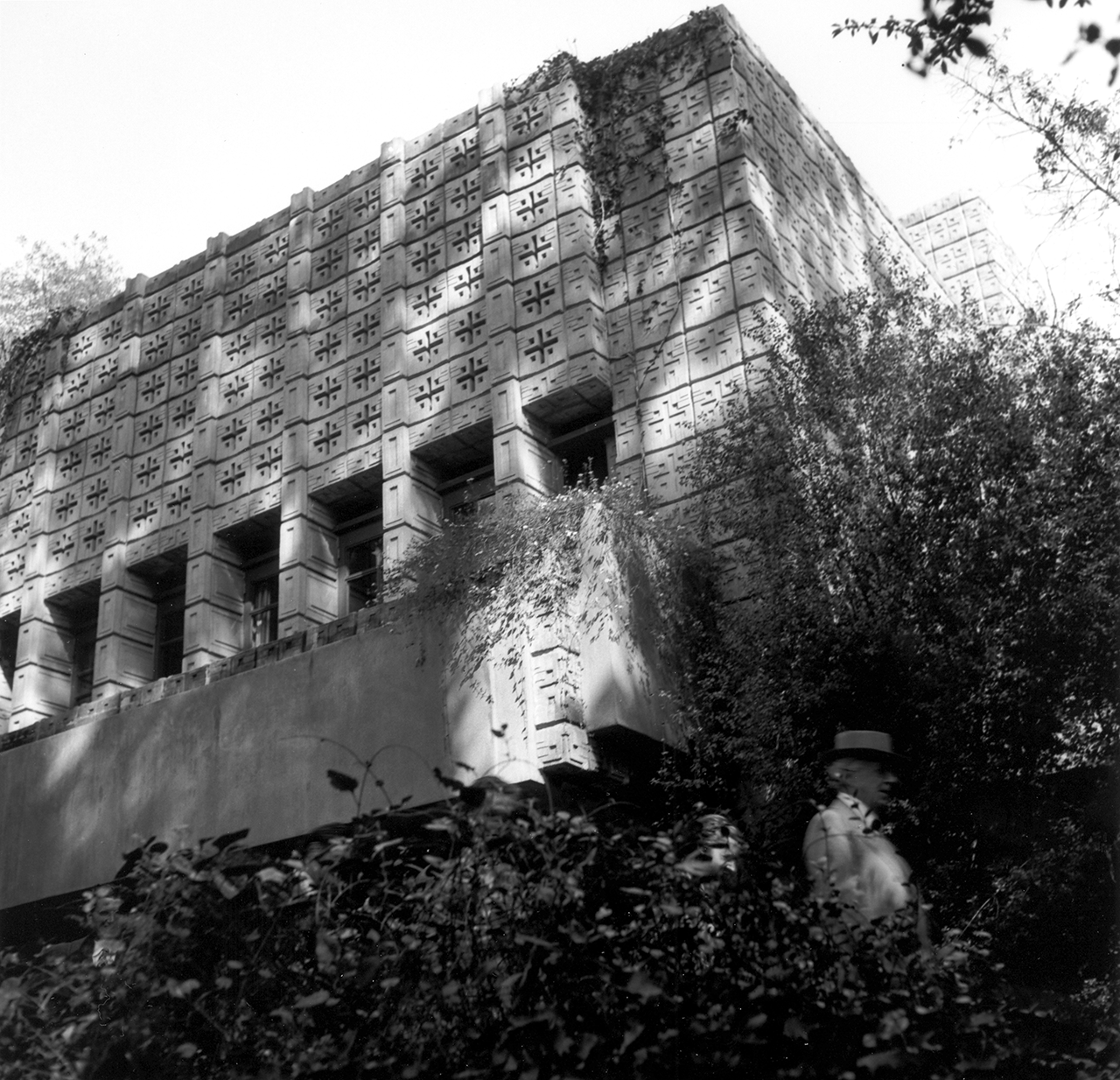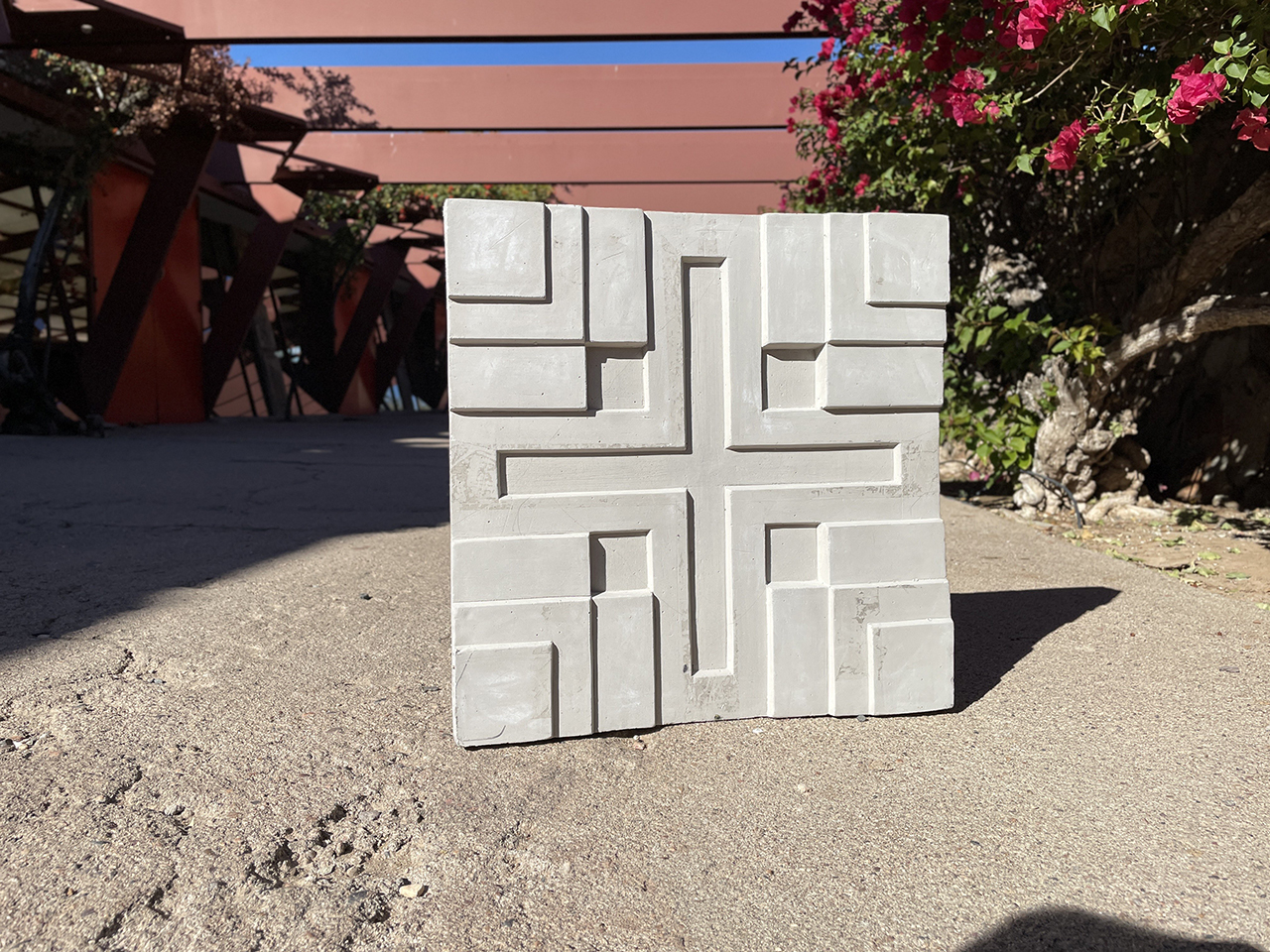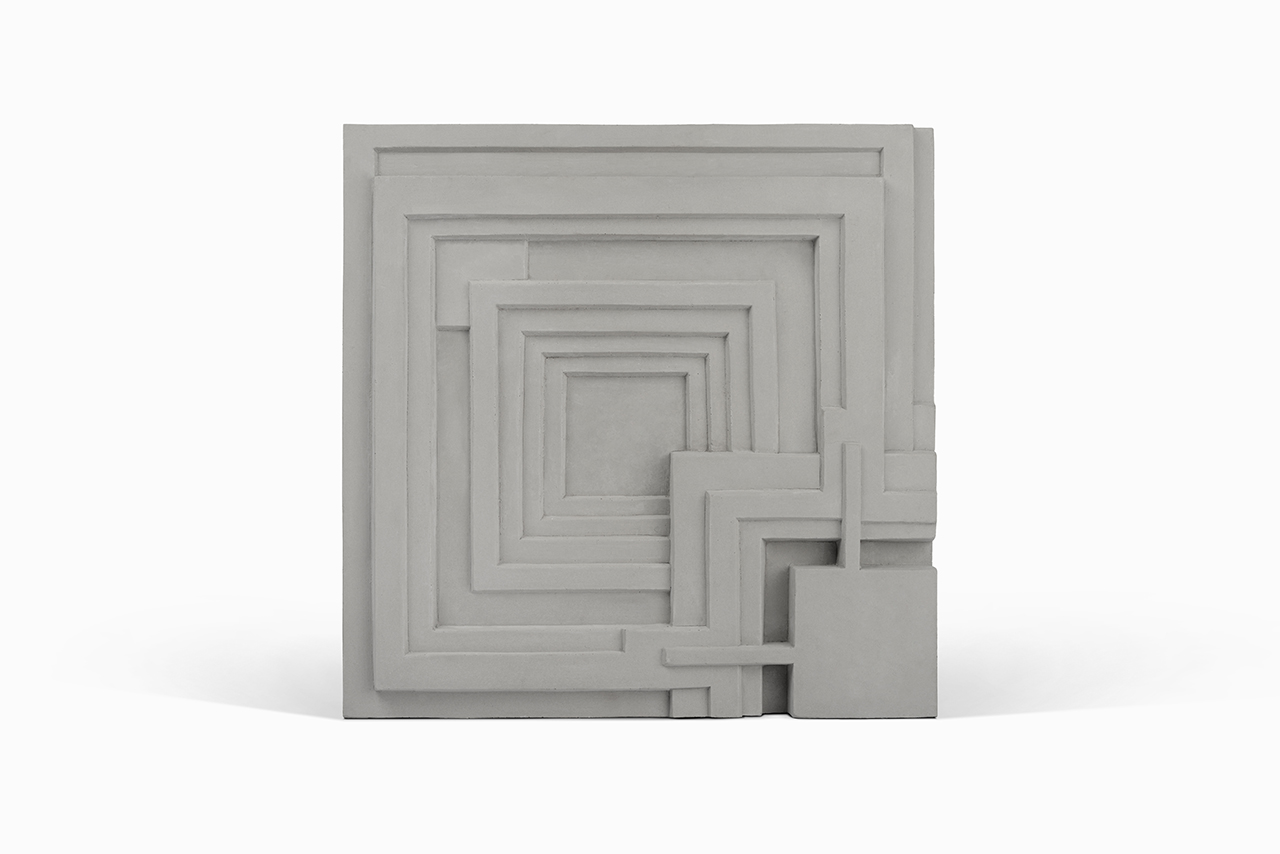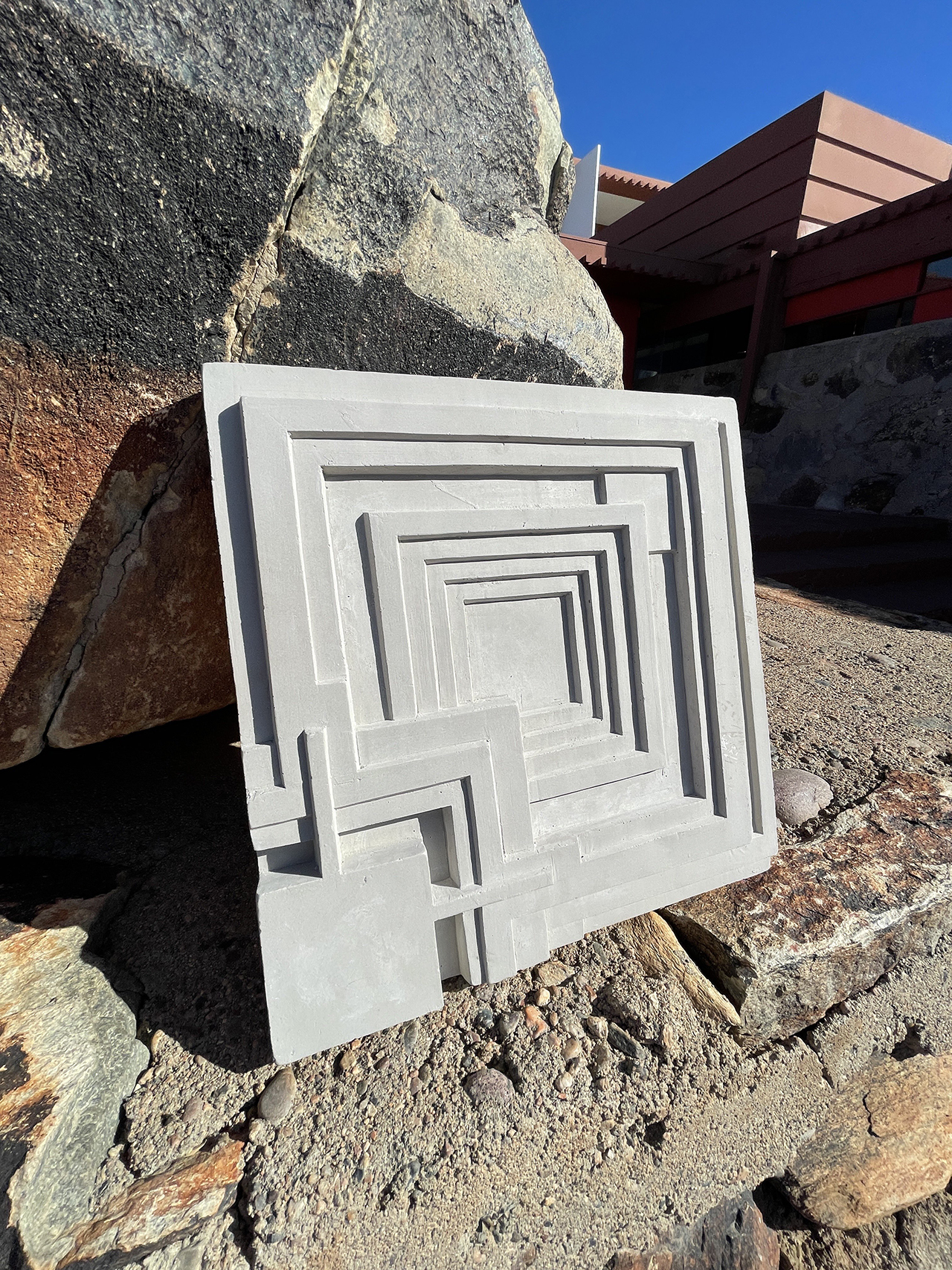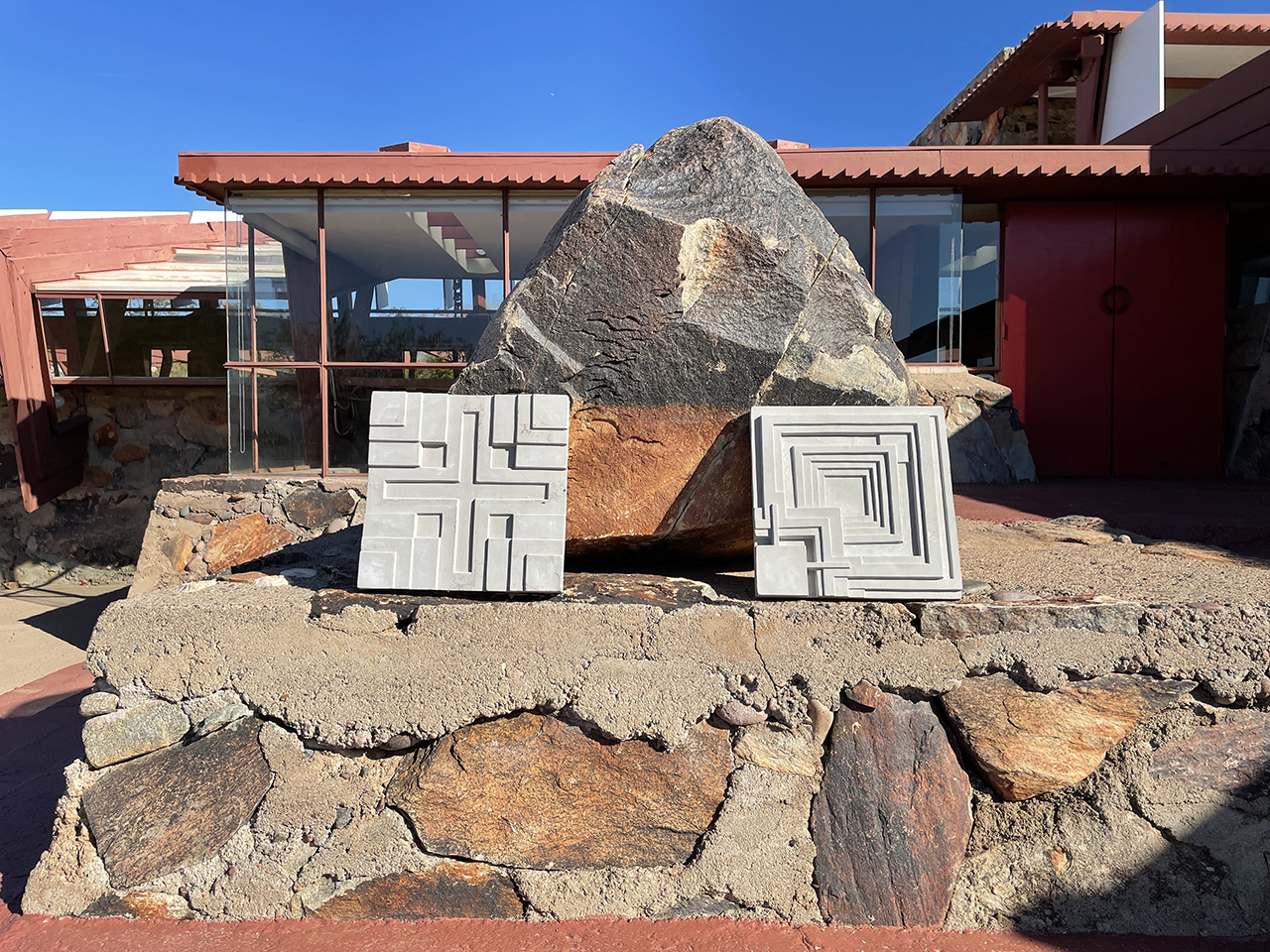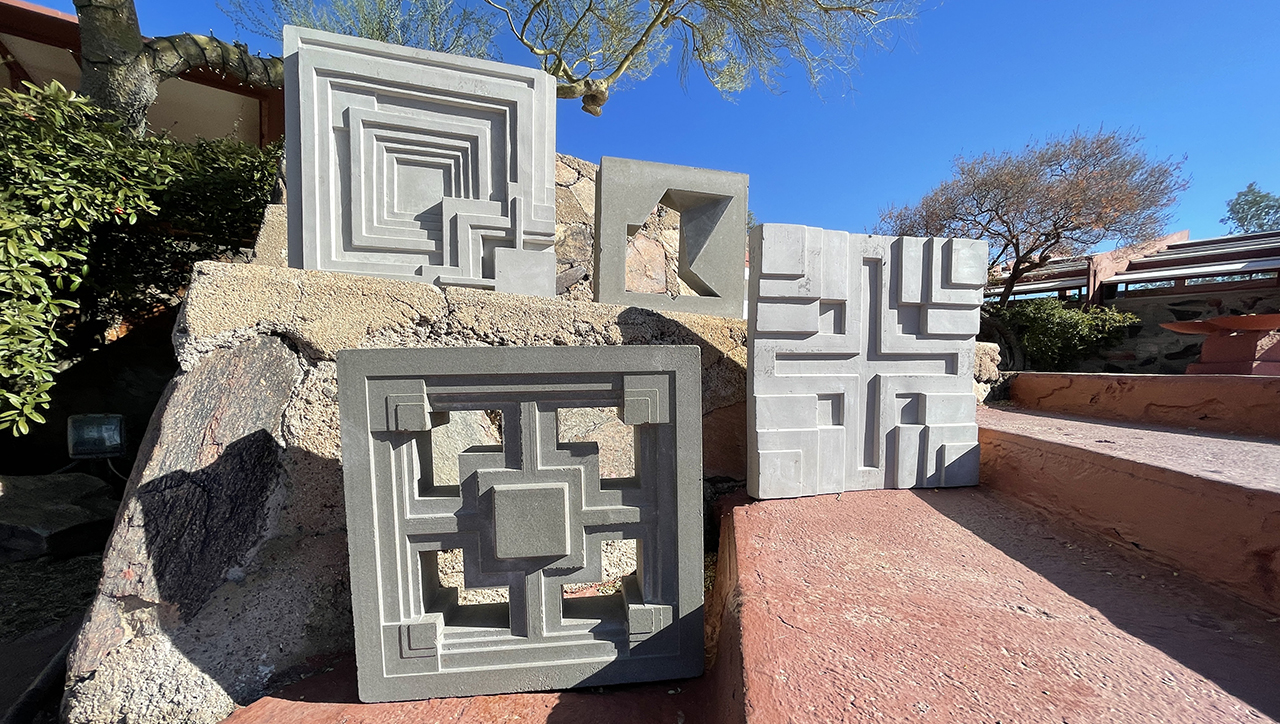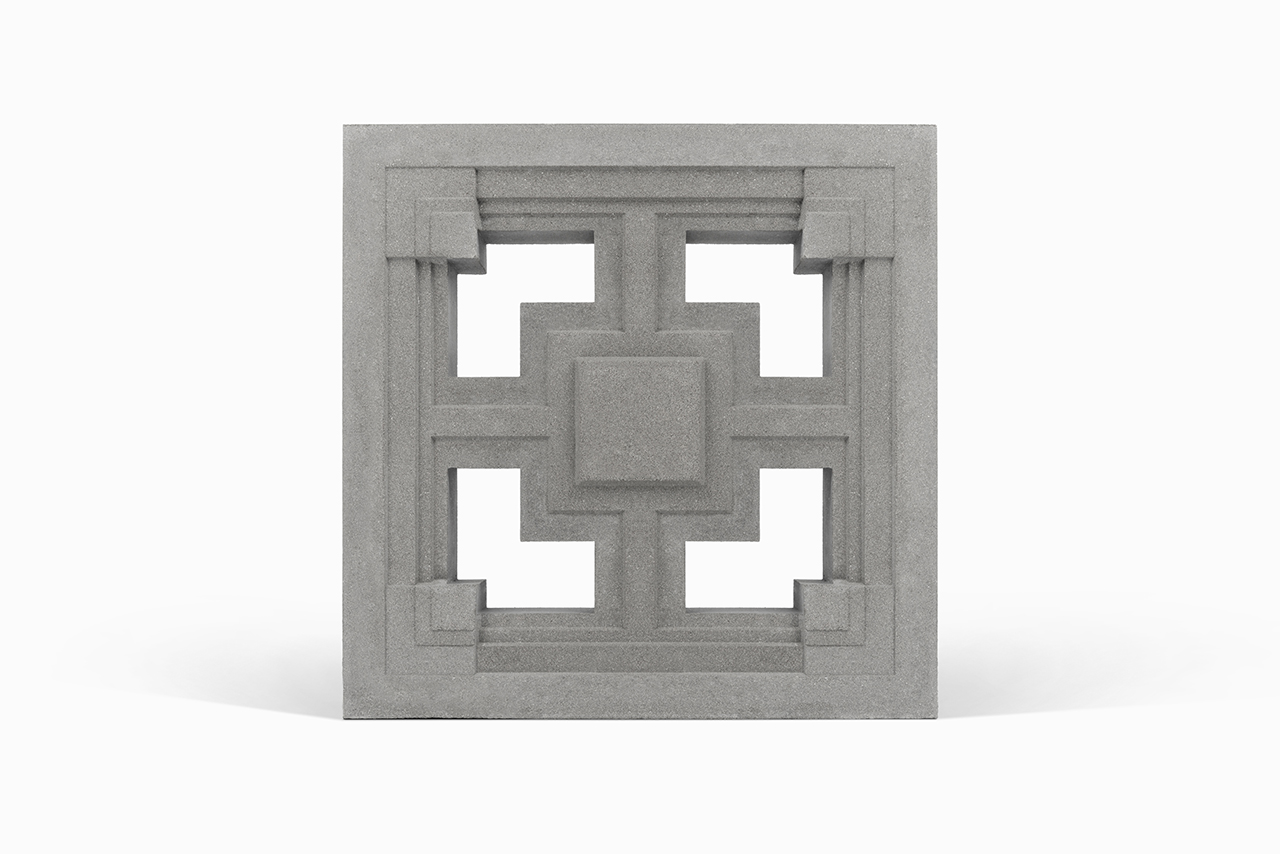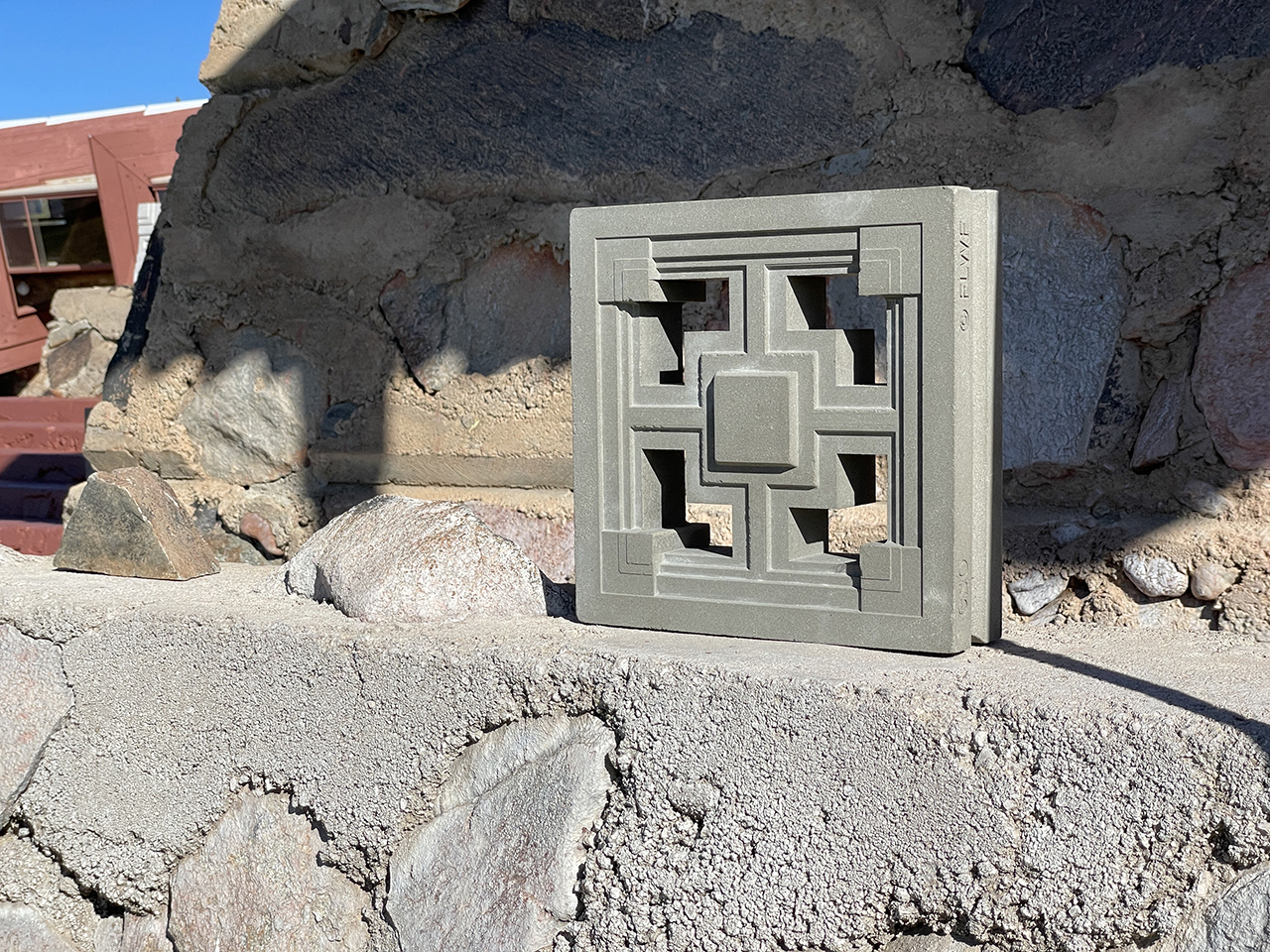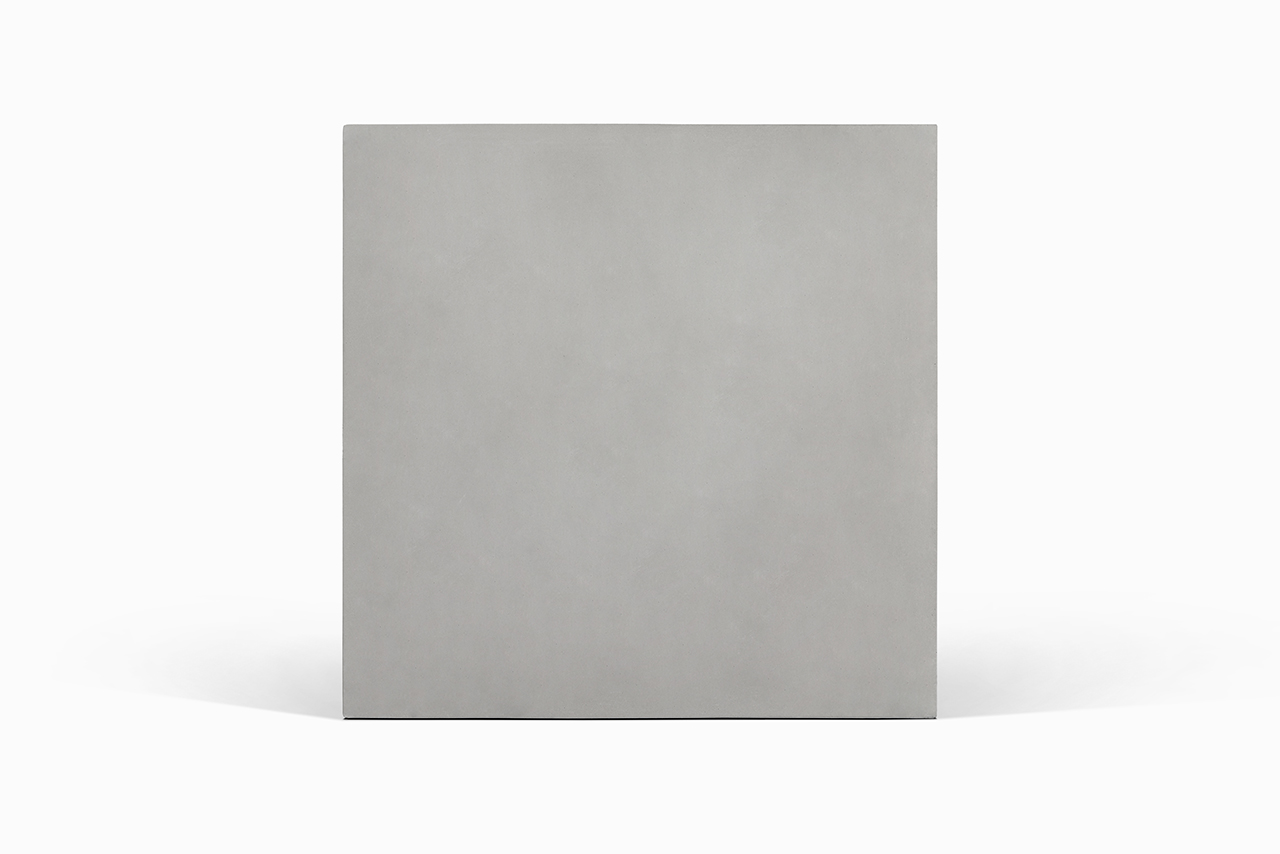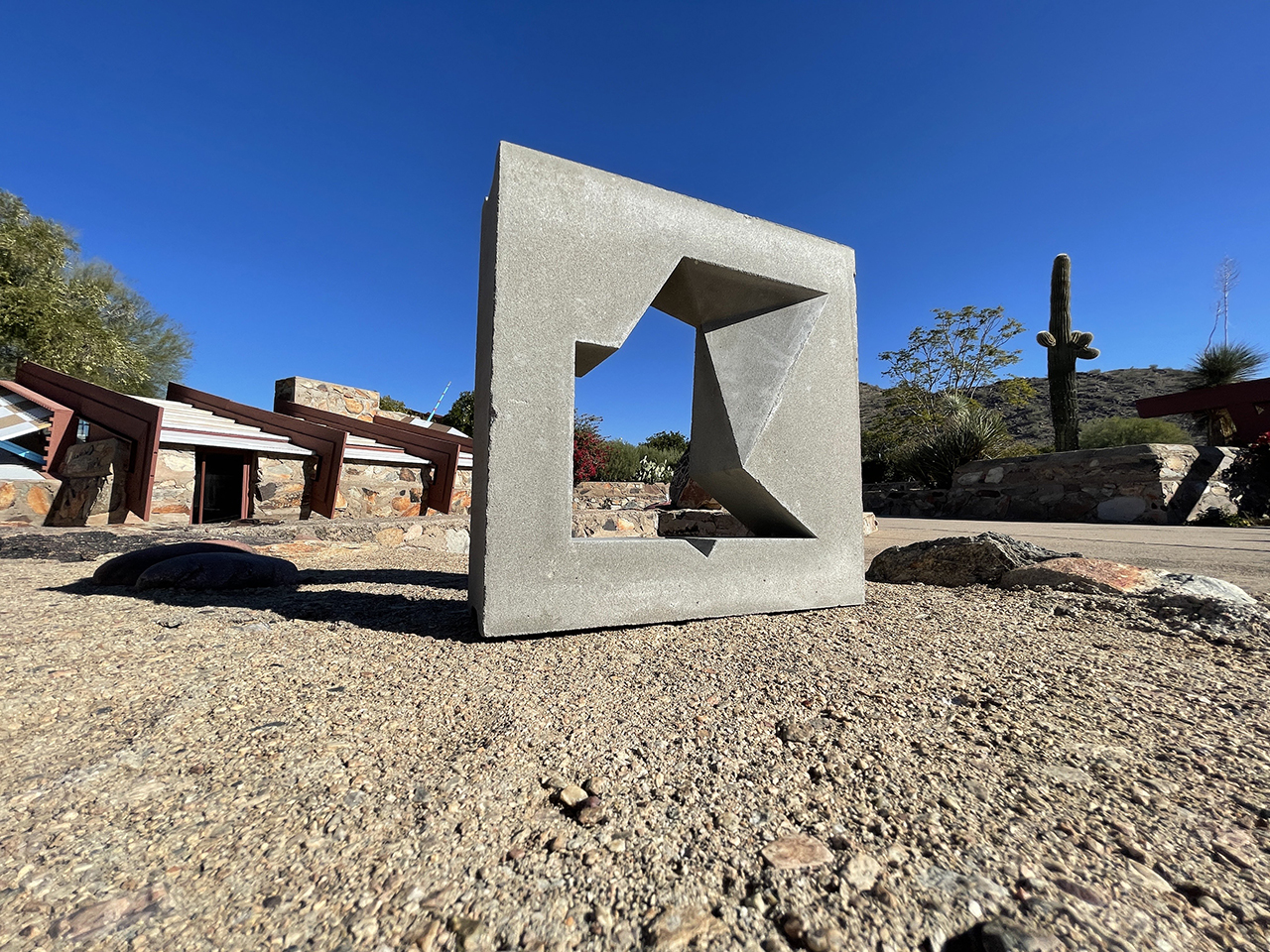 Frank Lloyd Wright-Inspired 3D Cement Tiles + Textile Blocks
1/15 Photos
2/15 Photos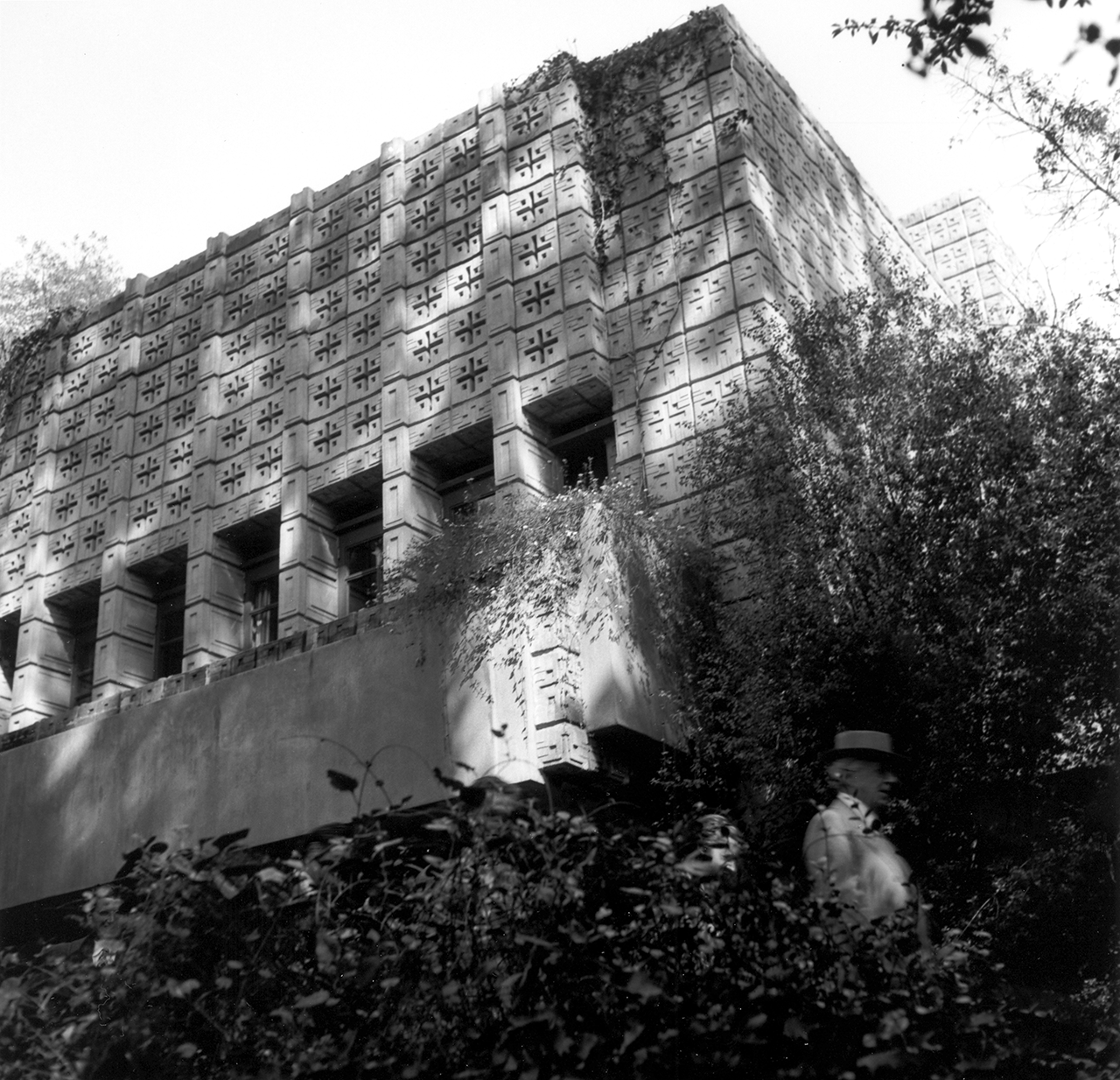 3/15 Photos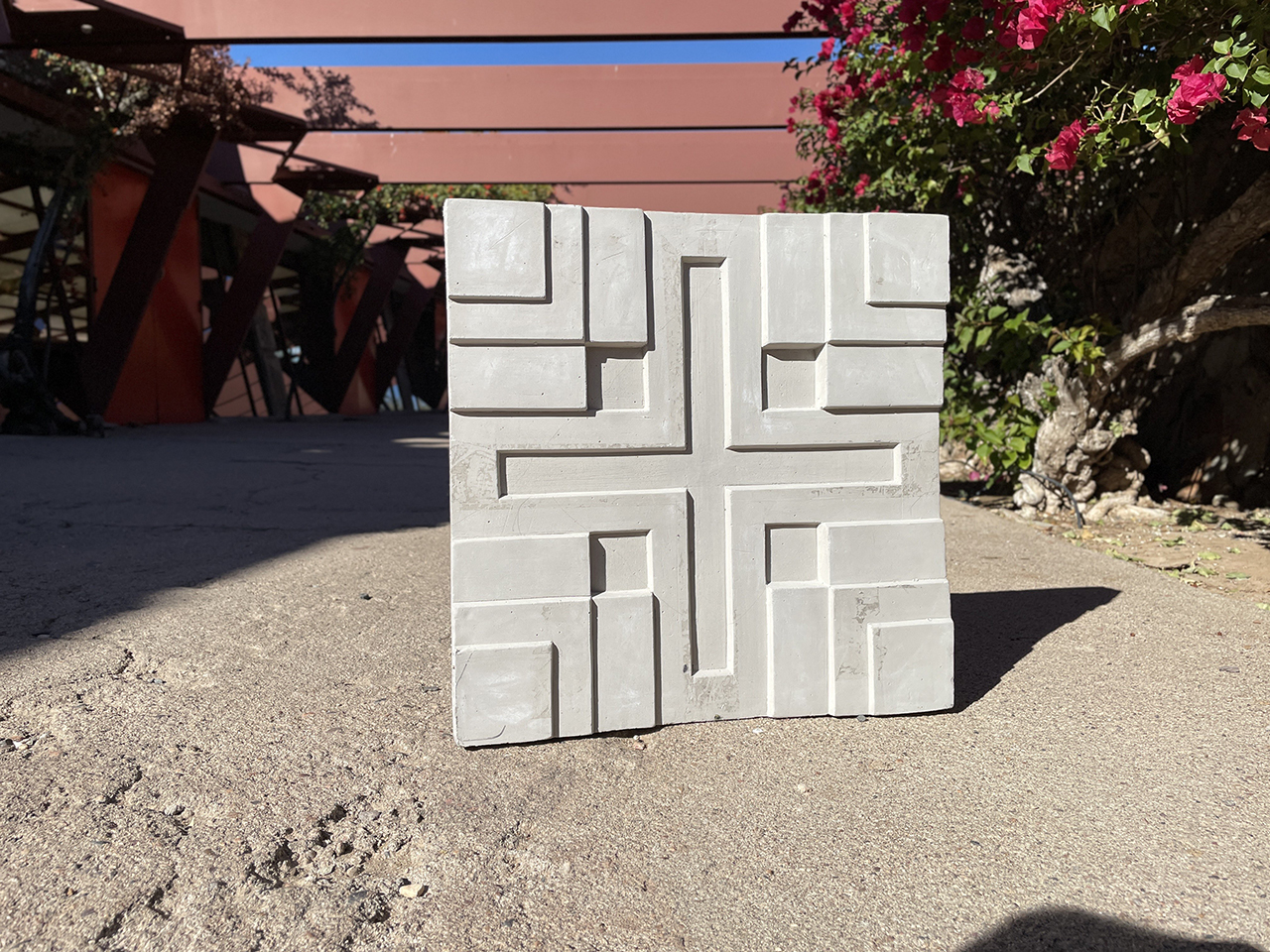 4/15 Photos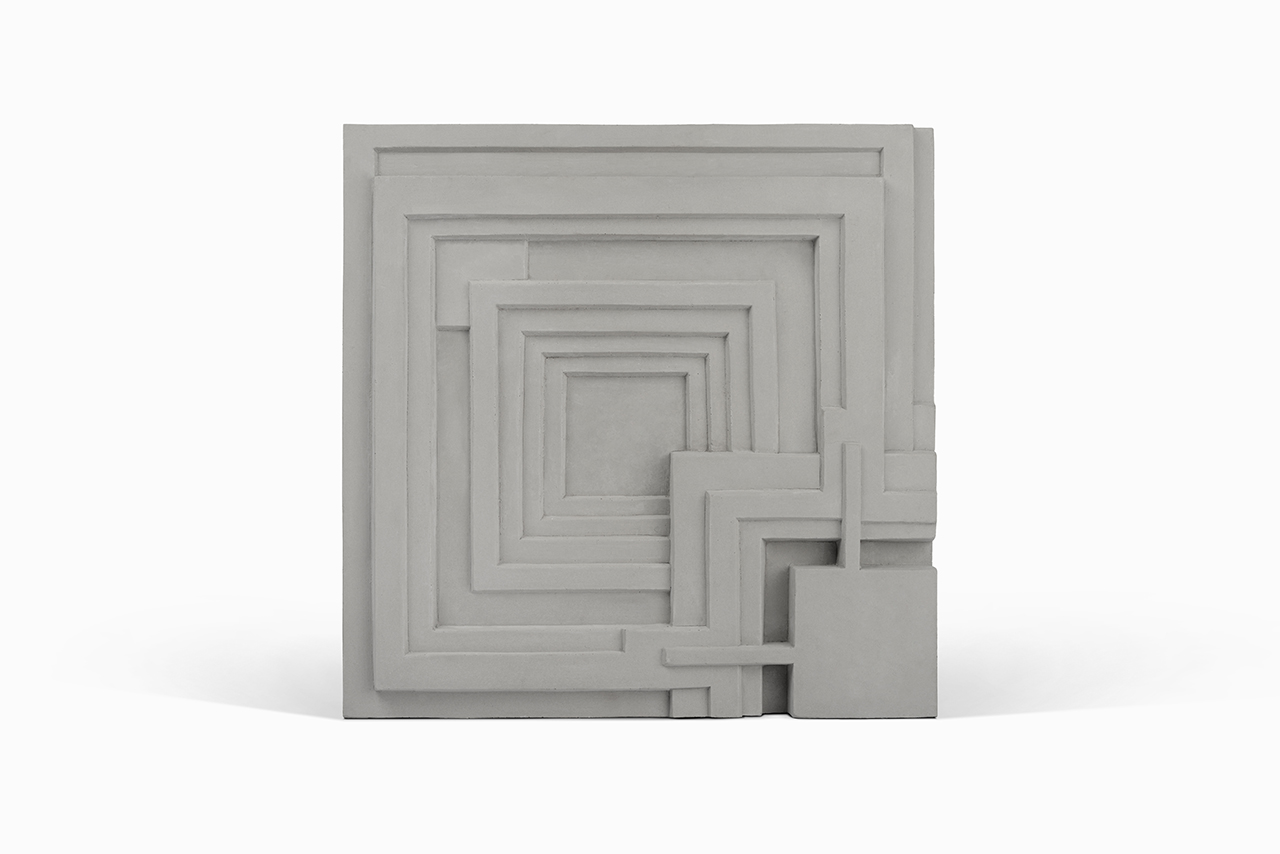 5/15 Photos

6/15 Photos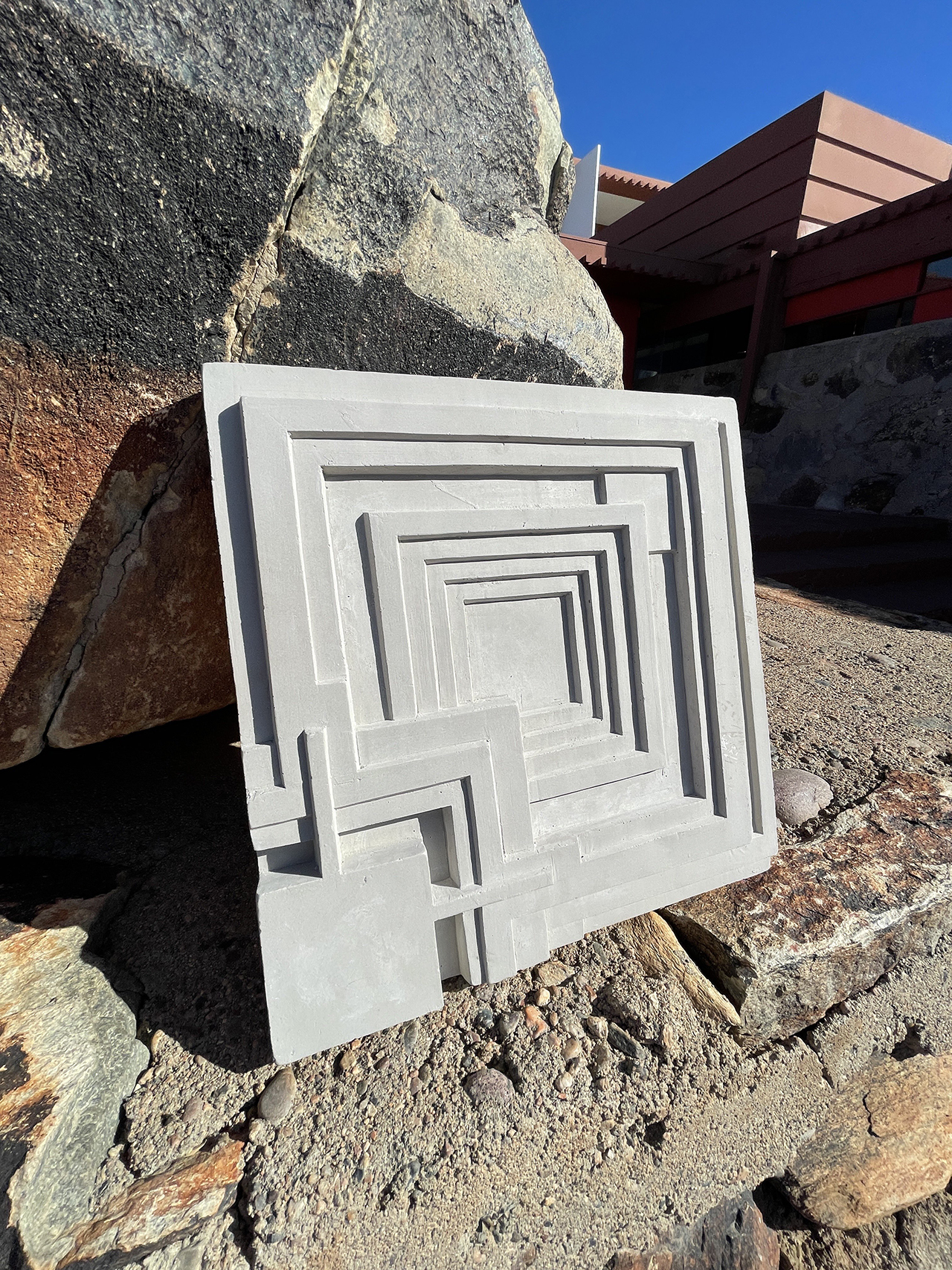 7/15 Photos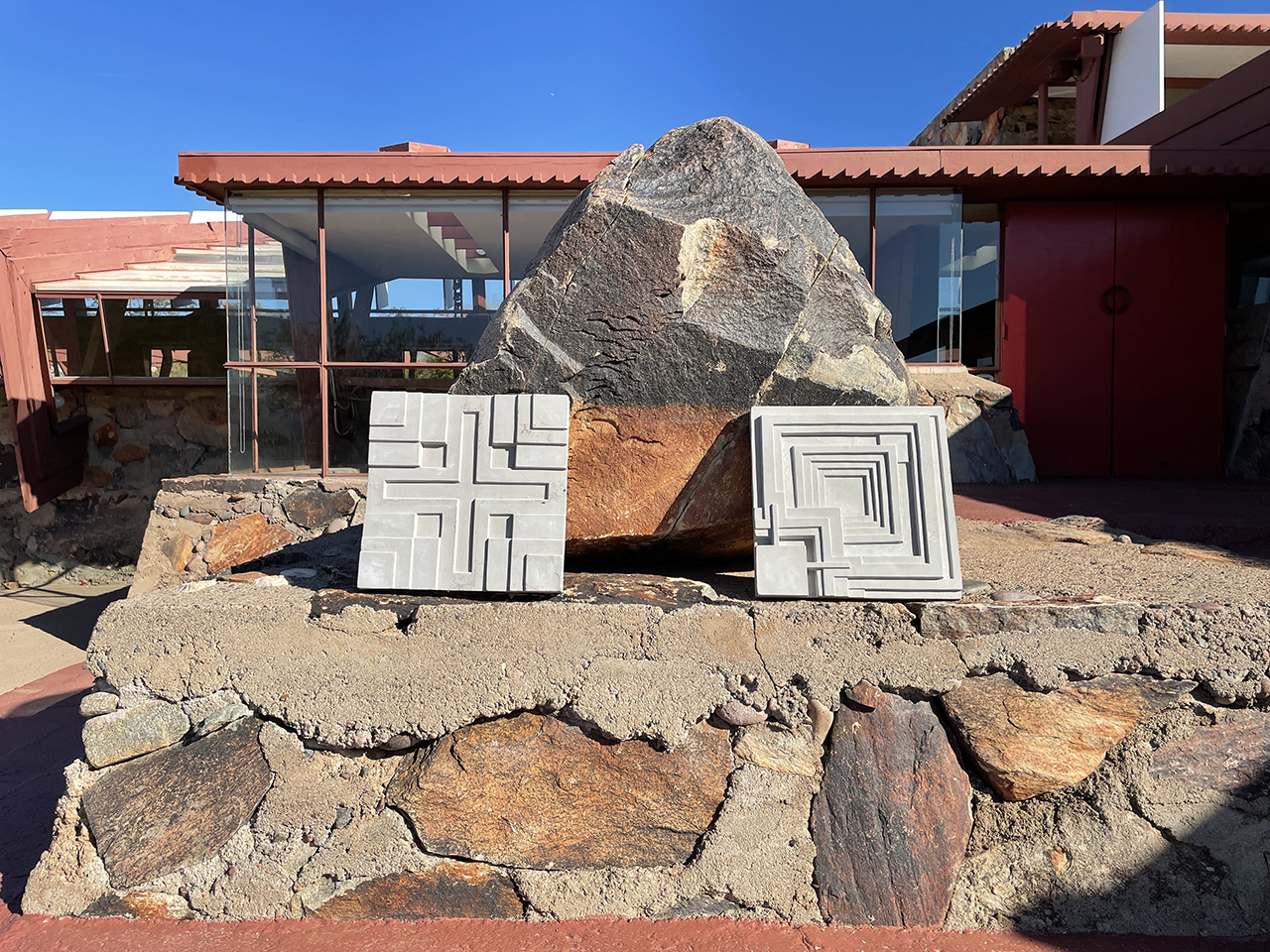 8/15 Photos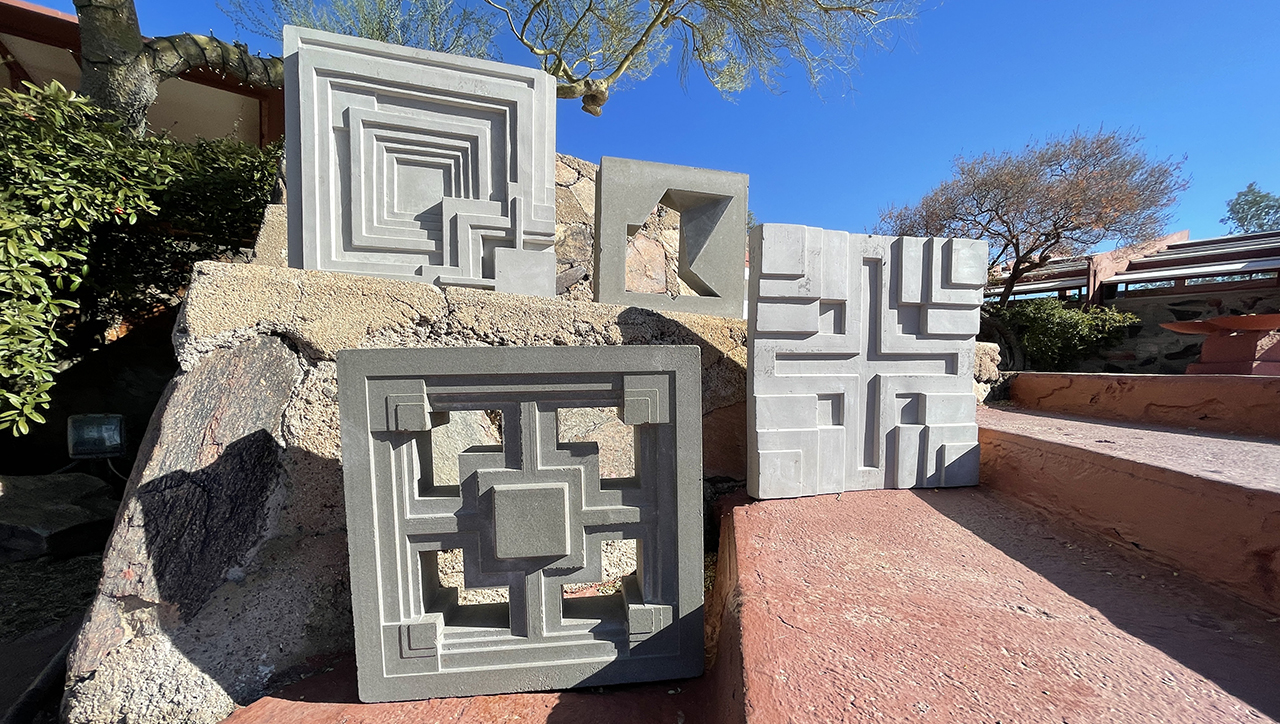 9/15 Photos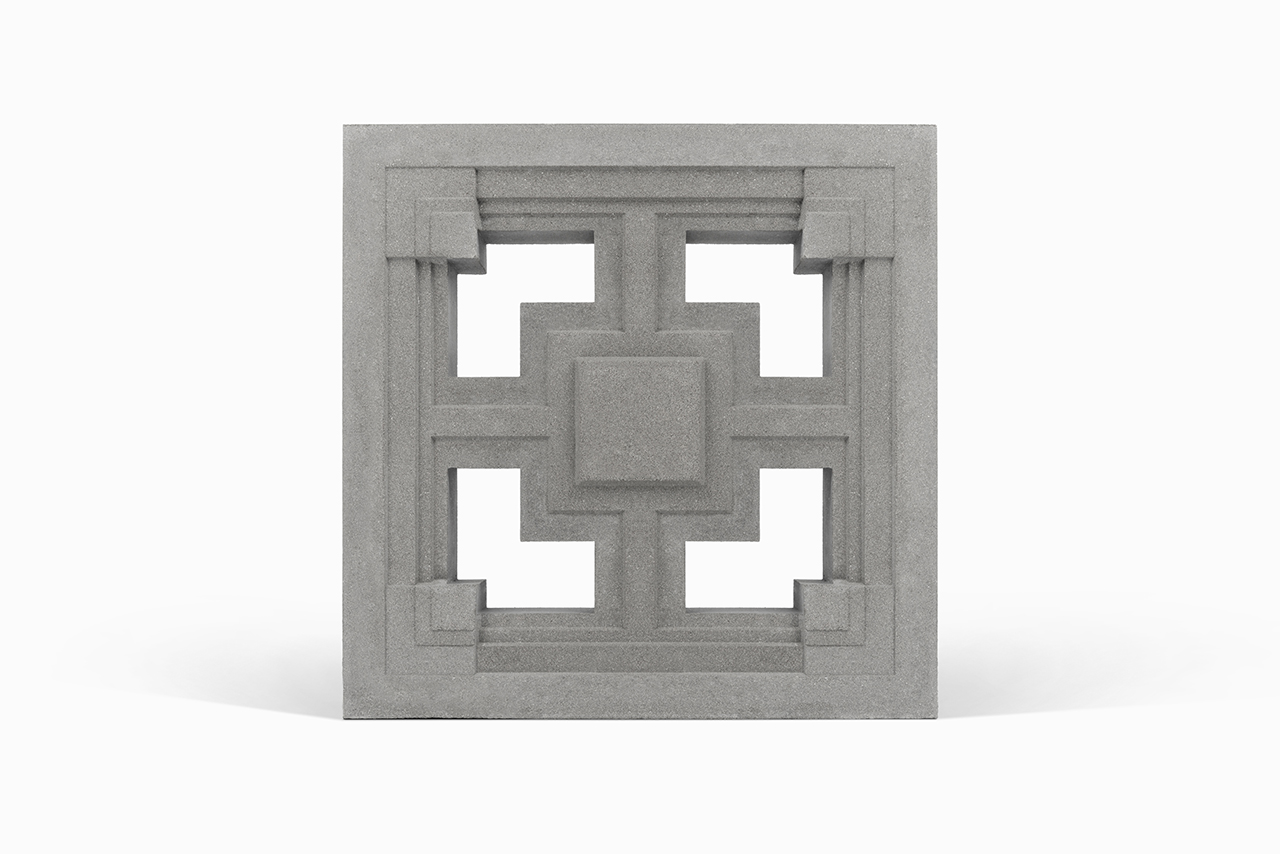 10/15 Photos

11/15 Photos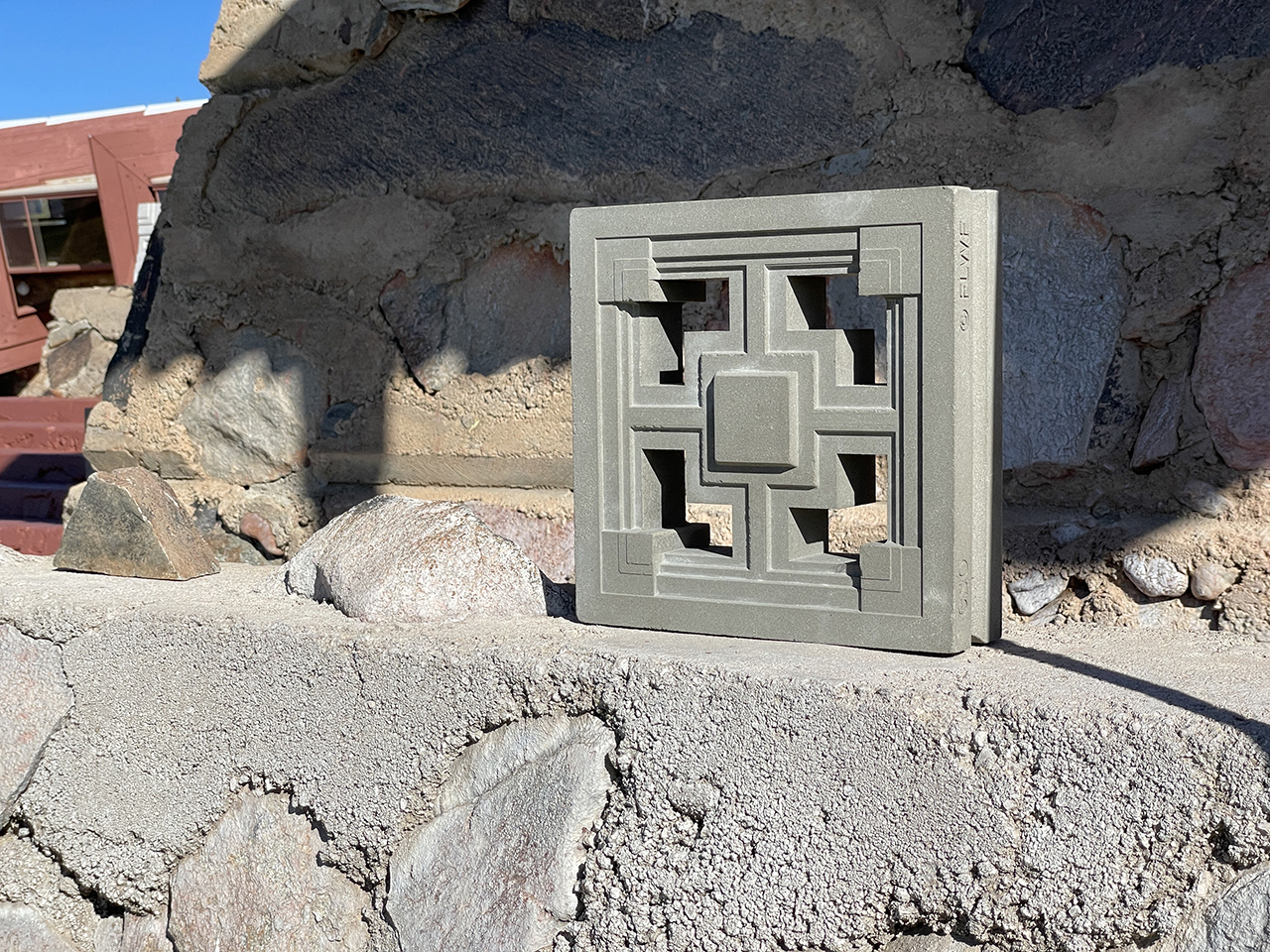 12/15 Photos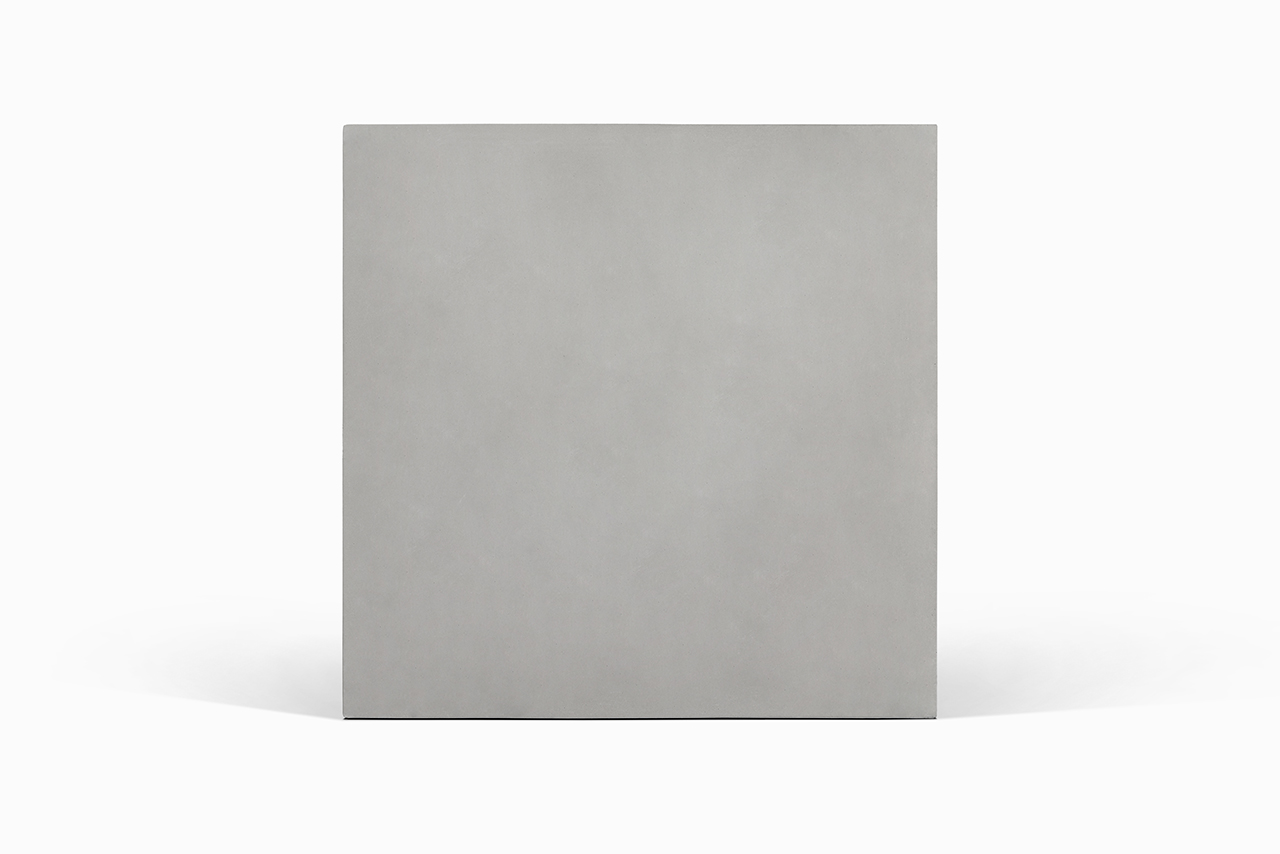 13/15 Photos
14/15 Photos

15/15 Photos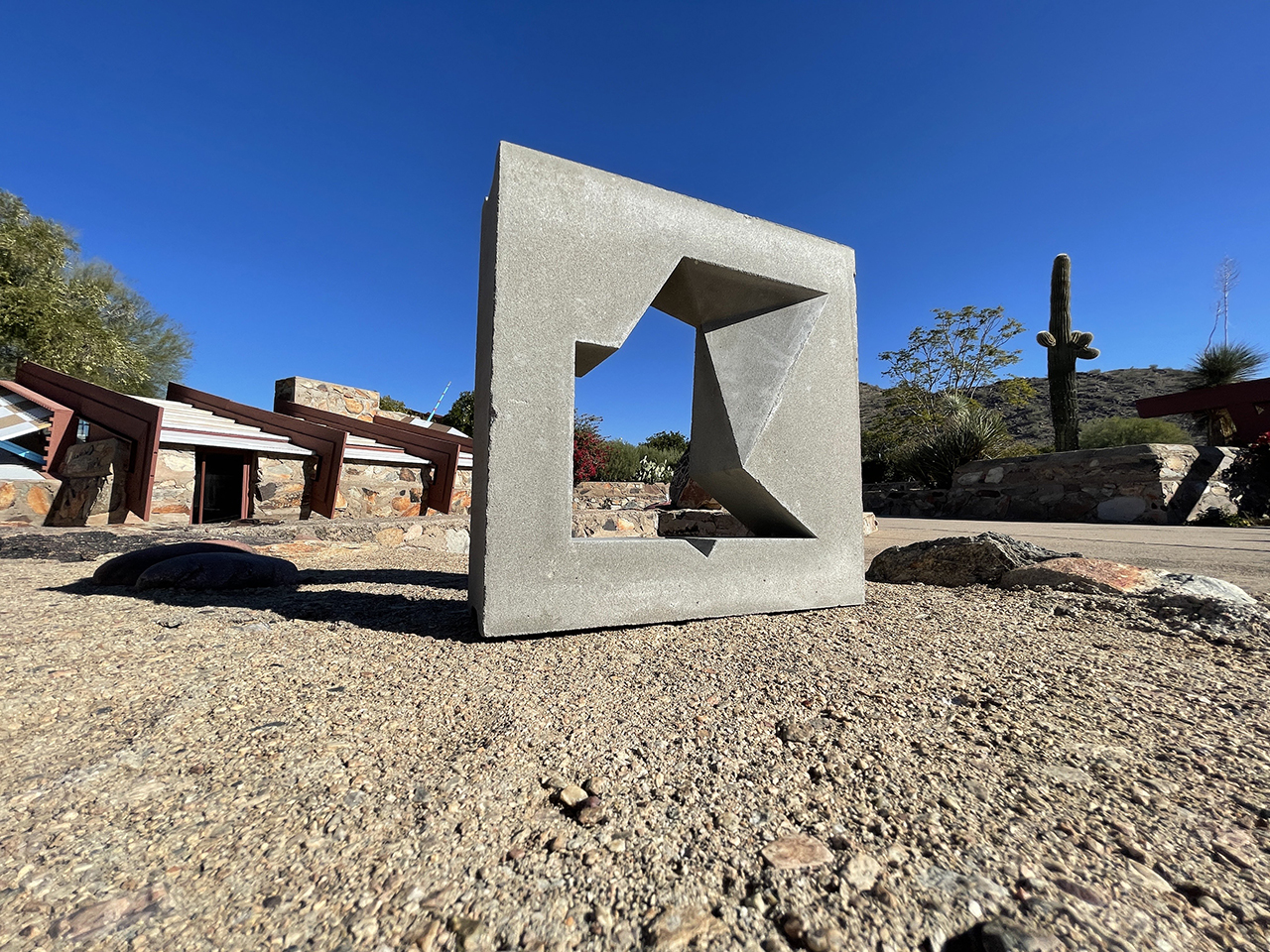 Architect Frank Lloyd Wright's work has inspired countless home products and projects throughout the years, and we're especially excited to share Eso Surfaces' partnership with the Frank Lloyd Wright Foundation. Thanks to them, you now have the opportunity to bring a bit of his work into your own space in the form of 3D cement tiles and textile blocks.
The Southern California-based family business has interpreted the geometric tiles and blocks used in four of FLW's renowned homes located in Southern California: the George Ablin House, John Storer House, Alice Millard House, and the Charles Ennis House. Eso Surfaces' The Frank Lloyd Wright Collection can be bought as single tiles or in bulk, for whatever type of display or project you might have in mind.
Eso's stunning interpretations of Wright's work are executed to the highest quality standards so that designers, architects and homeowners can be inspired to bring this rich legacy into homes, offices and landscapes.
– Stuart Graff, CEO, Frank Lloyd Wright Foundation
To learn more about Eso Surface's Frank Lloyd Wright Collection of cement tiles and textile blocks, visit esosurfaces.com.