I am settling back into SoCal living and one of the things I missed greatly when we moved back to the East Coast was the landscape. I love the mountains, the desert and espectially the dry climate plants like cacti and succulents. So this week, I've rounded some cute, creative cacti designed by the artist community over on Society6.
Cacti Terrariums by Slumbermonkey Designs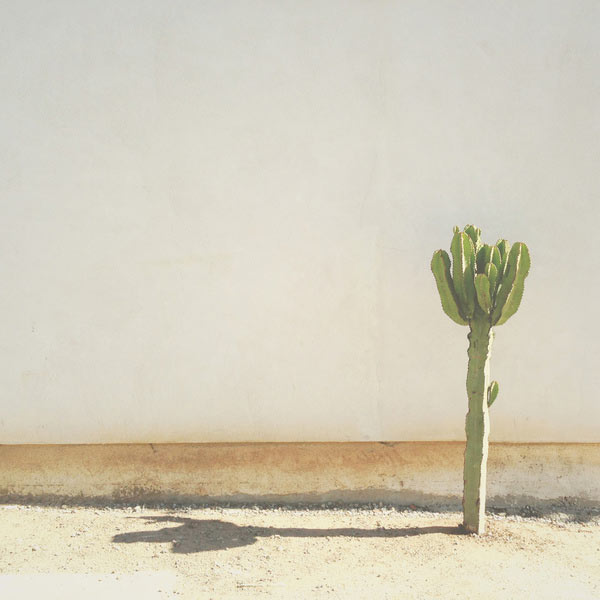 Cactus photography by Amber Barkley
Cactus flower pillow by Brutto
In an ongoing effort to support independent artists from around the world, Design Milk is proud to partner with Society6 to offer The Design Milk Dairy, a special collection of Society6 artists' work curated by Design Milk and our readers. Proceeds from the The Design Milk Dairy help us bring Design Milk to you every day.

Design From Around The Web