Bumper-to-bumper traffic, flight delays, forgetting your passport, freezing on the plane – let's face it, traveling can be a nightmare sometimes, even if it does get you to your family and friends. Here are 10 items from Society6 that can make your next trip a little bit more comfortable:
the snuggle is real throw blanket by cabin supply co
Geometric Pattern metal travel mug by aftr drk
Concrete Arrow Light Blue #206 duffle bag by Natural Collective
Mountains original throw pillow by Margo Ku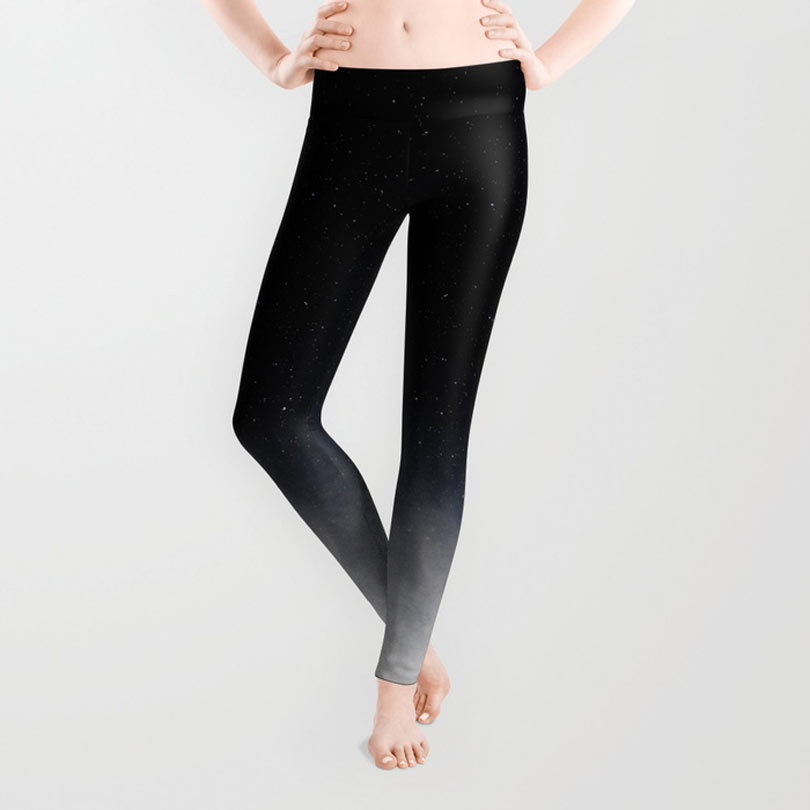 After we die leggings by va103
Contact carry-all pouch by Henn Kim
In an ongoing effort to support independent artists from around the world, Design Milk is proud to partner with Society6 to offer The Design Milk Dairy, a special collection of Society6 artists' work curated by Design Milk and our readers. Proceeds from the The Design Milk Dairy help us bring Design Milk to you every day.

Design From Around The Web