Diamond framed print by Kazuma Shimizu
Diamond Sky print by Blake Lockard – I also really like this as a tank top:
Shutter Diamond tote bag by Greypixels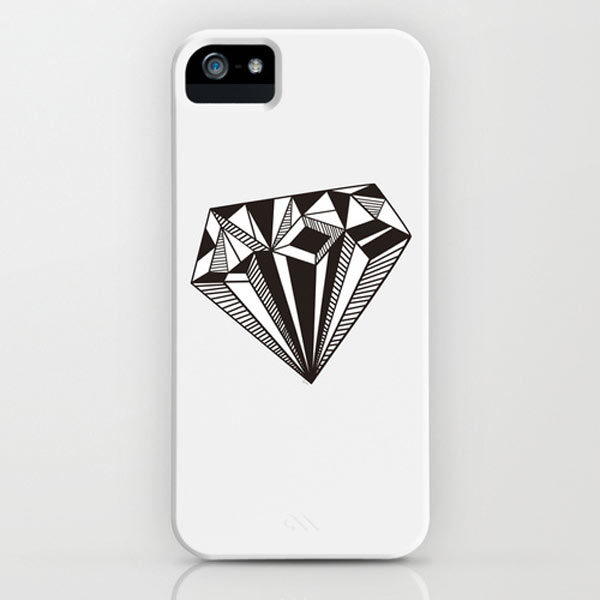 BONUS! Free Shipping now through Sunday, January 26th.
In an ongoing effort to support independent artists from around the world, Design Milk is proud to partner with Society6 to offer The Design Milk Dairy, a special collection of Society6 artists' work curated by Design Milk and our readers. Proceeds from the The Design Milk Dairy help us bring Design Milk to you every day.