It's hard for me to sit here and get excited about long-sleeved tees since we're experiencing a pretty rough heat wave here in Southern California, but I know that it's getting a little chilly in other places around the country. That being said, it's the right time of year for Society6 to introduce long-sleeved t-shirts. Get ready to bundle up with some of our faves:
Data long-sleeved tee by Speakerine / Florent Bodart
space cat long-sleeved tee by Louis Roskosch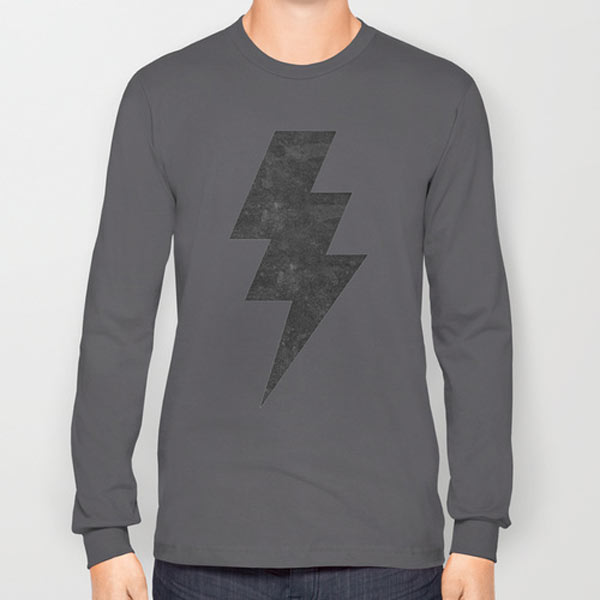 lightning strike long-sleeved tee by Vin Zzep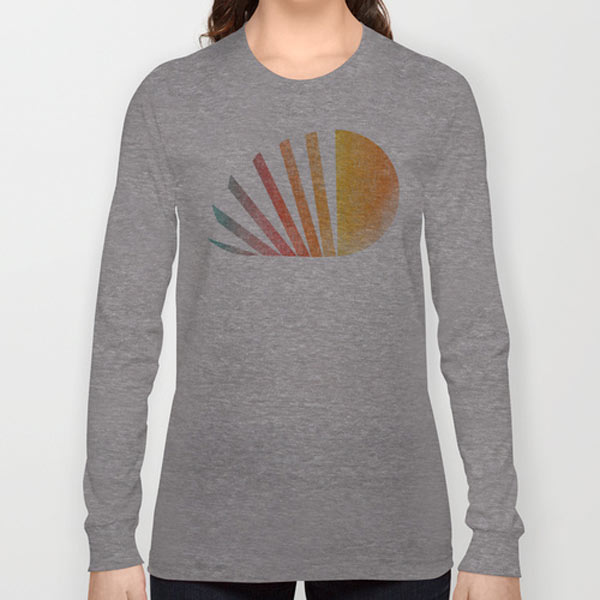 Raising sun (rainbow-ed) long-sleeved tee by Budi Satria Kwan
In an ongoing effort to support independent artists from around the world, Design Milk is proud to partner with Society6 to offer The Design Milk Dairy, a special collection of Society6 artists' work curated by Design Milk and our readers. Proceeds from the The Design Milk Dairy help us bring Design Milk to you every day.

Design From Around The Web