Although I don't have a theme this week for The Design Milk Dairy, our collection of Society6 artwork, I had no problem finding some great new artwork to add to the collection.
I'm hoping that you, the readers, can help me curate the collection. Jump on over to Society6 and post some of your favorites in the comments, or join up and submit your own artwork for consideration.
Check out the rest of this week's picks: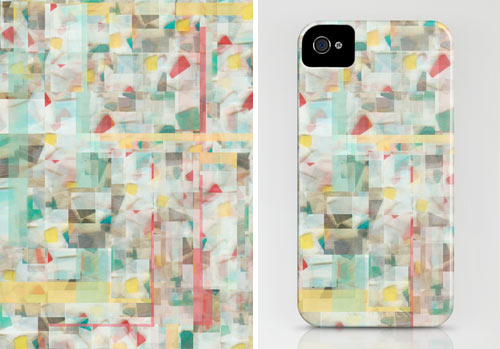 Mosaic by Jacqueline Maldonado / iPhone case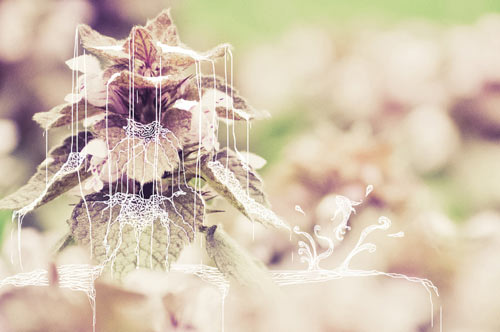 In an ongoing effort to support independent artists from around the world, Design Milk is proud to partner with Society6 to offer The Design Milk Dairy, a special collection of Society6 artists' work curated by Design Milk and our readers. Proceeds from the The Design Milk Dairy help us bring Design Milk to you every day.