I have a backlog of prints for The Design Milk Dairy, many of which don't fit into a theme. Here are a selection of my favorite prints — added this week to our Society6 collection.
Edgar Allan Poe by Alvaro Tapia Hidalgo – Edgar Allen Poe's writing had a significant influence on me and who I am today
If you're an artist interested in being featured in the collection, join Society6 and leave a link to your S6 profile in the comments or email me. I would love to see your artwork for consideration for The Dairy! Society6 prints start at under $20 so if you're on the hunt for affordable art for your blank walls or need an iPhone or iPod case that no one else will have, take a look.
Cheeses is Love by Lucy Knisley (framed) – how could I not love a print that celebrates cheese!
the magic is in the air by Twiggs Photography – the colors in this print are stunning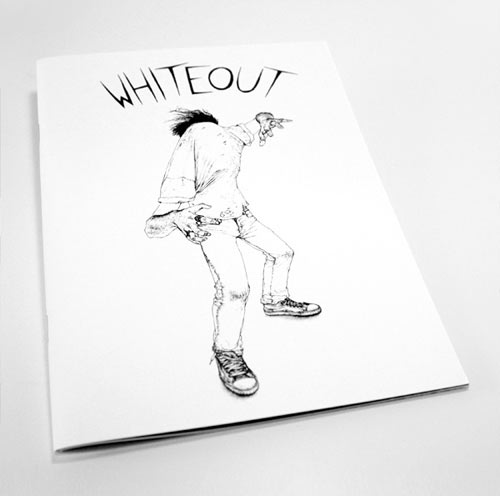 Also, I wanted to mention that Society6 just completed their first limited edition zine called "Whiteout" that features work from over 30 Society6 artists. Grab one before they're gone – just $10.
In an ongoing effort to support independent artists from around the world, Design Milk is proud to partner with Society6 to offer The Design Milk Dairy, a special collection of Society6 artists' work curated by Design Milk and our readers. Proceeds from the The Design Milk Dairy help us bring Design Milk to you every day.