This week's The Design Milk Dairy picks marry abstraction with realism. Where drips and splashes and abstract shapes morph into real images of faces and nature.
This Thing Called Art is Really Dangerous by Agnes-cecile
Bright Pink – Part 2 by Jenny Liz Rome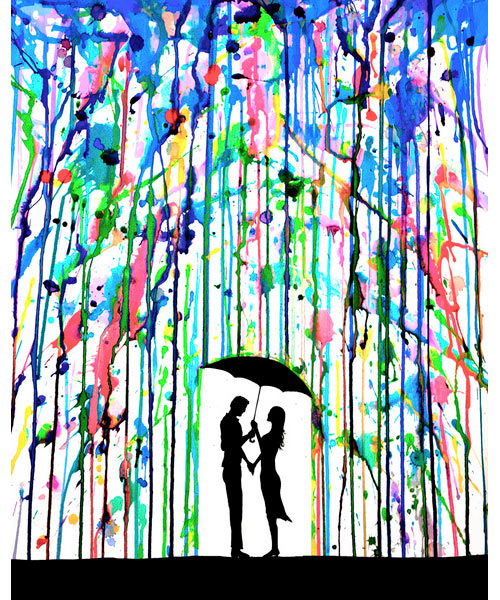 Koi – Life in Watercolor by Budi Satria Kwan
BONUS: This week, Society6 is offering FREE Shipping, worldwide through 1/27 (excludes Framed Art Prints, Stretched Canvases and Throw Pillows with insert).
In an ongoing effort to support independent artists from around the world, Design Milk is proud to partner with Society6 to offer The Design Milk Dairy, a special collection of Society6 artists' work curated by Design Milk and our readers. Proceeds from the The Design Milk Dairy help us bring Design Milk to you every day.