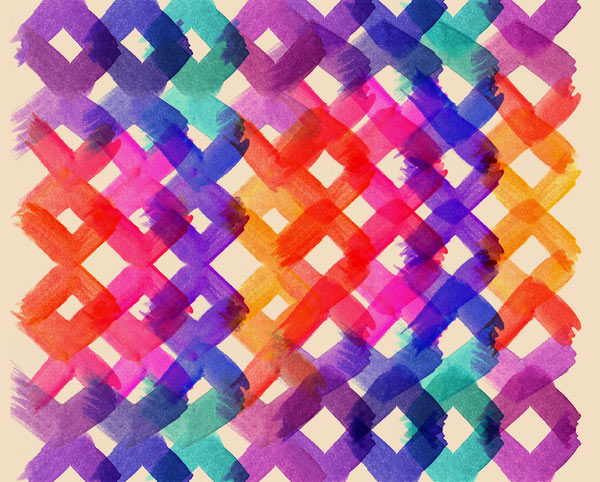 Every week, we share some new artwork that we discover on Society6 and put it in our online art collection called The Design Milk Dairy. This week, we are all caught up in watercolor—watercolor patterns to be precise. The repetition of shape makes watercolor feel a little more fresh and modern.
Above: Watercolor experiment by TatiAbaurre
Watercolor Dots by Fossilized – framed
Watercolor Abstract pillow by Texture
Watercolor Houndstooth smartphone case by Social Proper
In an ongoing effort to support independent artists from around the world, Design Milk is proud to partner with Society6 to offer The Design Milk Dairy, a special collection of Society6 artists' work curated by Design Milk and our readers. Proceeds from the The Design Milk Dairy help us bring Design Milk to you every day.

Design From Around The Web