Fresh + Versatile Outdoor Furniture by KunDesign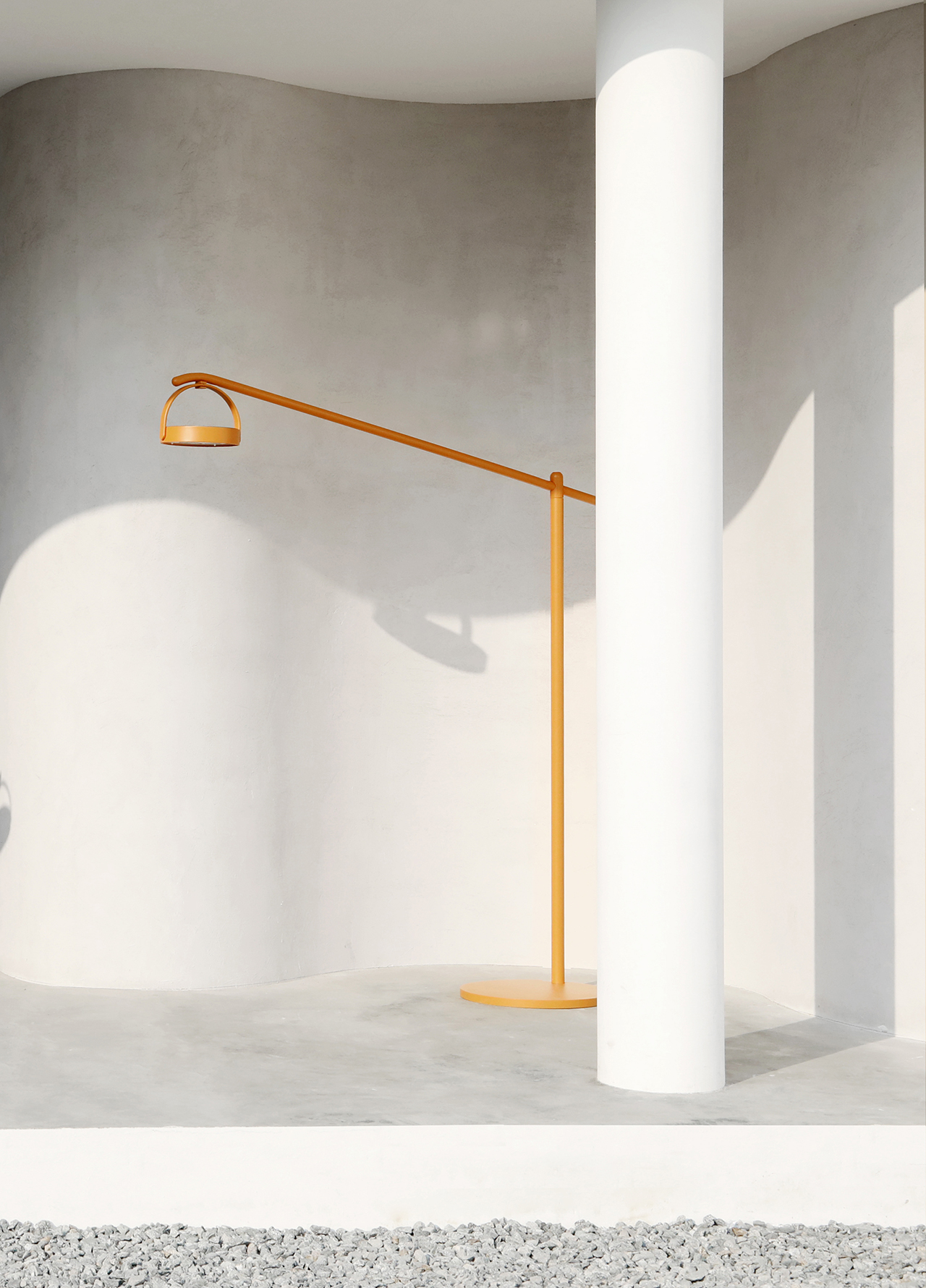 Fresh + Versatile Outdoor Furniture by KunDesign
1/11 Photos
2/11 Photos
3/11 Photos
4/11 Photos
5/11 Photos
6/11 Photos
7/11 Photos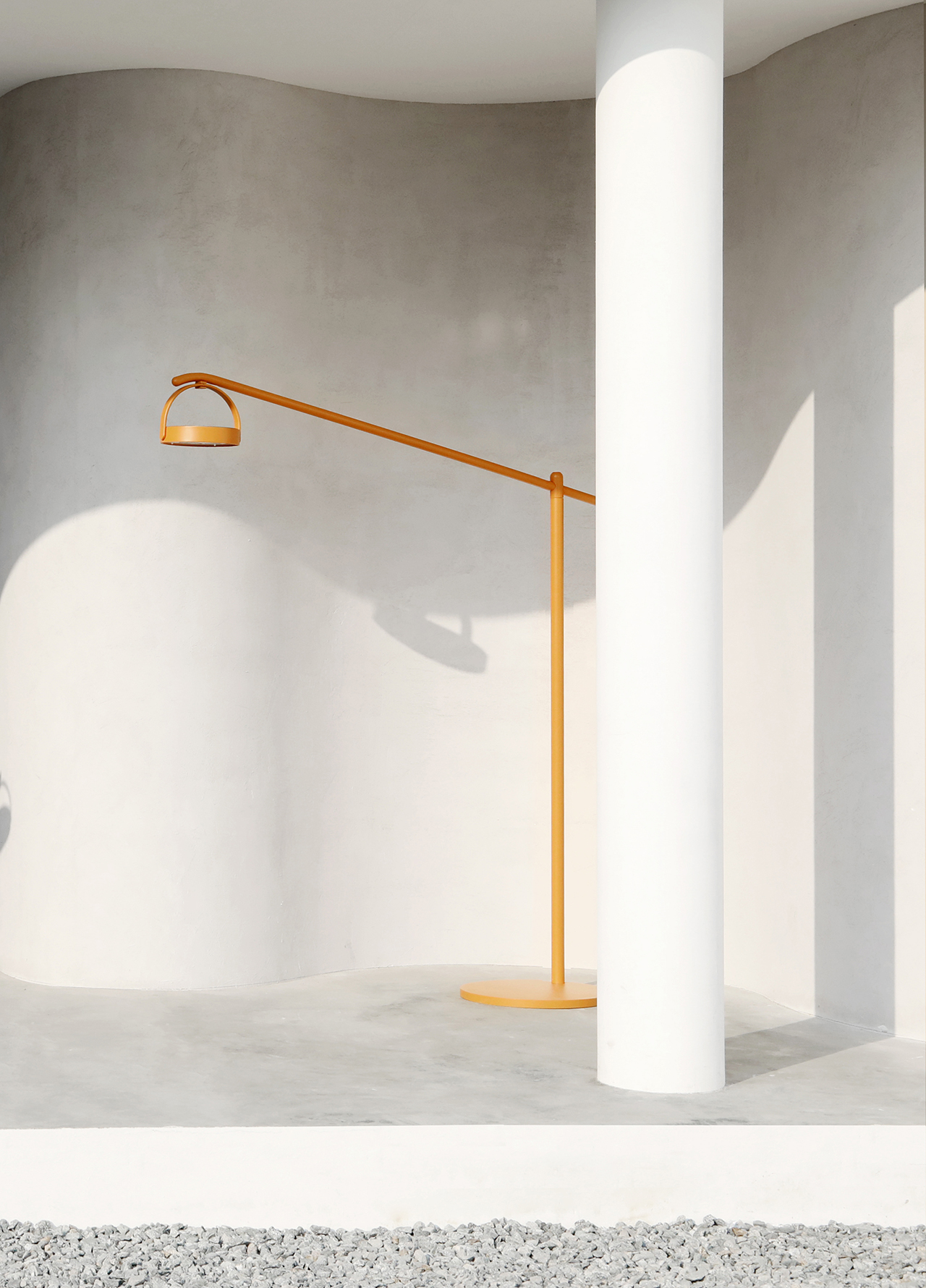 8/11 Photos
9/11 Photos
10/11 Photos
11/11 Photos
The latest pieces of furniture by outdoor brand KunDesign continue to be inspired by nature and life before being translated into contemporary design. Through the creation of flexible, versatile furniture, the brand offers a unique perspective on outdoor spaces and how they might be used in more imaginative ways. When you compare KunDesign's outdoor furniture with more traditional designs, you can't help but notice the innovation and envision how relaxing your days – and nights – might be.
A few fresh pieces that stand out to us are the Nest Module Sofa, Mooncake Stool and Balance Side Table. The Nest Module Sofa's modular design allows you to combine pieces as you wish. Outdoors, yes, but also in offices and other commercial spaces. When it comes to versatility, the Mooncake Stool can find use as stool, side table and more with your imagination. The Lantern series uses solar power and features wireless charging technology, you'll find both a handheld lantern and floor lamp-sized lantern available for using smart energy.
To learn more about KunDesign's outdoor furniture, visit kundesign.com.