Artist, designer, and self-described tinkerer, Kelli Anderson finds herself about 3/4 of the way through as a 2015 Adobe Creative Resident. Prior to her Adobe residency, the Brooklyn-based Anderson has spent her time straddling both the digital and physical worlds producing design and illustration work for NPR, The New Yorker, Wired, The New York Times, Airbnb, The Brooklyn Philharmonic, and many more. She's a master of paper and has been spending her year pushing its limits as a medium in this über tech-obsessed world. Curious as to what inspires her? Take a look at this week's Friday Five.
1. Mobius strip: With an elegant little curl, it subverts everything we thought we knew about dimensionality in our world. Non-orientable structures are easy to demonstrate, but very difficult to articulate in words.
2. A love letter, never opened: I keep it on my shelf. My friend Tim found a bag of these in Paris—hundreds of them all from one person to another and never opened. Unrequited love. Sniff.
3. Craft Robo: The tool I use with my computer to cut paper.
4. Desk: I built my own convertible sitting/standing desk. It is the only way I could have a workspace that fit my needs. Full post here.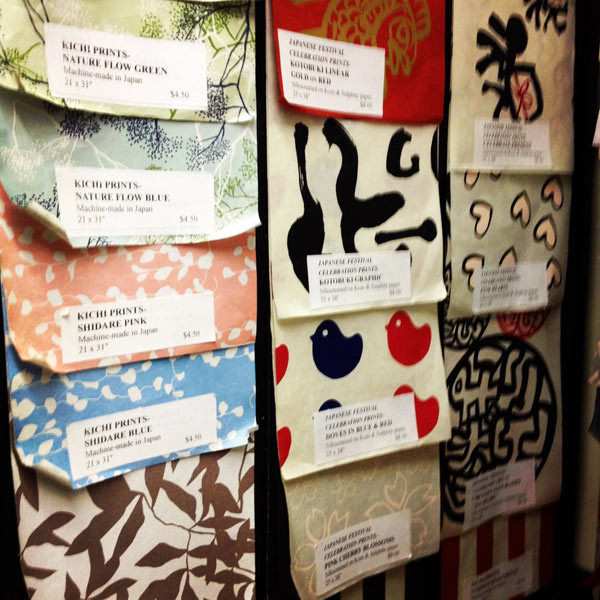 5. NY Central Paper Department: This hundred year old, artist-run art store has THE BEST paper department in the world.