Descending from the famed Vanhamme family of furniture makers, it's no surprise that designing is in Belgium-based Lionel Jadot's DNA. His childhood was spent absorbing and honing his design skills before becoming a seasoned designer and architect. Traveling the globe to work on various projects, from large European businesses to European royalty, Jadot brings a custom approach to each project, oftentimes designing the furniture that's for each one. Recently completing a family home in London and a ski chalet, his sights are now on a Brussels hotel which is set to be finished in 2018. Have a look to see what this consummate craftsman chooses for this week's Friday Five.
1. Casa Barata
Literally translating as "cheap house", Casa Barata is a huge flea market in Tangier in Morocco. There are no tourists, so it's the perfect place to walk around without being caught up in the crowd and find truly beautiful one-off objects as well as being huge source of inspiration for my designs and projects.
2. Terunobu Fujimori's Tea Houses
I love the magical tea houses by Japanese architect Terunobu Fujimori which really play with the usual concept of having to stoop to enter a tea house. With Fujimori's designs, you climb the ladder instead. Apparently, Kengo Kuma told him that the buildings "generate affectionate feelings in people as they see them for the first time" and I couldn't agree more!
3. Shudarsan Shetty
I adore the work of Shudarsan Shetty who is a contemporary Indian artist working in many mediums including painting, sculpture, installation, video, sound, and performance. I'm transfixed by his brutal and poetic work.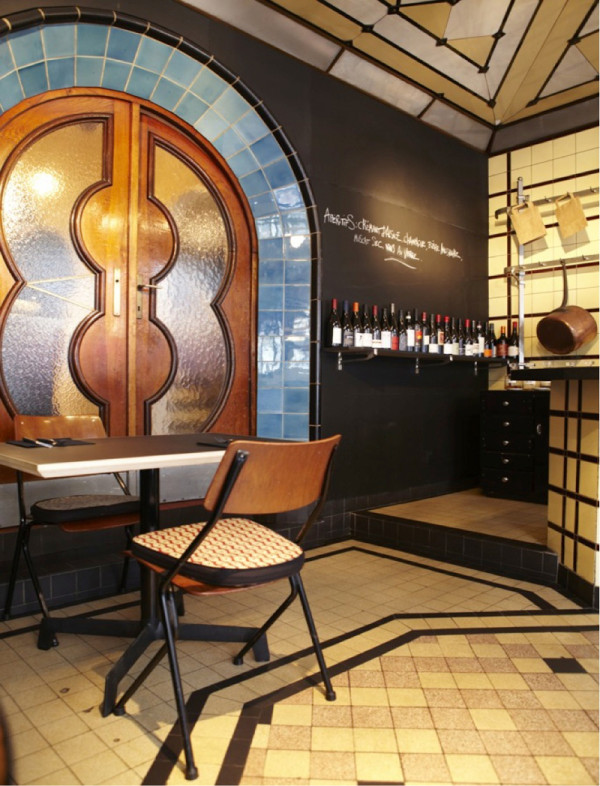 4. La Buvette
La Buvette is one of my favourite restaurants in Brussels. It used to be
a butchers and has retained the original Art Deco interior making it a very beautiful place to dine. The food is great too; with my favourites being the smoked eel, squid, and Verbena herring.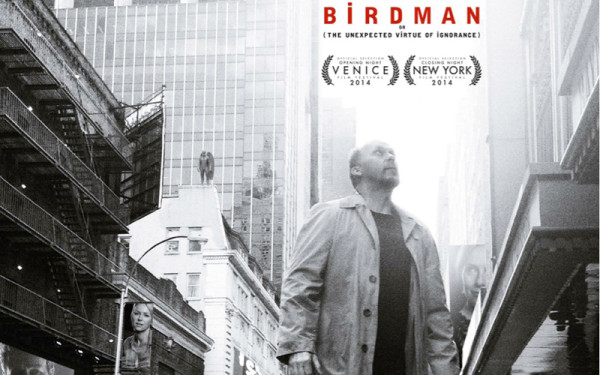 5. Birdman
As a filmmaker, I have a great deal of respect for Alejandro González Iñárritu the Mexican director and producer. His work has always fascinated and inspired me and I was mesmerised by his latest film Birdman.