Aleksandr Mukomelov is Founder and Art Director of Mukomelov Studio Ltd. He has received education in two areas: engineering and architecture; engineering has helped him understand the technical side of the objects, and his architecture studies help him to perceive their emotional and aesthetic side. The Studio works in such areas as furniture, home accessories, medical equipment, packing, architecture and interiors to create a harmonious concept. Today, the Studio has four projects awarded with the Red Dot Award, the SaloneSatellite Moskow 2010 Grand-Prix, as well as the 10 awards of the International Designers Association "Design and Design". Among the Studio's clients are JTI, Next Home Collection, Kikkerland, Offi, Roshen, and others.
1. The big brands
They give confidence in the future and give their consumers the best products. Behind every brand is history and the names of who created their story.
2. Google maps
Seeing the world from above, as in strategy, presents an alternative to the standard point view. The designer should see the beauty of the world from different perspectives, as well as through travel. Travel always develops a new outlook.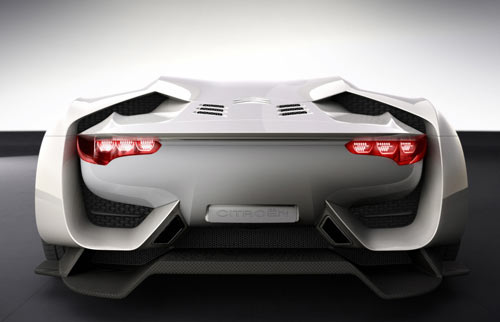 3. The design of cars, lines, and their speed.
4. Strong leaders and cohesive command
For example, as in the popular anime One Piece. Strong leaders should never give up, and should go forward and stand in the face of a mountain for their teams.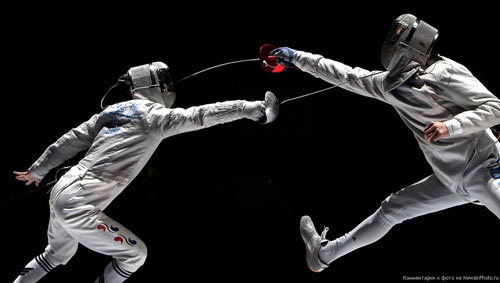 5. Sport
Fencing is something that I found beneficial for myself — it is a combination of exercise, strategic calculations, and aesthetics.

Design From Around The Web