Ariel Ashe, interior designer and principal founder of New York City architecture and interior design firm Ashe + Leandro, started her professional life as an intern at Saturday Night Live. Perhaps not the expected path for a chic city designer who was just named by Architectural Digest as a design talent to watch in its prestigious AD100 issue. However, Ashe did, after all, study scenery and lighting at NYU's Tisch School of the Arts. Judging from her Friday Five picks, we can safely say her inspirations are both dynamic and eclectic. 

Photo by Gabriela Herman
1. Martha's Vineyard
Dinners at Beetlebung Farm, Lucy Vincent Beach, The Farmers Market, and my pet goat Raisin.

Photo by Daniela Hernandez Pedraza
2. Reinaldo Leandro
Reinaldo inspires me every day. I stalk him when I want to hang out with him when we're not working. He promised to teach me how to skateboard this year. He has the best taste in art, design and literature. And the worst taste in music.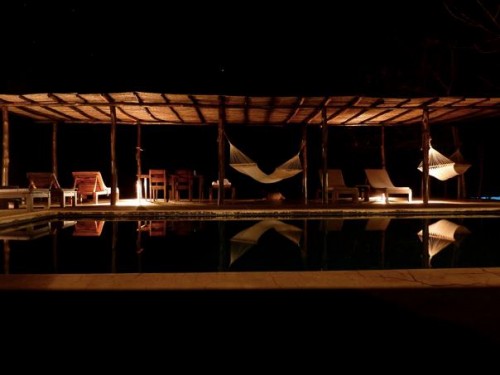 Photo by Tolya Ashe

3. Vacations
Last year a group of us went to Nicaragua to learn how to surf. We stayed at La Bahia Beach Hotel. It was perfect. We surfed from sunrise until sundown.

Photo by Scott Kurttila
4. My Niece Frisbee
She's the tiniest Italian Greyhound in the world.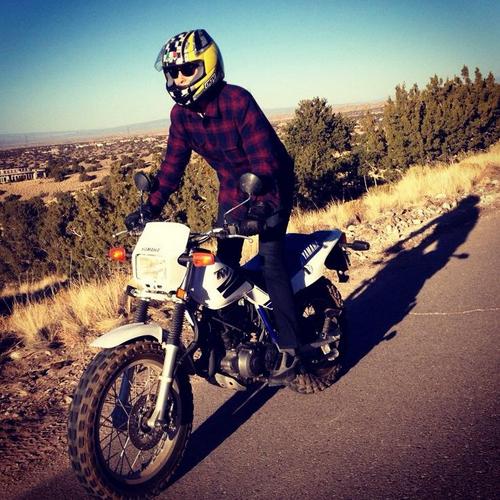 Photo by Tolya Ashe

5. New Mexico
Burritos, dirt bikes, country music (notably George Strait, Kenny Chesney, and Josh Turner).

Design From Around The Web