Friday Five heads to LA this week to chat with Molly Luetkemeyer of M. Design Interiors. Molly, whose personality is as sunny as her looks, creates modern interiors with a '70s vibe. She started out in the film industry, having headed West from New York City with director Mike Nichols, but ended up enrolling in a design program at UCLA, meeting Kelly Wearstler at a party, snagging an internship, and the rest is interior design history. You may have seen her work in In Style (actress Julie Bowen's house), as well as House Beautiful, Angeleno, Sunset magazine, and others. Her five picks lend a bit of insight to this groovy girl with great taste; they're both classic and eclectic, just like her designs.
1. Constantin Brancusi
Brancusi is my favorite sculptor, hands down. A bronze version of his iconic "Bird in Flight" that used to sit on the second floor of the old MoMA building would reveal itself slowly, in all its elemental, majestic glory, as one rode up the escalator. It was one of the best-placed pieces of art I have ever seen. When I went to Paris a few years back, I stumbled upon the meticulous recreation of Brancusi's studio, adjacent to the Centre Pompidou, and was floored. Seeing so many of his totemic pieces together, alongside his tools and work tables was a treat I will never forget.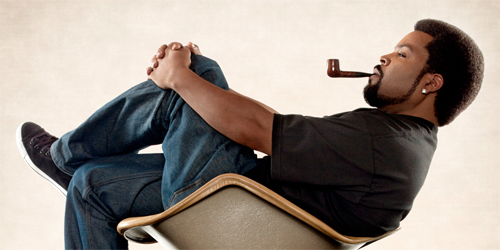 2. Ice Cube
Cube is my fake boyfriend. (Sadly, he has already been snatched up by another lucky lady.) I love him not only for his killer raps (especially the album The Predator, which articulates the rage over the Rodney King trial and verdict better than anything else I have read), but also because he is into architecture. If you didn't see the fantastic mini-movie featuring him walking through the Eames house (part of Pacific Standard Time art happening), take three minutes to watch it.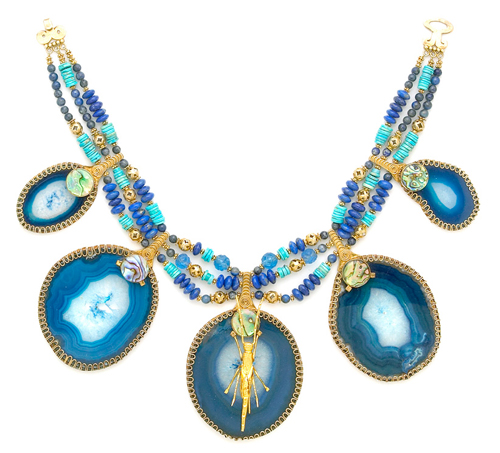 3. Tony Duquette Jewelry
Oh, Tony Duquette, how I love him. His interiors continue to inspire me daily with their maximalist layering and enormous range of influences, but it is his jewelry that I truly covet.  I missed the auction of his "Talismans of Power" (necklaces to you and me) at Bonham's last April, but it's probably just as well. I would have drained every penny from my savings account and been hitting people up on the street for cash to purchase one of the incredible pieces. Please note the golden grasshopper sitting front and center on this one; surreal and divine.
4. San Cristobal Stables by Luis Barragàn
I can't get enough of this masterwork by Luis Barragàn. Who else could make horse pools so damn engaging? I love his vibrant, sensual take on the austere international style he favored, and am constantly inspired by his bold color choices and the way he worked water and light into all of his projects.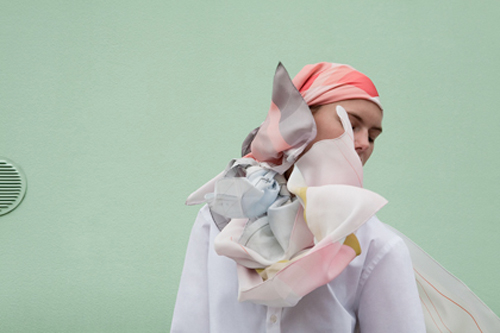 5. Scholten & Baijings
I want one of everything this Dutch design duo creates. Their color palette (the blasts of neon woven into a field of neutrals) and the thoughtful consideration they put into designing everyday objects give their products an art-like quality. I loved seeing the conceptual car they designed for Mini at the 2012 Salon del Mobile in Milan. It's fresh and unexpected and chic as hell.