Modernity, simplicity, and quality are the core principles of Studio KANARI's designs. With the belief that beauty is equally as important as functionality, their products for the home are for those who "fancy aesthetics as well as quintessence."
Light Server is a blend of old and new. Embodying the essence of fire and candles, with the modern day functionality of electricity, Light Server is a multifunctional desk lamp. It has a removable shade, can be used as a reading light, and acts as a candleholder when the shade is removed.
In the same family as Light Server, Cylight is a matte black pendant light with metallic accents. Coming in gold, silver, or copper, the metal casts an interesting lighting effect when paired with colored lightbulbs.
Skelock is like four clocks in one. Its distinct shapes combine interaction and movement between space, time, and shadow. In different environments, the clock casts different shadows to create unique looks on the wall.
Noona is another metallic clock that makes a statement on its own. The large scale shape and smooth lines turn it into a functional wall accessory.
House is a quirky, house-shaped bottle opener that's a unique accessory to any table. The wire "roof" helps pop bottles.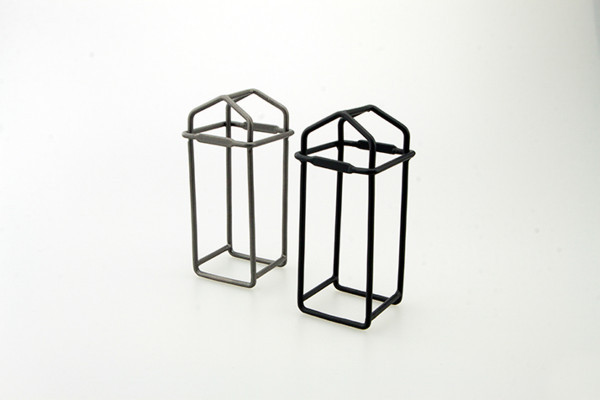 Photos courtesy of Studio KANARI and Fresh Taiwan.

Design From Around The Web