Furni Digital Clock
10.07.09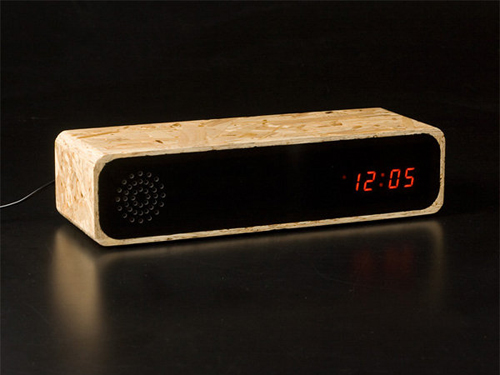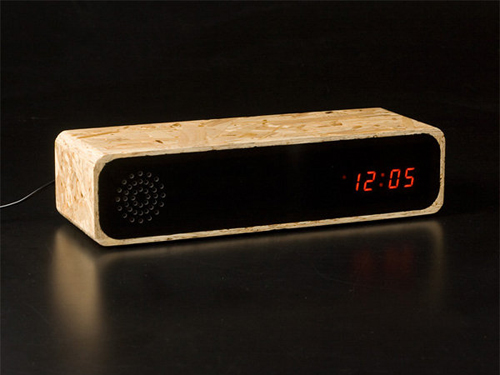 The Furni Knox Clipboard Clock Radio is encased in plywood, making it completely casual cool.
[via The Coolist]

Design From Around The World

Popular
In Home Furnishings
More
A double-blown glass, tabletop lamp that looks like a gemstone sculpture.

Get Out!
A smart, solar powered garden device that will give you a green thumb.
3 top UK-based pattern designers gave an iconic chair 3 new looks.

Featured Columns