Designers Mihai Stamati and Maria Bubuioc collaborated on a project called Quintessence, which consists of series of furniture inspired by traditional Romanian and Moldovian craftsmanship. The duo explored natural materials from their home countries (Romania and Moldova) and how they were used in hopes of supporting local manufacturers and creating new, sustainable products that have a story.
The local craftsman they're working with utilize skills passed down through their families, generation to generation, and by doing so, they're keeping the traditional techniques alive while helping those families continue to earn a living.
The collection focuses on using textiles, like linen, hemp yarn, manually woven hemp textiles, reed, and feathers, that could be paired with wooden structures. The result is a beautiful collection of goods with a feel-good story behind how they came to be.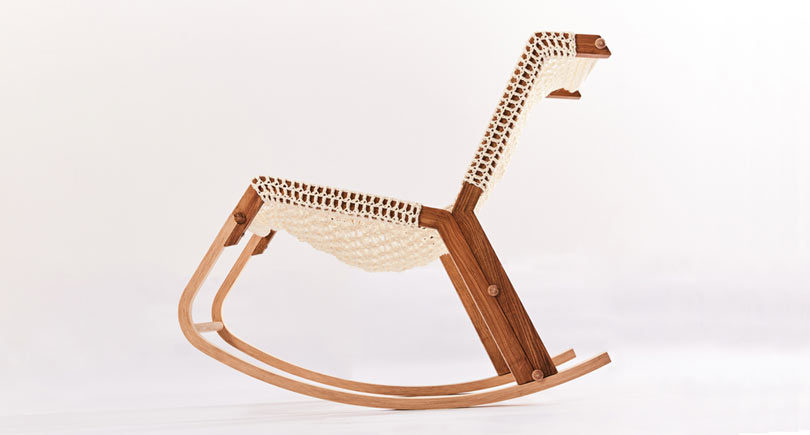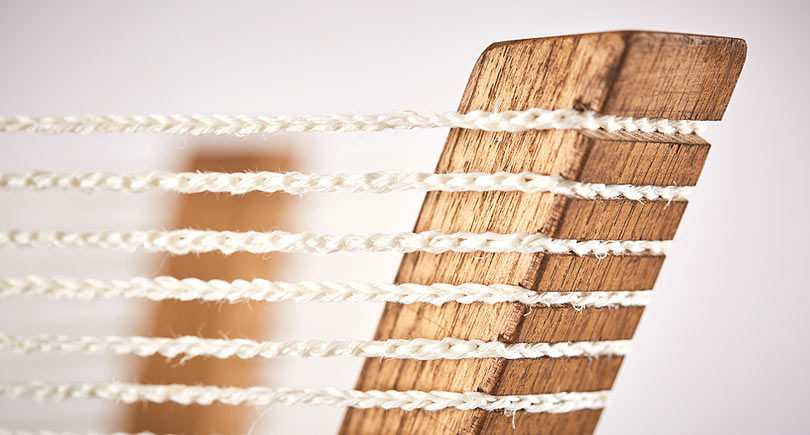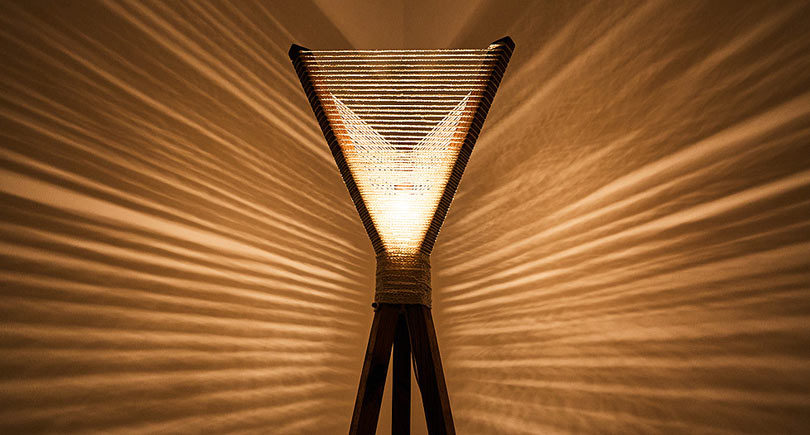 Design From Around The Web