Do you ever wish you could turn your design sketches into real life products but don't know where to start? Enter Gantri, a new creative platform that's been created to help designers turn their ideas into reality through on-demand manufacturing and 3D printing.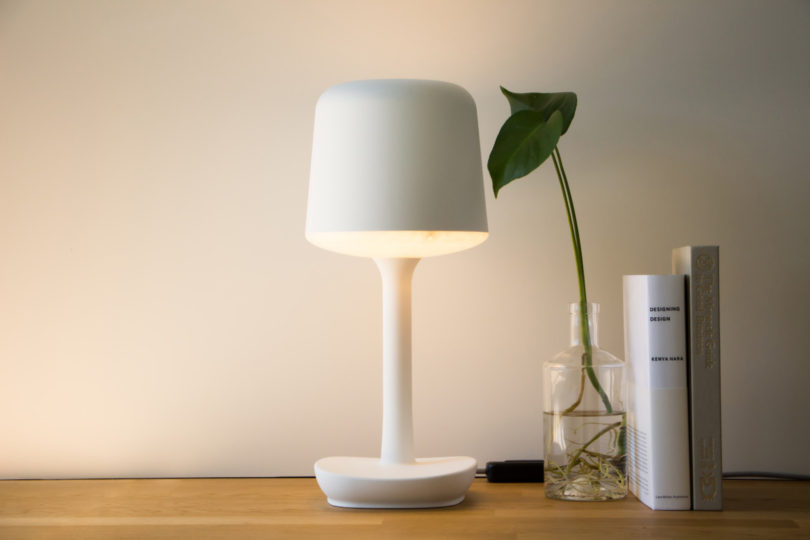 Based in the Mission district in San Francisco, Gantri has developed a way to take your ideas and manufacture them for a fraction of the cost and time without requiring minimum orders that are usually required for production runs. Using the Gantri Product System, they'll help you through all the phases of creating your product, like creating prototypes and quality testing, and can deliver your final product in a little as 3 weeks! Once completed, you can sell your beautiful design through their online shop so you don't need to worry about post-processing, packaging, and shipping.
If designing a light fixture for your home seems too daunting, you can also shop from Gantri's collection of light fixtures designed by independent designers from San Francisco, New York, and more on their website. In addition to the four Table Lights available on the site, Gantri designed their own product, the Model TL1, which is also available as a 3D model for designers to download and experiment for free.
To learn more about Gantri or to get started on your own creation, visit gantri.com.