William Leddy, study for Kamela residence, 2006
I got word of a really interesting exhibition going on at George Lawson Gallery called Gesture: Hand Drawings by Architects curated by Thomas Silva. The exhibition will showcase hand drawings from renown architects from around the globe. I think some of my favorite parts of a product or building are seeing it in its rawest more creative form — the inception of the idea.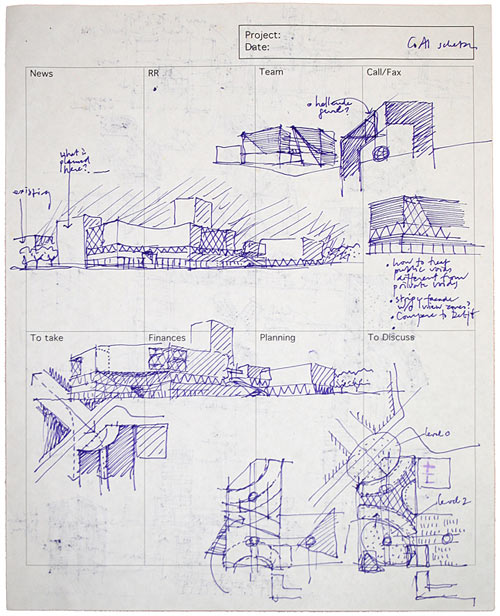 Rijk Rietveld, untitled, 2010

D. Blake Middleton, untitled drawing, n.d.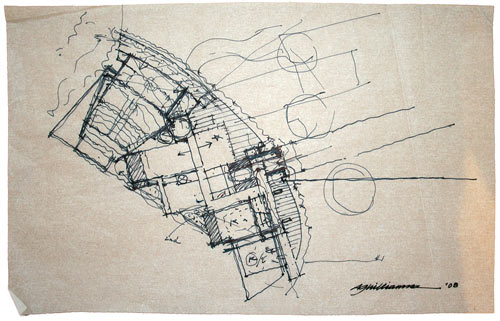 Allison Williams, untitled, 2008
What: Gesture: Hand Drawings by Architects
When: December 7, 2010 – December 31, 2010
Where: George Lawson Gallery, 49 Geary Suite 238 San Francisco, CA 94108