Get Inspired by Iris Apfel + Her Hand-Selected Color Palette for Lowe's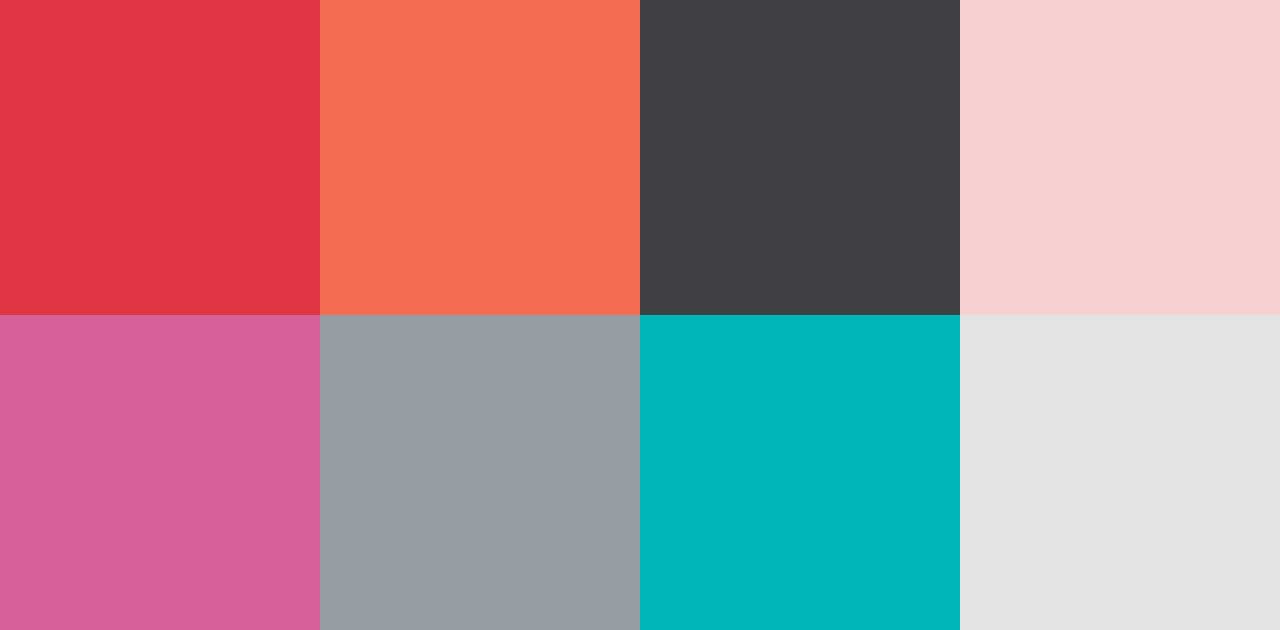 Get Inspired by Iris Apfel + Her Hand-Selected Color Palette for Lowe's
1/11 Photos
2/11 Photos
3/11 Photos
4/11 Photos
5/11 Photos
6/11 Photos
7/11 Photos
8/11 Photos
9/11 Photos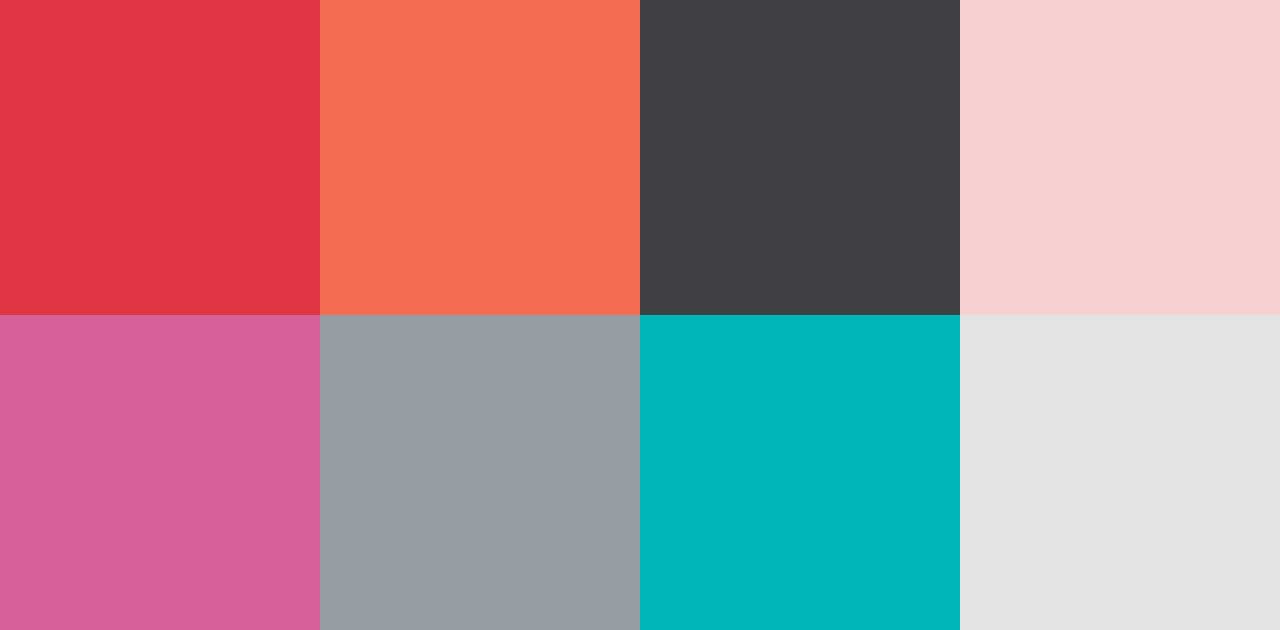 10/11 Photos
11/11 Photos
Lowe's recently celebrated their 100th anniversary in color by inviting Iris Apfel to join them. Now, if you don't know who Iris Apfel is, have a Google and come back. The partnership makes sense considering how Iris is one of the most colorful style icons out there and she just turned 100 herself. When asked to create a Centennial Color Palette, she selected 8 diverse colors: Red Bliss, Ripe Pomegranate, Dark Kettle Black, Delicate Pink Rose, Rose Dust, Winter Flannel, Rushing Stream and Gray Shimmer. After seeing the colors she chose, we got inspired to find ways to bring them into our own homes. Take a look at 8 picks for the home inspired by fashion muse, Iris Apfel.
AC01 Alarm Clock by Punkt
Punkt is notorious for their minimalist, Swiss-led design, like their elegant clock in a punchy red. It aims to strip technology from the bedroom thereby relying less on your phone.
Fluro Bud LED Lamp by innermost
Bud will be your new best friend with its limitless capabilities. It's rechargeable and portable allowing you to tote it anywhere you go, from dinners on the patio to camping.
U Candle Holder by Tina Frey Designs
Pop in any color of candles you want to create a cool tablescape with this modern + sculptural design in black.
Medium Rose Pink Vegan Suede Knot Floor Cushion by Knots Studio
A soft, knotted floor cushion is ideal for lounging during hours of Netflix binges.
Pixel Mercury Pink Small Cushion by Zuzunaga
Spruce up a sofa or bed in a boring room with a colorful pixelated cushion in varying shades of pink. The large repeating pattern means no two cushions are the exact same.
Sacco 02 Vase by KINTO
Add a favorite flower stem or enjoy it as a sculptural object, either way its gradient shades of gray make it stand out.
Sweet Stool by Bend Goods
This fun design made from bent wire can be used as a stool or an end table. Its aqua color enhances the hourglass shape, which is topped off with a wood seat.
By Your Side Table by Skagerak
Use it as an end table indoors or next to your lounger outside, either way, its lightweight design lets you carry it with you.
>>> For more design ideas inspired by Iris Apfel's color palette for Lowe's, click here! <<<