With every big box store and furniture brand coming out with outdoor furniture it's hard to find anything that doesn't look like your run-of-the-mill patio table and chairs. Luckily Duffy London launched an outdoor line for Encompass Furniture that's not just like your neighbors.
The Yacht Table and Benches is not your average picnic table – it features seating all the way around and a sun shade. Decking, sail material, and hardware make up the table, which was based on the yacht building industry where it's built.
The Arrow Table and Bench is a multifunctional component system where you add additional pieces depending on the space and how many you want to seat.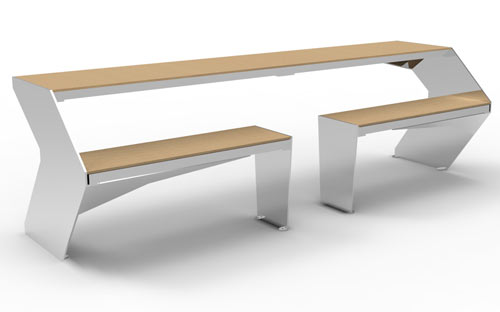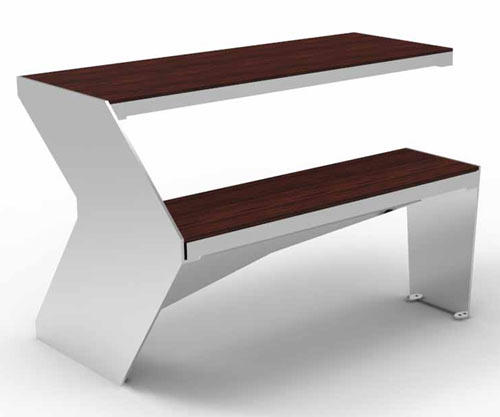 The MK2 Garden Coffee Table is the outdoor version of their original Transforming Coffee Table MK2. It's the same form, but in an outdoor-friendly material.
You can also get the MK2 Garden Table with glass tops instead of the steel mesh.
The MK2 Chair is simple design where the negative space is just as important as the overall form.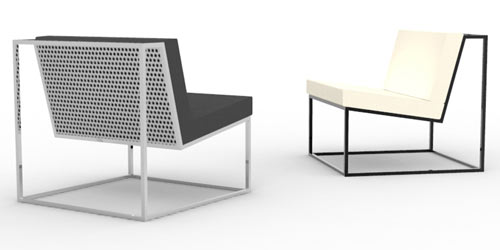 The MK2 Sofa is three MK2 Chair's locked together.
The Super Light Chair is quite literally the opposite of their Shadow Chair. The delicate structure is made of a single rod of bent metal that makes up the frame.

Design From Around The Web