Yes, outdoor wallpaper, or as Wall & Decò call it, OUT – Outdoor Unconventional Texture. Have you ever heard such a thing? Well, we hadn't either and it completely blows our minds. Not only is this a great concept but they have incredible designs that will spruce up any of your outdoor walls and help turn your space into your own modern paradise.
The prints are graphic (sometimes colorful) and will definitely take things up a notch by turning any dull surface into a focal wall. We do it on the interior so why not outside also?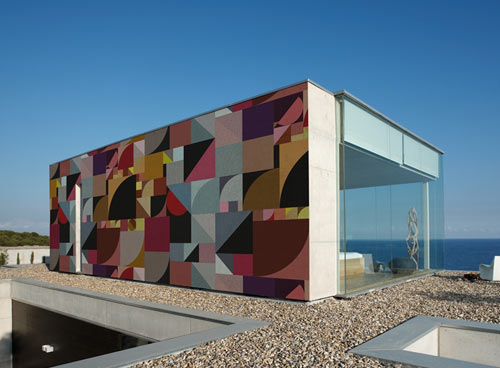 Who needs new siding when you can just wallpaper your exterior?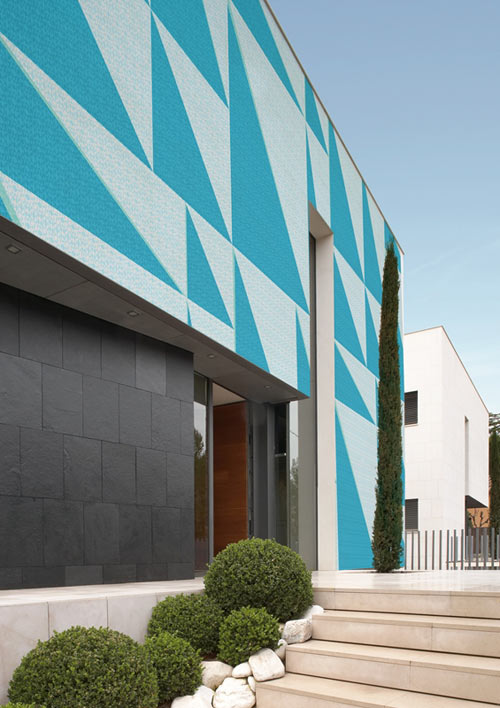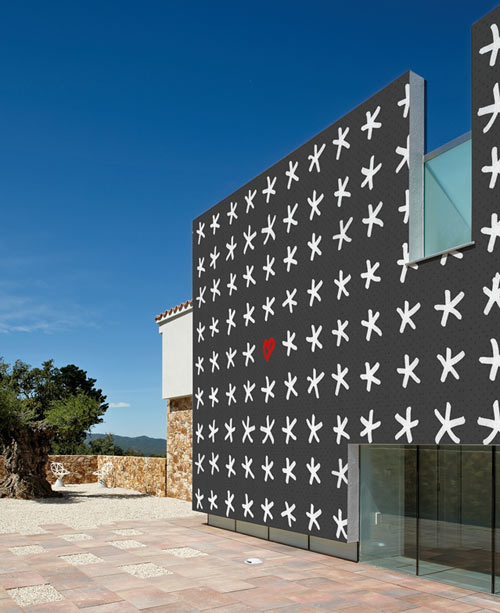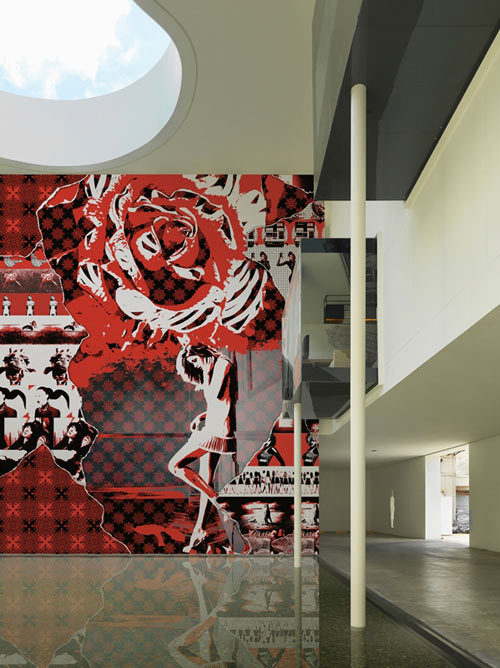 They not only do wallpaper for the exterior, they have "regular" wallpaper as well and it's just as awesome.
Would you use outdoor wallpaper at your house?