Get the Look of This Modern + Cozy Australian Green House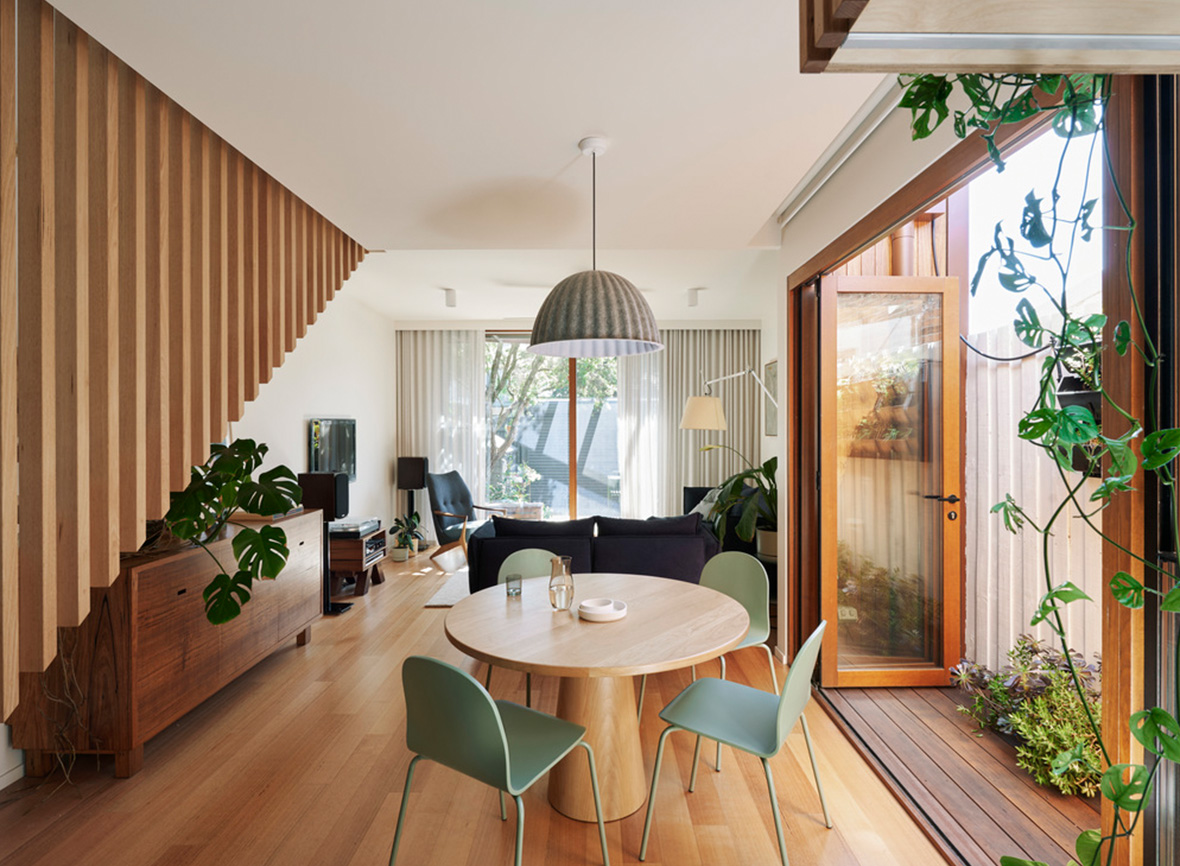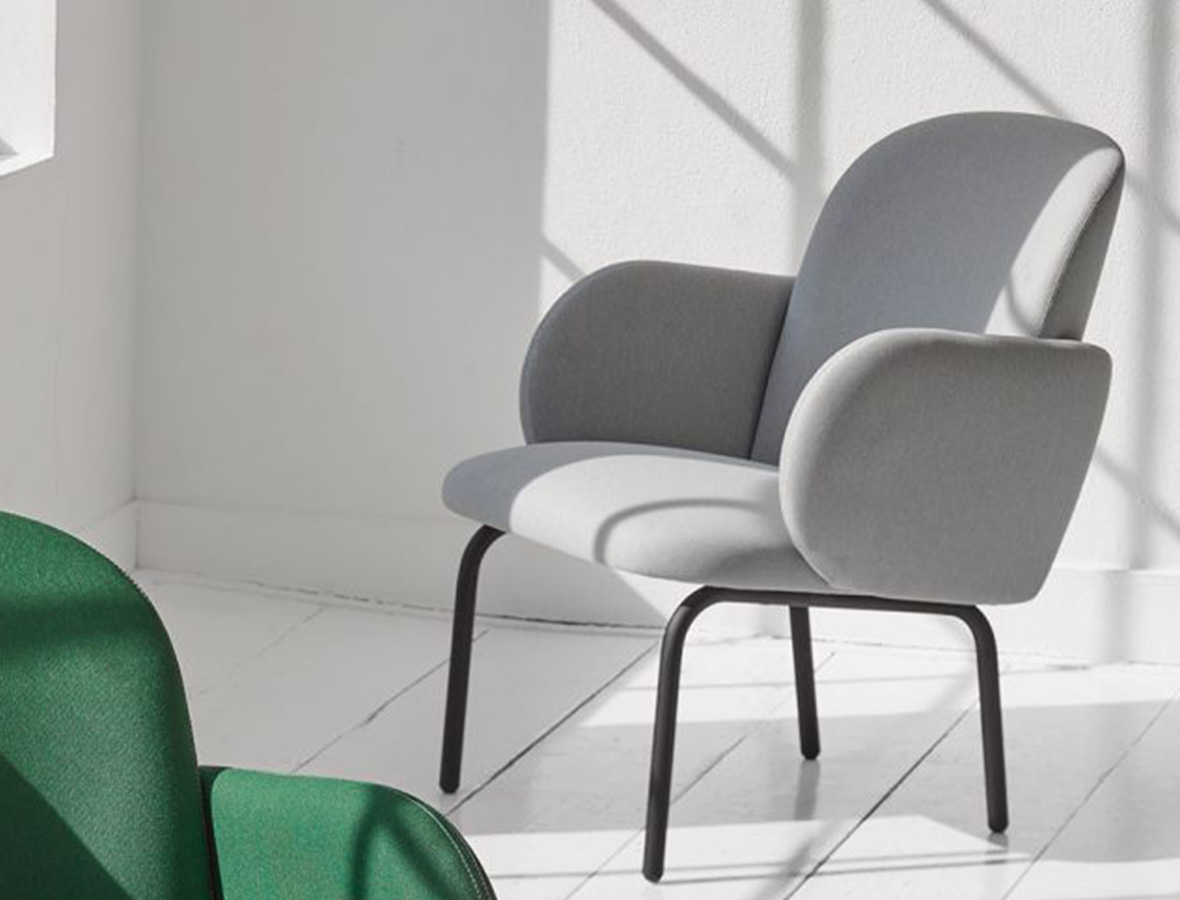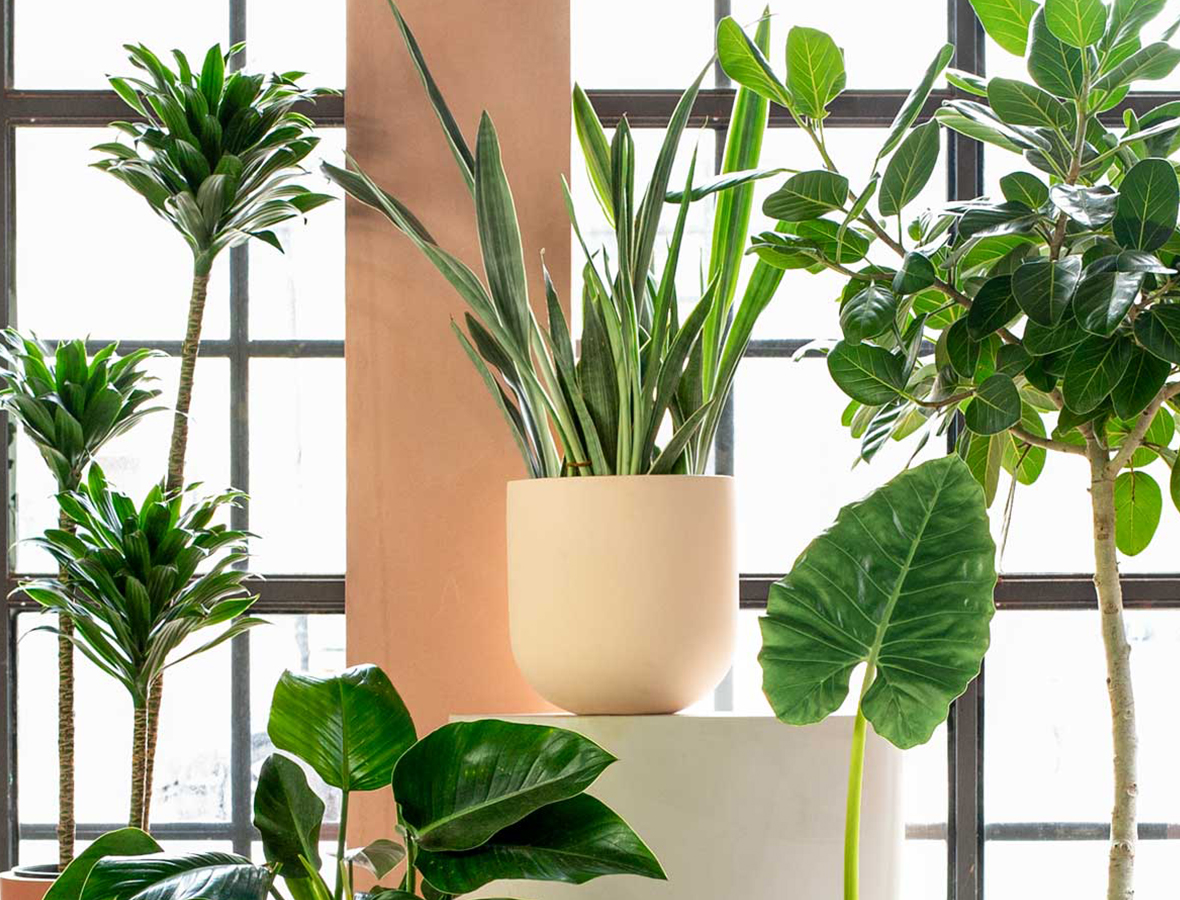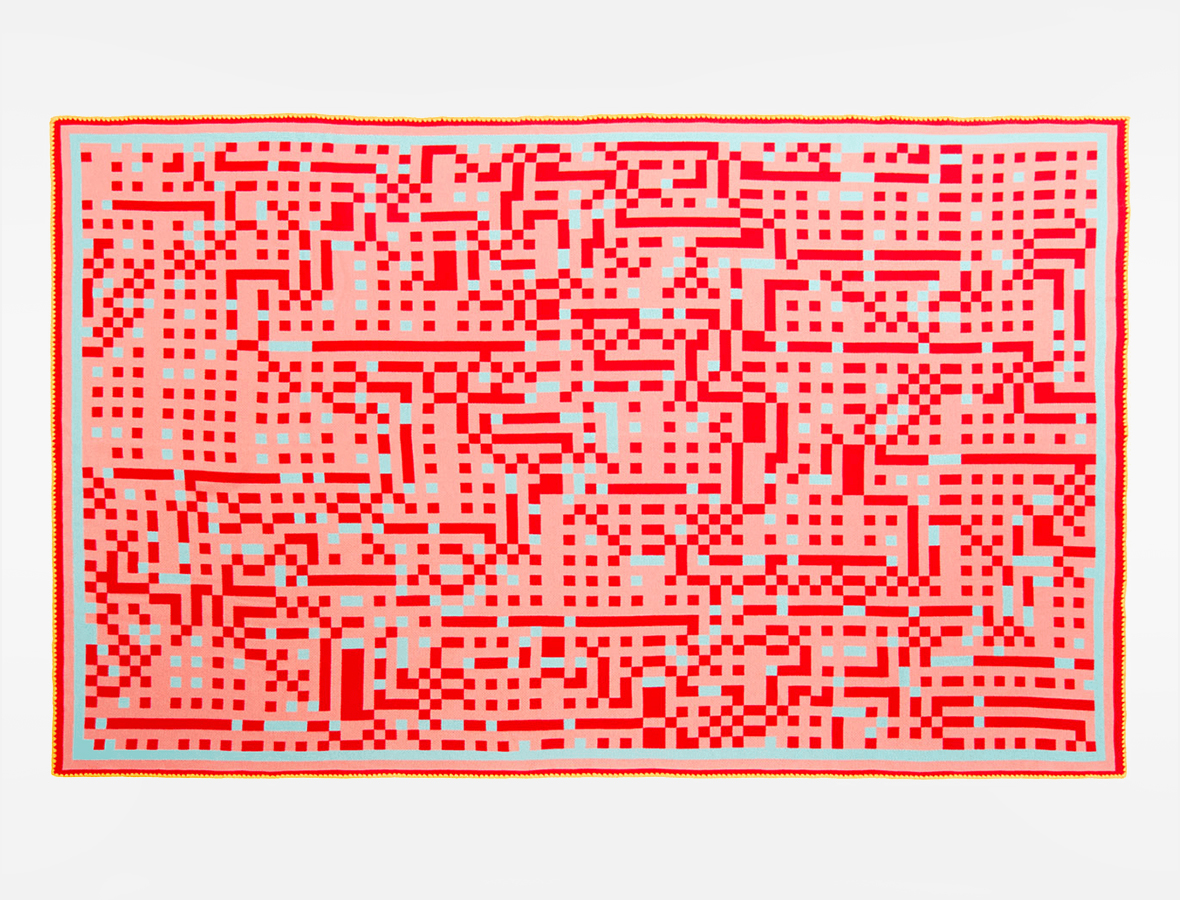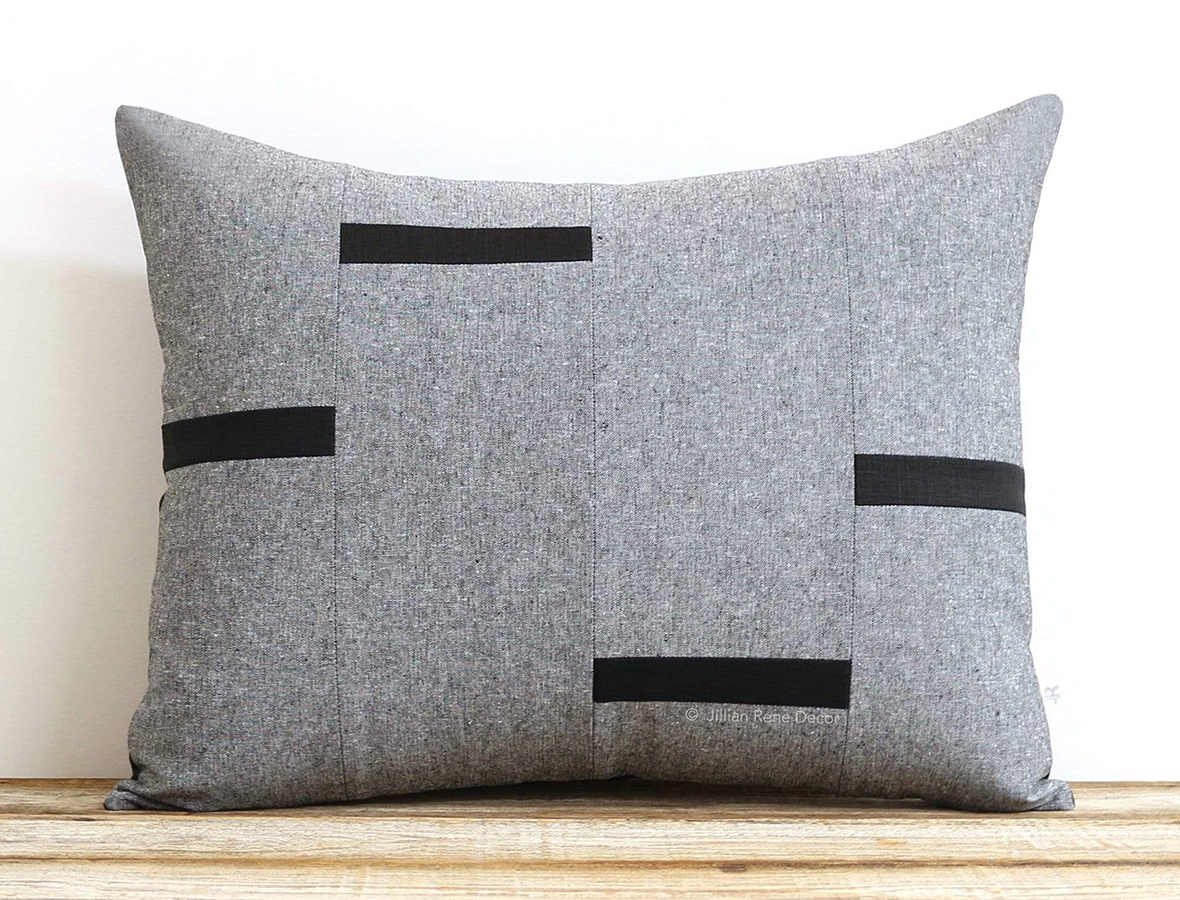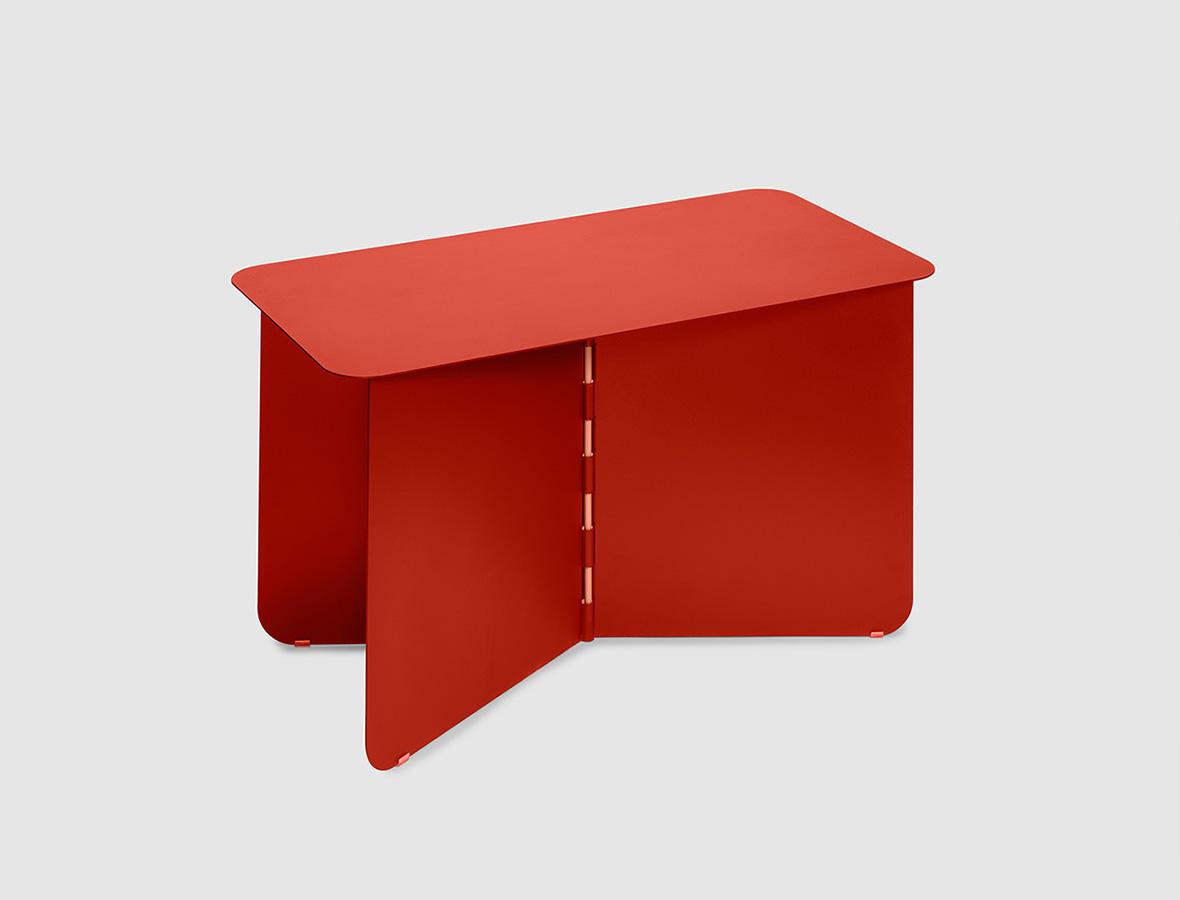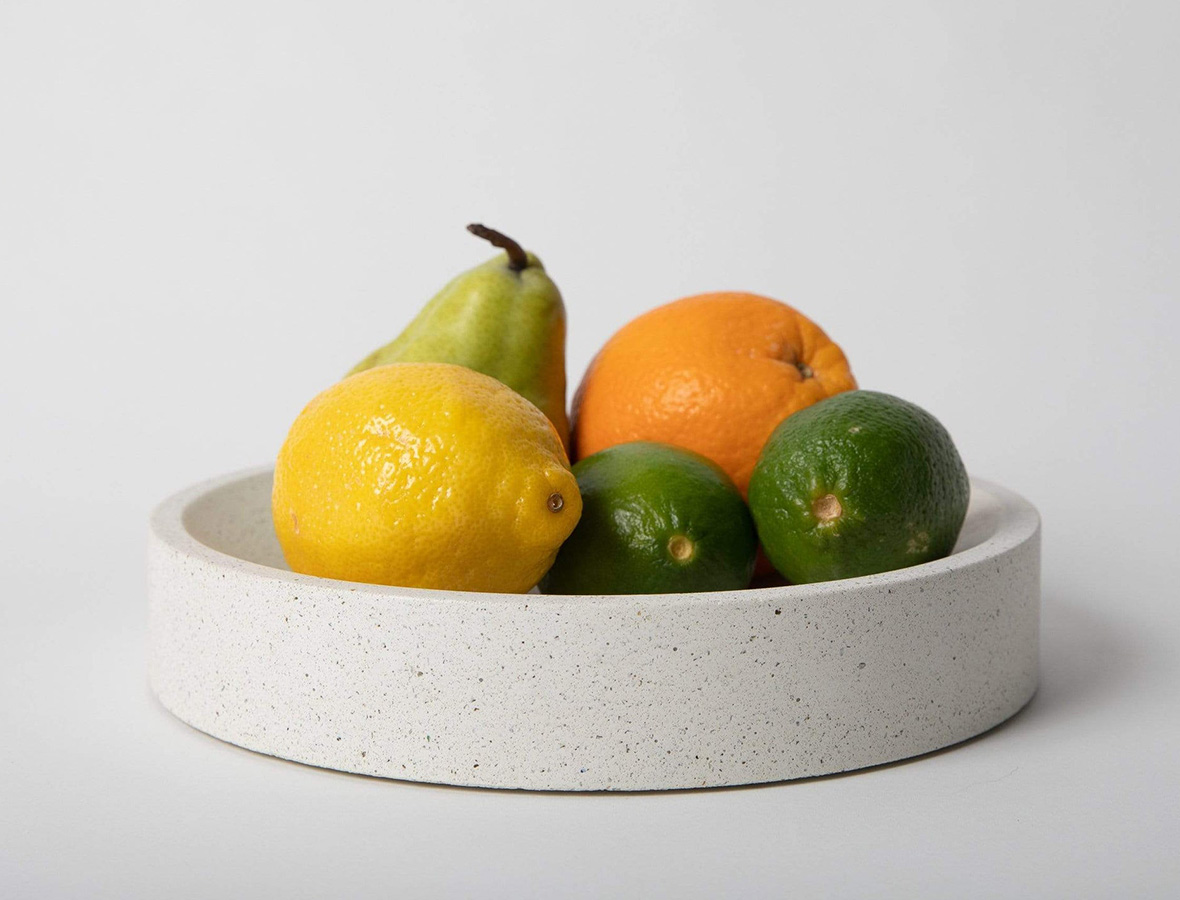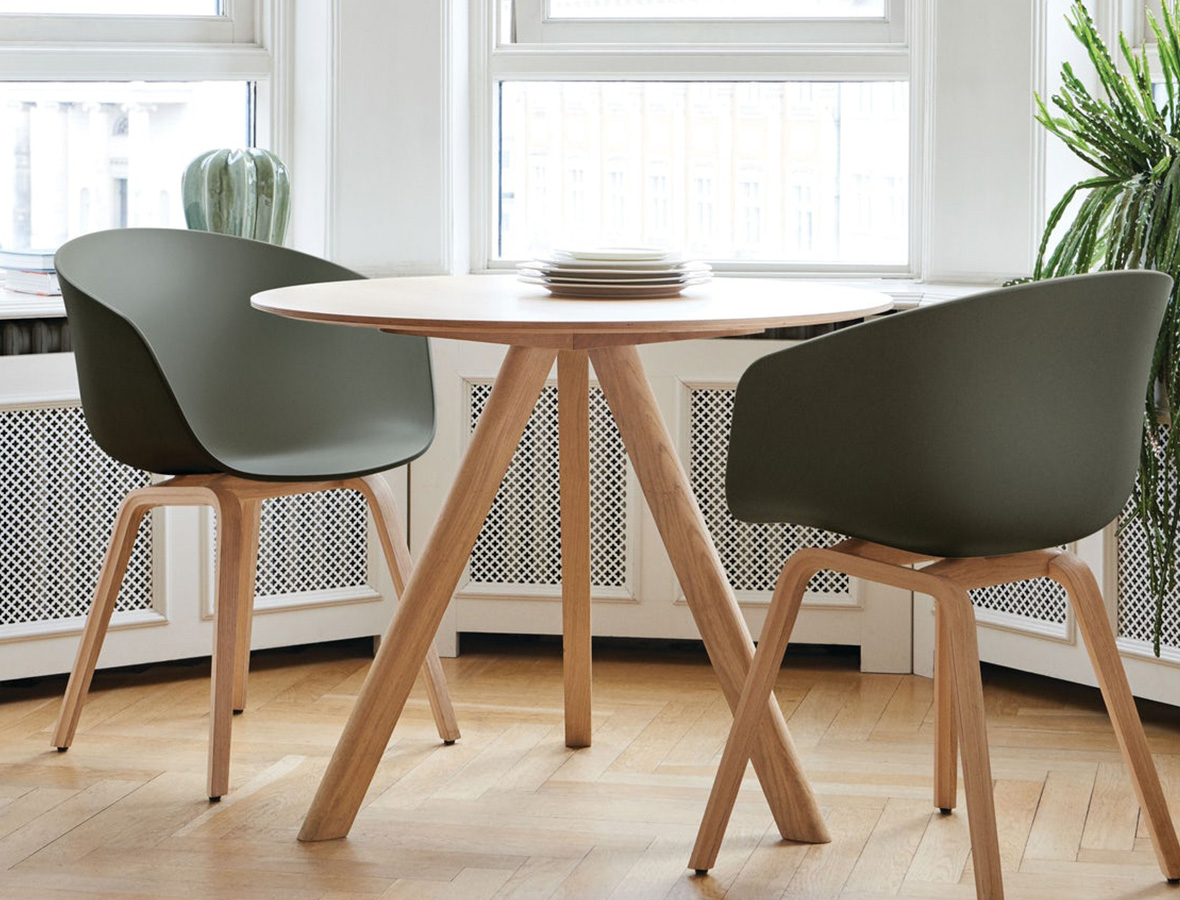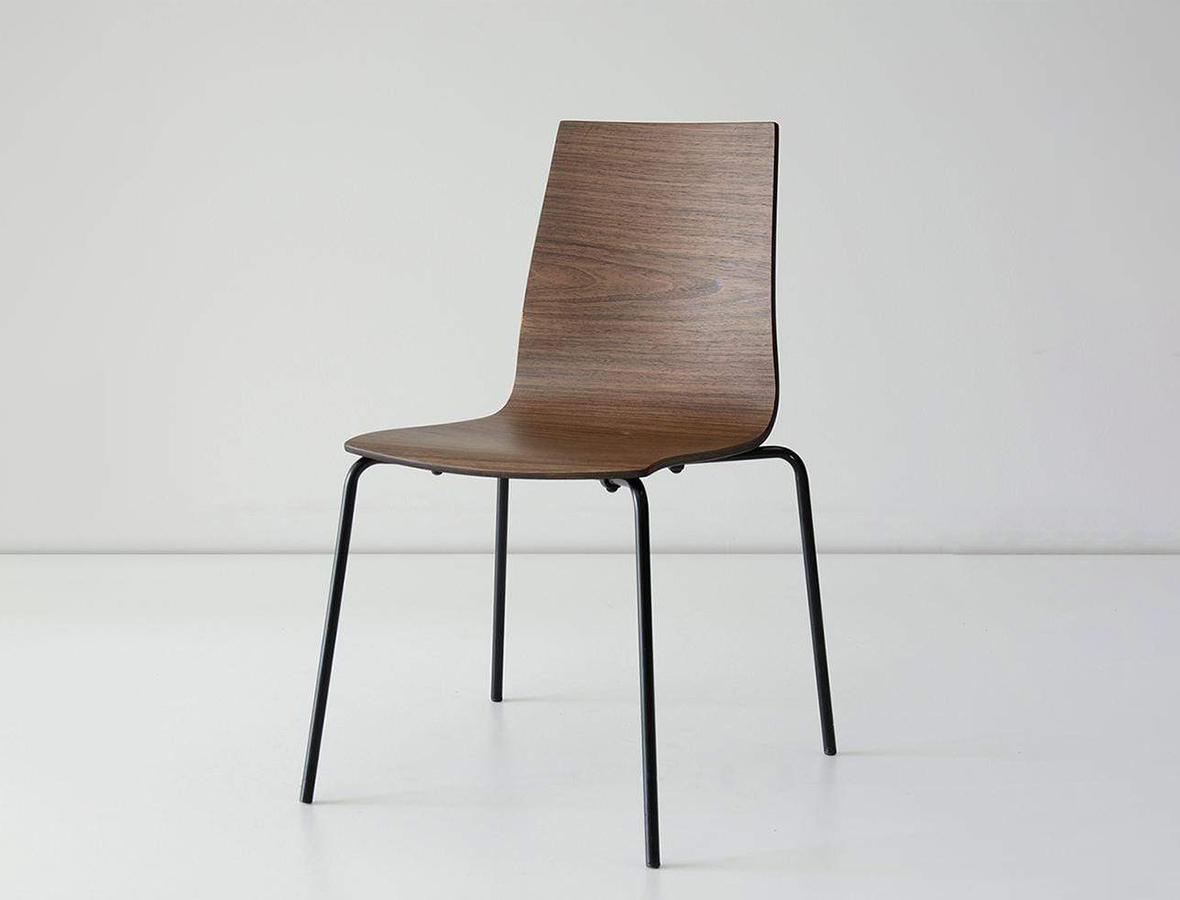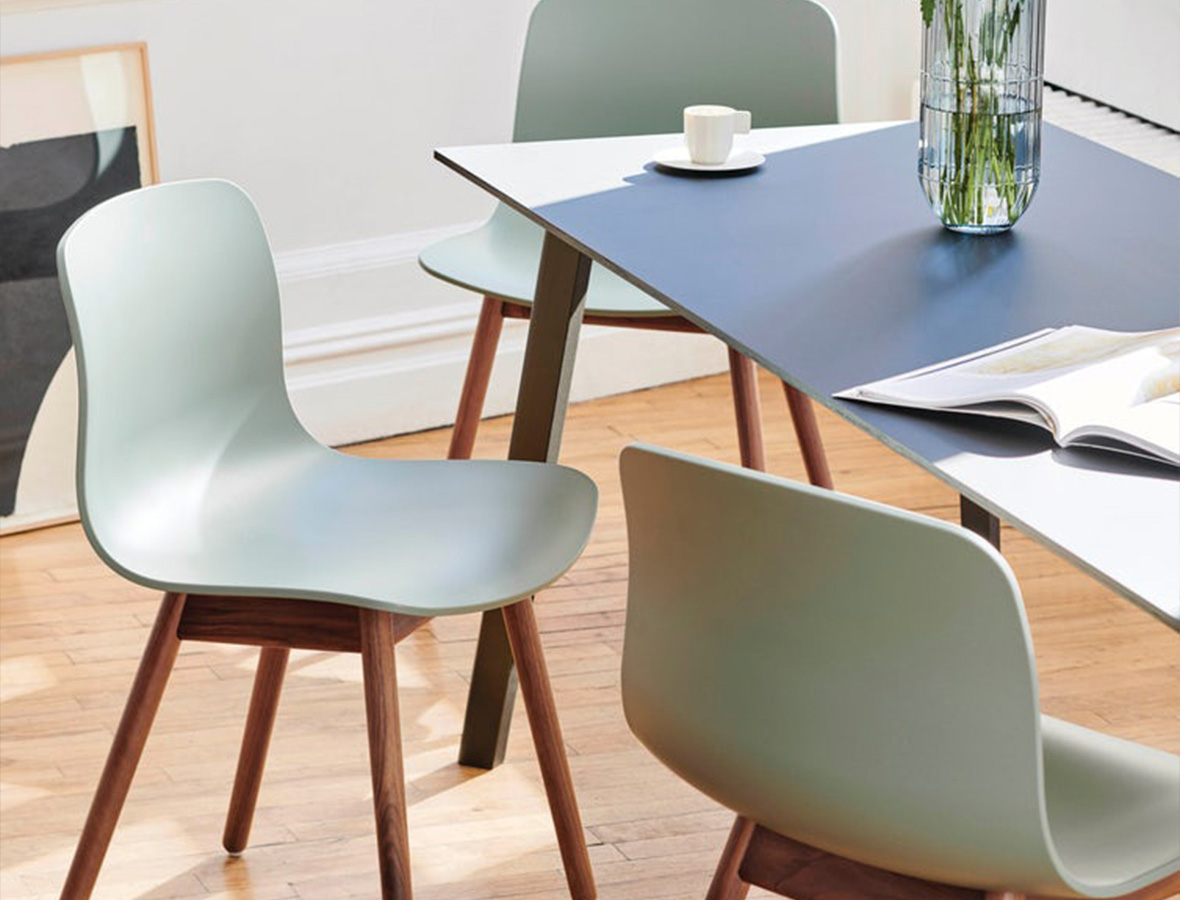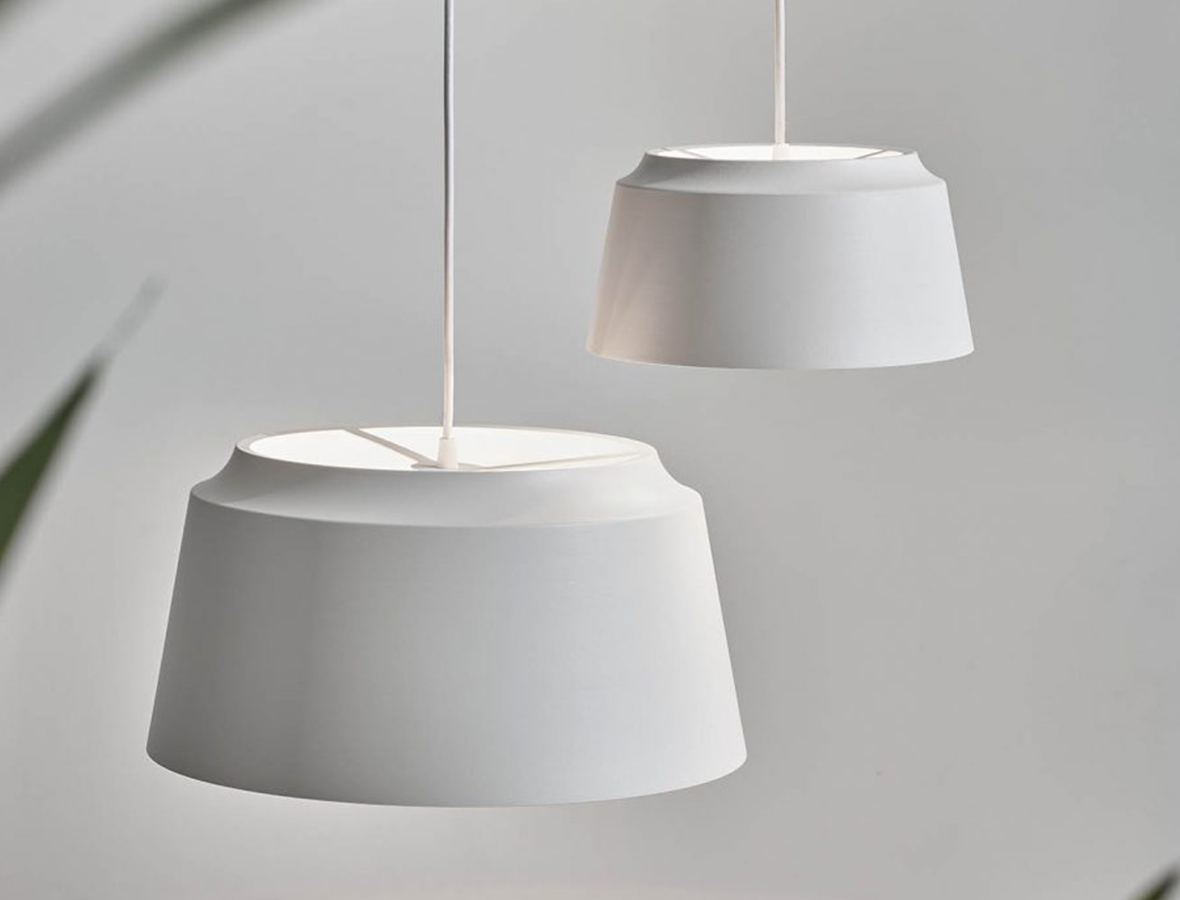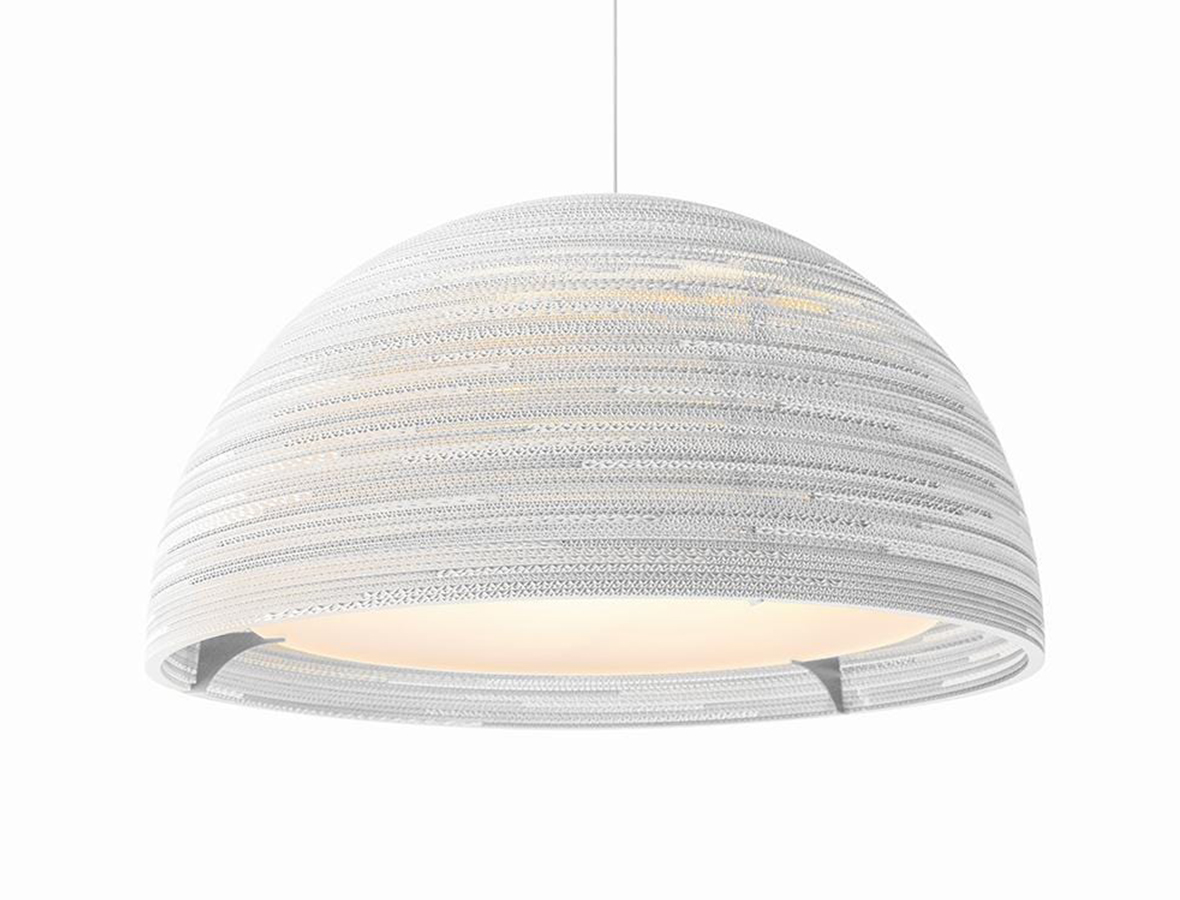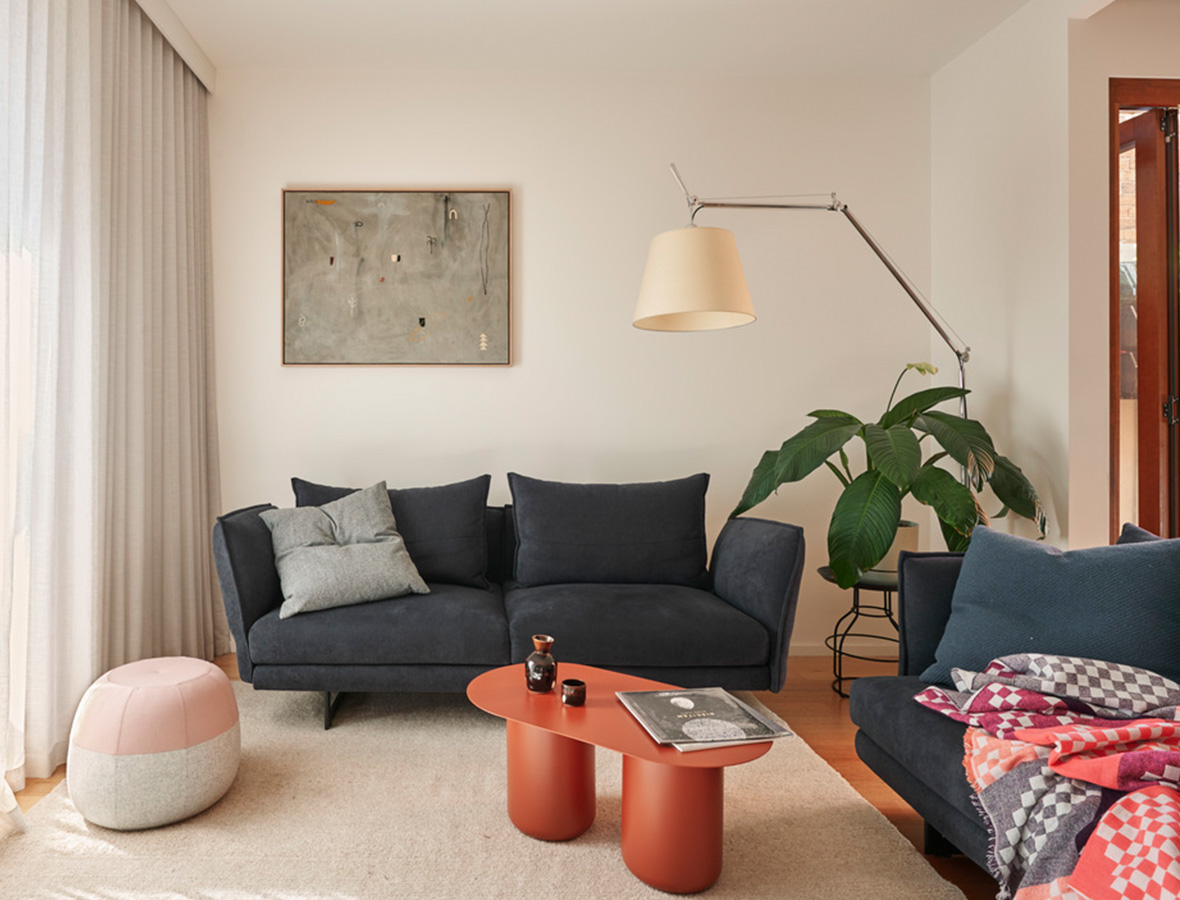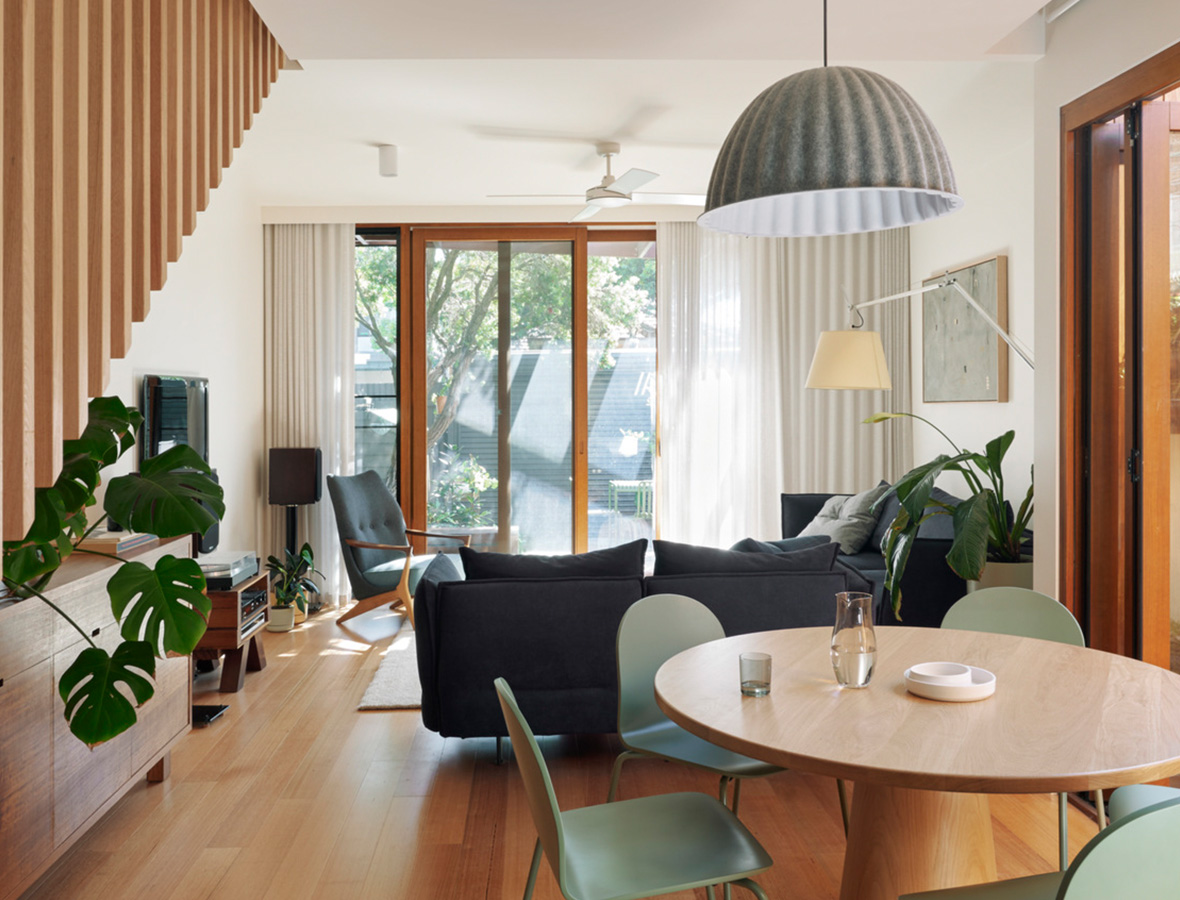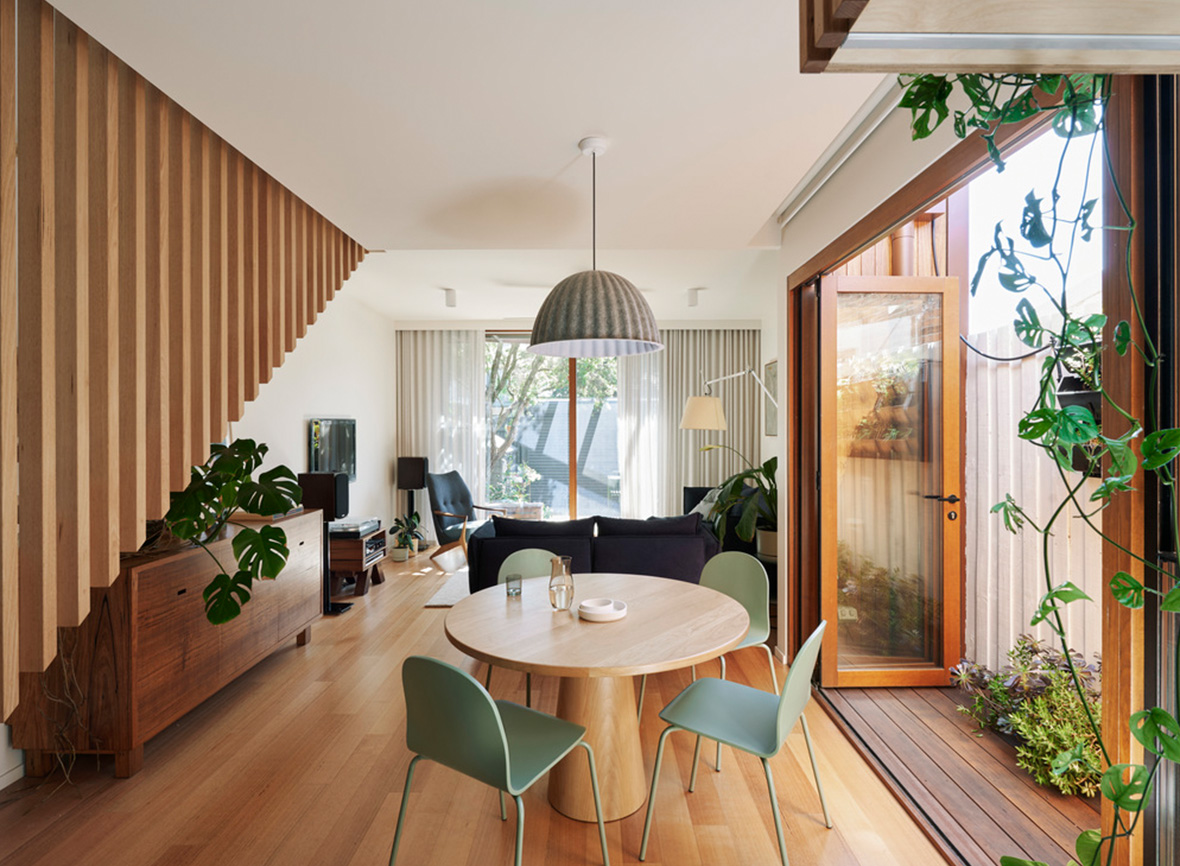 Get the Look of This Modern + Cozy Australian Green House
1/16 Photos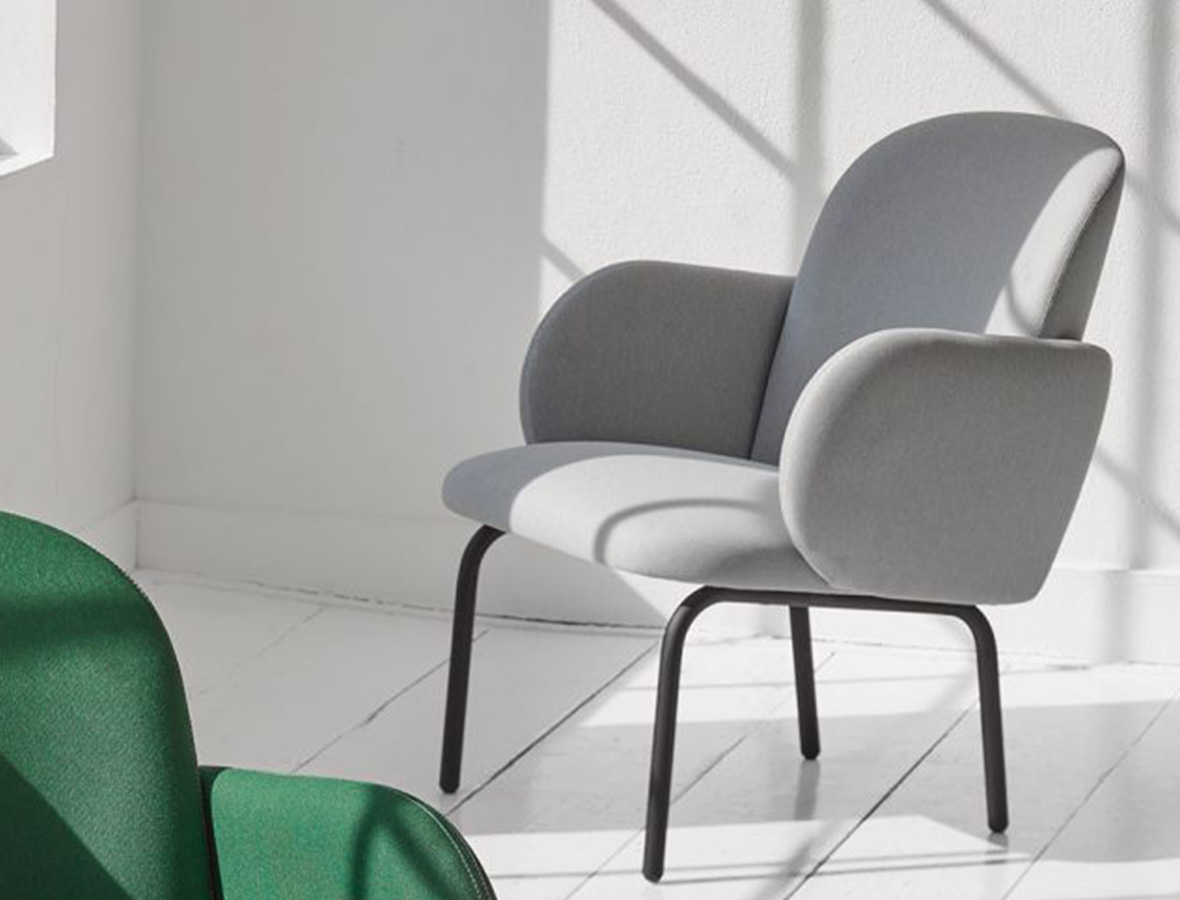 2/16 Photos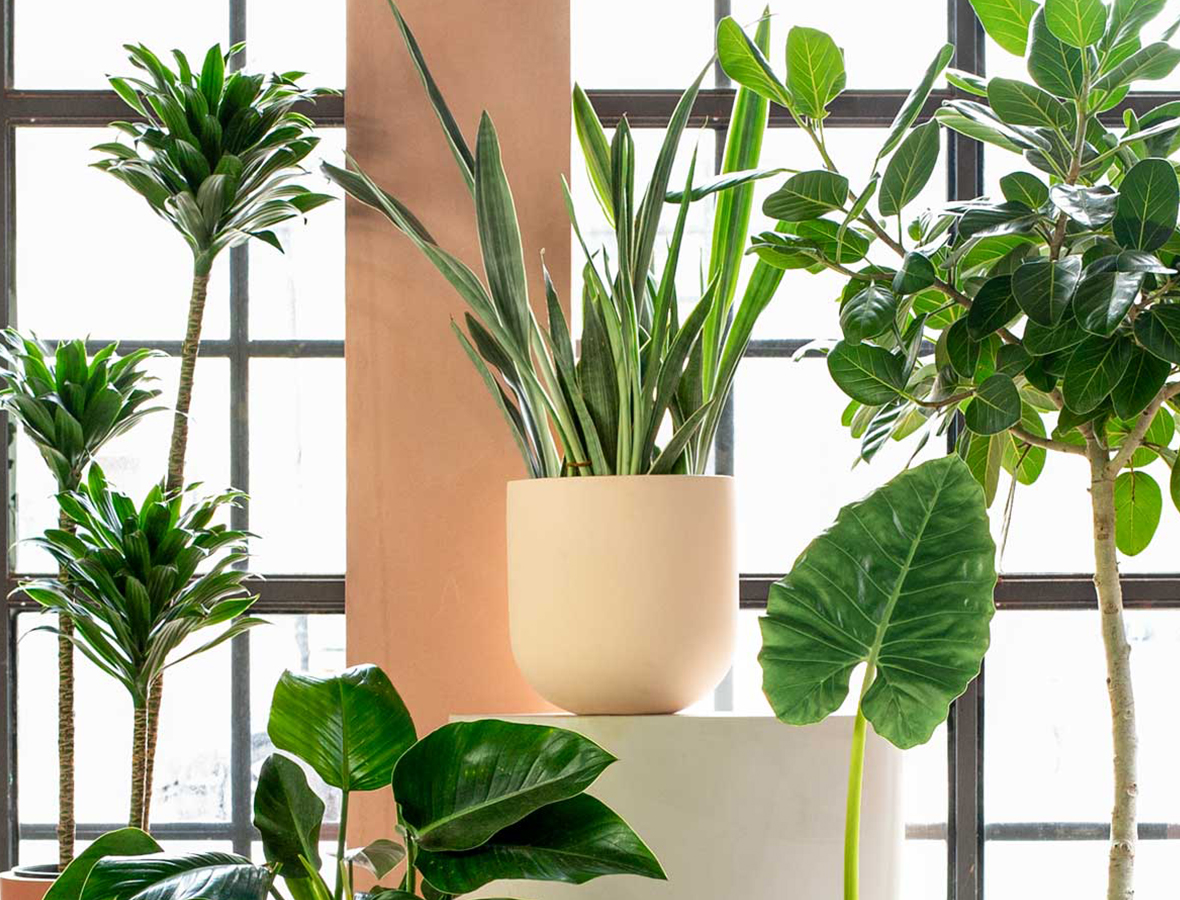 3/16 Photos
4/16 Photos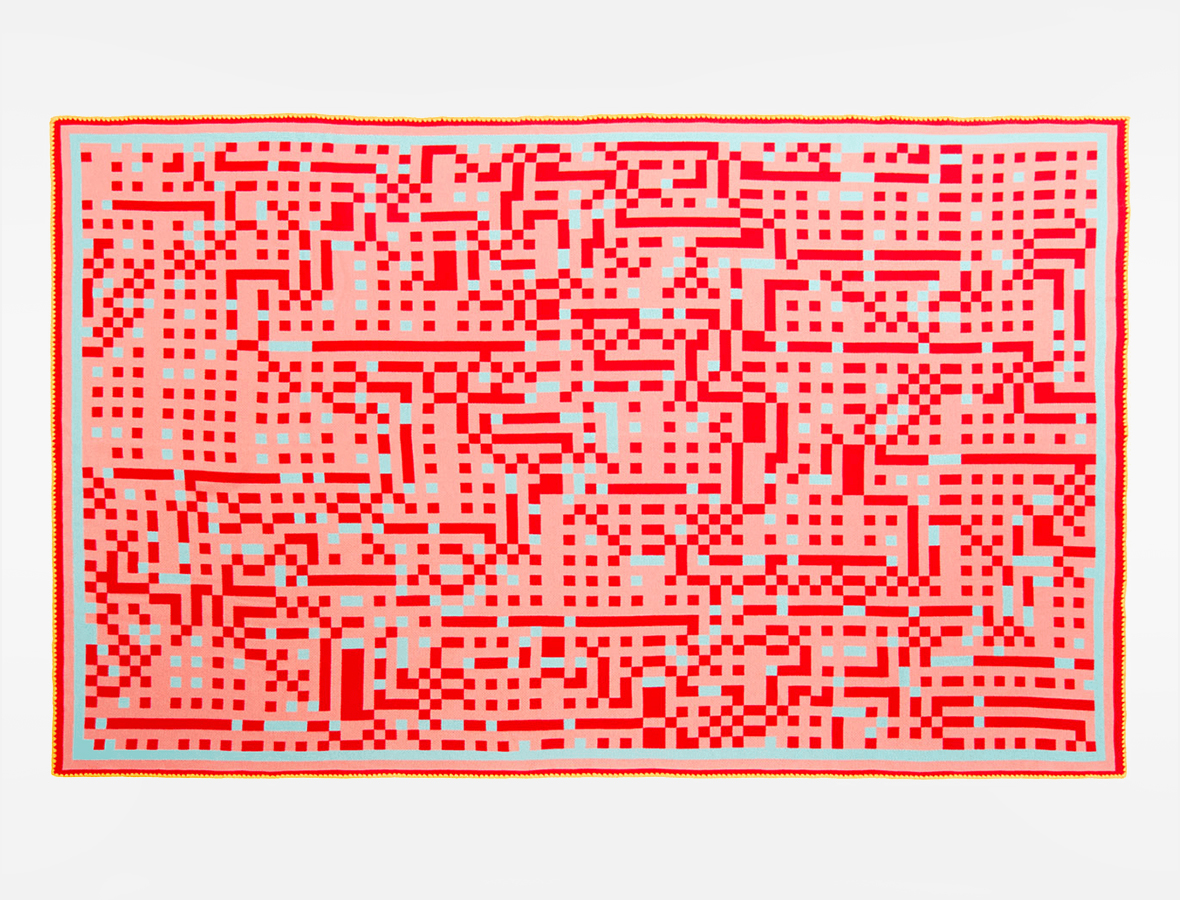 5/16 Photos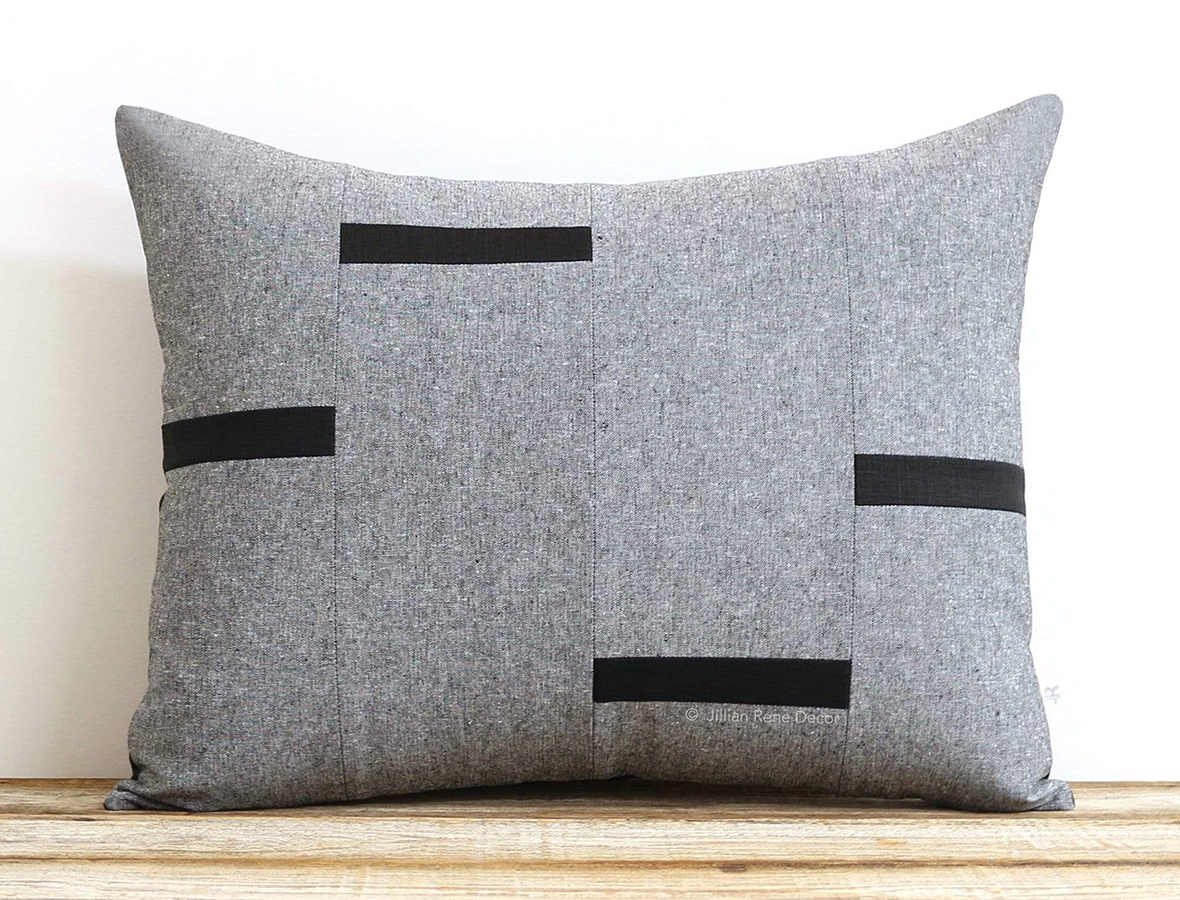 6/16 Photos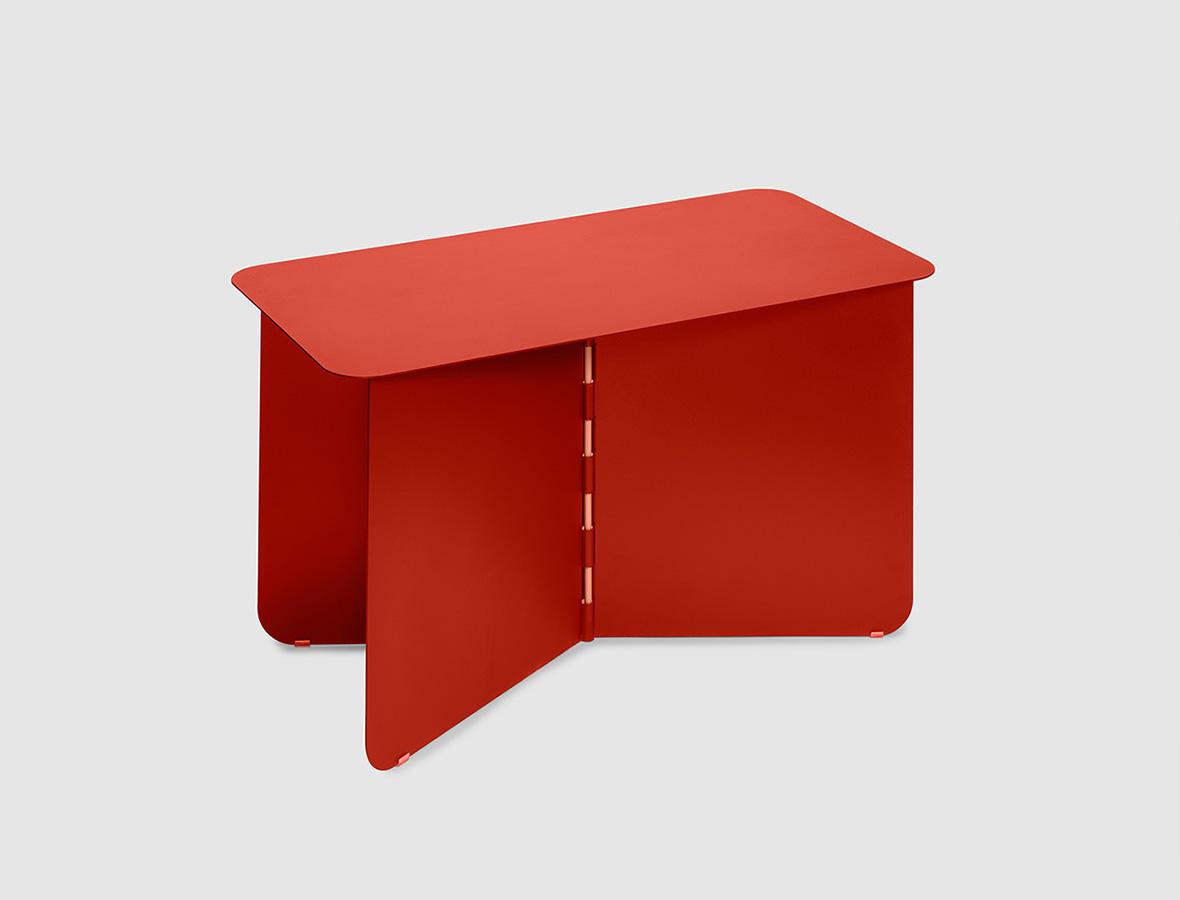 7/16 Photos
8/16 Photos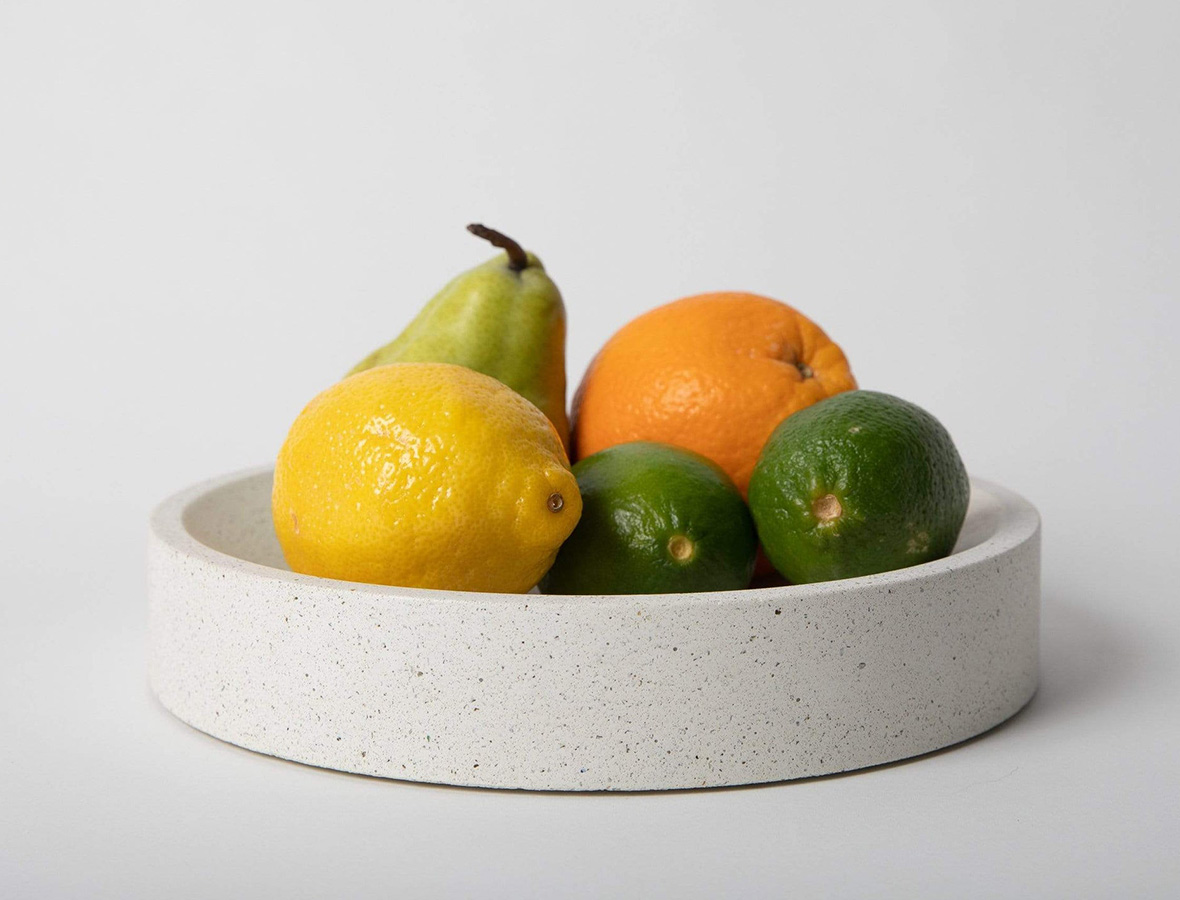 9/16 Photos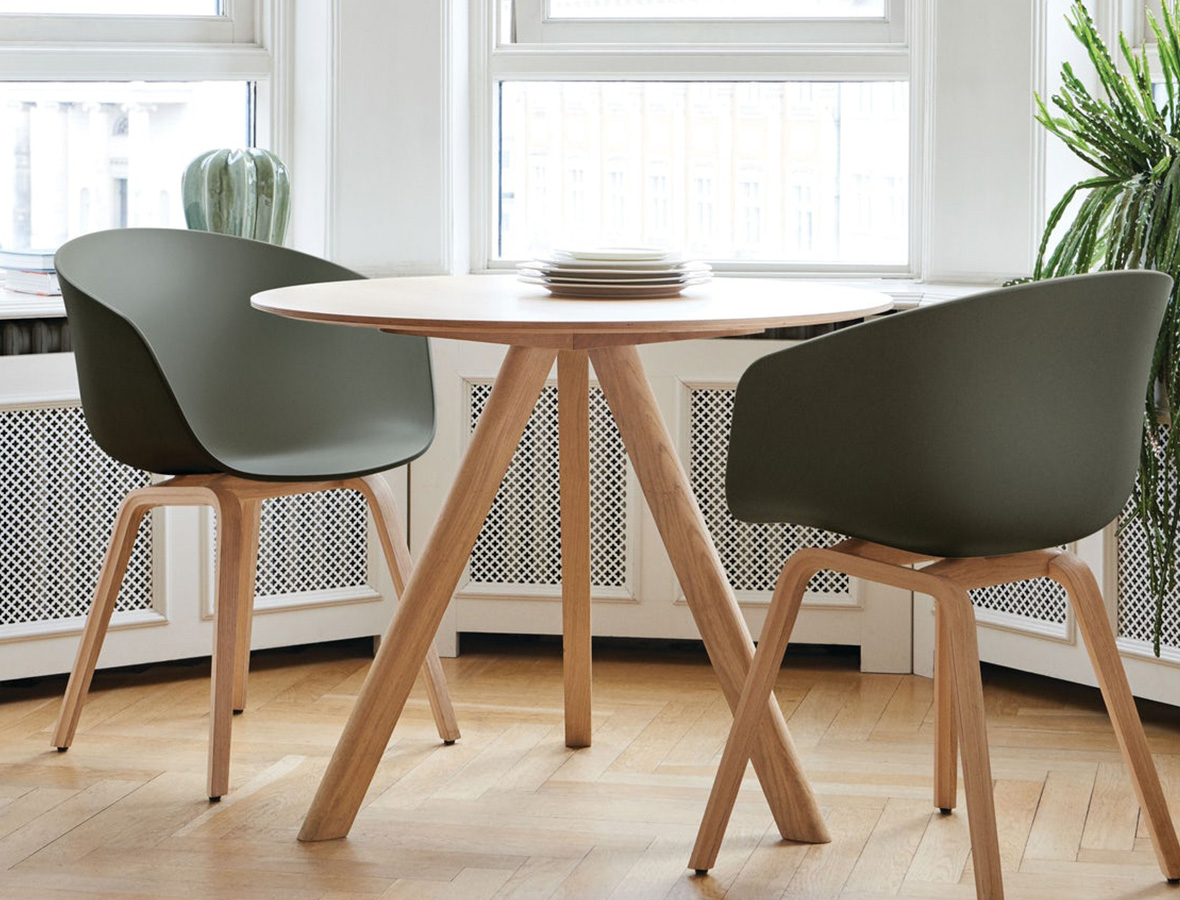 10/16 Photos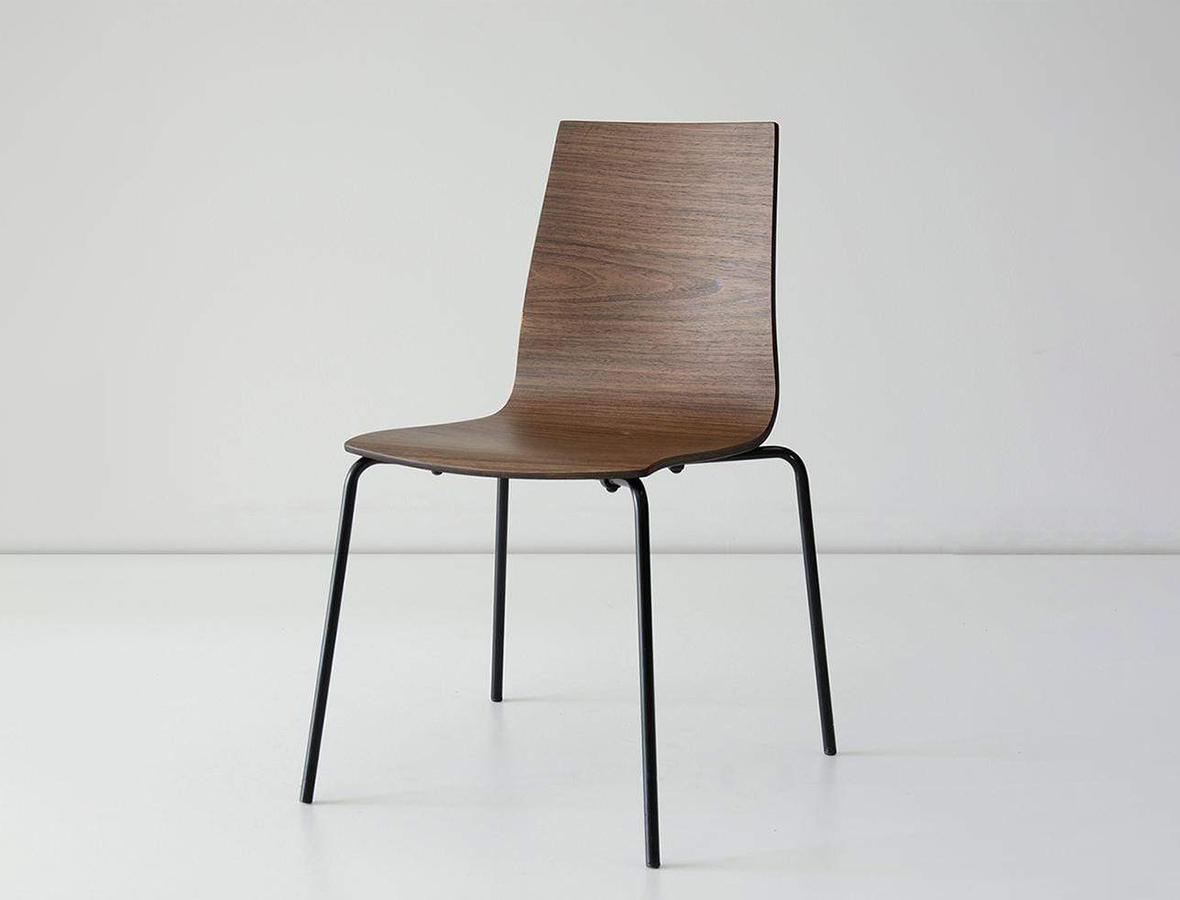 11/16 Photos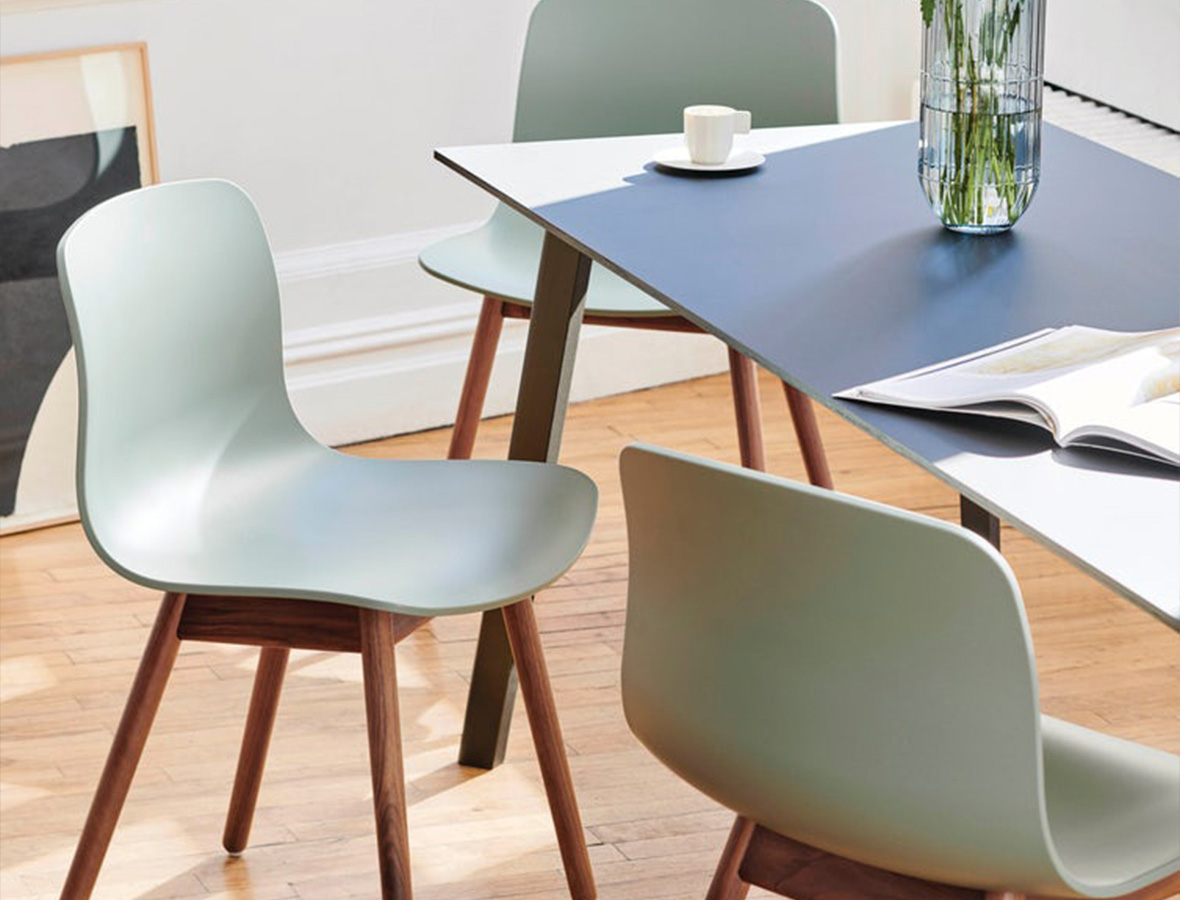 12/16 Photos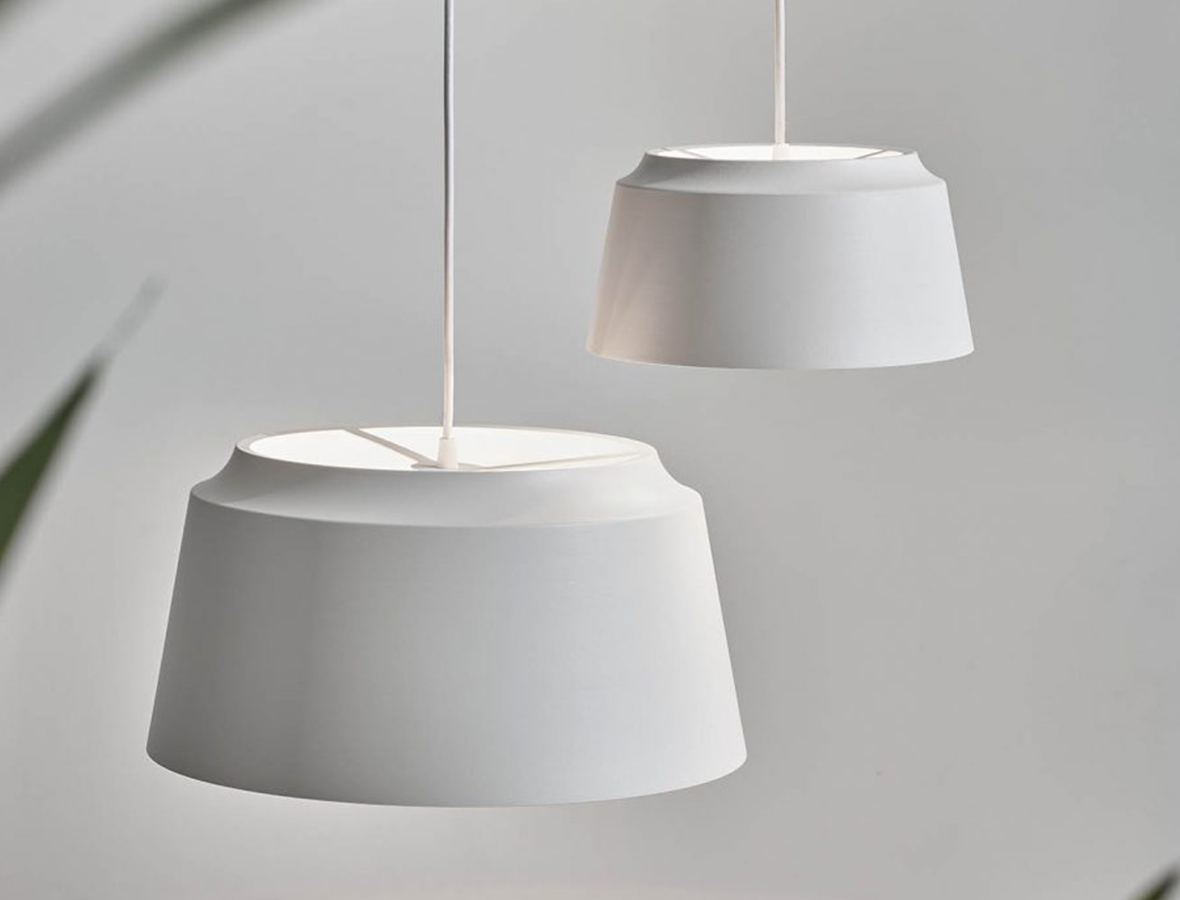 13/16 Photos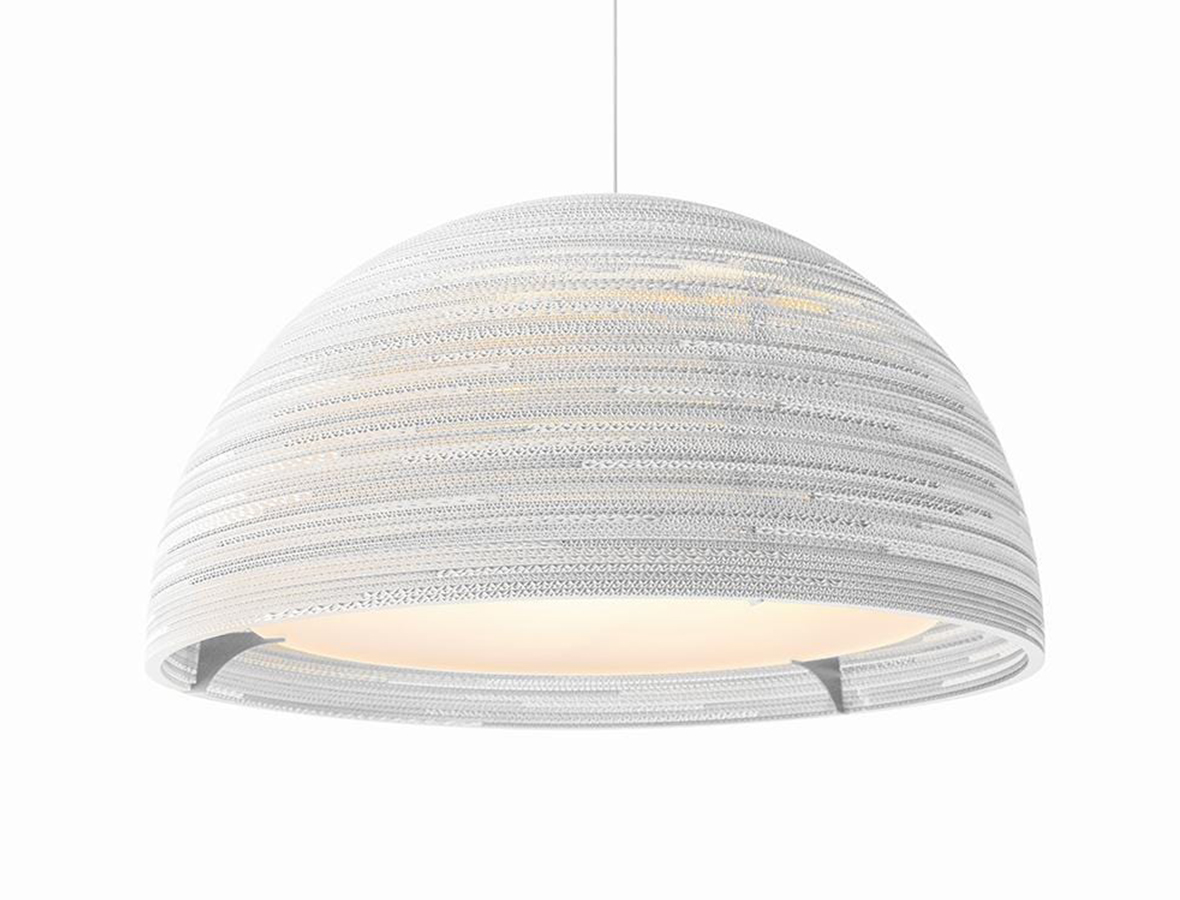 14/16 Photos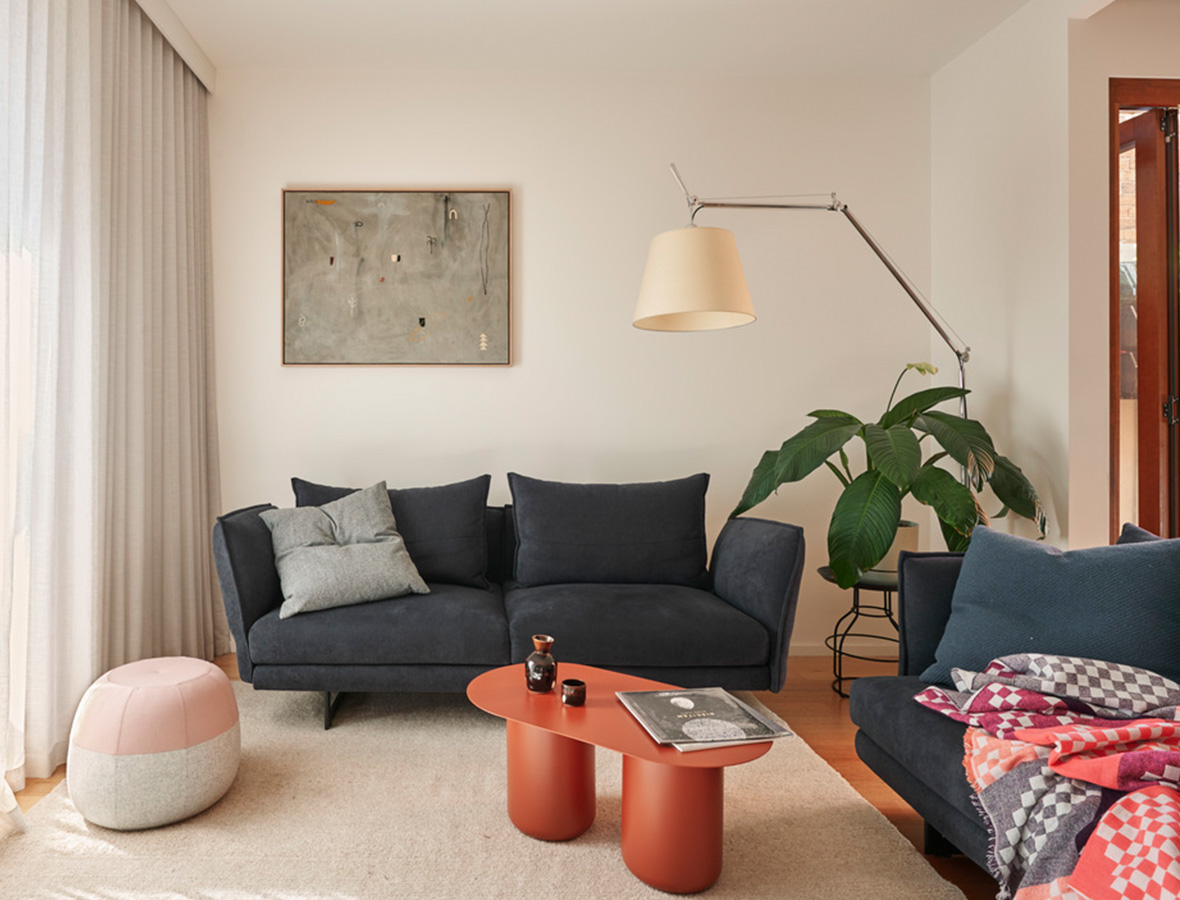 15/16 Photos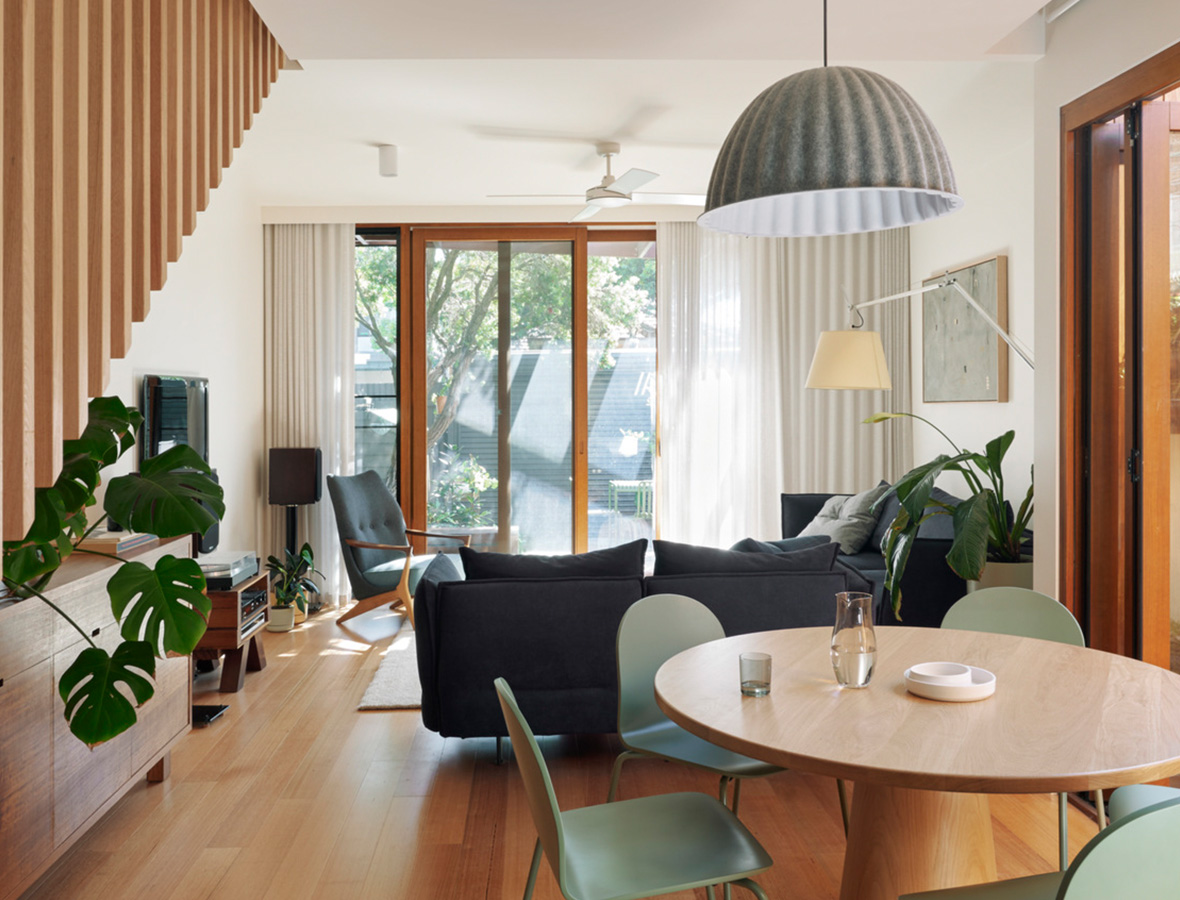 16/16 Photos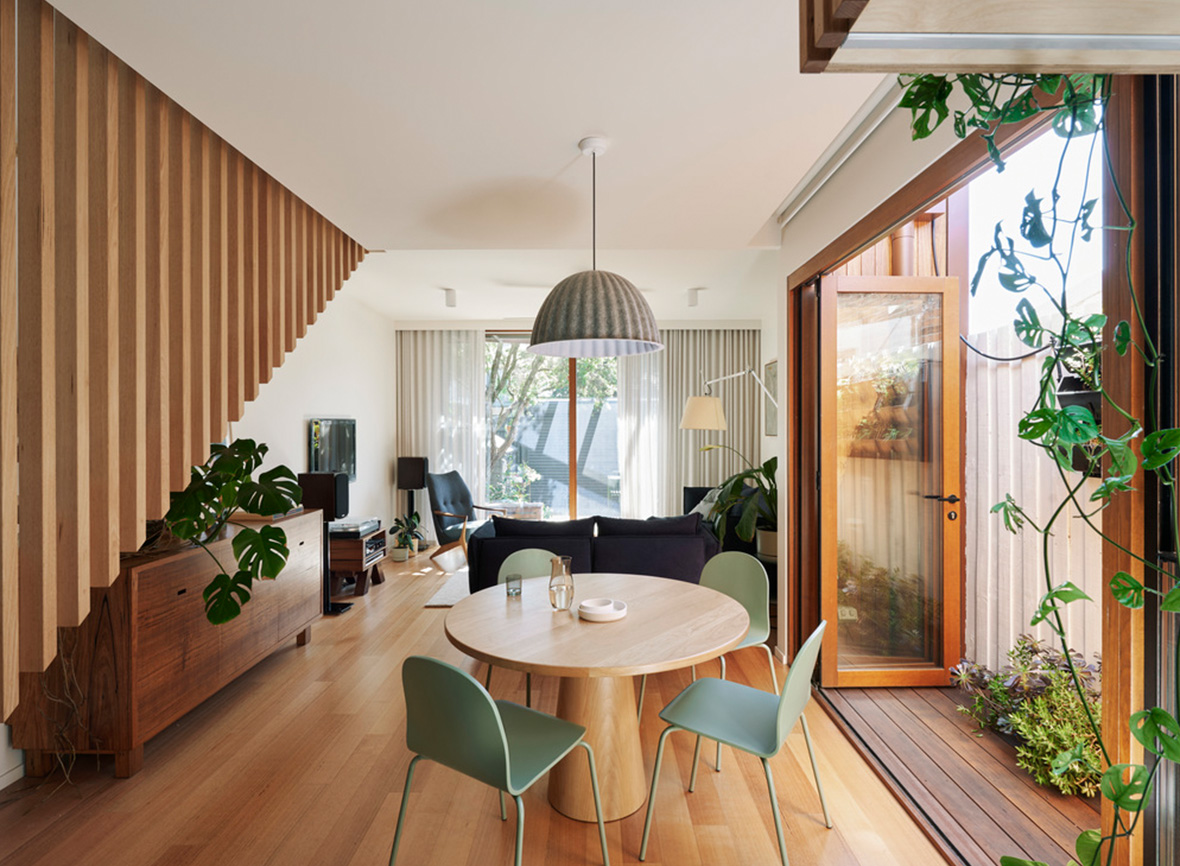 When we think of biophilic interiors – spaces designed to cultivate our connection to the outdoors – Drawing Room Architecture's Brunswick Green House in Melbourne, Australia, is one of the first that comes to mind. We absolutely adore the Brunswick house for its modern yet approachable design, and the welcoming brightness it exudes. From the plentiful natural light and earthy textures to its asparagus green accents, houseplant inhabited corners, and mixed materials, the Brunswick house encapsulates beautifully simple, green living in the modern age. While we all (sadly) can't live in a Brunswick Green House, we curated a collection of Green House inspired finds that'll get you pretty close. You can always find more modern and biophilic decor in the Design Milk Shop.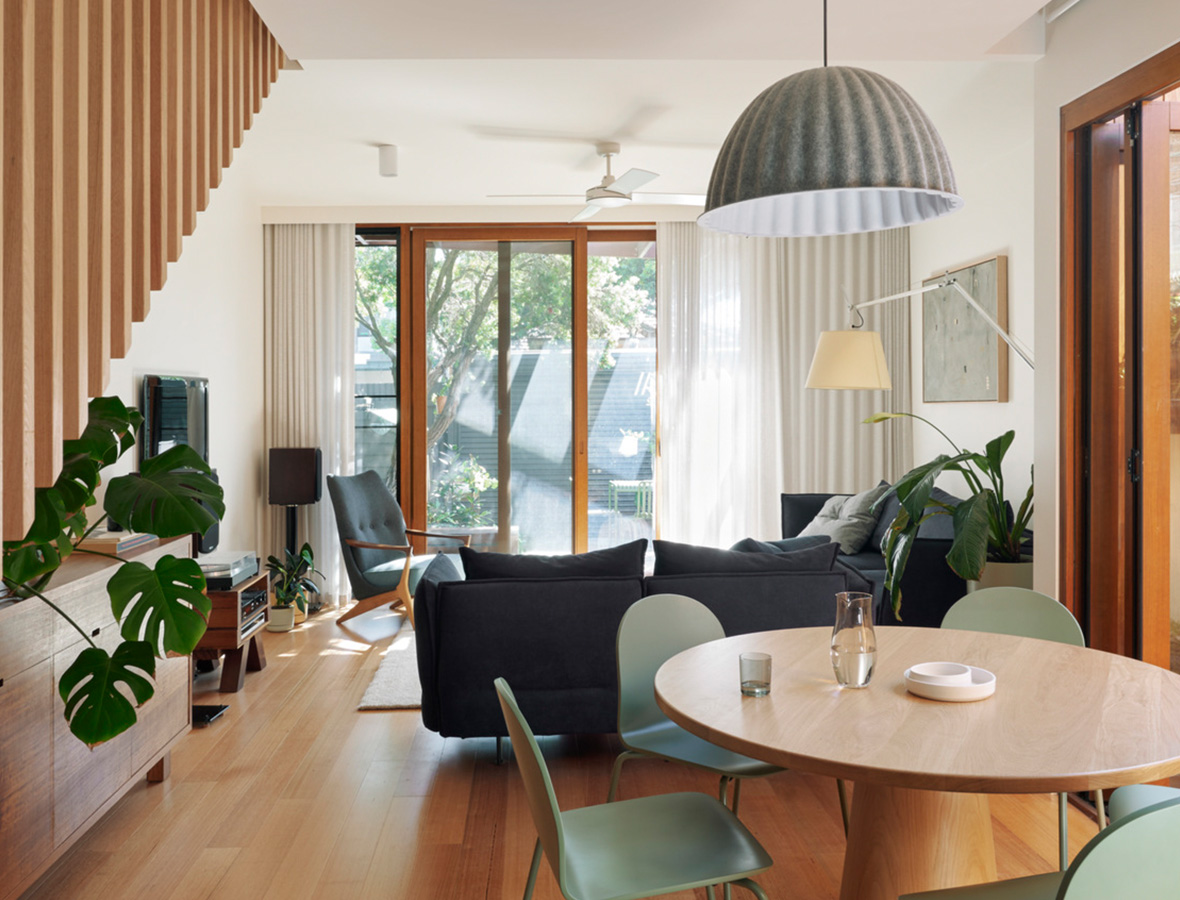 Textured Lighting
Sleek Dining Furniture
Modern Tabletop Accessories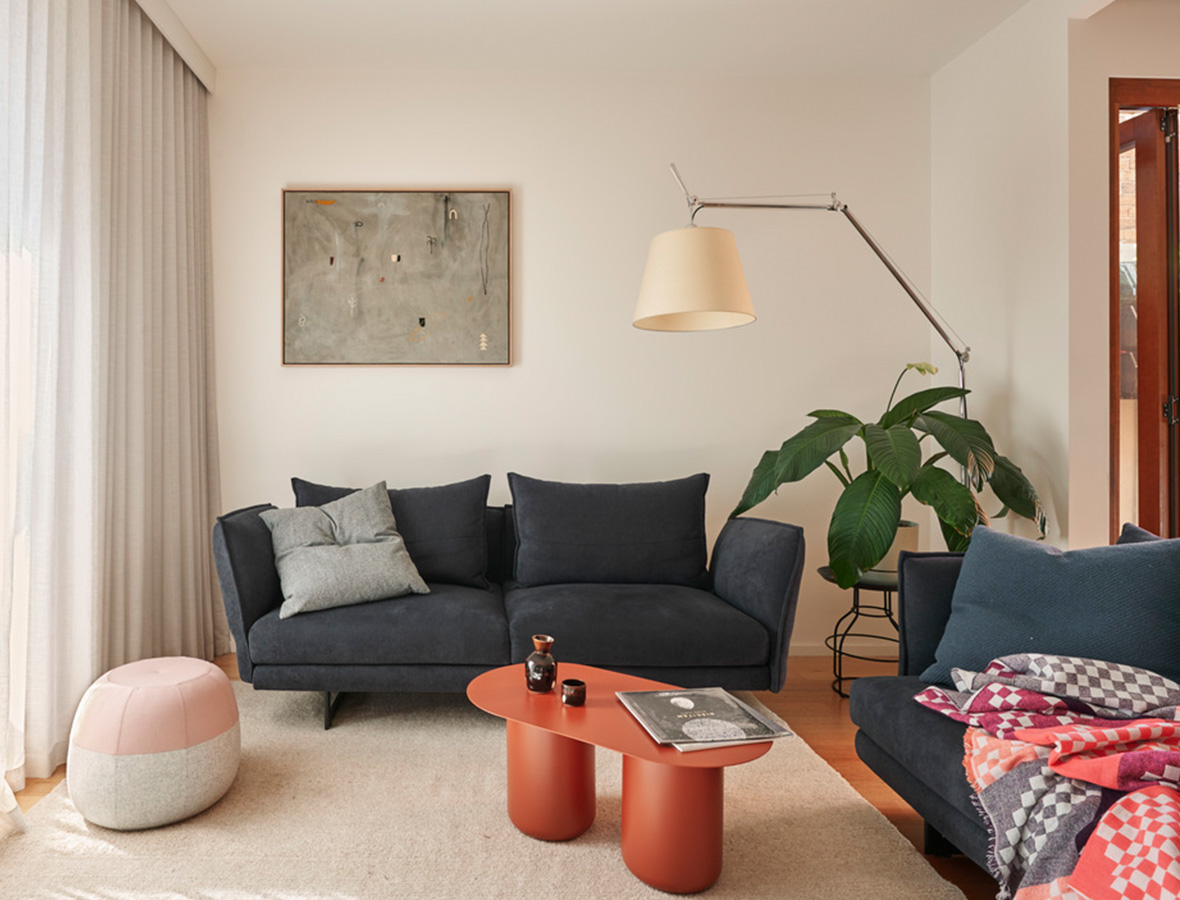 Modern Metals
Plush Cushions + Throws
Casual + Cool Accents
Show us how you get the look with your Design Milk finds and tag us for a chance to be featured on the @designmilk Instagram!