GLASS to GLASS Celebrates the Age-Old Art of Glassmaking in Venice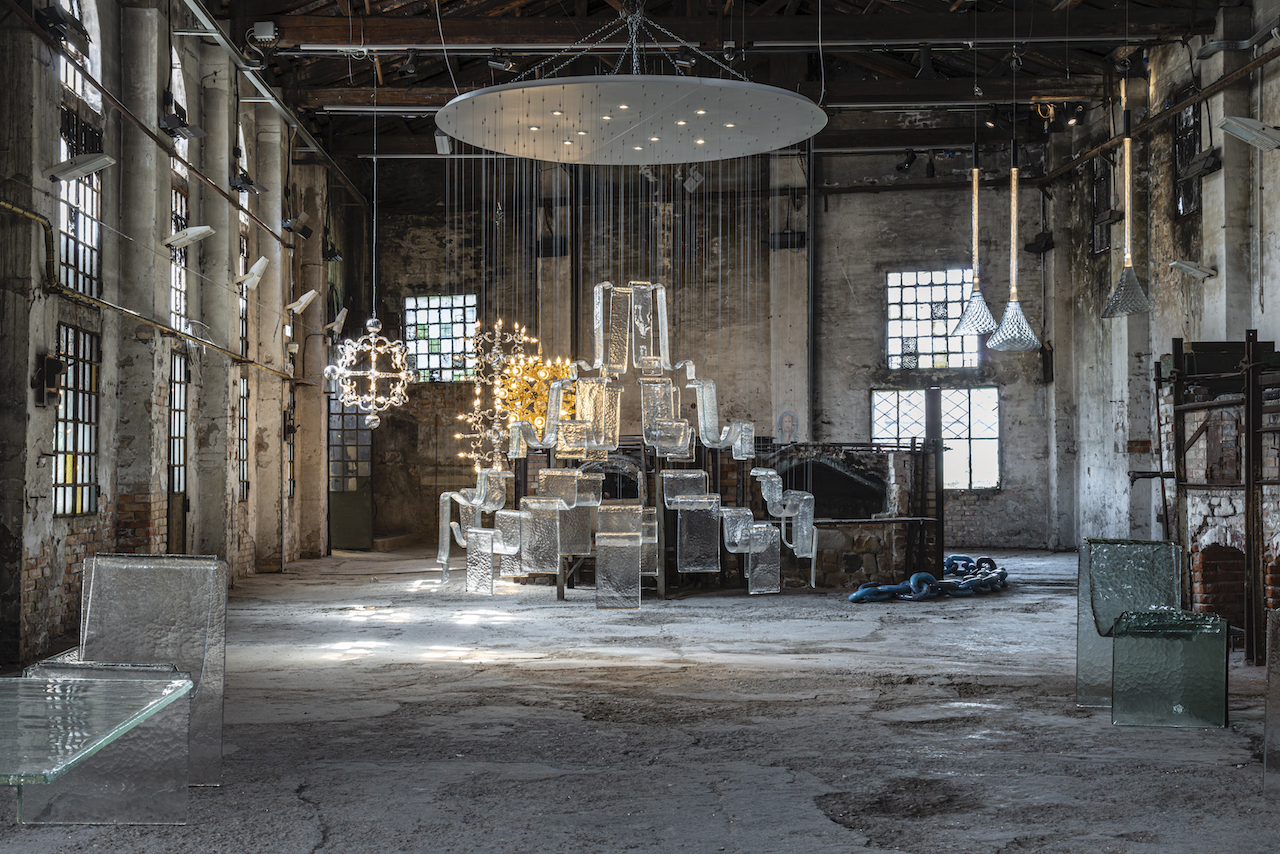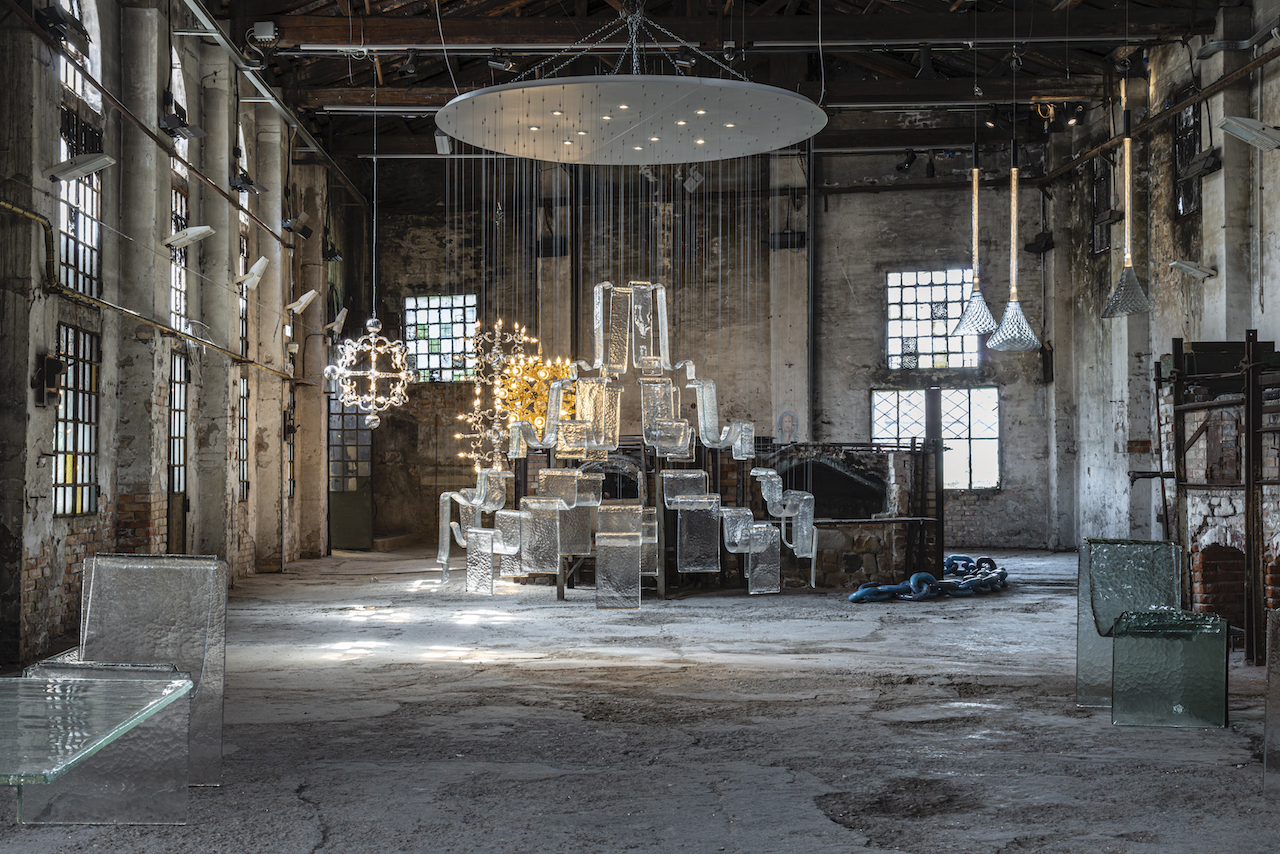 GLASS to GLASS Celebrates the Age-Old Art of Glassmaking in Venice
1/27 Photos
2/27 Photos
3/27 Photos
4/27 Photos
5/27 Photos
6/27 Photos
7/27 Photos
8/27 Photos
9/27 Photos
10/27 Photos
11/27 Photos
12/27 Photos
13/27 Photos
14/27 Photos
15/27 Photos
16/27 Photos
17/27 Photos
18/27 Photos
19/27 Photos
20/27 Photos
21/27 Photos
22/27 Photos
23/27 Photos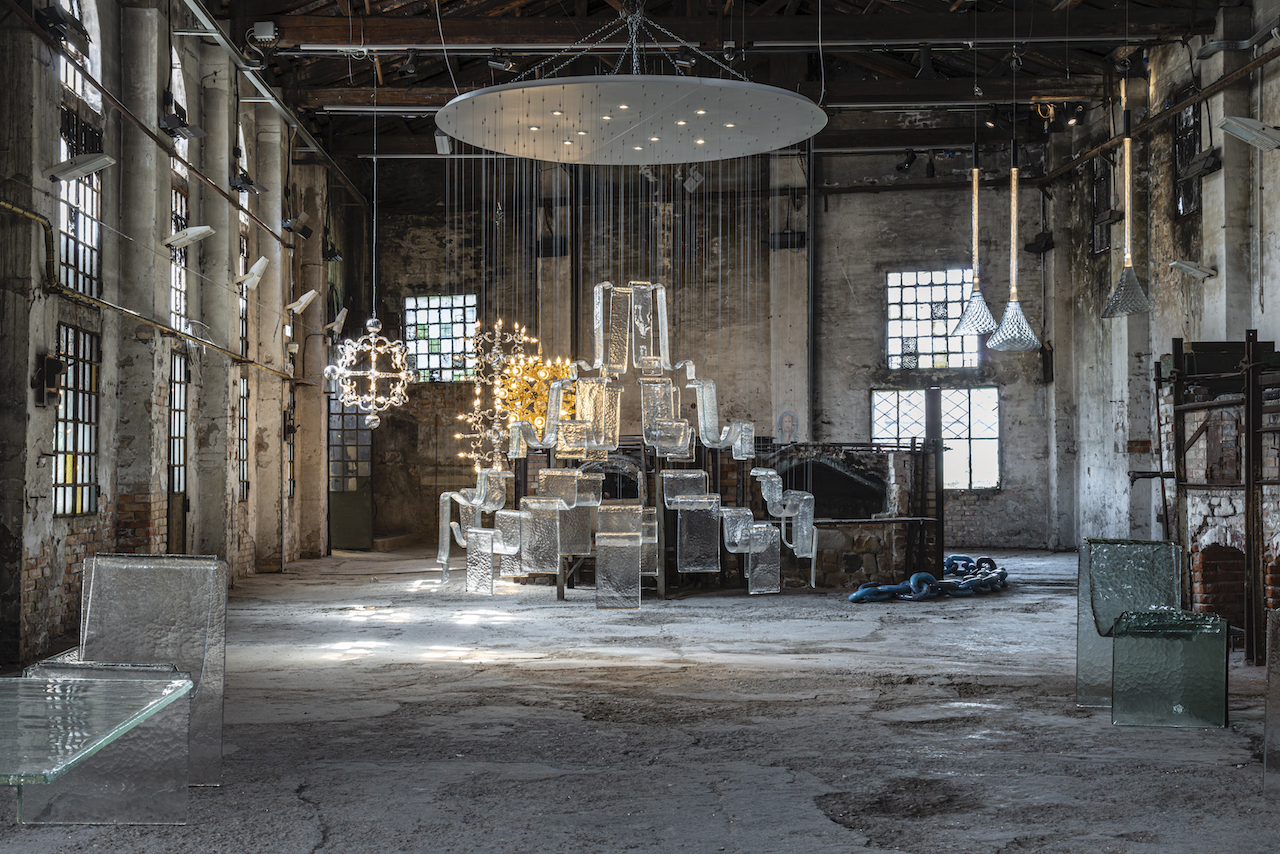 24/27 Photos
25/27 Photos
26/27 Photos
27/27 Photos
WonderGlass and Fondazione Berengo have collaborated on a show-stopping exhibition at Venice Glass Week to highlight the beauty, innovation and skill of glassmaking, a craft that Venice has excelled in for centuries. Titled GLASS to GLASS, the exhibition showcases a curated selection of works created by internationally acclaimed designers and artists in collaboration with the glass artisans of Murano.
The exhibition is on view between July 17 through November 21, 2021 between two locations, at the Fondazione Berengo's Art Space in Murano and at Berengo Collection near San Marco. For more information including a full list of all the artists, visit fondazioneberengo.org.
Photos by Leonardo Duggento.