Glovers
02.04.12


Glovers = gloves for lovers. 'nuff said.

Design From Around The World

Popular
In Style
More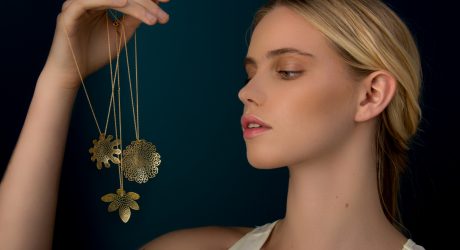 Nervous System debuts their latest collection of jewelry that's inspired by biology.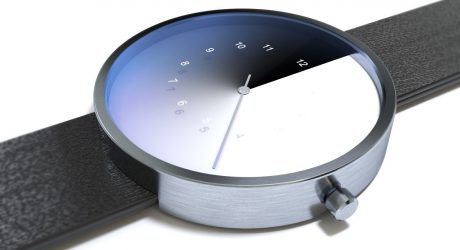 Jiwoong Jung's Hidden Time minimalist watch uses an inventive color gradient cycle to show the passing of daylight to midnight.
Sponsored
Recently-launched Airgora is both an online community and a marketplace for product and industrial designers to showcase their work.

Featured Columns