GO, also know as Growing Object, is a single piece of furniture, designed by SESTAVI, that actually serves several different functions. Built for both adults and children, GO is an easy-to-assemble, modular piece of furniture that can act as a chair, toy, stepping stool, basket, table, or even more.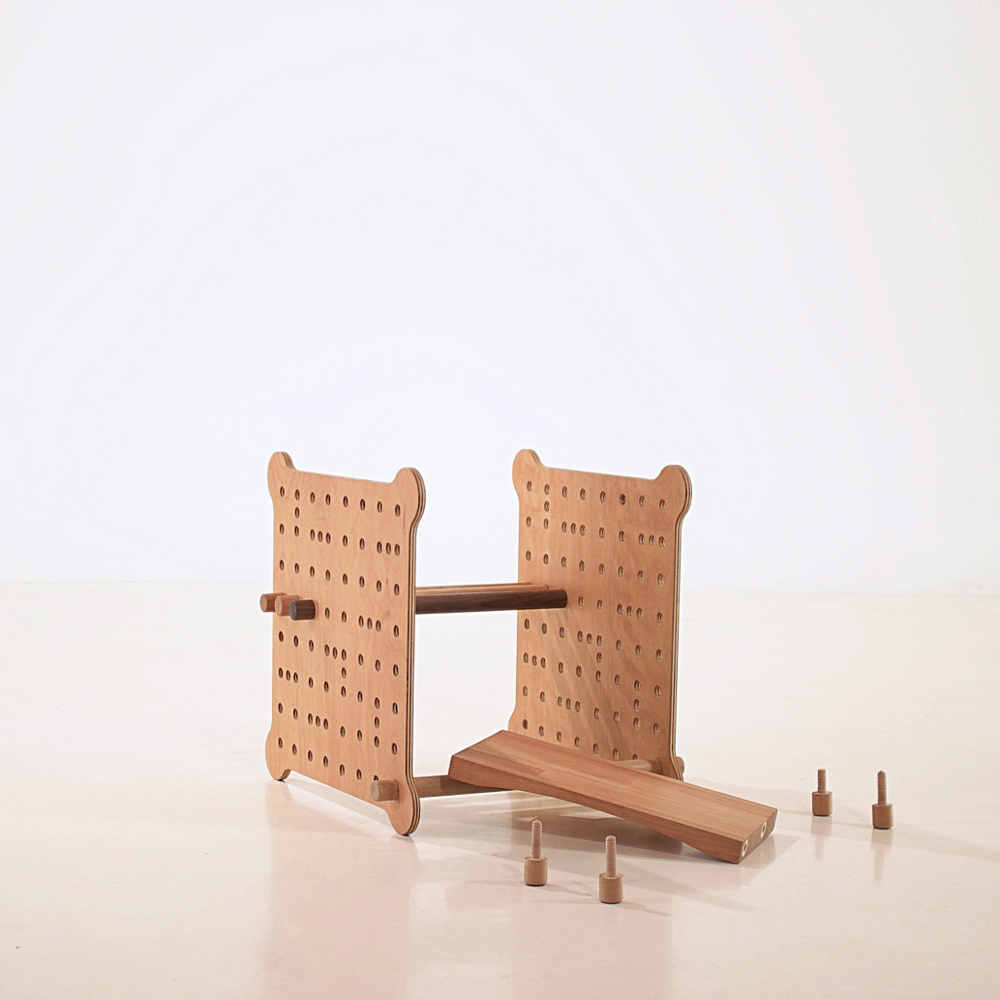 The GO system looks a bit like a pegboard, with two perforated beech plywood sideboards and a set of connecting wooden sticks and boards. Simply moving one element can completely change the function of GO, and with rounded edges, it's safe for children to use.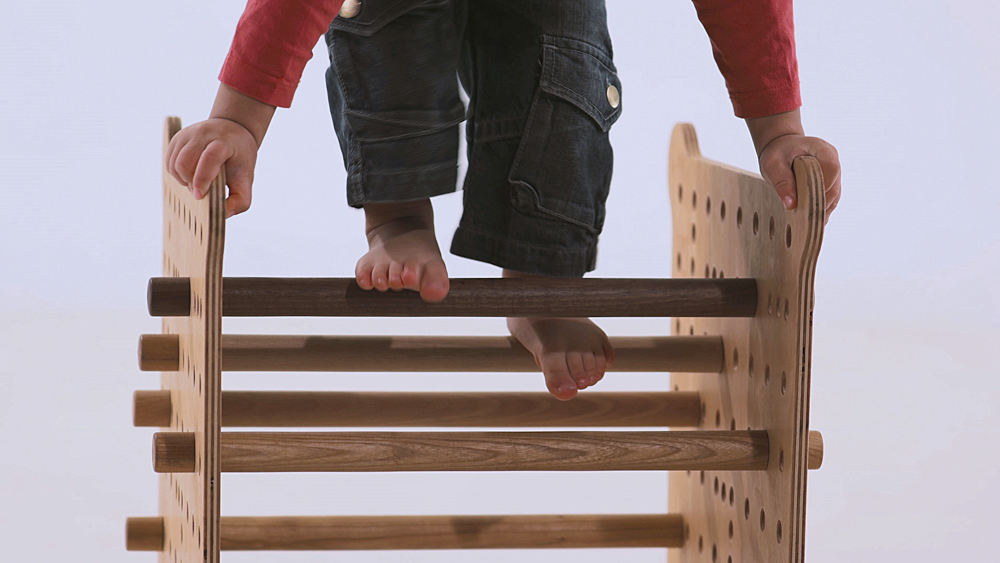 GO is currently on Kickstarter, here.

Design From Around The Web