We've rounded up a few of our favorite graphic prints and products from Society6's ginormous community of artists. From tank tops to tote bags, here's what we're coveting right now: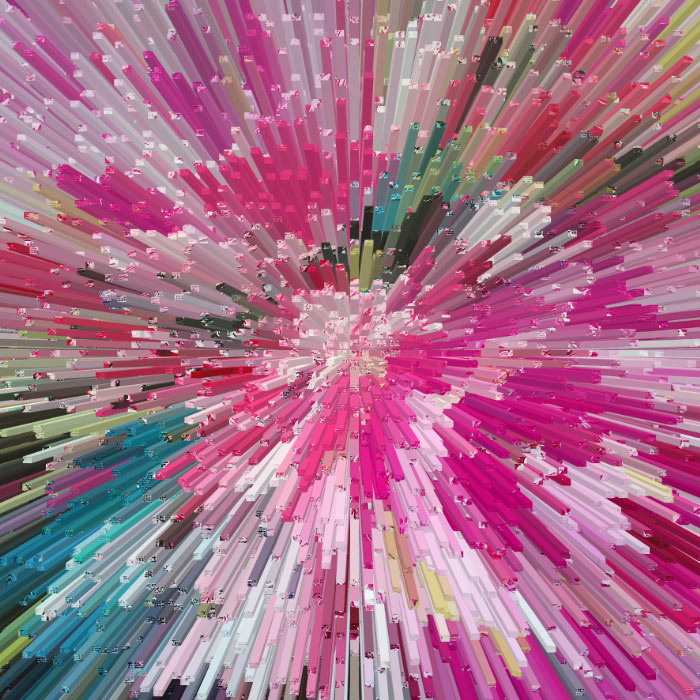 Abstract flower pattern 3 art print by Lora Si
Savoureux – Hannibal Clock by Olivia Desianti
Flamingo Pattern shower curtain by Georgiana Paraschiv
Modern Scandinavian graphic iPhone/Samsung Galaxy case by Season Of Victory
Boom Boxes tank top by Kendra Shedenhelm
Palm geometry tote bag by J3 Productions
In an ongoing effort to support independent artists from around the world, Design Milk is proud to partner with Society6 to offer The Design Milk Dairy, a special collection of Society6 artists' work curated by Design Milk and our readers. Proceeds from the The Design Milk Dairy help us bring Design Milk to you every day.

Design From Around The Web