It never fails – Gus* Modern always launches the most amazing new pieces of furniture during High Point Market, and this year they brought it with some innovative sofas and tables. As always, the brand focuses on classic designs but with fun details and modern elements.
First up is the Switch Sofa, which happens to have a split personality. The seat and back cushions are quilted with different stitch patterns on each side letting you change the sofa's personality in seconds. The feet are made from turned, solid wood and the frame is built from FSC-Certified hardwood. Available in Laurentian Citrine, Parliament Stone, and Laurentian Onyx.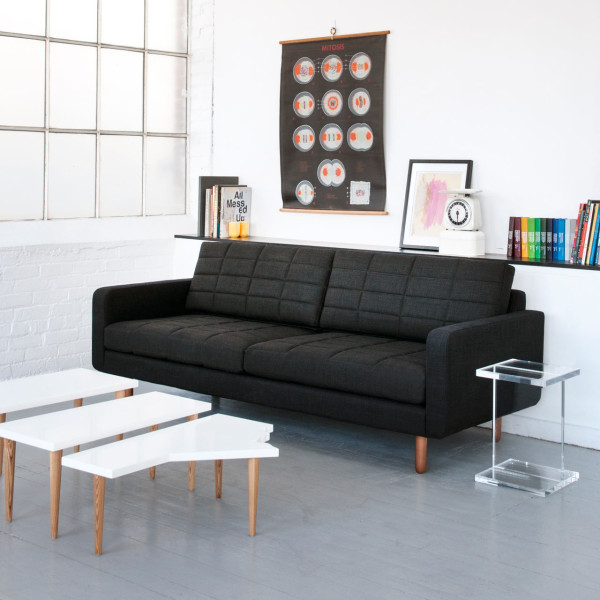 Then there's the Bolton Multi-Sectional sofa that will end up being the most versatile piece of furniture you'll ever have. The arms can be easily removed and reattached, and the chaise can be used on the left or right side, which means the Bolton gives you 19 (!) possible configurations. So, it will work in just about any space. You could even use the pieces separately as a chaise and an apartment-size sofa. The base is made of brushed stainless steel and the upholstery edges have French seams for a subtle detail. Available in Varsity Charcoal and Burnaby Summit.
The Cooper End Table has playful, yet organic forms that join together to make a sturdy and sculptural side table. Available in walnut and a natural oak finish.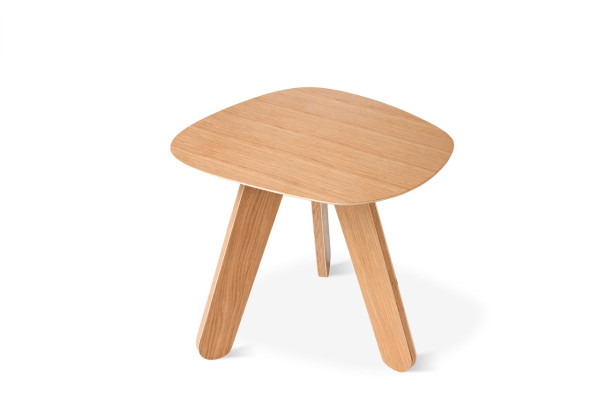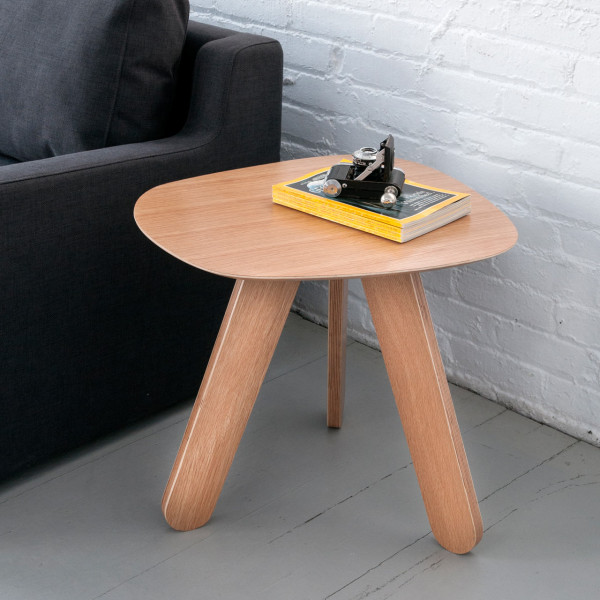 The Sudbury Table is a rectangular dining table that's made up of organic wooden forms that are joined together with industrial fittings. The warm wood grain is prominently featured next to the sleek steel details that hold the table together. Available in walnut with black brackets or natural oak with white.