Adrián Rosales & Rafael Ruiz Casares are two graphic designers based in Spain who have partnered together to develop Tarxia, a collection of handcrafted iPhone cases that are made using a seven centuries-old technique. The Arabian Andalusian technique, known as Taracea, is still being used in Granada, Spain and it involves artisans with both patience and skill creating geometric compositions out of inlaid wood.
There are nine designs available, all influenced by Andalusian art mosaics, the Alhambra, and by the inlaid wood aesthetic. Hardwoods used are lignum vitae, ebony, walnut, wenge, sycamore, and sapele, which are then finished using natural materials to result in cases that are 100% ecological and hypoallergenic.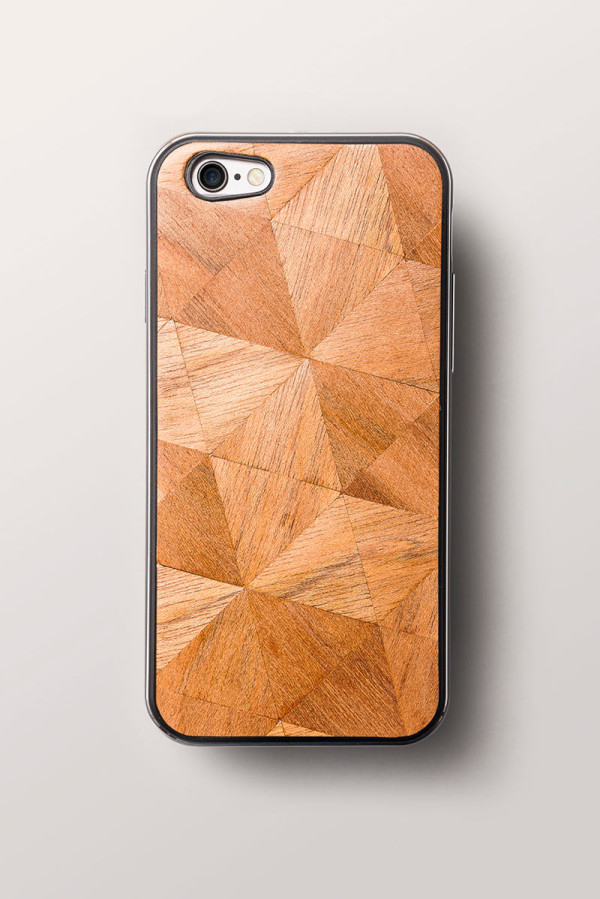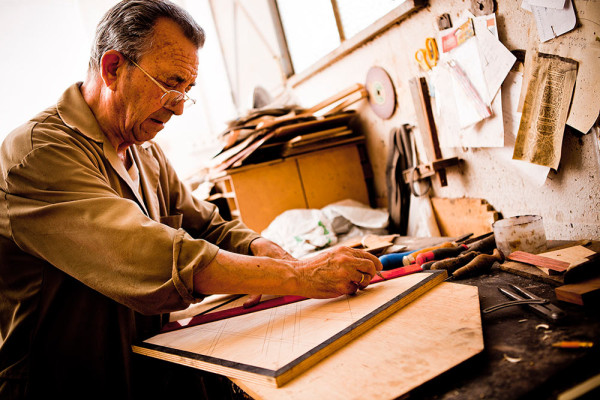 Photos by Alfonso Acedo.

Design From Around The Web